John Mayer and Katy Perry had a relationship that inspired one of the former's songs. Mayer explained why he chose to write a song about Perry. Subsequently, he defended his decision to write about the "California Gurls" singer.
John Mayer decided to make his songs sexual again
One of Mayer's most famous songs is the sexual hit "Your Body Is a Wonderland." He moved away from his sexual image with the albums Born and Raised and Paradise Valley. During a 2017 interview with The New York Times, Mayer said he wanted to return to his original when he crafted his album The Search for Everything. "I'm a young guy," he said. "I like girls.
"I want girls to like me," he added. "I want to make music and be thought of as attractive. I was finally ready to re-enter that world and grow back into it."
Mayer compared his discography to George Clooney's movies. "There's a guy who can make art house films and then just decide that he's going to be in a blockbuster," Mayer said. "I remember thinking to myself, 'OK, I'm going to basically come out of retirement from blockbusters.' It's a choice to write pop songs, just like it's a choice to write blues songs or folk songs. Let's write the big ones that we are capable of writing."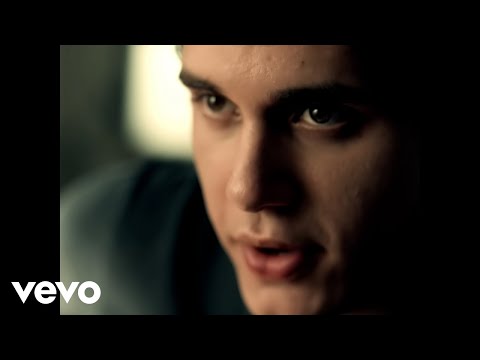 Katy Perry inspired a song that John Mayer said sounds like ancient Japanese music
Mayer revealed his song "Still Feel Like Your Man" was about Perry. "Who else would I be thinking about?" he said. Mayer said "Still Feel Like Your Man" has more energy and sexuality than some of the material from his preceding albums. He felt it sounded like a combination of ancient Japanese music and R&B.
"And by the way, it's a testament to the fact that I have not dated a lot of people in the last five, six years. That was my only relationship. So it's like, give me this, people."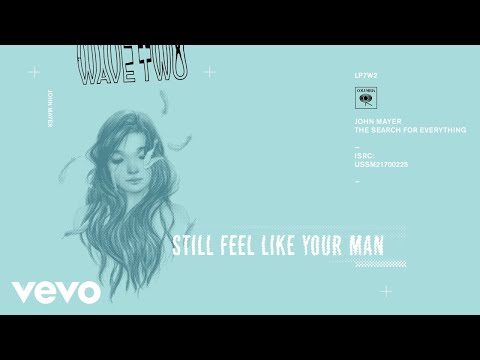 The way listeners in the United States and the United Kingdom reacted to 'Still Feel Like Your Man' and 'The Search for Everything'
Mayer released "Still Feel Like Your Man" as a single. Despite this, it never charted on the Billboard Hot 100. The Search for Everything was far more successful. On the Billboard 200, The Search For Everything peaked at No. 2 and stayed on the chart for 21 weeks.
"Still Feel Like Your Man" wasn't any more popular in the United Kingdom. According to The Official Charts Company, it did not chart there. Meanwhile, The Search for Everything hit No. 16 in the U.K. and remained on the chart for four weeks.
"Steel Feel Like Your Man" wasn't a hit but it remains an interesting connection between Perry and Mayer.
Source: Read Full Article