Kim Kardashian is working to get a grandmother out of jail!
Alice Marie Johnson was sentenced to life in prison without the possibility of parole for a first-time non-violent drug offense. So far, she served twenty years of her sentence. She is 62 years old and both a grandmother and great-grandmother. Her record of good behavior in the prison system is immaculate—she never once got into any trouble while incarcerated or violated any of the rules.
Behind bars, she made good use of her time. She became an ordained minister, a playwright, and a mentor/counselor/tutor for other inmates especially those who were suicidal. Nevertheless, it would take a miracle to get her released from prison. That miracle is called clemency. This is where the President of the United States commutes the sentence (shortens it to the time-served) so that the inmate can be set free.
Business Insider reports that she tried to get President Obama to grant her clemency. Letters from the Aliceville correctional facility staff in Alabama all support her request for presidential clemency. President Obama granted clemency to 330 non-violent drug-offenders at the end of his last term; however, for some reason that no one can explain, her petition for clemency was denied.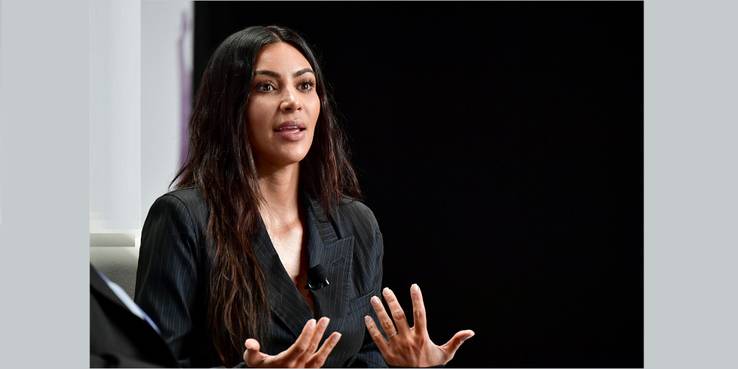 Kim Kardashian learned about the case from a video that went viral. The prison staff allowed her to make a recorded interview by a Skype call from the prison to help support her efforts to be free. It was viewed by over seven million people on social media, including Kardashian. Because she is Kim Kardashian, she picked up the phone and called Jared Kushner and asked for his help to convince President Trump to grant Johnson clemency. It does not hurt their efforts to not that Kim's husband, Kayne, is a friend of Trump, one of his biggest supporters on social media, and well-liked by the president.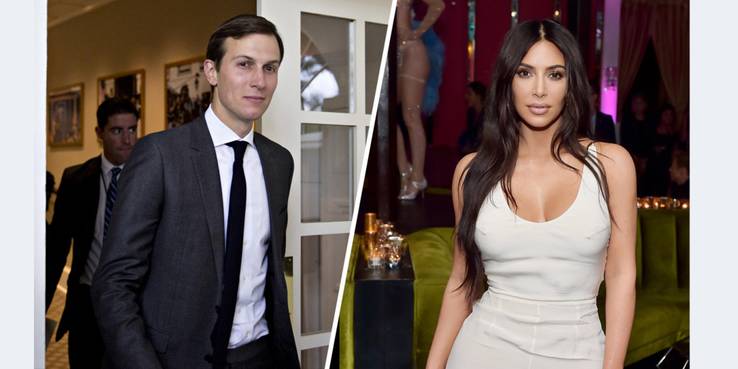 The story of how Johnson got such a long sentence for a first-time non-violent offense is heart-wrenching. When she was a young woman, during a horrible few years, she went through a divorce, lost her job, went bankrupt, her home was taken by foreclosure, and her youngest son died in a motorcycle accident. She was trying her best to raise five kids by herself and struggling with a gambling addiction as well.
To make money she went to work for a substantial drug dealing syndicate that distributed cocaine. Her job was basically secretarial work. She would take calls from members of the organization and relay the messages to the others so that they would never talk to each other directly. She never saw any of the drugs. The criminal organization was broken up by law enforcement and arrested everyone. Because all communications went through her, she was charged will criminal conspiracy as one of the leaders of the organization, which she was not. A conspiracy charge means all the acts of the entire organization came down on her head. The multiple counts added up to life without parole.
Let's hope Kim Kardashian succeeds in convincing President Trump to grant Johnson clemency.
Source: Read Full Article