Grammy-winning musician Lorde released her highly-anticipated sophomore album Melodrama in 2017. Five years and one album later, the Melodrama tour has gone viral on social media because of one particular song in her setlist.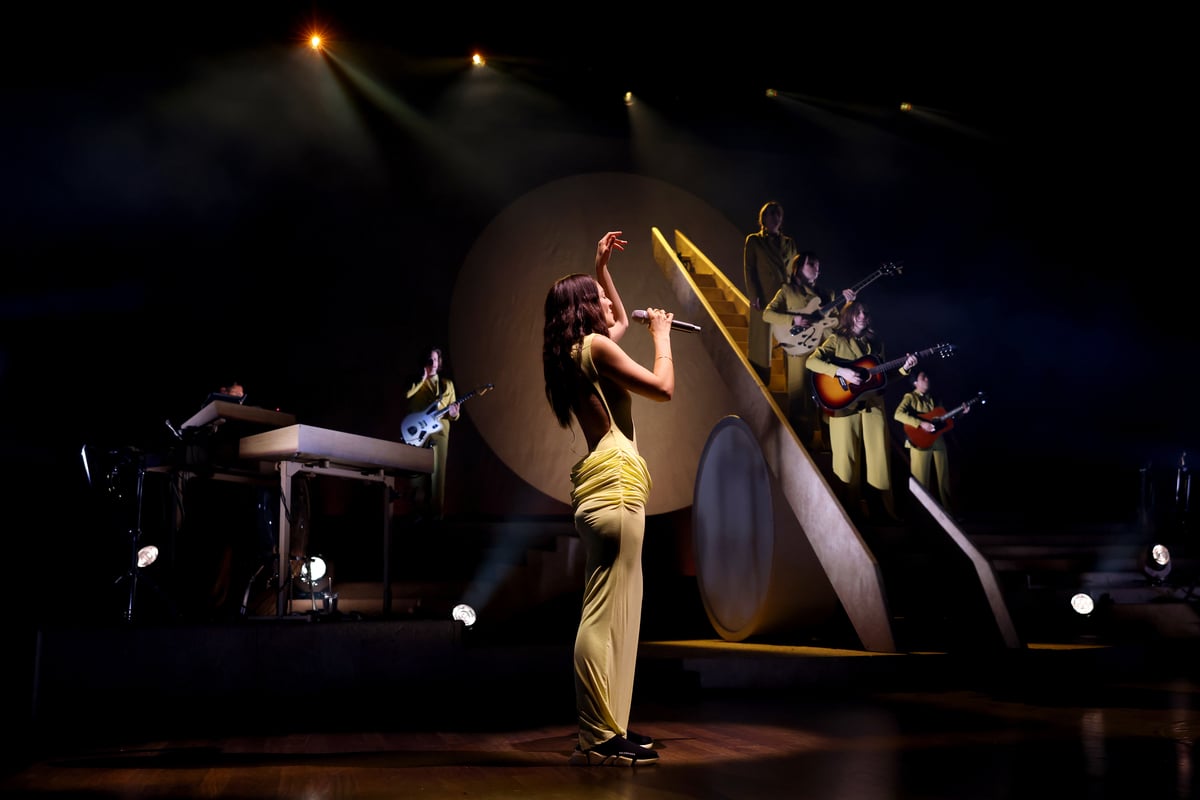 Lorde shushed the crowds at her shows while performing 'Writer in the Dark'
Throughout 2017 and 2018, Lorde embarked on her Melodrama World Tour, which took her to several continents as she performed over 70 shows. When she performed the fan-favorite song "Writer in the Dark" from the Melodrama album, she would shush the crowd as they sang along with her; her band stopped playing and she would continue singing the emotional track a capella.
Rather than have the audience sing along with her, Lorde would raise her hands to tell the crowd to stay quiet as she sang.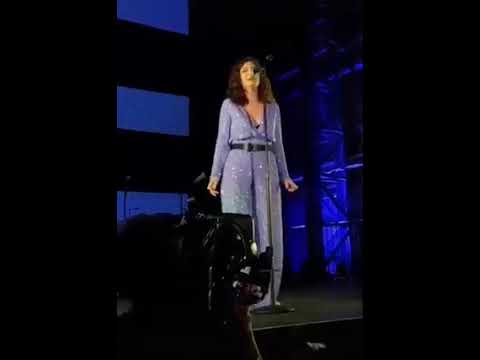 Lorde addressed the clips in a video
As the clips of her shushing her audiences began to go viral in 2022, Lorde took to Instagram to explain why she would quiet them down as she sang.
"I just wanted to talk about this thing of me shushing people at my shows," she said. "That was something that I did on that one song a couple of times when I wanted to sing it a capella or off the microphone so people could hear me."
She went on to say that it wasn't something she'd done regularly at concerts before, and wanted to see how having the entire room be silent would affect her performance of the song.
"I wanted to try something different," she said. "If you come to my shows, you know it's an hour-and-a-half of all of us singing and screaming together."
She also pointed out that trying to maintain a quiet room was in line with the album's themes, quipping, "That dramatic-a** move was literally for an album called Melodrama."
Lorde released her album 'Solar Power' in 2021
In 2021, Lorde released her first album in five years, Solar Power. The project is notably more acoustic than her previous work, and had a much lighter tone than Melodrama and Pure Heroine. In April 2022, she embarked on her globe-hopping Solar Power Tour; she'll be touring North America and Europe in 2022, and returning to her native New Zealand and the rest of Australasia in 2023.
She told The New York Times that the album took a different direction that what she had planned when she was recording it. "I thought I was going to make this big acid record, but I don't think it was an acid album," she said. "I had one bad acid experience in this album, and I was like, 'Meh, it's a weed album'. It's one of my great weed albums."
Source: Read Full Article