Mariah Carey doesn't give a damn about the Grammy Awards!
The five-time Grammy-winning singer, songwriter, and producer isn't holding back. Mariah Carey graces the cover of V Magazine this month and is letting her fans know about new music, her joining new label Roc Nation and how she really feels about the Grammys.
The star revealed to V that she is currently working on new music, after teasing fans with a sneak peek pics of her in the recording studio. Carey revealed to switching recording labels and joining Roc Nation. The JAY-Z owned label has officially signed Carey and has been working with the "We Belong Together" hitmaker on her next studio album.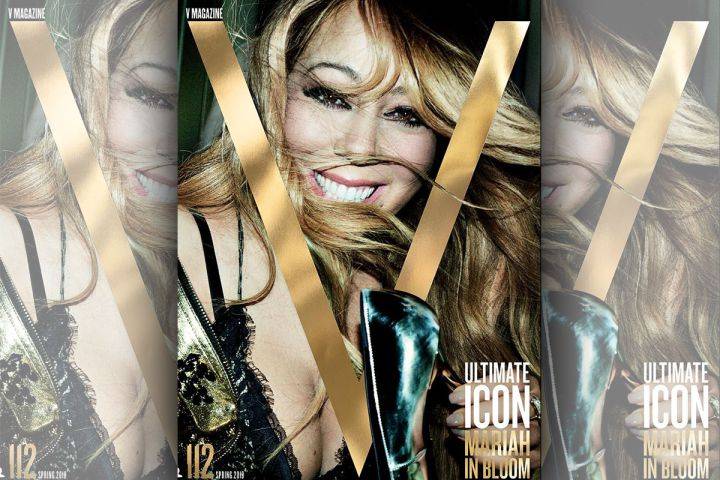 Carey claims her past team has not always had her best interest at heart and was happy to make the change. "I think it's like a fresh start. A lot of people see that whole other image. They see this diva; they see hair, make-up, bod, and clothes, whatever it is… They don't think songwriter. But I look at myself as a songwriter first, and then a singer. That's what I love to do most," and that's why we love her the most!
The Grammy Awards were next up, and Carey was letting us know how she really feels. The singer has been nominated for the Grammys 34 times but has only won five, which leads the singer to believe that it might not be about the music. "In the music business, if you care about the Grammys and submitting your stuff before a certain time frame… and then you want to have your record out before the Grammy's deadline," Carey told V, however, she could not care less!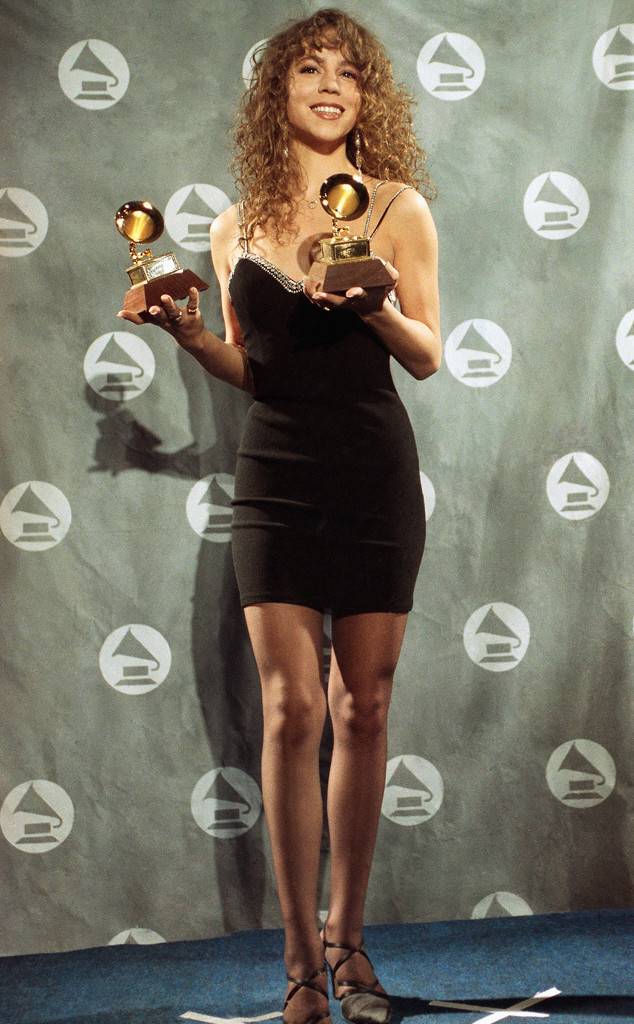 "Frankly, my dear, I don't give a damn. I mean, I have five Grammys. That's cute. There are people that have been doing this half the time that have twice as many." First of all, can we all just bask in the glory of Mariah Carey referring to having five Grammys as "cute"?
Carey won two Grammys for her debut album in 1991 and didn't win her next three until 2006, claiming the Recording Academy doesn't like to celebrate people selling a lot of records. "The Grammy's are like, 'We don't go with people that are selling a lot of records and are popular, we're gonna go the opposite way," she told V. "So I got screwed out of certain years," the singer said, referring to her 1996 snub when Mariah was nominated for six Grammy's and walked away with 0.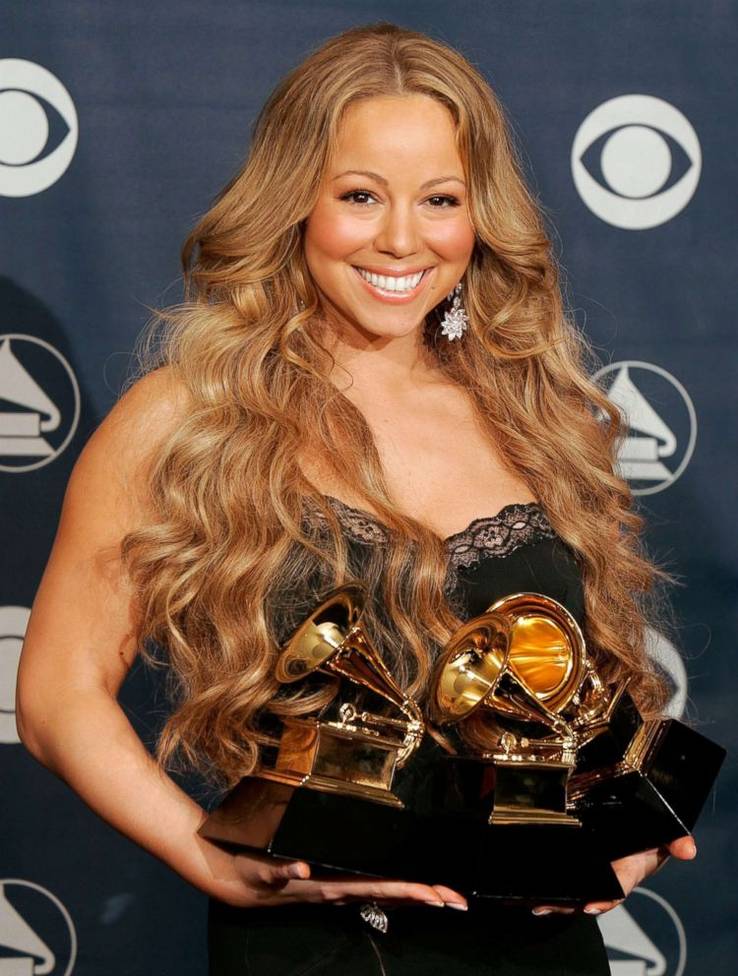 We completely get where Mariah Carey is coming from, and don't blame her one bit for feeling some type of way about the Grammy's. After selling 200 million albums and having 18 number one songs, we're sure Mariah will be just fine!
Source: Read Full Article