A new report recently revealed the top influencers on Twitter, and some of the names are surprising
Marketers are increasingly relying on social media celebrities to push their products. Twitter, which has an estimated 330 million monthly active users, has become a launchpad for stars looking to market themselves as well as the companies they work with.
According to a report released by GoCompare, Justin Bieber ranked as one of the highest rated influencers. With more than 100 million followers and an average of 50,000 retweets per tweet, Beiber recently supported the March for Our Lives, a demonstration in favor of gun control planned by teens that is scheduled to take place on March 24, 2018 in Washington, D.C., as well as other cities in the U.S. Bieber has also promoted merchandise from last year's Stadium Tour, which was available at Forever 21 and H&M, among other outlets. But while he ranked high, he wasn't number one.
Interestingly enough, however, Katy Perry edged him out with 108 million followers as the number one influencer. The singer uses twitter to promote her new music and tours. The star recently found herself in the middle of some controversy as she kissed an American Idol contestant, and he didn't like it.  Regardless, Perry is still one of the biggest names in music, and as a judge on one of the most popular TV shows in the USA, it's no surprise her tweets have reach.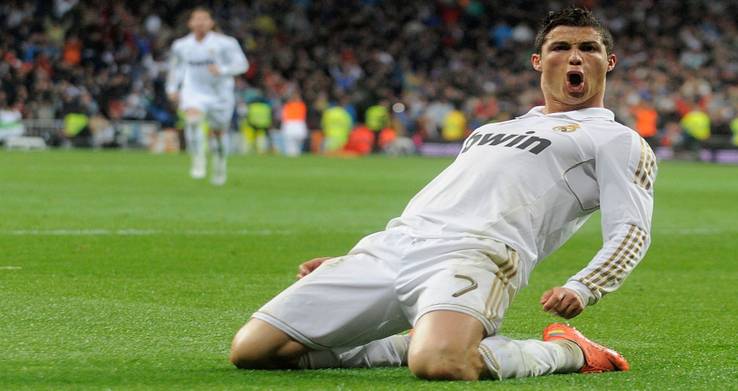 Cristiano Ronaldo, the Real Madrid Football Club superstar, has nearly 68 million followers. He is known for promoting his CR7 brand, as well as an endless array of other brands and charities, such as Nike, Save the Children, Herbal Life, and Egyptian Steel, among others.
Another name near the top of the list is Rihanna. She has significantly increased her net worth thanks to her Fenty makeup brand, which is heavily promoted on her Twitter timeline, and Taylor Swift, the fifth most followed person on Twitter, is known as much for promoting her own brand, as she is for engaging in shady feuds with fellow celebrities.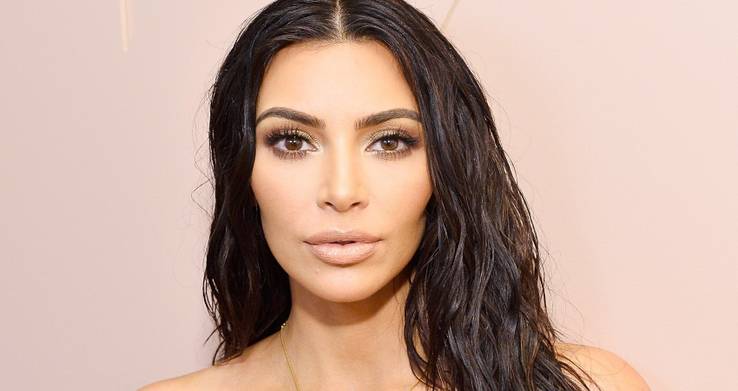 Meanwhile, the ever-present Kardashians, headed by Kim, would have probably been relegated to the dustbin of history by now if it weren't for their savvy use of social media. Kardashian, who actively promotes her KKW Beauty brand on Twitter as well as her apps, is also a supporter of female empowerment and her new show Glam Masters.
Other celebrities, such as Ellen DeGeneres, have used the platform to further their fundraising efforts. The host, with more than 77 million followers, has supported the David Sheldrick Wildlife Trust, an orphan elephant rescue program, as well as her own Ellen Degeneres Wildlife Fund, which seeks to protect endangered species. Her tweets often garner over 200,000 retweets.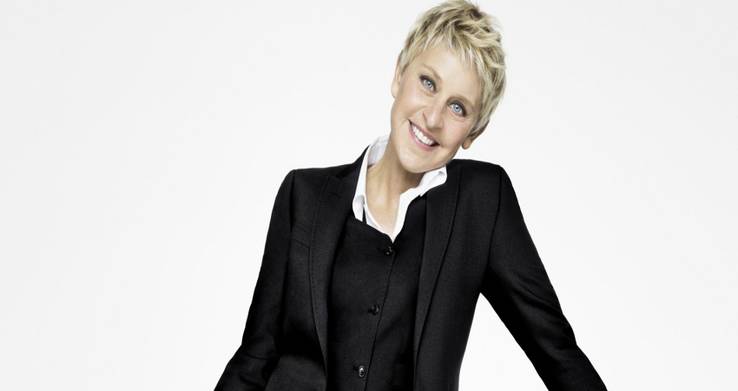 According to Martyn John, PR and Social Media Manager at GoCompare,"Most of us could probably guess who some of the most followed people on Twitter are, but rarely do we stop and think about the messages these influencers are actually sending to millions of people around the world."
In order, here are the top 10 most influential names on Twitter.
Source: Read Full Article