Veteran rocker Ozzy Osbourne has announced that his next tour will be his last.
The 69-year-old Black Sabbath frontman declared his plan for a two-year tour called No More Tours 2 earlier this month. Starting in Florida in April, the series of shows will span the U.S, Mexico, South America, and Europe.
According to Rolling Stone, Osbourne made the announcement at a press conference held at his Los Angeles home, with his wife Sharon, daughter Kelly, and son Jack at his side. In 2016, he went on tour for the final set of shows with Black Sabbath, which ended in a concert in the band's hometown of Birmingham, UK. Osbourne assured fans that while this will be his last tour, he isn't retiring. "It's No More Tours," he told the press. "So, I'm just not doing world tours anymore. I'm still going to be doing gigs, but I'm not going on tour for six months at a time anymore. I'd like to spend some time at home. It's been an incredible journey. I just need to slow down a little."
PREVIOUSLY: SHARON OSBOURNE REVEALS HOW MANY MISTRESSES OZZY HAD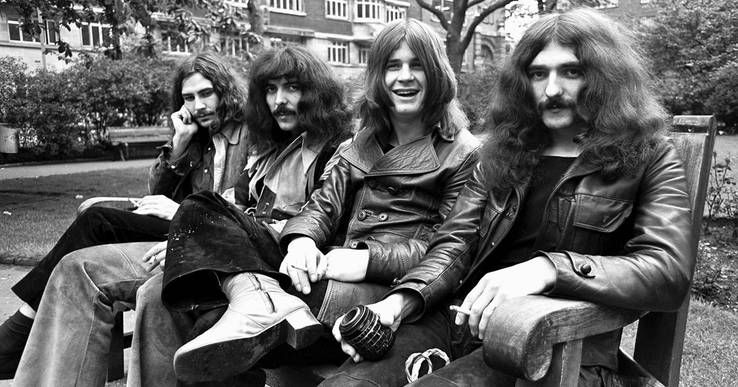 The Birmingham born rocker has had a career spanning almost 50 years, starting the heavy metal band Black Sabbath in the 70's. Despite battling alcohol and drug addictions, Osbourne managed to continue performing throughout his life, earning the informal title of "Godfather of Heavy Metal." In the early 2000's, his career took an unexpected turn when his family entered into a television deal with MTV for the reality series The Osbournes. The show was a smash hit and catapulted the family into the mainstream. The series made stars out of his children, Jack and Kelly, who both went on to have successful solo careers in the entertainment industry. Ozzy's wife, Sharon, went on to be a judge on The X Factor and is now a force to be reckoned with in the business.
Source: Read Full Article