Rick Ross went head to head with 2 Chainz in a Verzuz battle in 2020. The Miami-bred rapper and entrepreneur has been in the game for over a decade, and his admiration for other artists has remained strong.
Rick Ross wants to do a 'Verzuz' with Jay-Z
One rapper whom Rick Ross looks up to is none other than Jay-Z. In December 2021, Ross stopped by The Real to discuss his music and was asked who his dream Verzuz competitor would be.
"My favorite Verzuz? Jay-Z," he said. "Why not?"
"To me, that's what makes Verzuz special: because it brings out the best in both parties," he continued. When host Loni Love asked if he'd go up against Jay-Z in a Verzuz, he said plainly, "That's a possibility."
While Verzuz is a competition and the nature of the show is about being the best, Ross gave Jay-Z thanks for helping him in his own career.
"I gotta give my flowers to the big homie. I got to," he said. "My homie gave me my first opportunity signing me to Def Jam Records, and he's one-of-one."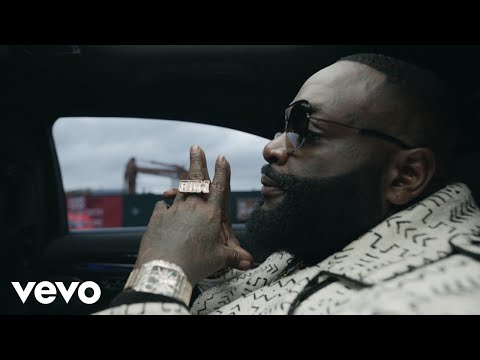 Rick Ross thinks Biggie vs. Tupac would've been 'the Verzuz of all Verzuz'
While Ross has had beef with rappers such as 50 Cent, he has nothing but love for Jay-Z. Still, Verzuz has been a place where friends and friends-turned-enemies have come together to celebrate their music and perform for their fans.
In that spirit, Ross went on to name who he thought would be the Verzuz of the century.
"Rest in peace to [The Notorious] B.I.G. [and] 2Pac — that would've been the Verzuz of Verzuz," he said.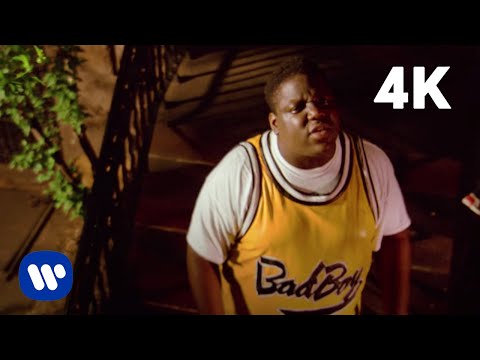 'Verzuz' has been a place to squash beef
Verzuz was originally born out of necessity in the early days of the coronavirus (COVID-19) pandemic. Timbaland and Swizz Beatz originally came together casually to play their extensive catalogs of music and compare who had more hit songs to their name.
Since then, artists with rocky histories together have come together — now at Verzuz's in-person events — to reminisce on their own music and their linked stories. In 2020, Brandy and Monica attracted hundreds of thousands of viewers to their highly-anticipated Verzuz showdown. It was the first time the two R&B stars had been in the same room together in nearly a decade, and they were able to bury the hatchet from their infamous feud in the 1990s.
In 2021, The LOX and Dipset put on a show that New York — and hip-hop fans around the world — would never forget. Not long after that, Bone Thugs-n-Harmony went against Three 6 Mafia on the Verzuz stage. The battle quickly became an onstage brawl, as rappers from both groups including Juicy J, Gangsta Boo, and Bizzy Bone (along with their entourages) engaged in a war of words that turned physical.
Some Verzuz fans even believe that Verzuz could be where Lil' Kim and Foxy Brown squash their beef from the '90s once and for all.
Source: Read Full Article