An Australian producer and DJ who has toured with Avicii said the Swedish-born musician's death on Friday was a "shock" and a major loss to the industry.
Will Sparks, who supported Avicii  during his shows in Sydney and Perth in 2014, said the news of the popular 28-year-old producer's death in Oman was "a tragedy".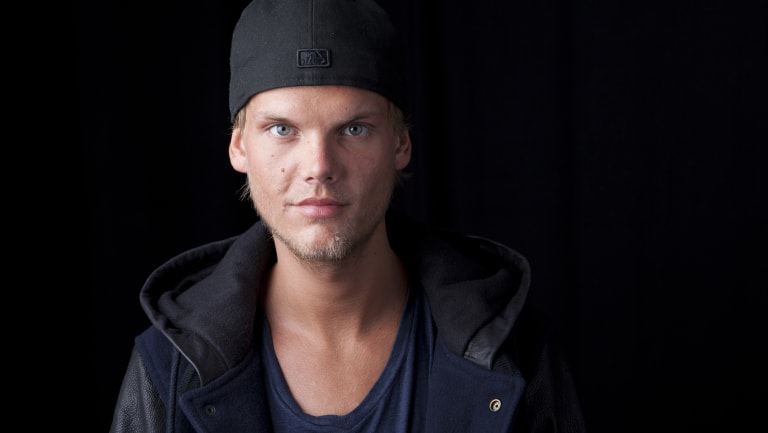 Tributes have poured in after DJ and producer Avicii, born Tim Bergling, was found dead.
"It's a bit of a shock to be honest," Sparks said.
"We've lost one of the biggest innovators and producers. We wouldn't have done a lot of what we've done in music without him."
Avicii, who was born Tim Bergling, was found dead in Muscat on Friday afternoon local time, his publicist Diana Baron said.
"The family is devastated and we ask everyone to please respect their need for privacy in this difficult time. No further statements will be given."
The chart-topping DJ stopped touring in 2016 due to health reasons. He suffered from acute pancreatitis and had his gall bladder and appendix removed in 2014.
He continued working in the studio to release new music, including a six-track EP Avici that was released last year and nominated for the 2018 Billboard Music Awards' top dance/electronic album on Tuesday.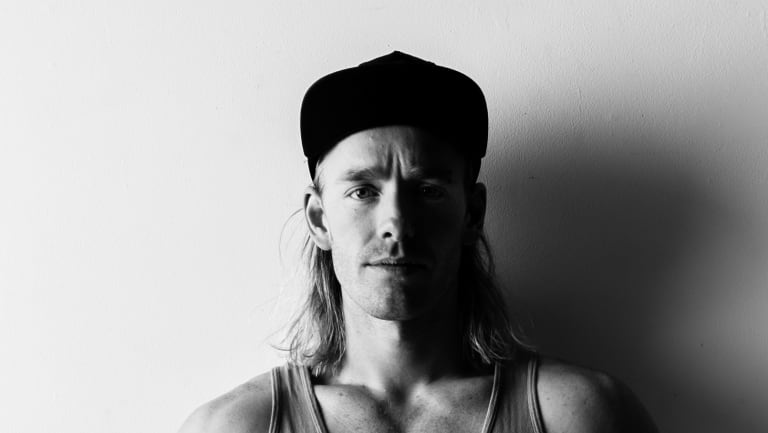 'We've lost one of the biggest innovators and producers,' Australian DJ and producer Will Sparks said of Avicii's death.
"We don't know much about what happened but I hope his family is okay," Sparks said.
"It was more than a privilege to even be in the same room with him. I'll never forget the reaction to [his song] Levels, it was the biggest reaction I've ever seen.
"There was Bromance and then Hey Brother, when that went on the radio…he was a huge success and a big influence for many.
"It's a very sad day."
Avicii's death has drawn tributes from around the world, including from David Guetta, who said the "the world lost an incredibly talented musician" and Calvin Harris, who described the DJ as "a beautiful soul, passionate and extremely talented with so much more to do".
Source: Read Full Article