In 2010, while Justin Bieber was climbing the charts, rumors swirled that he was dating Disney star, Selena Gomez. The pair later confirmed what we all knew and became Hollywood's cutest young couple. But not many people thought their relationship would last as long as it did and almost no one predicted where it would be today.
The two musicians went through several public breakups over the years as they continued the cycle of getting back together again before splitting again. In January 2017, Gomez was spotted out with fellow singer The Weeknd, and they began dating. But fast forward to October 2017 when they called it quits, and it appeared Gomez found comfort in the arms of her ex.
Here's a look back at Bieber and Gomez's complicated relationship and what their status really is now.
'Jelena' was born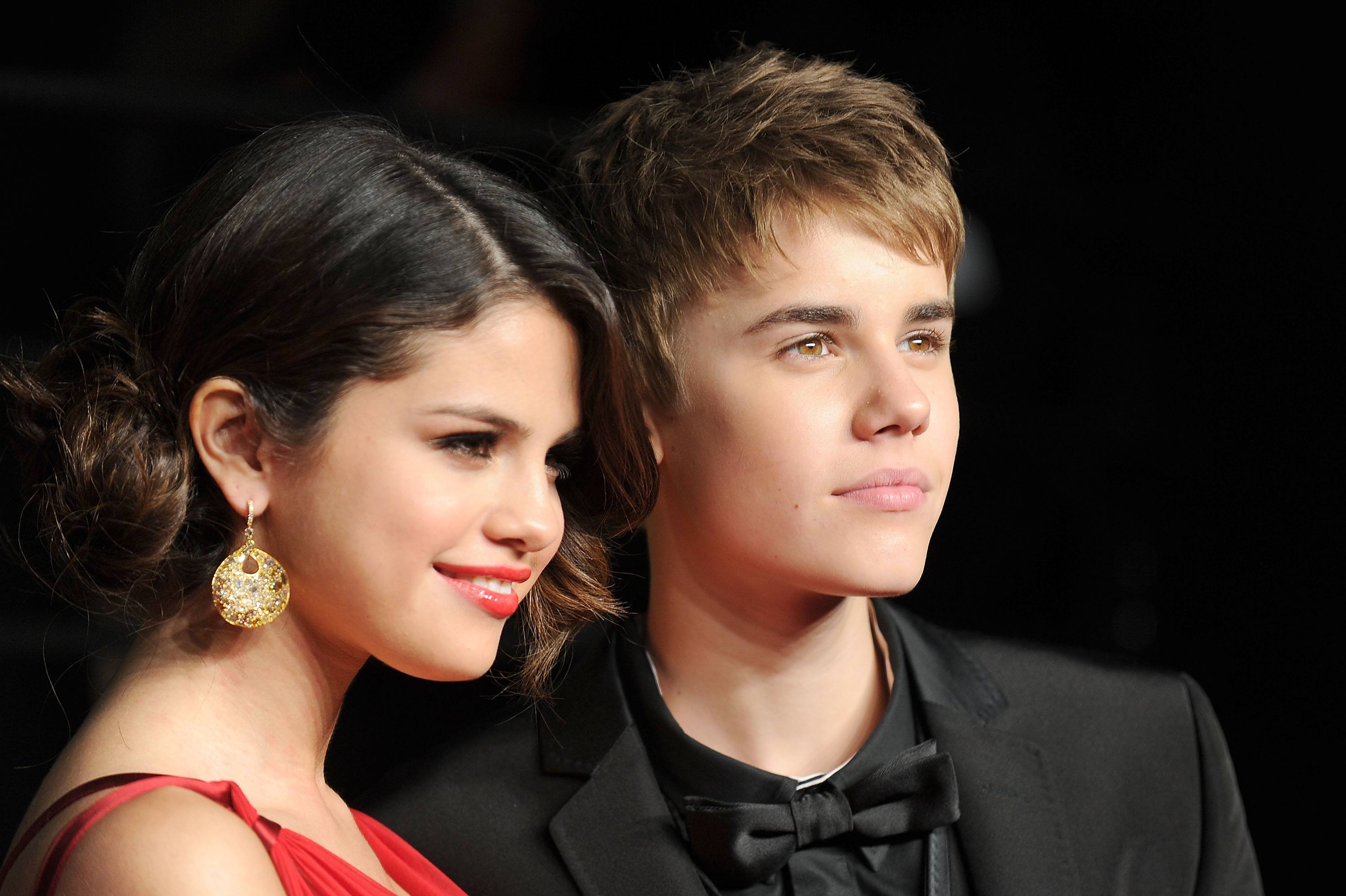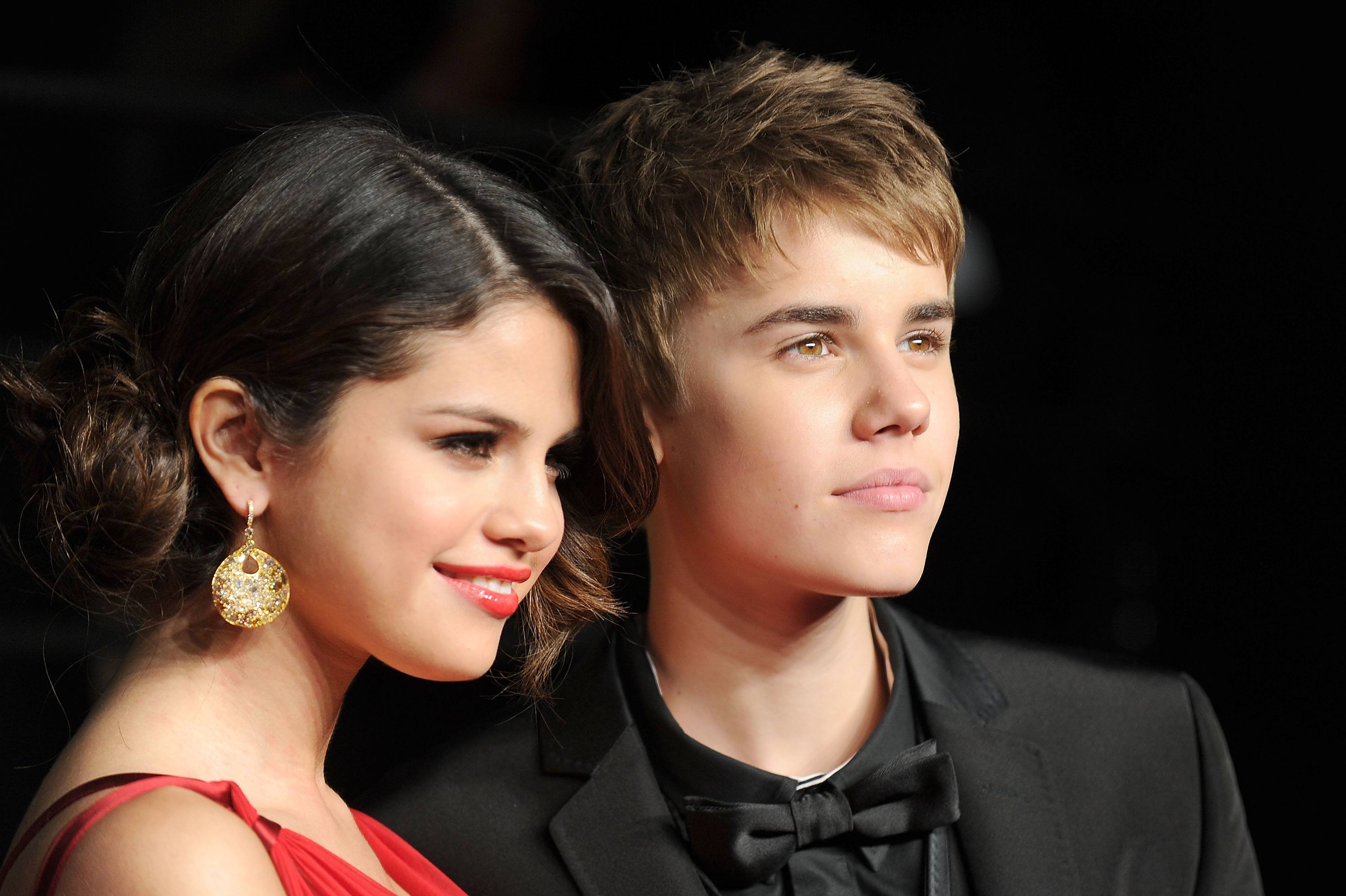 Selena Gomez and Justin Bieber began dating in 2010. | Pascal Le Segretain/Getty Images
Gomez and Bieber were photographed for the first time together in 2010 as they walked arm-in-arm after grabbing a bite to eat in Philadelphia.
The two finally went public with their relationship a few months later when they showed up side-by-side at an Oscars Party in February 2011.
First breakup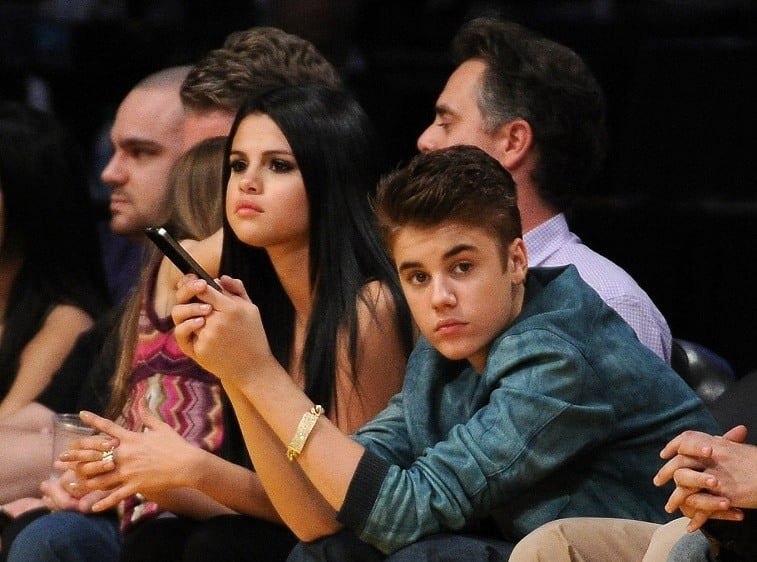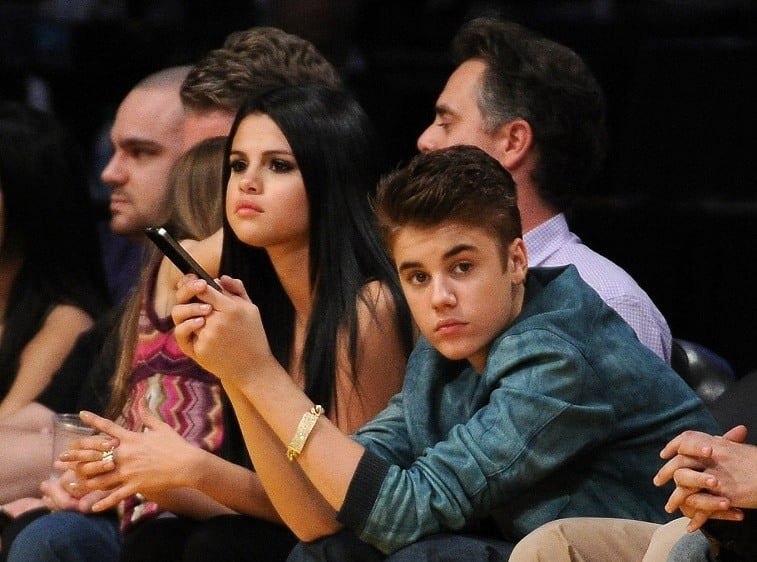 Justin Bieber and Selena Gomez reportedly called it quits in 2012. | Harry How/Getty Images
Fans were devastated when "Jelena" called it quits in 2012.
"She broke up with him about a week ago," a source told People at the time. "With them being apart so much it got complicated. She had some trust issues. It's not easy, but the relationship needed to end."
Just a few days later, they were seen having dinner together but they weren't able to reconcile things then.
Reunited abroad
#heartbreaker
A post shared by Justin Bieber (@justinbieber) on
In 2013, the famous exes reunited overseas when Gomez reportedly flew to Norway to be with the Biebs during a performance he had there.
"They were holding hands, hugging and they kissed on the lips," an insider said. "They looked really in love, like no fights ever happened before. It definitely looked like they were back together."
Back on again
A post shared by Justin Bieber (@justinbieber) on
Following a scuffle with actor Orlando Bloom, who was photographed with Gomez leaving a Chelsea Handler show in Los Angeles in 2014, Bieber confirmed that the two pop stars were back on. However, they were later seen arguing at an airport and broke up again.
Gomez later released her song "The Heart Wants What It Wants," which is reportedly about Bieber.
Social media spat
Just a throwback calm down
A post shared by Justin Bieber (@justinbieber) on
Reports circulated in 2015 that the "Sorry" singer and "Hand to Myself" songstress could be back together until Gomez was romantically linked to Zedd after they collaborated on her single "I Want You to Know." That same year, Bieber was linked to both Kourtney Kardashian and her younger sister, Kendall Jenner.
In 2016, Bieber posted pictures of his new love interest, Sofia Richie. He then threatened to make his Instagram private if fans did not keep their negative comments to themselves. Gomez chimed in with her two cents about his threat and liked comments that dissed him.
The two stars had a brief back and forth before Gomez apologized, and Bieber deleted his account entirely.
Pictures surface of The Weeknd and Gomez kissing
A post shared by Selena Gomez (@selenagomez) on
In January 2017, photos of Gomez and The Weeknd surfaced, showing the pair hugging and kissing outside an eatery in Santa Monica, California. Following months of speculation, they made their red carpet debut at the Met Gala in May of that year.
'Jelena' reunion
Selena Gomez and Justin Bieber continue to fuel reconciliation rumors and were seen bike riding and snuggling in Los Angeles Tap the link in our bio for even more photos!
A post shared by Us Weekly (@usweekly) on
To everyone's surprise, Gomez and Bieber were caught by paparazzi hanging out together in October 2017. The duo was photographed attending church and grabbing breakfast at a cafe in L.A.
Gomez and The Weeknd split
A post shared by Selena Gomez (@selenagomez) on
Gomez and The Weeknd ended up splitting after 10 months of dating. While many were convinced it was because of her reunion with the Biebs, TMZ reported that it was the "Starboy" artist who broke up with her, but it had nothing to do with her ex.
According to the media outlet, the relationship had been going south for a while because of how little they saw each other with his touring schedule, and he called her to say it was over.
The couple that prays together …
Selena Gomez & Justin Bieber were spotted multiple times at Hillsong LA church over the weekend! Does the couple that prays together stay together? Get all the deets at link in bio or visit PerezHilton.com/SelenaGomez.
A post shared by PerezHilton.com (@perezhilton) on
Fresh off her breakup, Gomez was spotted on a bike ride, at a hockey game, and attending the Hillsong Church with Bieber. Sources told TMZ that he pursued his old flame after hearing about her kidney transplant and hopes he can regain her trust. Other reports suggest Bieber is waiting on Gomez to confirm that they are officially back together.
Whether or not that will happen remains to be seen, but the news of their reconciliation has certainly delighted "Jelena" fans everywhere.
Off-again, again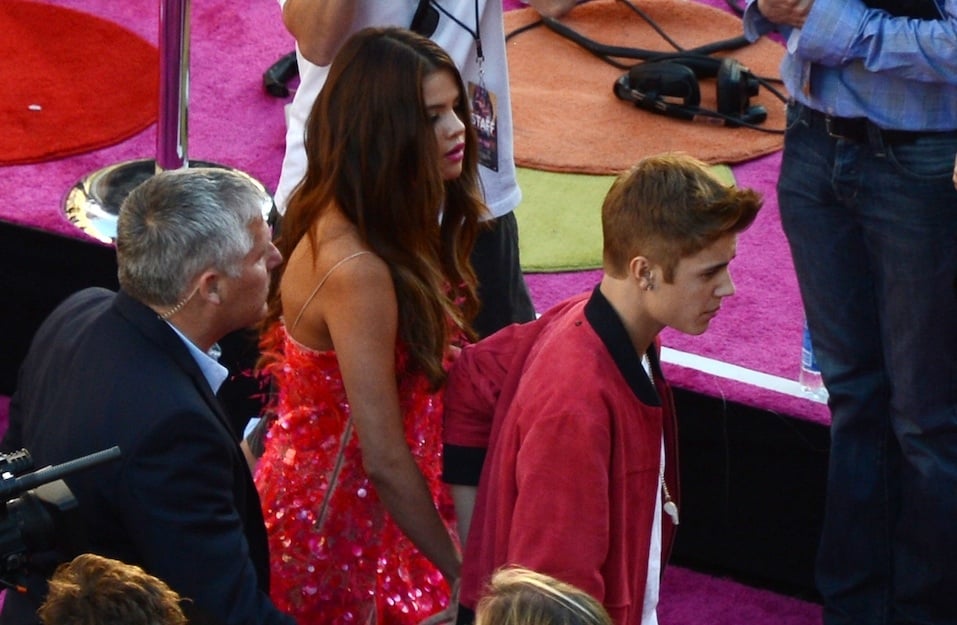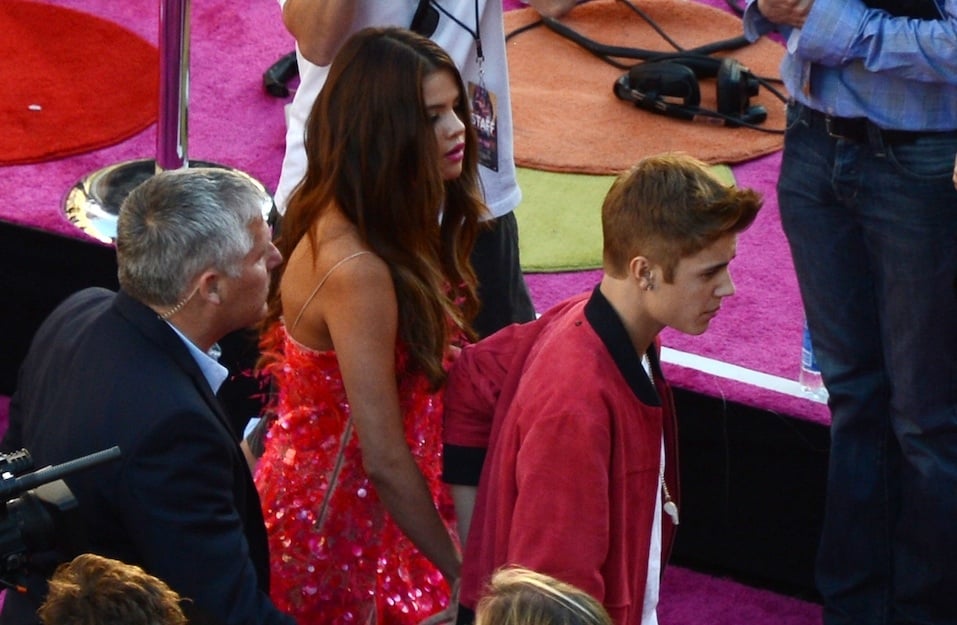 Justin Bieber and Selena Gomez | Robyn Beck/AFP/GettyImages
In March 2018, reports that the never-official-again couple had once again called it quits. On March 1 — Bieber's birthday — Gomez posted a very telling Instagram post that had fans in a tizzy, as it basically confirmed their relationship status.
But days later, Gomez left Los Angeles for her family home in Texas, and rumors began to surface that they were "on a break" due to "some issues."
Additional reporting by Becca Bleznak.
Follow Michelle Kapusta on Twitter @philamichelle.
Check out The Cheat Sheet on Facebook!
Source: Read Full Article