Pop singer Amy Grant posted on social media this week that she is recovering from unexpected heart surgery. The songwriter and musician found out recently that it was imperative she have the surgical procedure.
She had surgery for a congenital heart condition called partial anomalous pulmonary venous return (PAPVR) and is on the mend.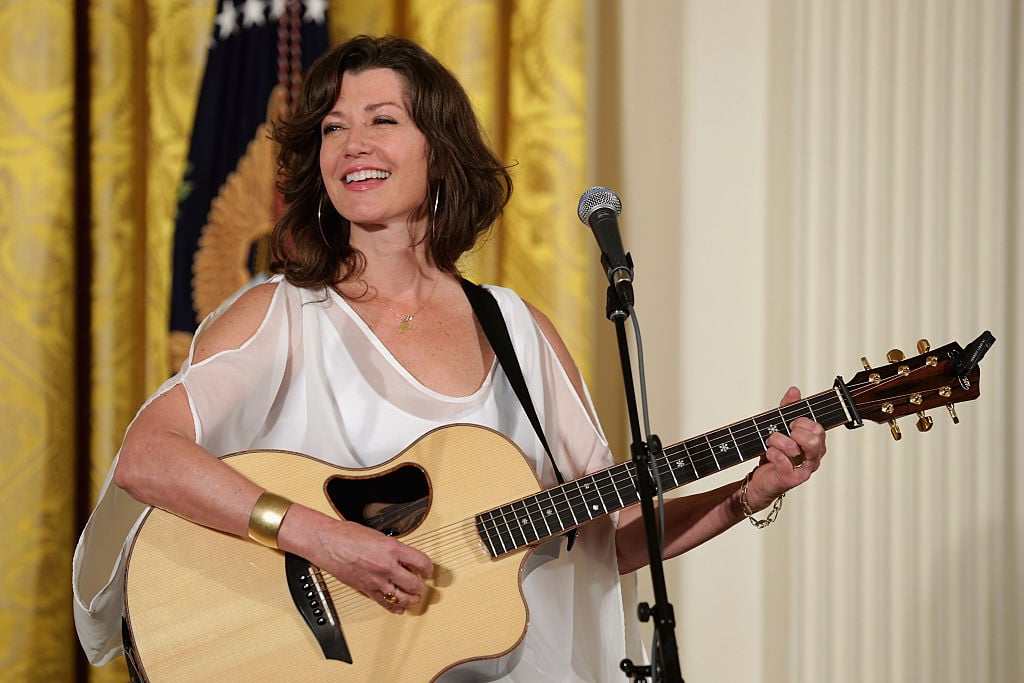 How Amy Grant knew to get her heart checked
Back in February 2020, Grant decided to follow the advice of her doctor and get her heart examined. Her physician reminded her that her father had had a heart condition and for that reason, she should also, at the age of 59, take care of her own cardiovascular health.
As it turned out, her doctor was right. Grant had a serious condition that needed prompt treatment. She posted on Facebook at that time to thank him.
"Since February is heart health awareness month, I want to send a shout-out to my doctor, John Bright Cage. He suggested I have a check-up because of my Dad's heart history."
"As always," she said in her post, "I am feeling great, but the battery of tests he put me through show that I have had a heart condition since birth. The first good news is that I am completely asymptomatic. The second good news is that it's fixable, so instead of concerts and camping trips this summer, I am going to take care of my heart."
Her Instagram post reassuring fans she's ok
The "Baby, Baby" singer posted on social media this week from her bed, showing off the wicked scar on her chest.
On June 3, 2020, the mother of four had open heart surgery and almost two weeks later, is already posting about the experience.
RELATED: Billie Eilish and the Youngest Singers to Sing James Bond Songs
She said in part on her post, "The only way I can explain my experience would be to ask you to imagine a non-runner who was signed up for a marathon. I didn't want it, but I had to have it anyway and it was a week ago Wednesday."
She thanked fans for their prayers and love, reassuring them that she was doing just fine.
"Even stuff I was really scared about felt like nothing more than just a deep breath," she shared, "and something supernatural pushed me through it. My recovery has honestly felt miraculous."
Fans' well wishes to Amy Grant
The Takes A Little Time singer was flooded with happy wishes for her speedy recovery and relieved messages after her successful surgery.
"Prayers to you for your recovery!," said one fan. "I had open heart surgery at 2 years old so I have that scar. It's a victory! Glad you're on the other side of it."
Another said, "You've been inspiring me to love and helping me find strength for 30 years, Amy. Thank you. May you heal fully and well."
The fan love continued for Grant with the message, "Thank you for your update and sharing. I pray for you daily and am glad to see your smile. you are loved!"
RELATED: Adele Swears By This Diet and Exercise Regimen
Source: Read Full Article