Stan Lee, the creator of Spider-Man has been robbed of a staggering $1.14 million dollars.
The Marvel brainbox, 95, called the authorities after noticing the enormous sum was missing from his bank account. According to People, the police arrived at Lee's home and he spent two hours talking with detectives that specialize in financial abuse cases with the elderly.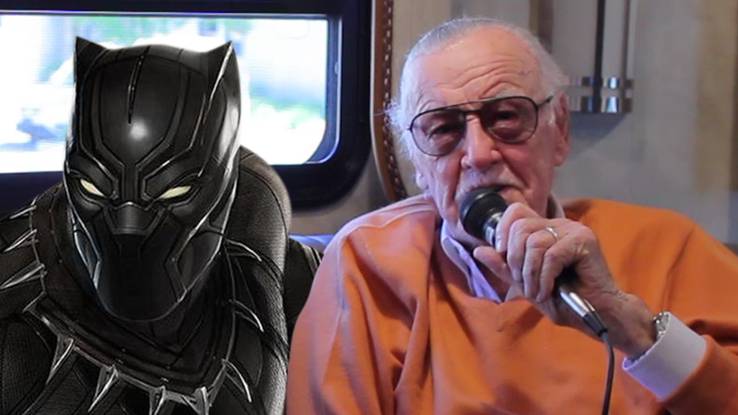 PREVIOUSLY: THINGS YOU FORGOT ABOUT STAN LEE'S STRIPPERELLA 
Unfortunately, this isn't the first time that something of this magnitude has happened to the star. Over the course of the past few months, Lee has reported large amounts of money missing on two separate occasions. In December, he informed the police that $350,000 had disappeared from the same account and just last month he was reportedly swindled out of $850,000 from an unnamed person. Lee believed the assailant bought a condo.
The elderly comic legend has been in the press a lot lately. Last month, nurses that cared for him accused him of inappropriate behavior, claiming Lee groped them numerous times. He denied all of the accusations wholeheartedly. Another individual came forward not long after to say that the Iron Man creator touched himself after a receiving a massage. What's more, his ailing health has caused him to cancel several public appearances. Last week, he revealed a battle with pneumonia.
"I have a little bout of pneumonia I've been fighting," Lee said, according to TMZ. "But it seems to be getting a little better. I want you all to know I'm thinking of you, of course, I always think of the fans, and I hope you're all doing well, and I miss you all. I miss your enthusiasm, I miss all your notes, all your photos and emails," he said. "I want you to know that I still love you all. Maybe I'll have some of this pneumonia knocked down, and we can have some real fun over the internet. Until then, excelsior," he finished.
Source: Read Full Article