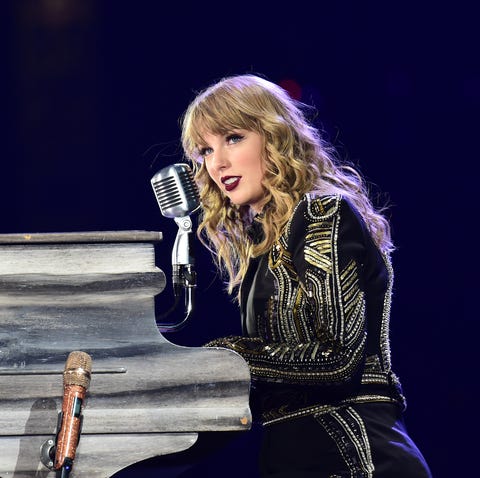 In case you were too broke to shell out the $ for tickets to Taylor Swift's Reputation tour, have no fear! She filmed the entire thing for a Netflix documentary, and the trailer is finally here.
The preview starts with flashes of Taylor performing in concert, with a voiceover. "When she fell, she fell apart," she says. "When she rose, she rose slowly. She heard echoes of new words. Without your past, you could never have arrived."
CHILLS. You will have chills. Watch the clip below.
The movie looks like it'll be incredibly lit. At one point Taylor is literally floating above the entire crowd in a light-up basket of sorts. There are clips of fans getting so excited they're in tears. Like, this is insane.
The doc hits Netflix at 12:01 a.m. PST on New Year's, so get your drunk butts to a laptop to watch this as soon as the ball drops. Cool? Cool.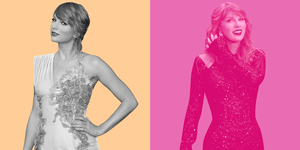 Follow Emma onInstagram.
Source: Read Full Article