MUNA is one of pop music's rising stars, making waves with fan-favorite tracks like "I Know a Place," "Stayaway," and "Number One Fan." When it comes to their band name meaning, though, there's still debate over who exactly came up with the title "MUNA."
How do you pronounce MUNA?
As their Instagram name (@whereismuna) suggests, MUNA is almost always touring and creating new music. The LA-based trio (composed of Katie Gavin, Josette "Jo" Maskin, and Naomi McPherson) releases original pop-indie alternative music, including their 2019 release Saves the World.
As the self-proclaimed "greatest band in the world," MUNA recently embarked on the Star-Crossed: Unveiled tour as an opening act for Kacey Musgraves. They performed a few solo songs along the way, performing full sets to crowds in Asbury Park, Nashville, and Harrisburg University. 
When it comes to the band name, MUNA is pronounced similar to the word "luna." This pronunciation is an intentional similarity, as the band explained during one interview from 2019.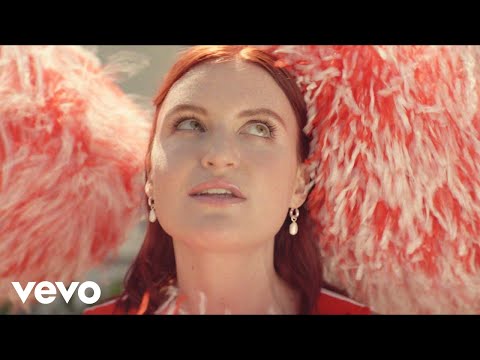 The meaning behind MUNA's band name?
Coming up with a band name isn't an exact science, especially when it comes to this trio. The artists shared that they're unsure where MUNA came from or who shouted out the title during their brainstorming session.
"This is a topic of much discussion between us because we're not really exactly sure," McPherson said during an interview with Billboard. "Basically what happened was we'd made a bunch of songs, we didn't have a band name. And we were like, 'we need a band name.' And then, we were spitballing random crap."
"It was like the way you name a dog," Gavin added. "We just kept coming up with options, and then somebody said 'Luna,' and then someone said 'Muna' shortly after. And then we were like 'ok.'"
"I blocked it all out," Maskin said with a laugh. Although the letters are capitalized, the artists confirmed that MUNA is not an acronym for anything. Standard pointed out that the name "Muna" means "hope" or "desire" in Arabic and is often used as a girl's name.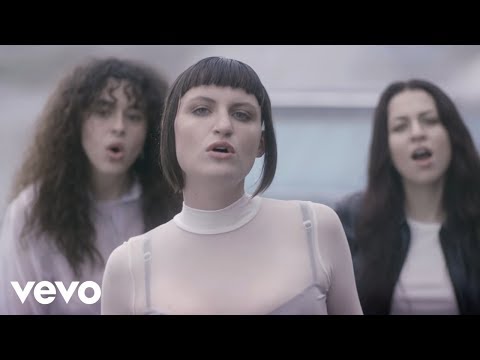 MUNA released 'Silk Chiffon' featuring Phoebe Bridgers
This band also collaborates with other musicians. MUNA featured Phoebe Bridgers on one of their best-known songs — the 2021 release "Silk Chiffon." The track earned over 15 million Spotify plays. MUNA later performed this song on The Late Late Show with James Corden.
"We went to prom on the @latelateshow last night," MUNA captioned their Instagram post of the performance. "Big thank you to Corden for having us, everyone on our team and at saddest who helped make this happen, and Phoebe Bridgers for joining us."
Recently, MUNA collaborated with Madi Diaz to create a remix for the song "Crying in Public." Fans anticipate more music from these artists. In fact, MUNA confirmed that another album is in the works during their 2022 Asbury Lanes show.
Music by MUNA is available on most major streaming platforms.
Source: Read Full Article