The hip-hop supergroup Wu-Tang Clan burst onto the scene in the early 1990s at a time when video games were becoming increasingly popular to play at home. Now, the world of Wu-Tang is joining the world of Fortnite with a new collaboration that includes several new Wu-Tang-themed additions to the game.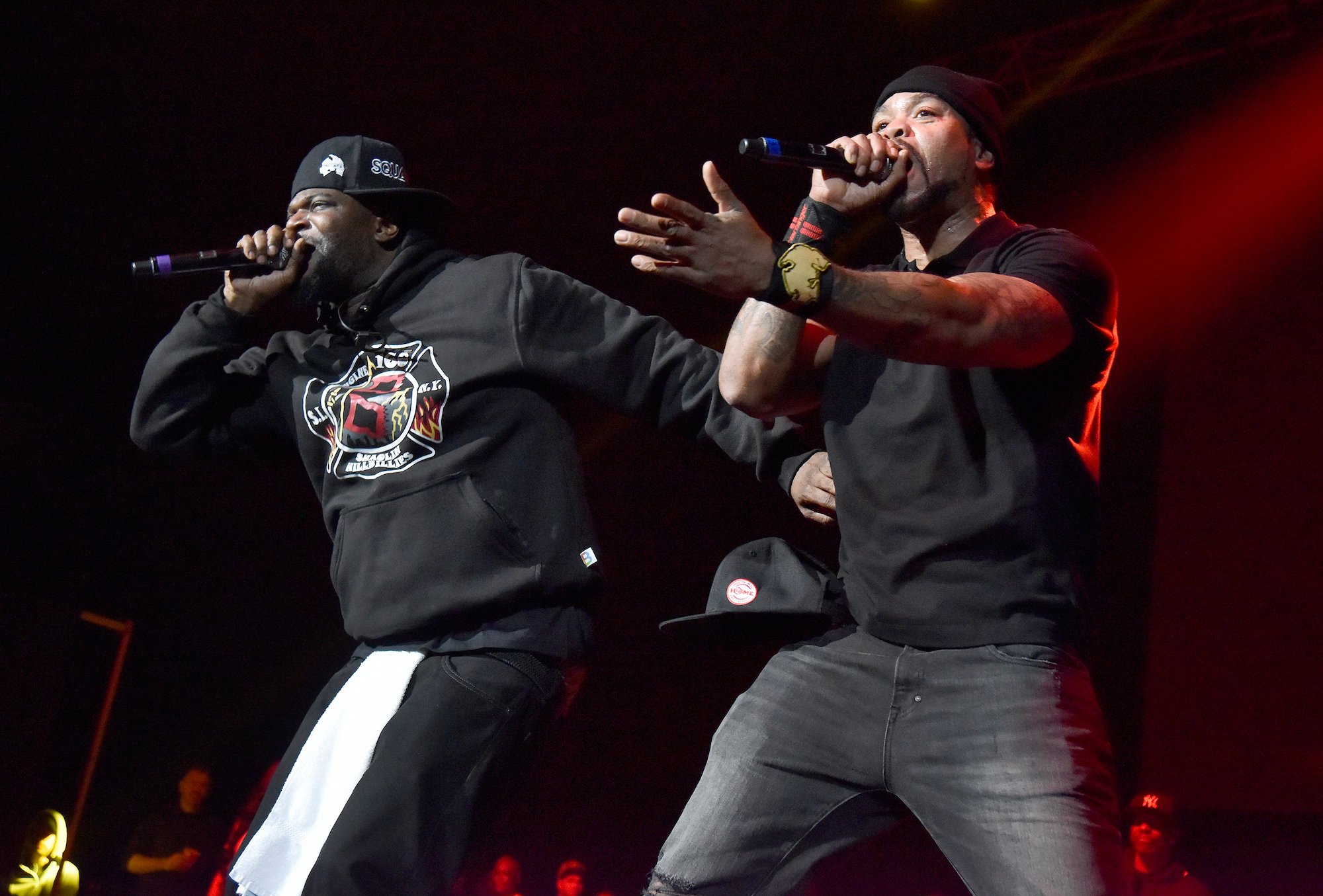 Inside the Wu-Tang Clan and 'Fortnite' collab
Released in April 2022, the Wu-Tang Clan X Fortnite collab brought the group into the expansive video game world. The crossover included two new outfits and a large array of other cosmetics and emotes for players to use.
The Throwback BG Outfit comes with the WuWear Worldwide Back Bling and the Neck Protector Pickaxe. The B.R.I.T.E. Outfit includes the Wu-Tang Represent Back Bling and the Triumphant Tagger Pickaxe cosmetic. Both outfits will also be available in a Ruckus Red Alt Style.
Before the Wu-Tang collab's release, Fortnite released a collection of Coachella-themed outfits that were music-reactive, meaning they would create different visual effects whenever the player hears music in the game. The Wu-Tang Back Bling items will also react to in-game music.
The Wu-Tang X Fortnite collab also includes a Shimmy Surfer Glider, a Wu Wrap, and a Wu-Tang is Forever emote. When players use the emote, it plays a short snippet of Wu-Tang Clan's 1993 hit song "C.R.E.A.M. (Cash Rules Everything Around Me)' as players throw up their hands in the iconic W shape.
RZA expressed his excitement about the collab
According to NME, Wu-Tang Clan group member RZA shared his thoughts about the collab with Fortnite in a statement. As a father of nine children, RZA is no stranger to video games, especially the ones kids are playing today.
"Fortnite has been in my household for years," he said. "It's been a pleasure and joy watching the game evolve, while becoming the go-to pastime. This collaboration is a multigenerational 'drip' of swag and cool. If what you say is true, Fortnite and Wu-Tang could be Fortangerous."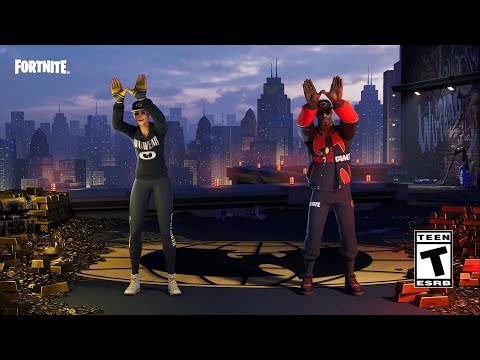 Ariana Grande and Travis Scott have done things in 'Fortnite'
Wu-Tang Clan is just one of several other artists who have gotten into the world of Fortnite. In 2020, Travis Scott performed a concert in the game. Ariana Grande did the same thing in 2021, complete with in-game additions that allowed players to look like her.
In February 2022, Grammy-winning duo Silk Sonic joined the game with their own outfits as well as songs from their smash album An Evening With Silk Sonic.
Wu-Tang Clan continues to have success in 2022
Today, three decades after they first debuted on the hip-hop scene, Wu-Tang Clan continues to enjoy success and honor for their contributions to music. A few weeks before the Fortnite collab, the group's unforgettable debut album Enter the Wu-Tang (36 Chambers) was archived in the Library of Congress. And later in 2022, they'll be on tour with fellow New York rap legend Nas.
Source: Read Full Article