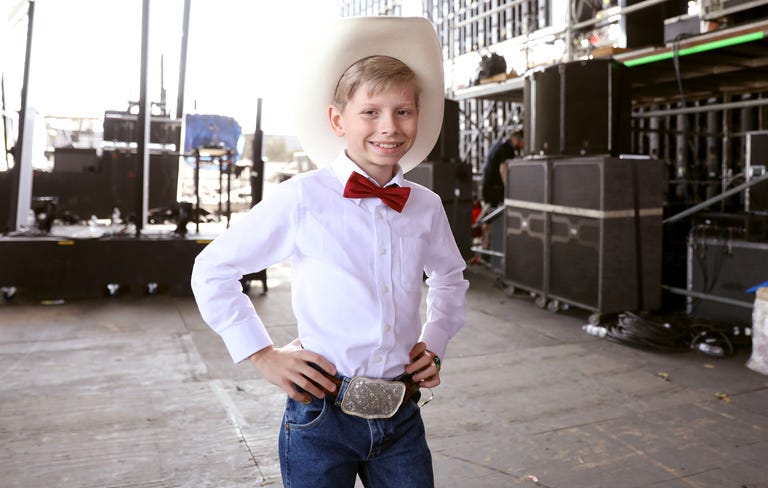 Mason Ramsey, best known as "Walmart Yodeling Kid," just released his first single called "Famous," and it's the cutest thing we've heard all day.
Here are some of the lyrics:
In the country song, released by Atlantic Records and Big Loud, the 11-year-old sings about wanting to be famous for loving an unnamed girl. (Has he even gotten his first kiss yet?!).
Still, most fans of the young singer will argue that he is famous for the epic cover performance of Hank Williams Sr.'s "Lovesick Blues" that he gave inside of a local Walmart in Illinois. It quickly went viral, sparking a lot of memes, and the original video has over 30 million views.
Fresh off the heels of his Internet fame, Ellen DeGeneres invited Ramsey to appear on her show. "I'm a country boy," he told DeGeneres in the clip below, adding that he chose Walmart to showcase his talents because it's "the only store we've got."
Ramsey's fame then took him to one of the largest stages in music at Coachella. At the popular music festival, the young singer reprised his performance of "Lovesick Blues" to a crowd of thousands, including Justin Bieber.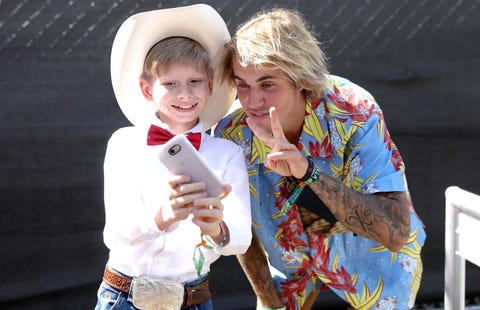 Source: Read Full Article