Jennifer Lopez has us on the floor again for all the right reasons!
Before taking to the stage for another unforgettable performance at the 2018 Billboard Music Awards, the World of Dance judge decided to surprise fans with a sneak peek of her new music video for "Dinero."
And guess what? She's sharing it with Live From the Red Carpet first!
"It is so much fun," she told E! News' Jason Kennedy. "I'm a lucky girl. both [artists] are on fire. I sent them the song. They both loved it…. It just came together really easily and fun. I'm so excited about it."
In the clip released exclusively to us, music lovers are treated to plenty of dance moves, infectious beats and cameos from Cardi B and DJ Khaled.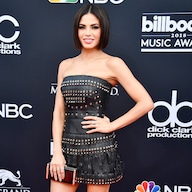 Photos
2018 Billboard Music Awards: Red Carpet Fashion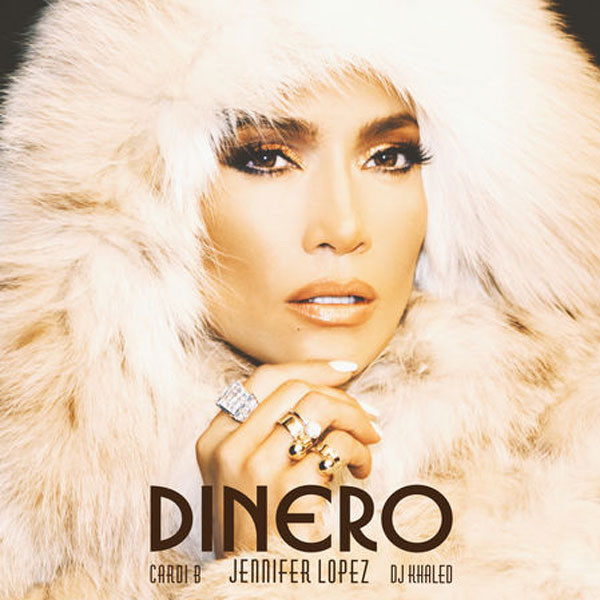 Jennifer Lopez
"[Cardi B]'s been grinding away for a while. Things don't happen overnight. She is a hard worker and from working with her, I know that," Jennifer explained. "She knows who she is and she is unabashedly herself. People love that. They love authenticity That's what I loved about her. I loved her before she started rapping. I used to follow her on Instagram and thought this girl is so real. I found out she was from the Bronx. Then, the record came along. I thought to myself, she is so perfect for this."
The full music video is expected to be released in full Thursday.
During our interview, Jennifer also revealed that boyfriend Alex Rodriguez is a big fan of the track.
"He's great. He's doing Sunday Night Baseball tonight," the Shades of Blue star shared. "We just talked right before I got out of the car. He was like,'break a leg baby.' He is see excited. He loves the record."
Don't miss E!'s Live From the Red Carpet: The 2018 Billboard Music Awards special Sunday, May 20, at 6 p.m. ET/3 p.m. PT!
Source: Read Full Article