"Charli's Angels" are just a few weeks away from new music from this self-proclaimed pop legend. Crash includes songs like "New Shapes" and "Good Ones," as well as new tracks featuring artists like Rina Sawayama. Here's what we know about Charli XCX's upcoming studio album and its release date.
Charli XCX debuts fifth album 'Crash' during March 2022
She's back and ready to exhume the music industry. Hot off the heels of her "Spinning" collaboration with The 1975 and No Rome, Charli XCX (real name Charlotte Emma Aitchison) released the first few songs from her 2022 full-length album Crash.
The first single was "Good Ones," which came with a funeral-themed music video. The pop star later released "New Shapes," a track (with a corresponding music video) featuring Christine and the Queens and Caroline Polachek. According to Charli XCX, this was just a preview of the carnage to come.
In a statement, the artist shared that she used her "femme fatale powers and a multitude of dark spells and curses" to bring well-known collaborators to this project. That includes A. G. Cook, George Daniel, Caroline Polachek, Christine and the Queens, Oscar Holter, Digital Farm Animals, Rina Sawayama, Ilya, Oneohtrix Point Never, Jon Shave, and Mike Wise.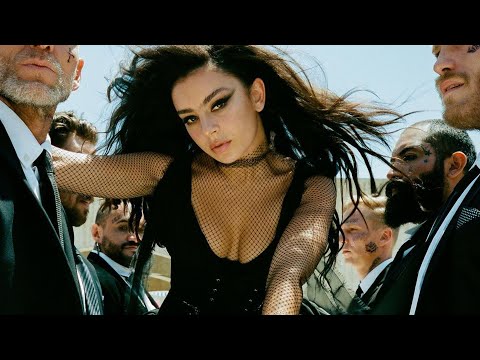 What is the Charli XCX album release date?
After months of anticipation, Charli XCX finally announced the premiere date of her new album. Crash will debut on March 18, 2022, featuring already released songs "Good Ones" and "New Shapes."
As the fifth and final album of her record deal, fans expect themes of death and even rebirth, which is especially evident in the message this artist left for fans: "if you don't stream 'New Shapes' or purchase tickets to the tour, you will most definitely burn in hell."
In spring 2022, Charli XCX embarks on her Crash North American and European tour, beginning on March 26 at the Fox Theatre in Oakland. Tickets sales to the general public began on Nov. 12, 2021, with some dates already selling out.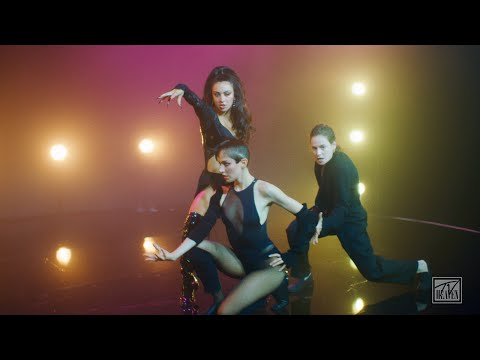 Charli XCX already released 'Crash' tracks 'Good Ones' and 'New Shapes'
As a self-proclaimed workaholic and the greatest musician of her generation, Charli XCX created music throughout the coronavirus (COVID-19) pandemic. In 2020, Charli XCX created How I'm Feeling Now as a reflection of her emotions.
The artist also debuted her documentary regarding the creative process, with fans even playing a role in choosing the title and album covers for songs like "Claws." In 2021, Joel Corry featured Charli XCX and Saweetie on "Out Out," which earned over 165 million Spotify plays since its debut.
Charli XCX was set to perform "New Shapes" on Saturday Night Live during December 2021, but due to safety concerns regarding the omicron variant, her segment was cut. Fans also keep up with Charli XCX on Instagram and Twitter, where she sometimes shares snippets of demos.
Source: Read Full Article