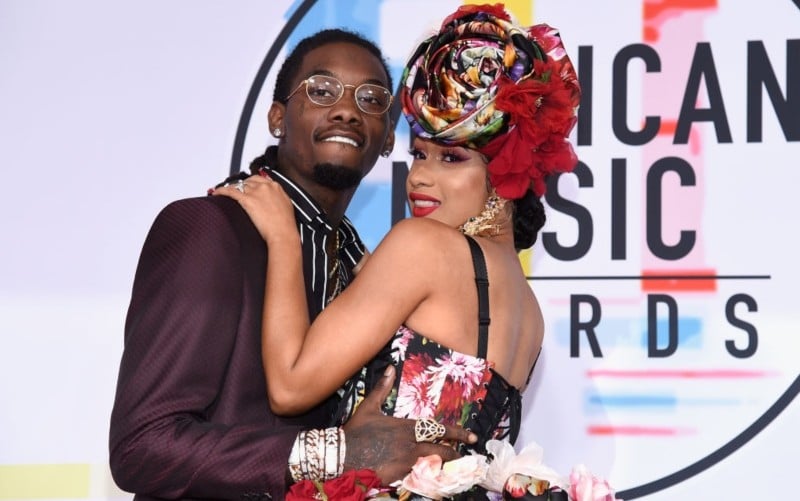 Cardi B and Offset | Getty Images/Kevork Djansezian
Cardi B and Offset's relationship has been a huge topic of discussion despite them trying to keep things private. The two secretly got married before he proposed to her on stage. It was also revealed that Cardi B was pregnant with their daughter, Kulture later in the pregnancy. But cheating rumors also followed their relationship despite trying to stay private. Now the two are splitting up after one year of marriage. Find out why Cardi B stayed with Offset after cheating rumors and what they said about splitting up.
Cardi B said she had no proof that Offset cheated even though there were rumors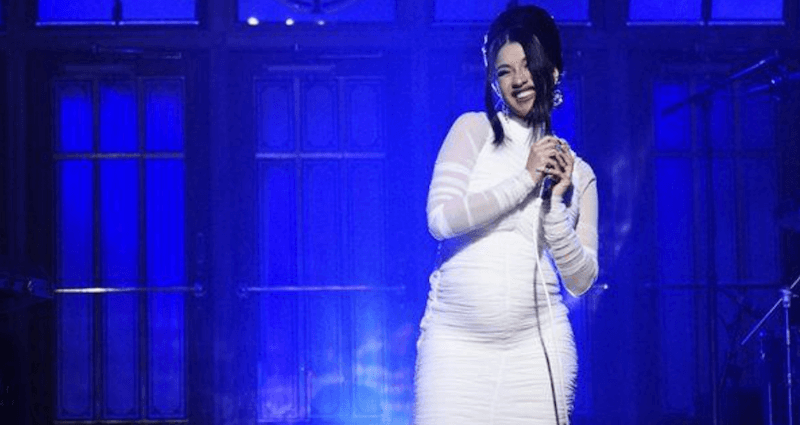 The rapper was very open about addressing the rumors that her husband was cheating with W magazine. She said that there might have been a lot of talks that Offset was unfaithful, but she didn't have proof. She said:
Every single day there's rumors about me and my dude. And it almost drives me crazy, because I start to believe them. I don't have no proof. I don't have receipts. But I just got to know my man. We practically on the phone 24 hours a day. If I can't find him, I'm going to find his friend. Somebody going to answer the phone. But I cannot be feeling insecure, to a point that I would drive my dude away, because these people want that to happen.
She also said she genuinely wanted to work on their relationship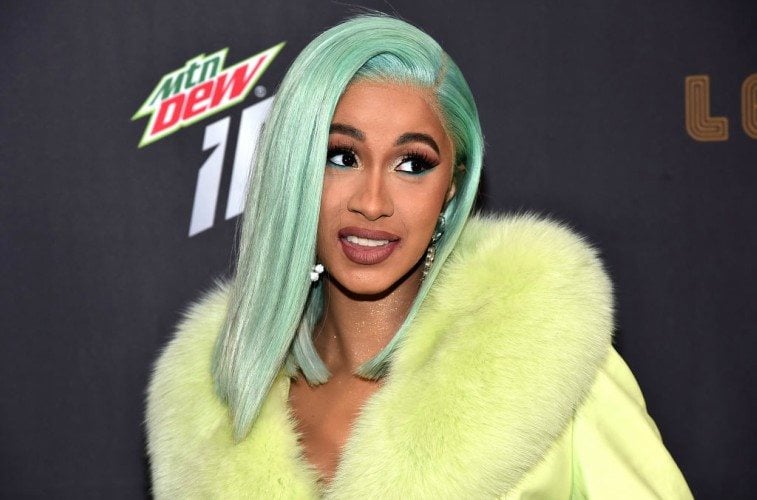 Cardi B | Getty Images/Theo Wargo
The couple hid they were married for some time, then they had their daughter, Kulture. So Cardi B revealed that she wasn't ready to walk away without trying to work things out with Offset.
"It's like everybody is coming down my neck like, 'Why are you not leaving him? You have low self-esteem.' I don't have low self-esteem … I know I look good," Cardi B told Cosmopolitan. "I know I'm rich, I know I'm talented. I know I could get any man I want—any basketball player, football player. But I want to work out my sh*t with my man, and I don't got to explain why."
The rapper then responded to critics with, "I'm not your property. This is my life … I'm going to take my time, and I'm going to decide on my decision … It's not right, what he f*cking did — but people don't know what I did, 'cause I ain't no angel."
Cardi B announced in a video that the couple is splitting up and getting a divorce
View this post on Instagram
There you go..peace and love
A post shared by CARDIVENOM (@iamcardib) on
The rapper announced in a video on Instagram that the two are going separate ways. She didn't directly address why but she did say they will be on good terms for their daughter. Cardi B said:
So everybody been bugging me and everything and you know I've been trying to work things out with my baby father for a hot minute now. And we're really good friends and we are really good business partners— you know he's always somebody that I run to to talk to, and we got a lot of love for each other but things just haven't been working out between us for a long time. And it's nobody's fault I guess we just grew out of love but we are not together anymore. I don't know it might take time to get a divorce and I'm gonna always have a lot of love for him because he is my daughter's father.
Offset has yet to make a real statement, but he did comment on the video with "Y'all won." This could be in reference to the cheating rumors that were brought up multiple times throughout their relationship.
Read more: Cardi B's Net Worth: How Much She Makes To Live a Luxurious Life
Check out The Cheat Sheet on Facebook!
Source: Read Full Article