When a member of the royal family decides to take the reins of the photos taken of her family, you get a much more intimate look at what it's like grow up royal. Kate Middleton has taken many of the official photos of her family since 2015 and, as a result, we've all gotten the opportunity to see the royal family in a new light. Read on for a closer look at Middleton's photography, and why she likes to be the one to take pictures of her family.
1. William and Kate are doing things differently
They're changing up the royal family. | Kensington Palace via Instagram
It's typically the custom for British royal families to make use of the royal photographer. According to Mirror, for many years, the royal photographer was Lord Lichfield, but he passed away in 2005. Though the family is still photographed by professionals, Kate has photographed many of her children's more intimate moments.
Next: Kate and William are a modern couple.
2. It makes them more accessible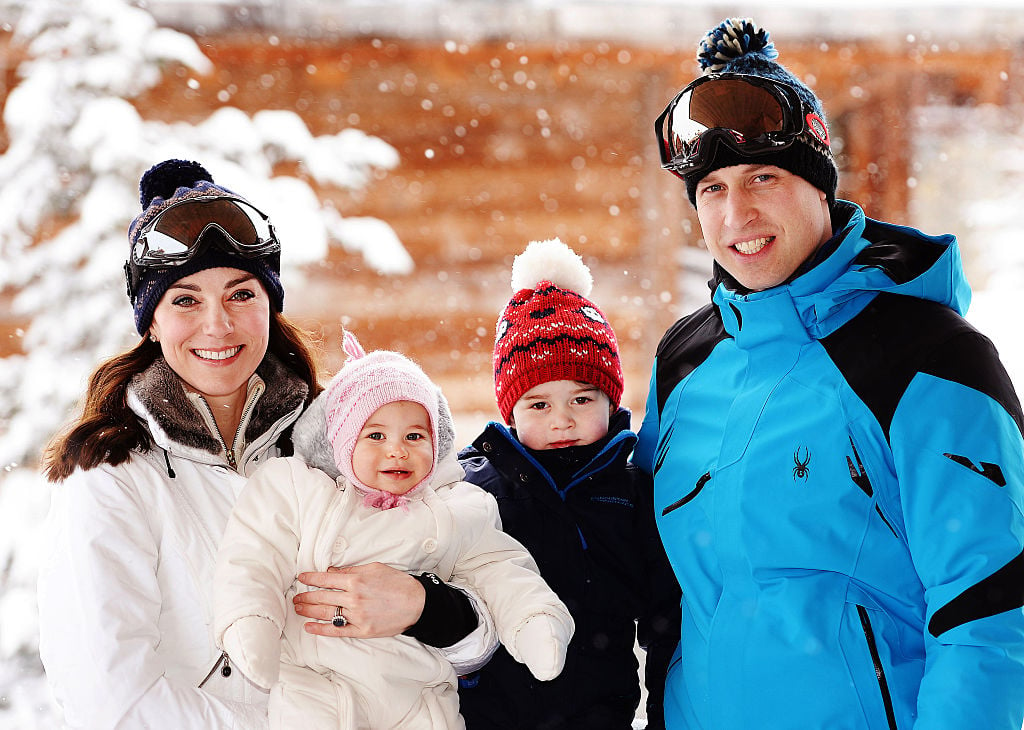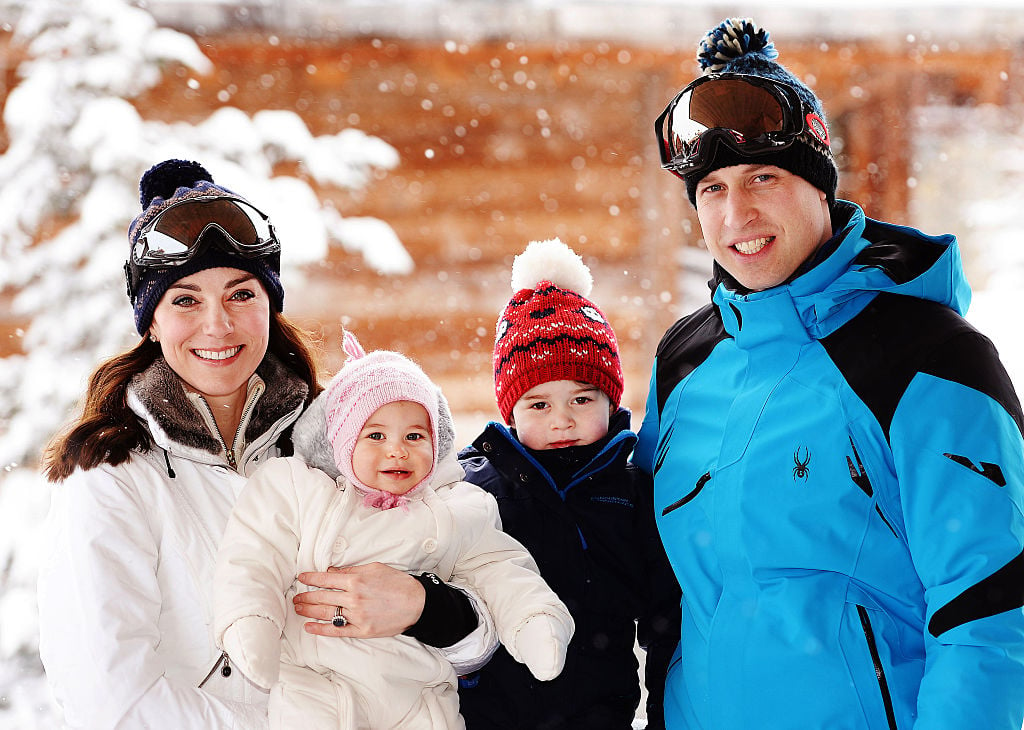 The more natural family photos are taken, the more accessible they feel. | John Stillwell/AFP/Getty Images
We can't say for sure if this is intentional or not, but by Middleton taking a majority of her family photos, it makes her family feel more accessible. Mom's everywhere can feel empowered to take their own kids' photos, just like Middleton.
"It shows how modern Kate and William are by being more accessible and having a hands on approach," says Gina Jones from Bumpkins, The Baby Show's lead expert in baby photography.
Next: Kate's always had a passion for photography. 
3. Kate loves photography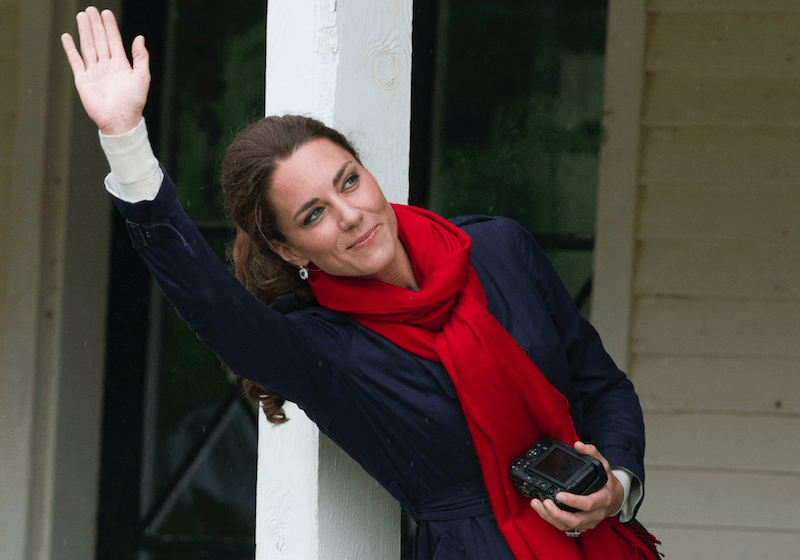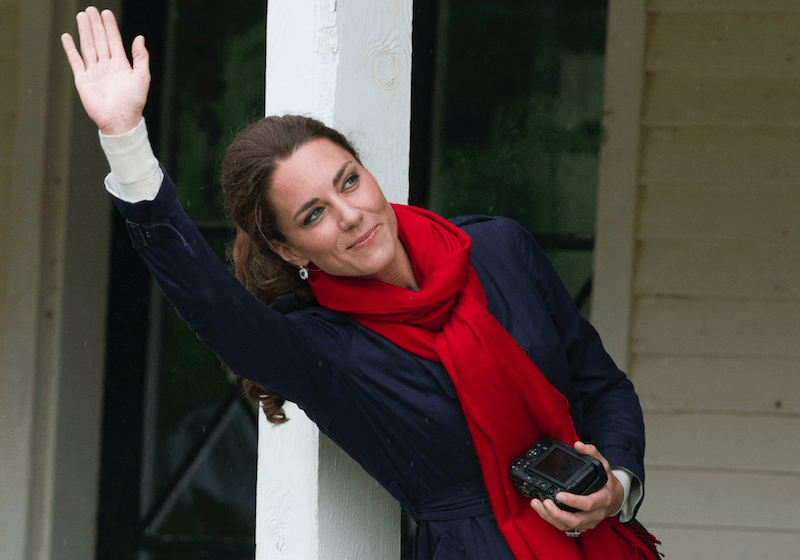 It's the perfect hobby for her. | Pool/Getty Images
Middleton is the family photographer for a couple of reasons, but one of those reasons is that she simply enjoys taking photos. Not only does the Duchess love photography, but she's good at it, too! In 2016, she was given an honorary lifetime membership to the prestigious Royal Photographic Society to recognize her talent and enthusiasm, according to Mirror.
Next: This royal photographer thinks Kate is "genuinely good" at taking pictures. 
4. Photography experts think she's great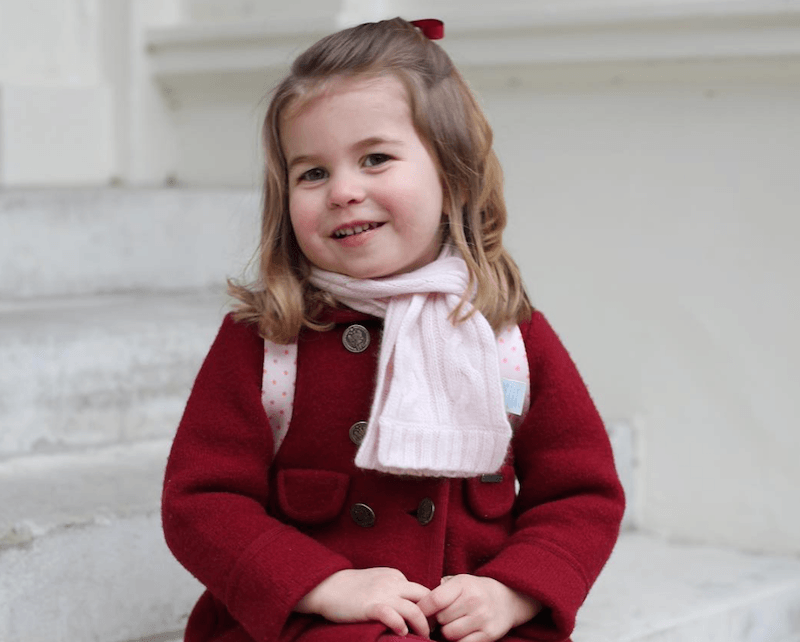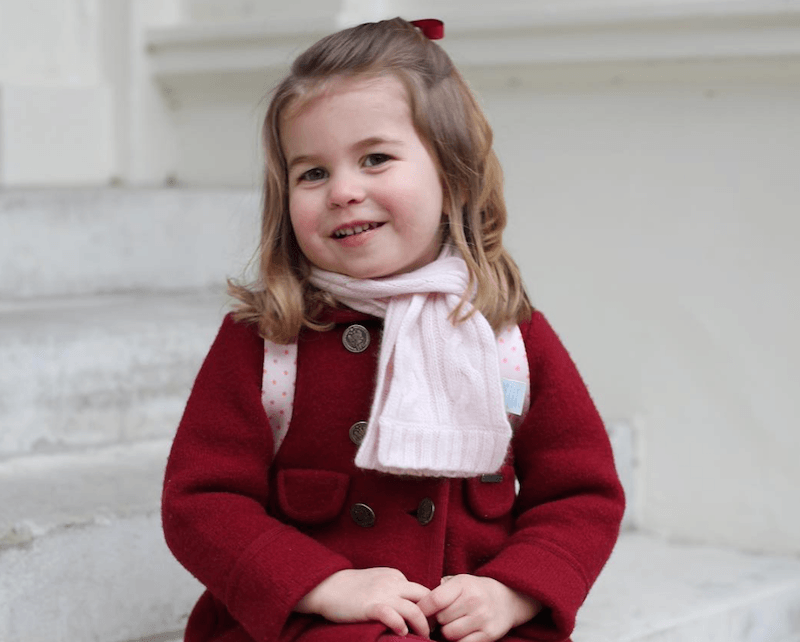 She's got a good eye. | Kensington Royal via Instagram
Royal photographer Arthur Edwards has photographed the royal family for over 40 years, and he's a fan of Kate's work.
"Kate is genuinely good at taking portraits," said Edwards. "She fills the frame and uses natural light. She has captured some amazing pictures of her children."
Next: Some of our favorite photos she's taken
5. Some of her best work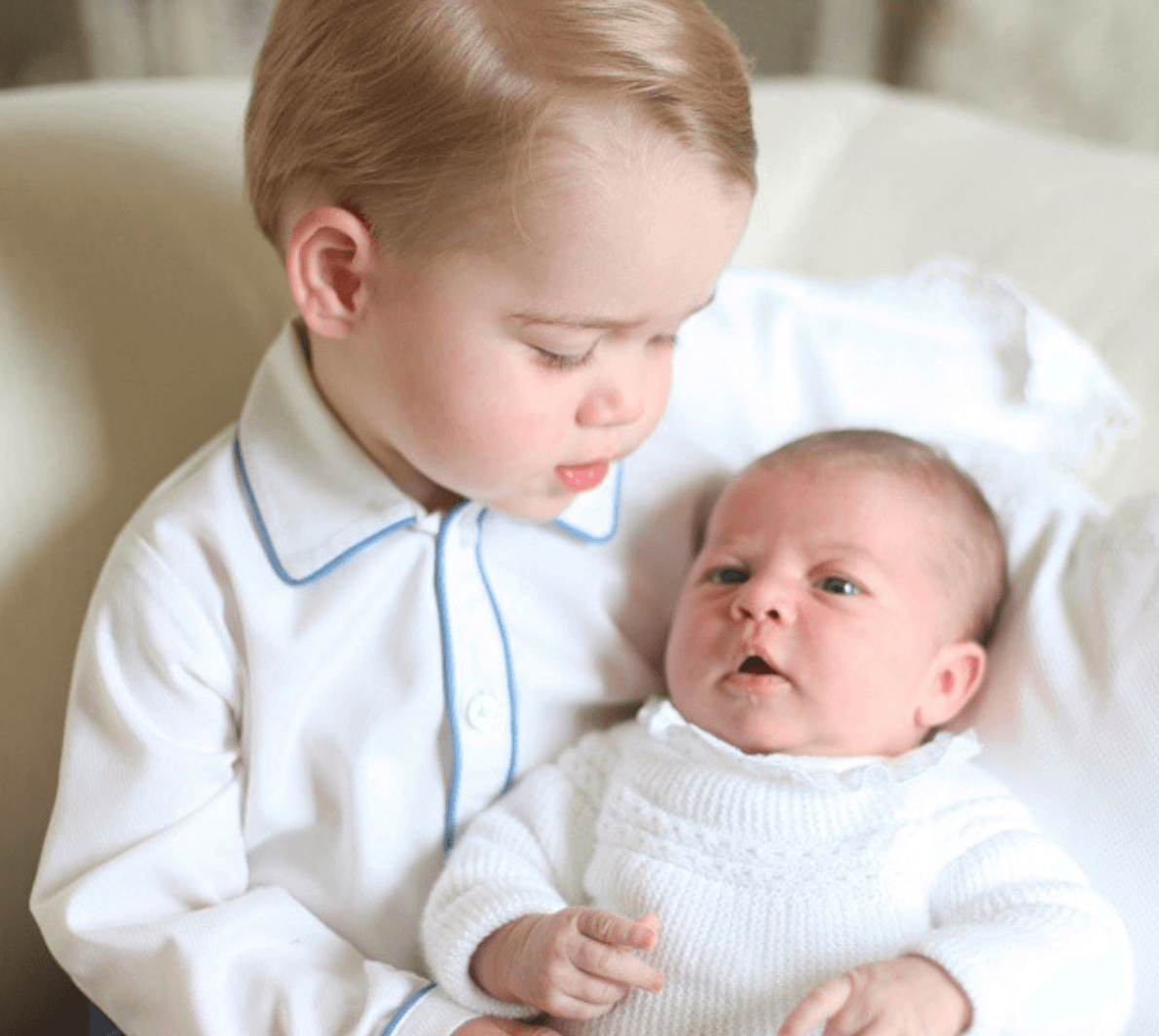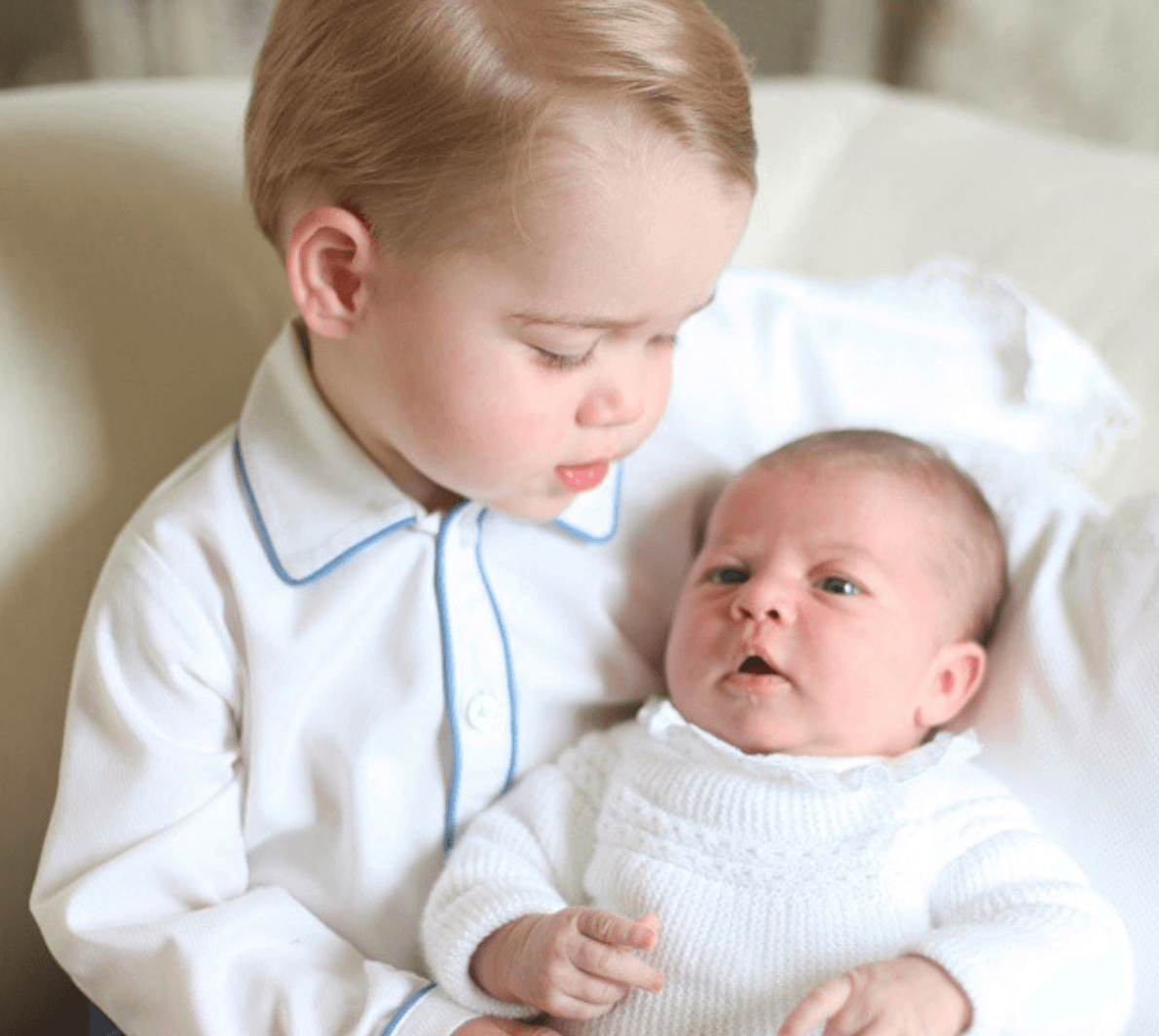 She has taken some adorable photos of her children. | Kensington Palace via Instagram
Since 2015 when she first started photographing her children, Middleton has taken some really nice shots! Some of our favorites include this photo of big brother George holding newborn baby Charlotte, this picture of Princess Charlotte that was released in celebration of her first birthday, and this picture of Prince George on his first day at nursery.
Next: Why the couple wasn't on top of releasing a new picture of Charlotte on her birthday. 
6. Kate's releasing the kids' birthday photos on her family's time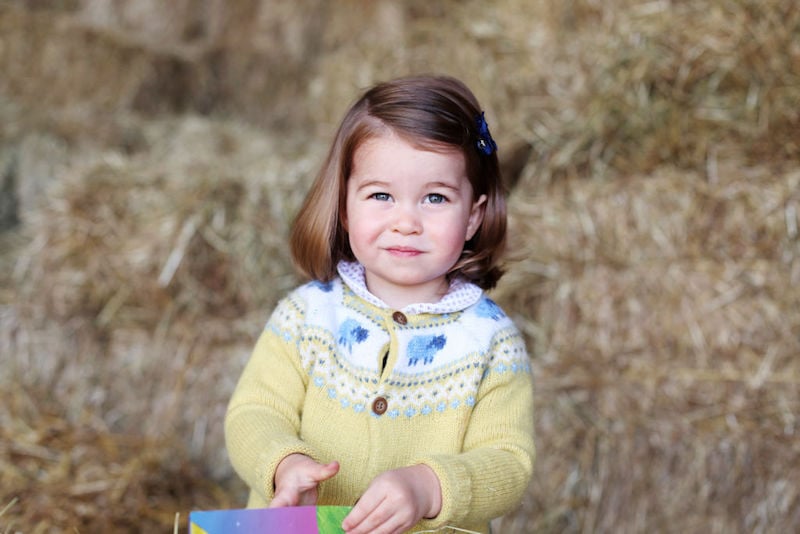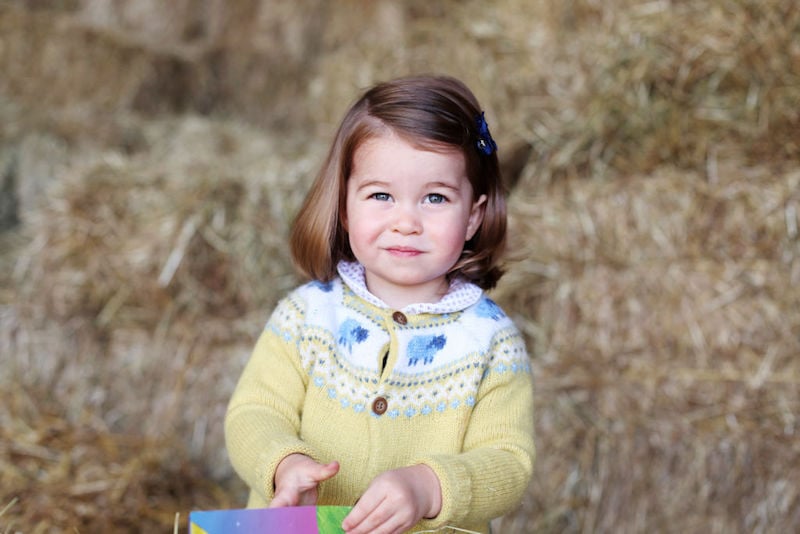 This photo was taken by Kate to mark her second birthday. | HRH The Duchess of Cambridge via Getty Images
It's typically custom for royal families to share new photos of the children on their birthdays. But Middleton didn't share a new picture of Princess Charlotte on her most recent (third) birthday. Thankfully, we're thinking we'll catch a glimpse of Princess Charlotte when the family releases a photo of newborn baby Louis.
"A photo to commemorate the new baby's birth is hardly excessive however, and I would say, for historical purposes, it is important for there to be one," royal expert Penny Junor told Elle UK.
Next: Why Kate is in control of taking a majority of the family photos. 
7. They don't want to overexpose the kids
She has control over what is released. | Kensington Palace via Instagram
When Middleton takes the photos, she has more control over the imagery of her family that's released.
"William and Kate won't want to overexpose their children. They have never been entirely conventional," says Junor.
Check out The Cheat Sheet on Facebook!
Source: Read Full Article