Hearts may still be broken in light of Chip and Joanna Gaines putting the kibosh on Fixer Upper. The couple's successful run on HGTV was pure magic, but fans were stunned when word got out that it would all be coming to an end. Swirling rumors continued to manifest of why the couple was no longer turning dilapidated homes into prime pieces of real estate, yet it became hard to decipher what was true and what was false.
Follow along to learn the one thing Joanna Gaines says was not the reason to end the show, along with the real reason it all ended.
7. The finale was on April 3, 2018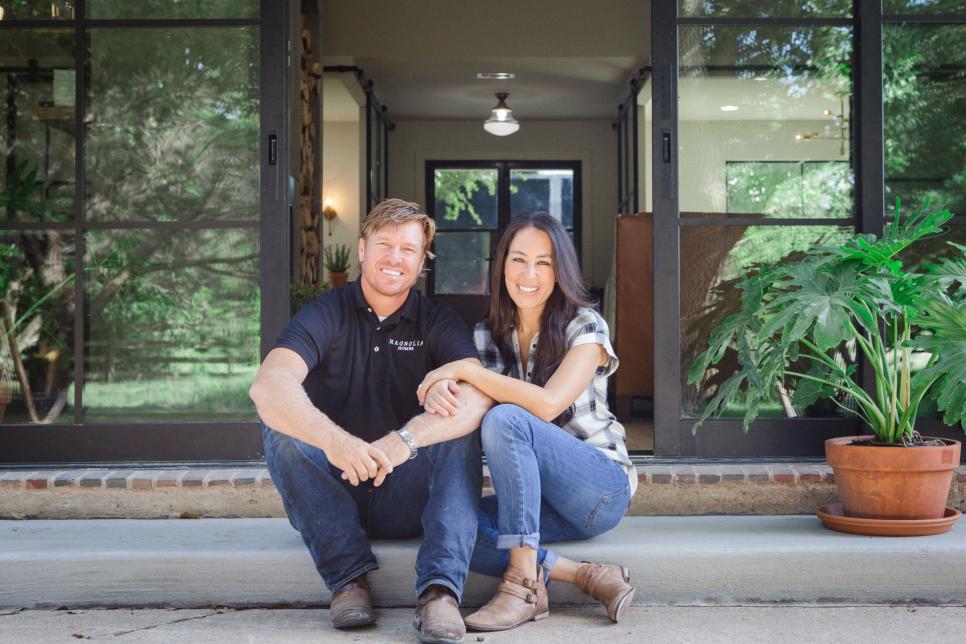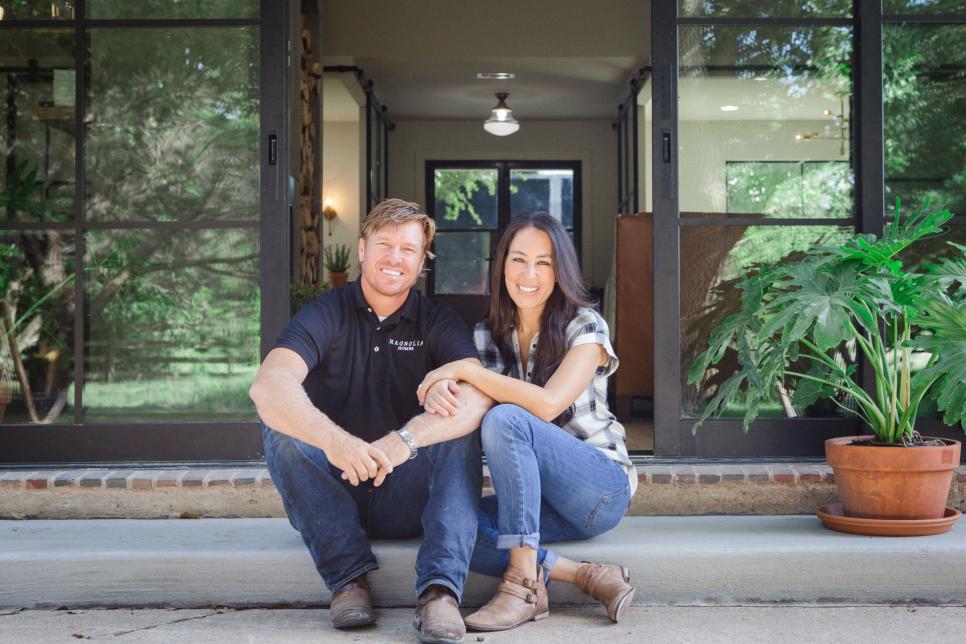 Chip and Joanna Gaines | HGTV
The couple earned $30,000 per episode.
The final episode of Fixer Upper aired on April 3, 2018, and it was certainly an emotionally charged one. Gaines took to Instagram to bid an emotional farewell. She wrote, "I can't believe tonight marks our very last episode of Fixer Upper. This picture is of us filming our pilot in 2012 and then our last scene of fixer in 2017. What a journey this has been!"
Next: The ratings were top-notch
6. The show was HGTV's top-rated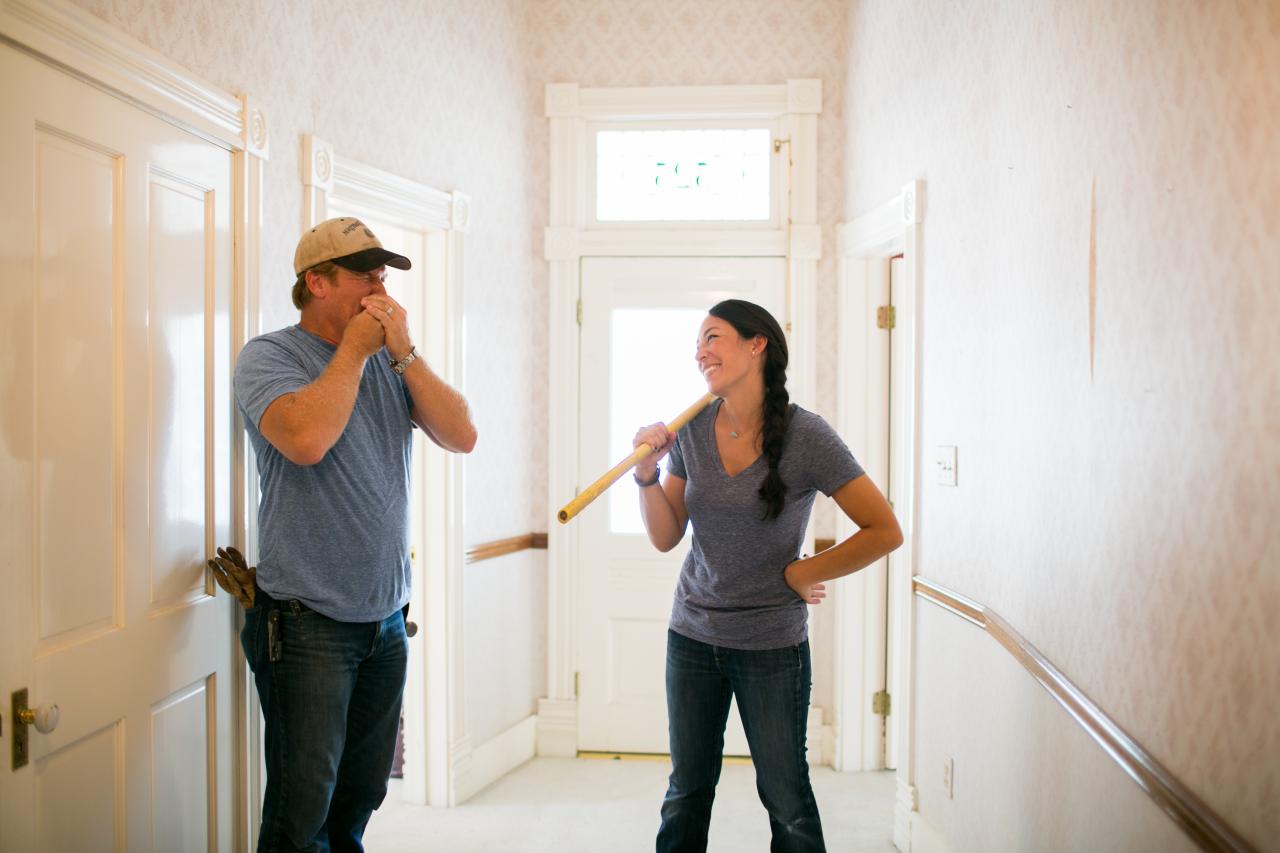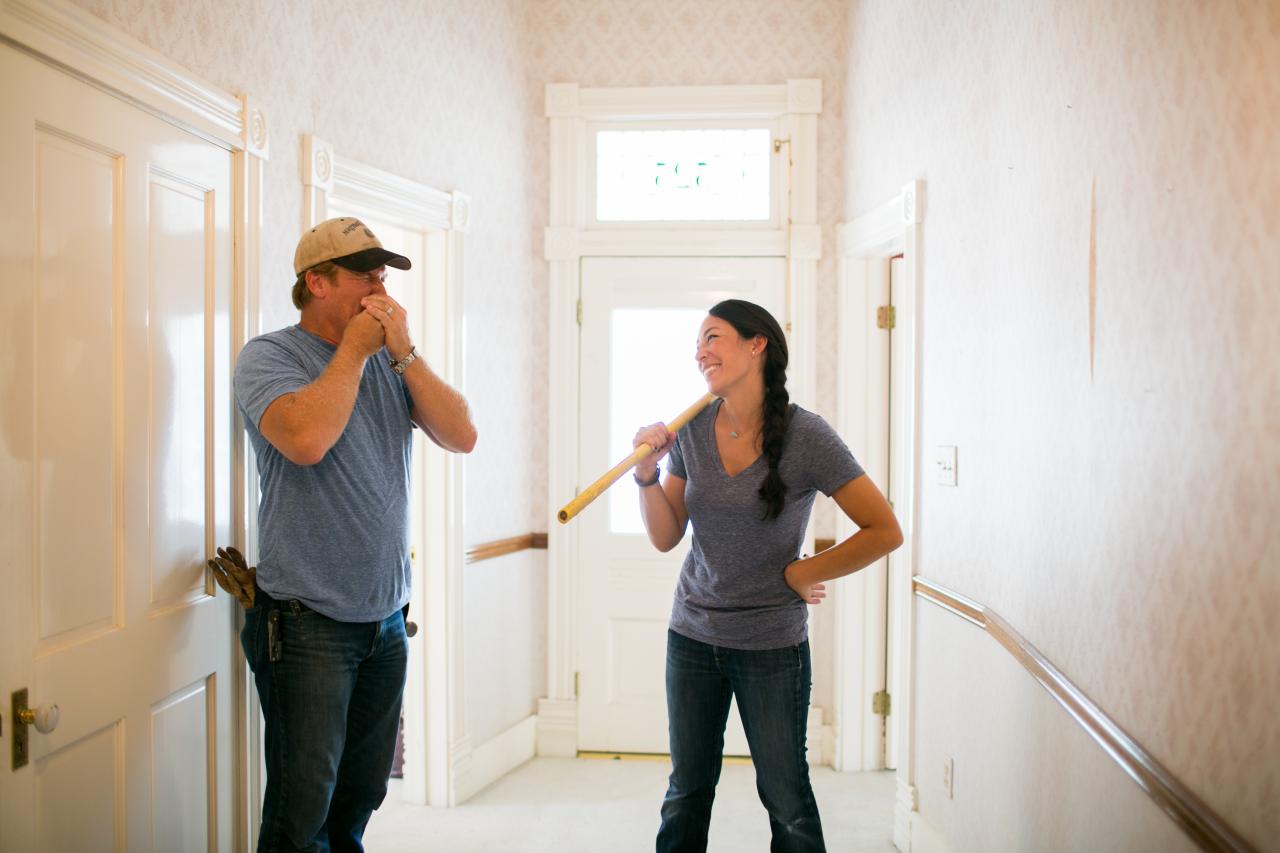 Chip and Joanna Gaines work on a house. | HGTV
Fixer Upper's 2017 finale was the 2nd most-watched show on cable television.
The show coming to an end certainly had nothing to do with poor ratings. In fact, the ratings were at the top of HGTV's charts. Fixer Upper managed to break records time and time again for the home and garden network. Furthermore, the hit series fell just behind 'Walking Dead' as the most-watched show on cable television for 2017 with well over five million viewers.
Next: Here's where to find the Gaineses.
5. They are still in Waco, Texas
Magnolia Market | Magnolia via Instagram
Magnolia Market brings in an estimated 1.6 million people to Waco every year.
Fans can rest easy knowing that if they really want to track down the Gaines family, Waco, Texas, is where they will be. The couple has leveraged their HGTV success to erect a compound (or empire), essentially reshaping the Texas town's overall appeal and greatly boosting its economy. At The Silos, Fixer Upper fans can grab a bite from a food truck, browse the Magnolia Market, or visit the bakery.
Next: A few deep breaths were needed.
4. They needed to step away and take a breath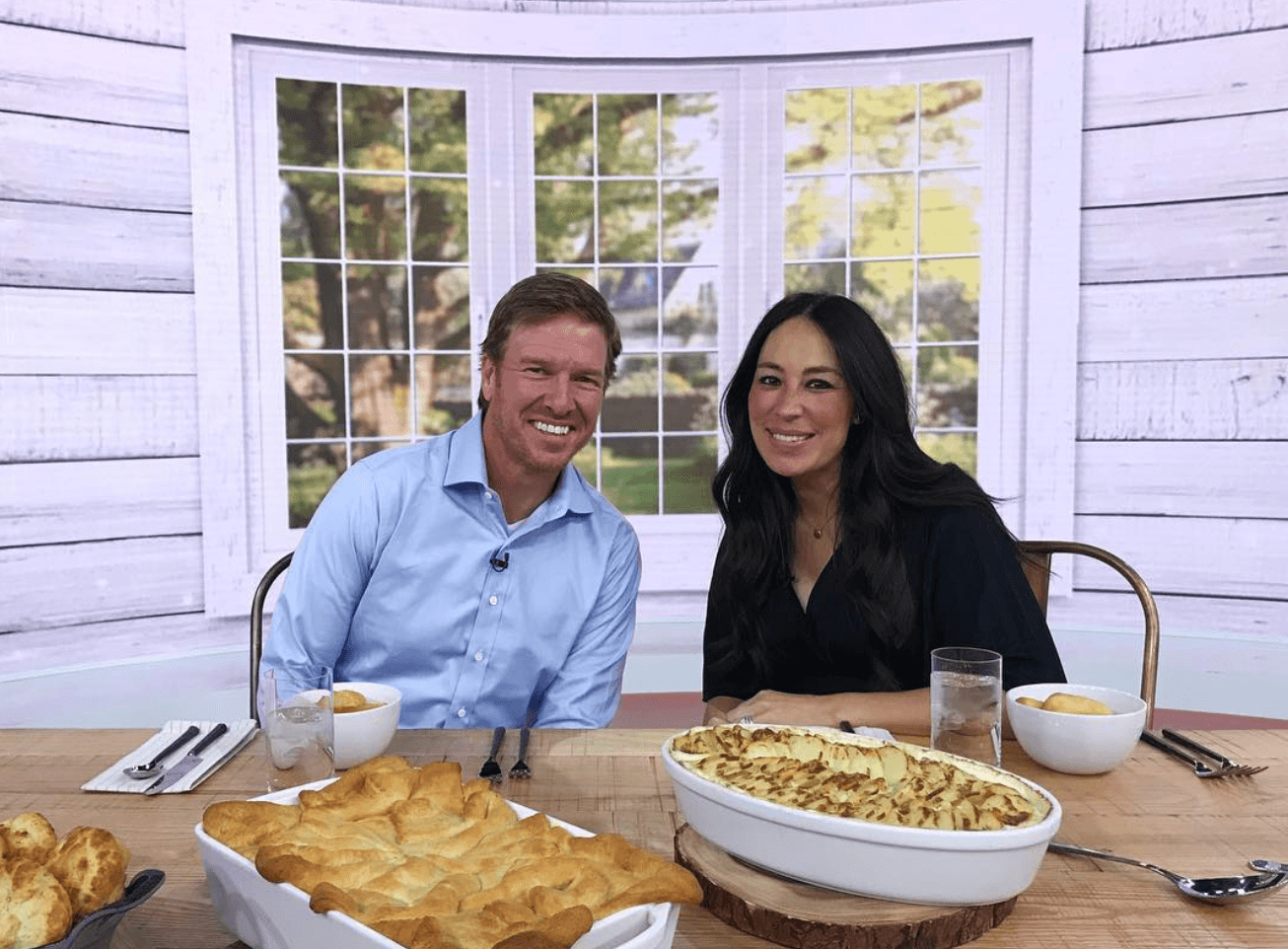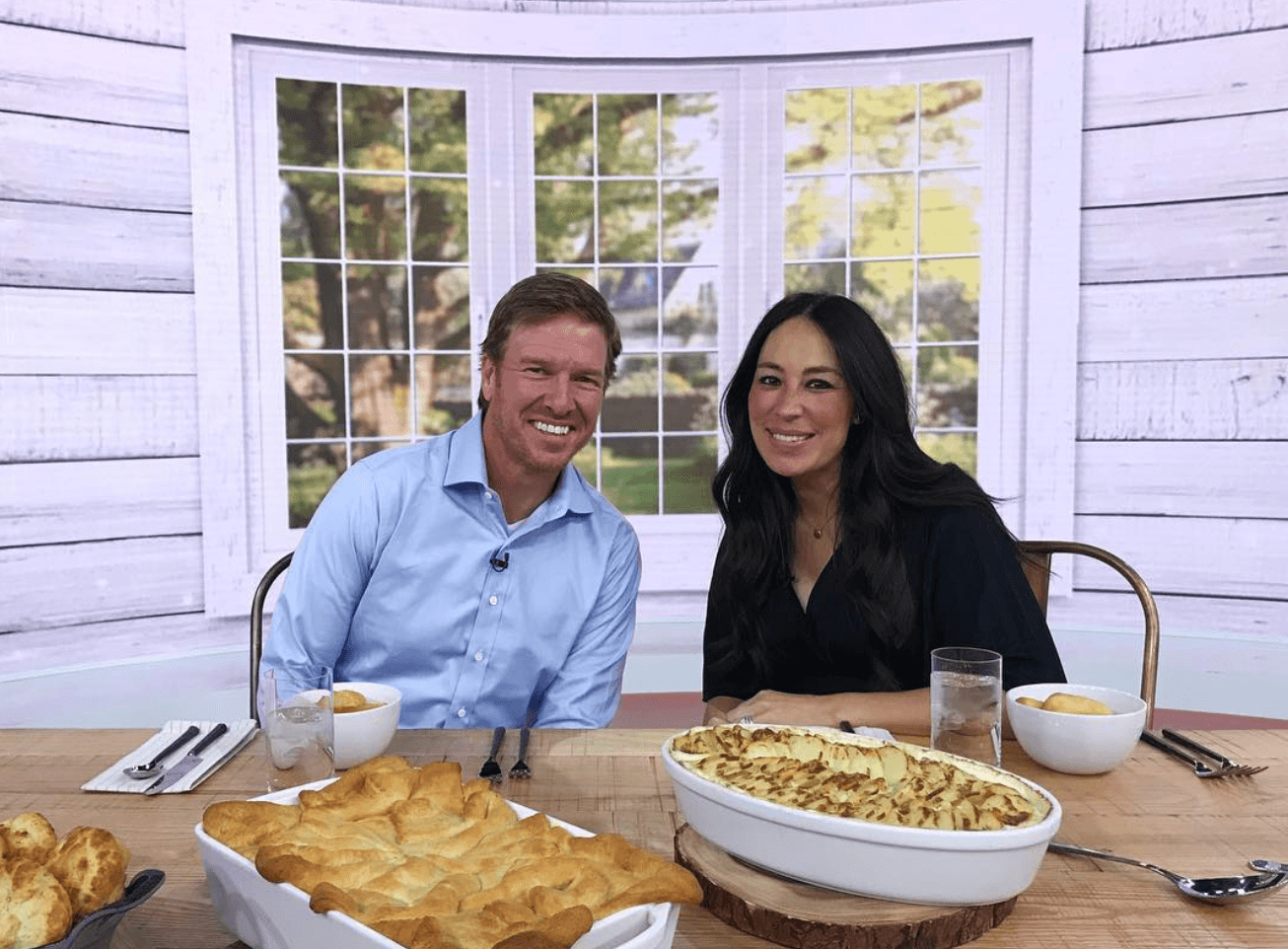 Chip and Joanna Gaines | Target via Instagam
The Gaineses are estimated to be worth $16 million.
The demands of reality television have a way of taking a toll on its stars, and the Gaineses definitely started to feel it. Once Fixer Upper started to gain attention, all they could do was buckle up for the wild ride ahead. And that they did. But at a certain point, they needed to come up for air. Joanna explained to People that "We gave everything we had to this show — the beautiful homes and those sweet families — but this just felt like the right time to catch our breath for a bit"
Next: This isn't the reason they ended the show
3. It is not because of Joanna's fifth pregnancy
Chip and Joanna Gaines | Chip Gaines via Instagram
It is fair to say that Joanna's fifth pregnancy was a surprise, but it was not the reason the couple decided to end their Fixer Upper run. In fact, the surprise fifth addition to the Gaines family wasn't discovered until after they decided to say goodbye to the show. Gaines says that "It was a total surprise. But when we found out, it solidified that it was the right decision to leave when we did."
Next: The real reason the couple quit the show. 
2. Protecting their family was of the utmost important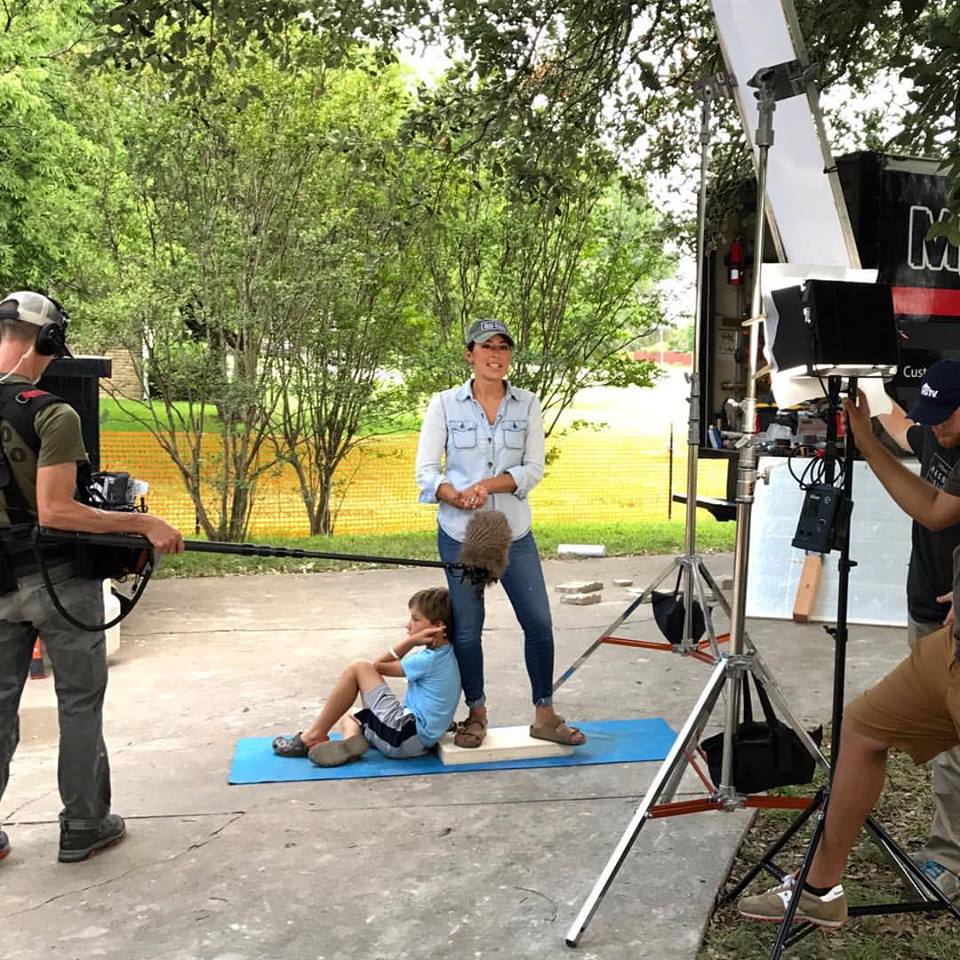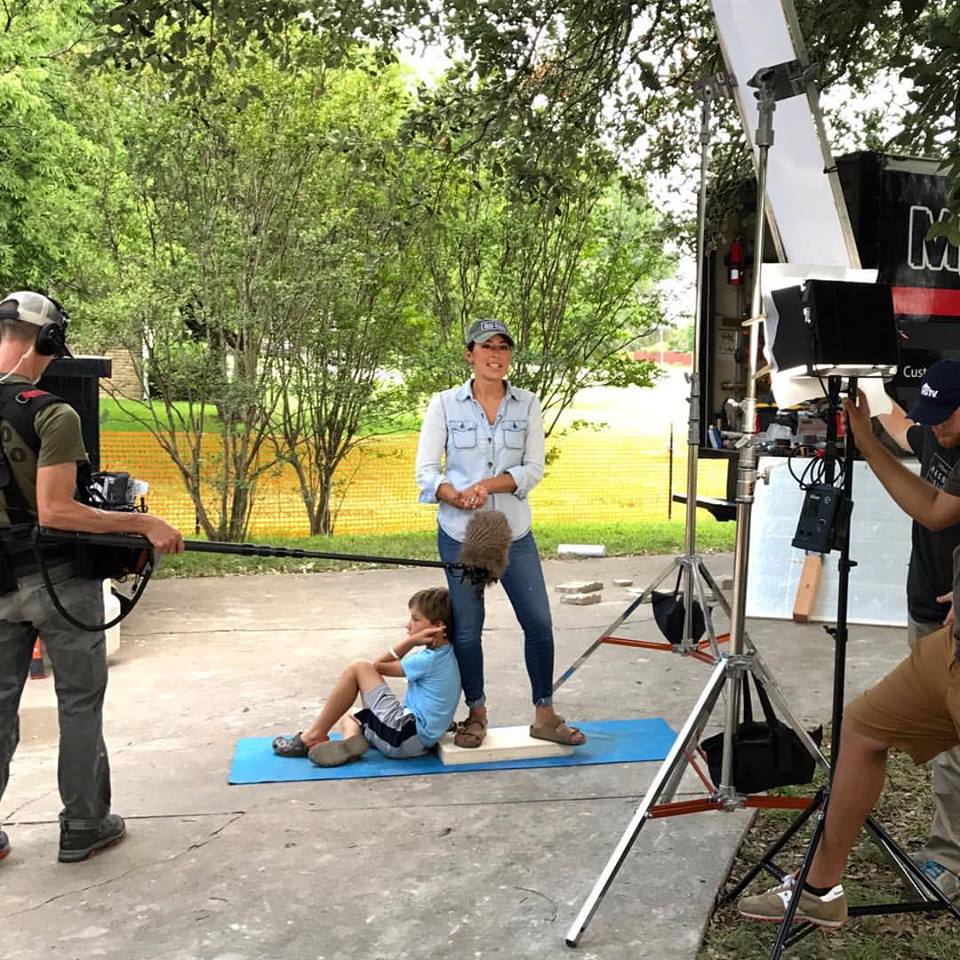 Joanna Gaines filming Fixer Upper | Joanna Gaines via Facebook
Creating balance was crucial now that their kids are older.

Even though the success that came from starring as the Fixer Upper power couple enabled the Gaines family to build their Waco, Texas, empire, their work-life balance simply was no longer sustainable. The couple was able to identify that their core values were no longer aligning with the fame that came with the show. Chip says that "As far as how it's affected our lives, to be honest, it's changed nearly everything. Jo and I have chosen to focus on the reality that there's really no way to balance our work and our lives."
Next: Reality TV can get even messier. 
1. Their HGTV contract got a bit messy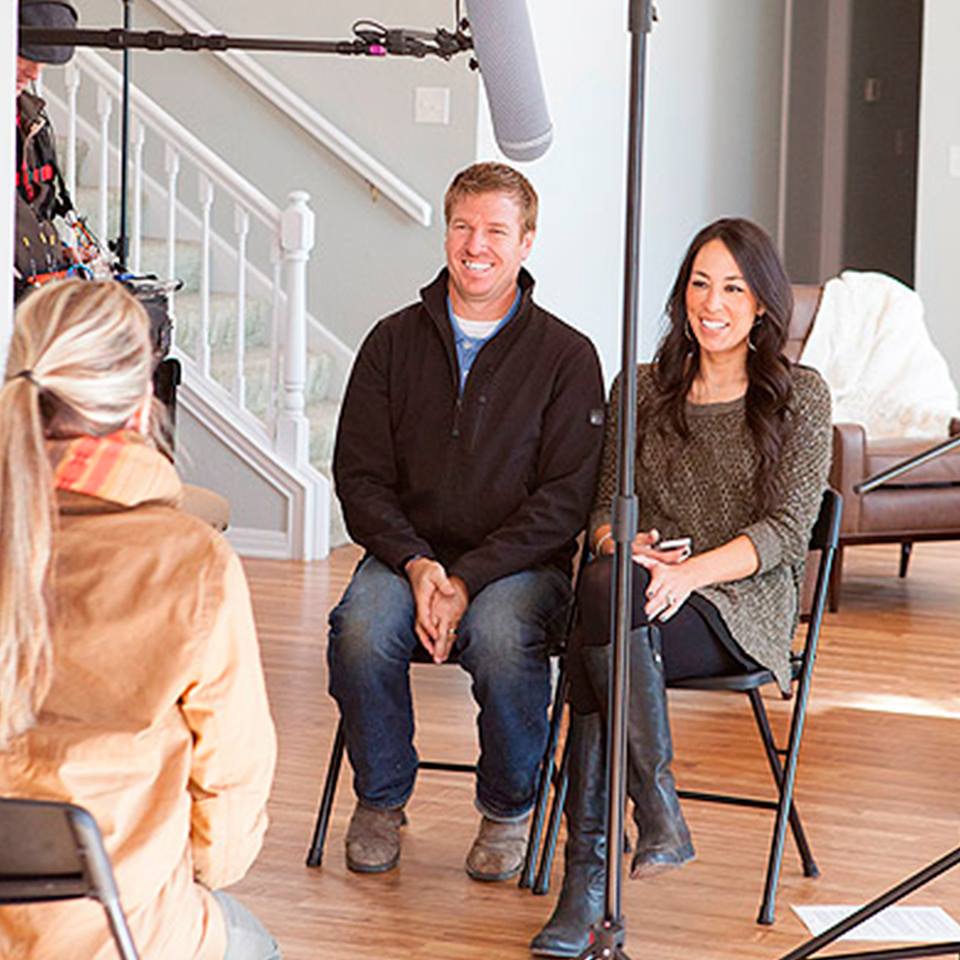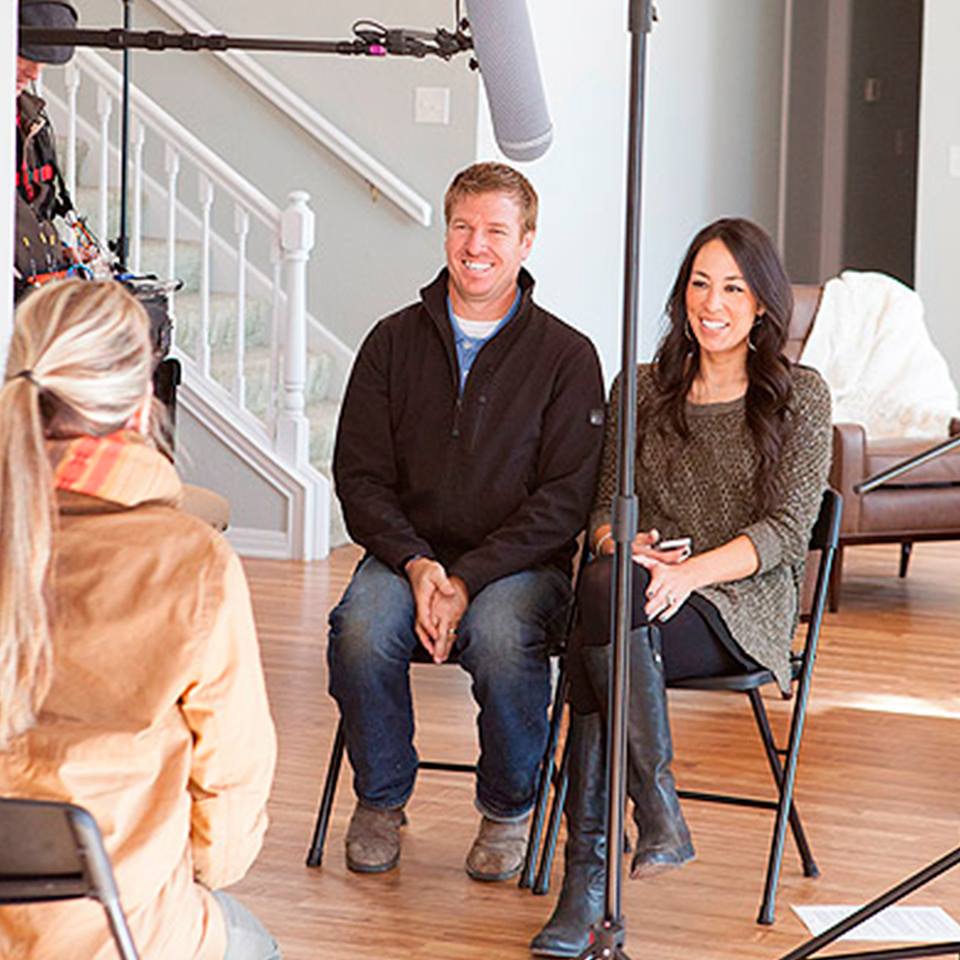 Chip and Joanna Gaines filming Fixer Upper | Joanna Gaines via Facebook
The couple has a realty company named Magnolia Homes
The Gaineses maintained composure throughout the announcement of the show's cancellation, but other reports indicate that real reason for the cancellation may have been an issue with their HGTV contract. The "horrible contract" is rumored to have been an attempt for the network to renegotiate and reap benefits and capital gains that the Gaineses were making off their side ventures — the Target collection, Magnolia Market, and other Silos ventures.
Source: Read Full Article