The White House is one of the most well-protected residences in the world — but that doesn't mean it's impenetrable.
Making sure the president and his or her family is safe is no small feat. The Secret Service does an excellent job guarding the first family against would-be intruders and crazed stalkers, sometimes even giving their lives to stop assassination attempts. Still, the White House is large and Secret Service agents are human. Mistakes are bound to happen.
Ahead, discover the most bizarre security breaches at the White House.
1. A toddler put the White House on lockdown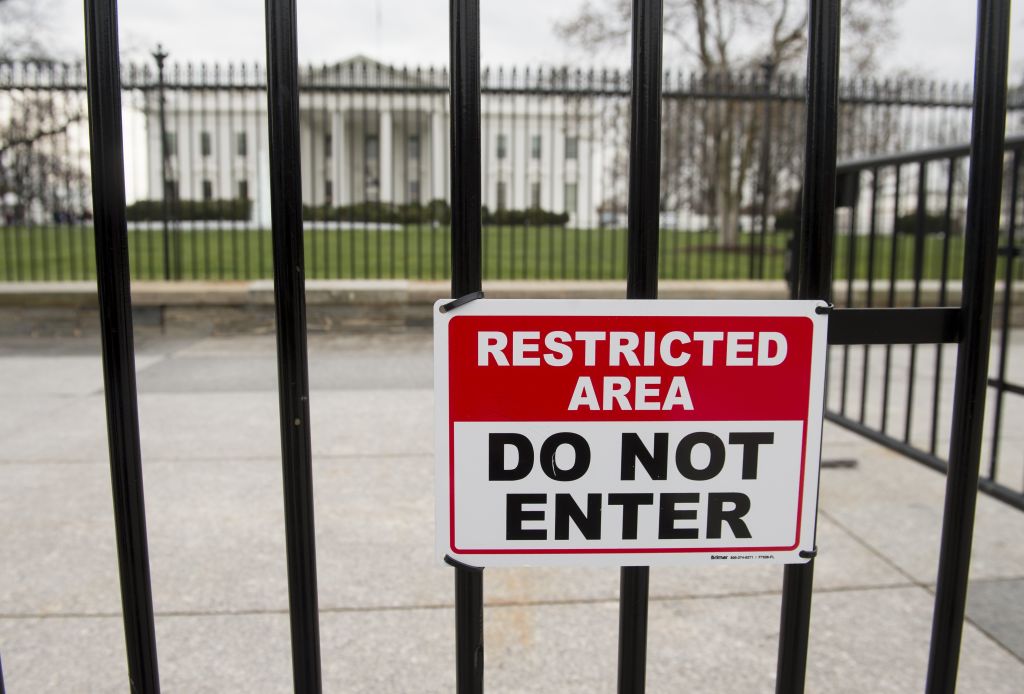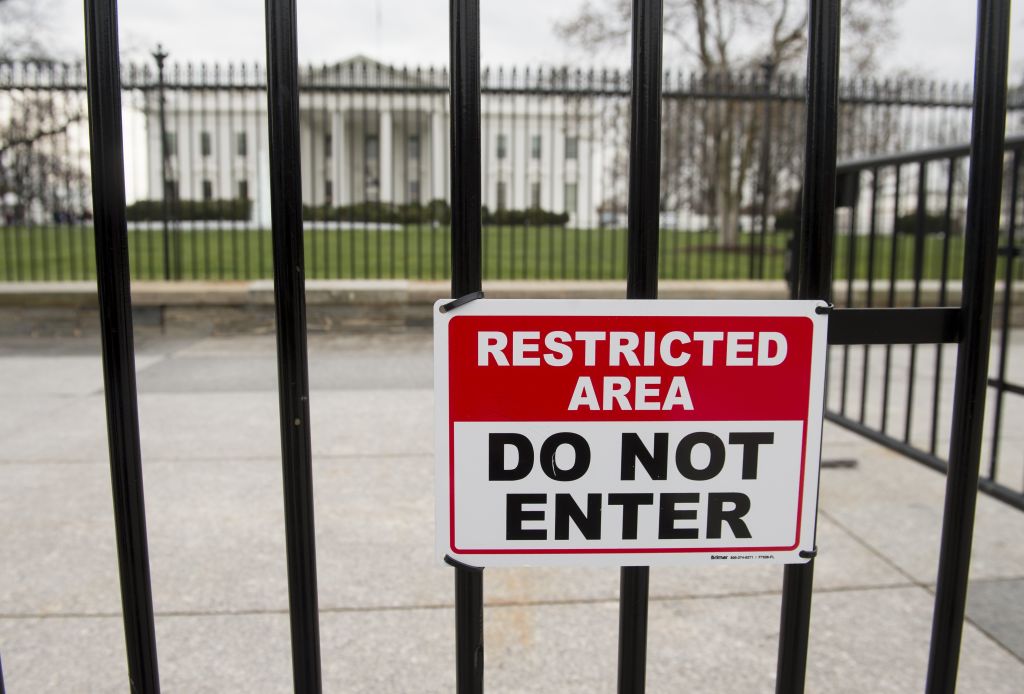 The child snuck in. | Saul Loeb/AFP/Getty Images
Not all security breaches are sinister. In fact, some are downright adorable.
Former President Barack Obama had to delay a briefing on Iraq when a 2-year-old boy managed to squeeze his way through the White House fence and onto the North Lawn. The incident caused a temporary lockdown.
A spokesman for the Secret Service said: "We were going to wait until he learned to talk to question him, but in lieu of that he got a timeout and was sent on way with parents."
Next: No one noticed this guy walk right into the White House.
2. Tourist wanders the White House during Reagan's inauguration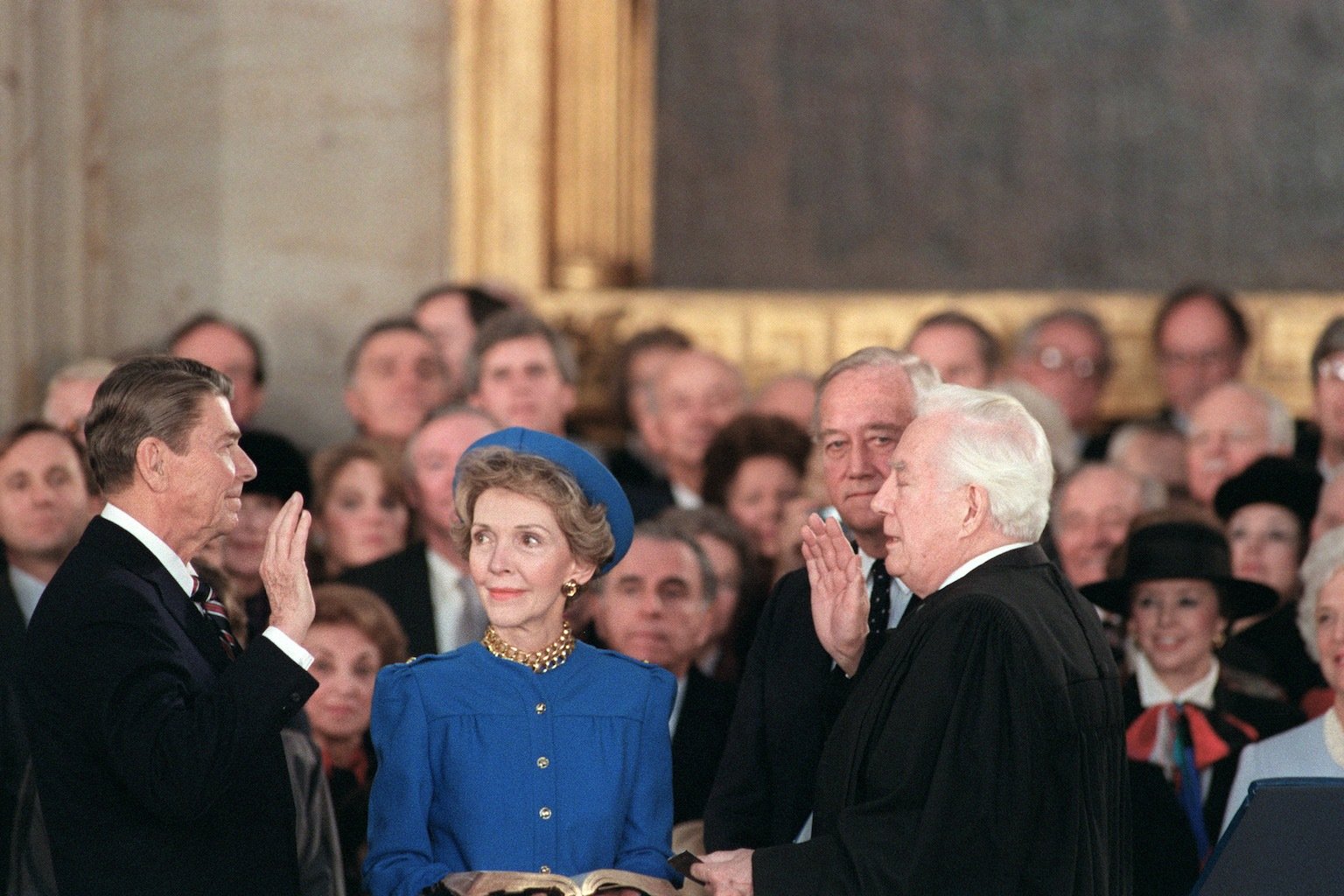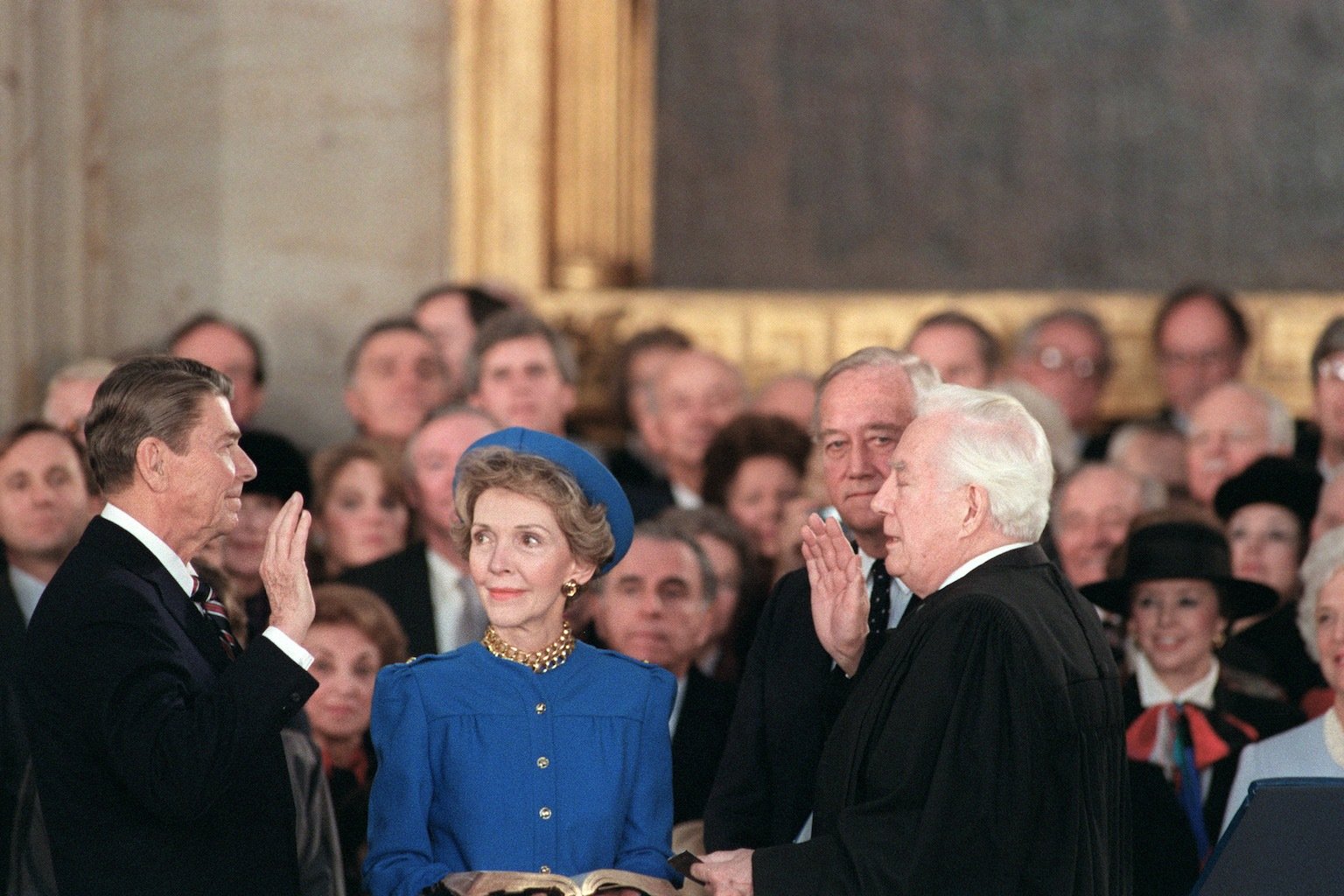 Security should have been on top of things. | AFP/Getty Images
Maybe all the security staff was a little preoccupied that day?
On January 20, 1985, Robert Latta followed the United States Marine band into the White House and proceeded to go on a private tour. No one noticed him wandering around for about 15 minutes. Finally, an usher caught Latta looking out of place in the family dining room.
Latta later told the New York Times that he didn't realize he was breaking the law by giving himself a tour of the White House — he said, "I just wanted to see how far I could get." He was visiting the capital for the inauguration and said the unexpected tour was "the high point of being in Washington."
Next: These social climbers just wanted to make friends with the president.
3. Aspiring reality stars try to bump elbows with the president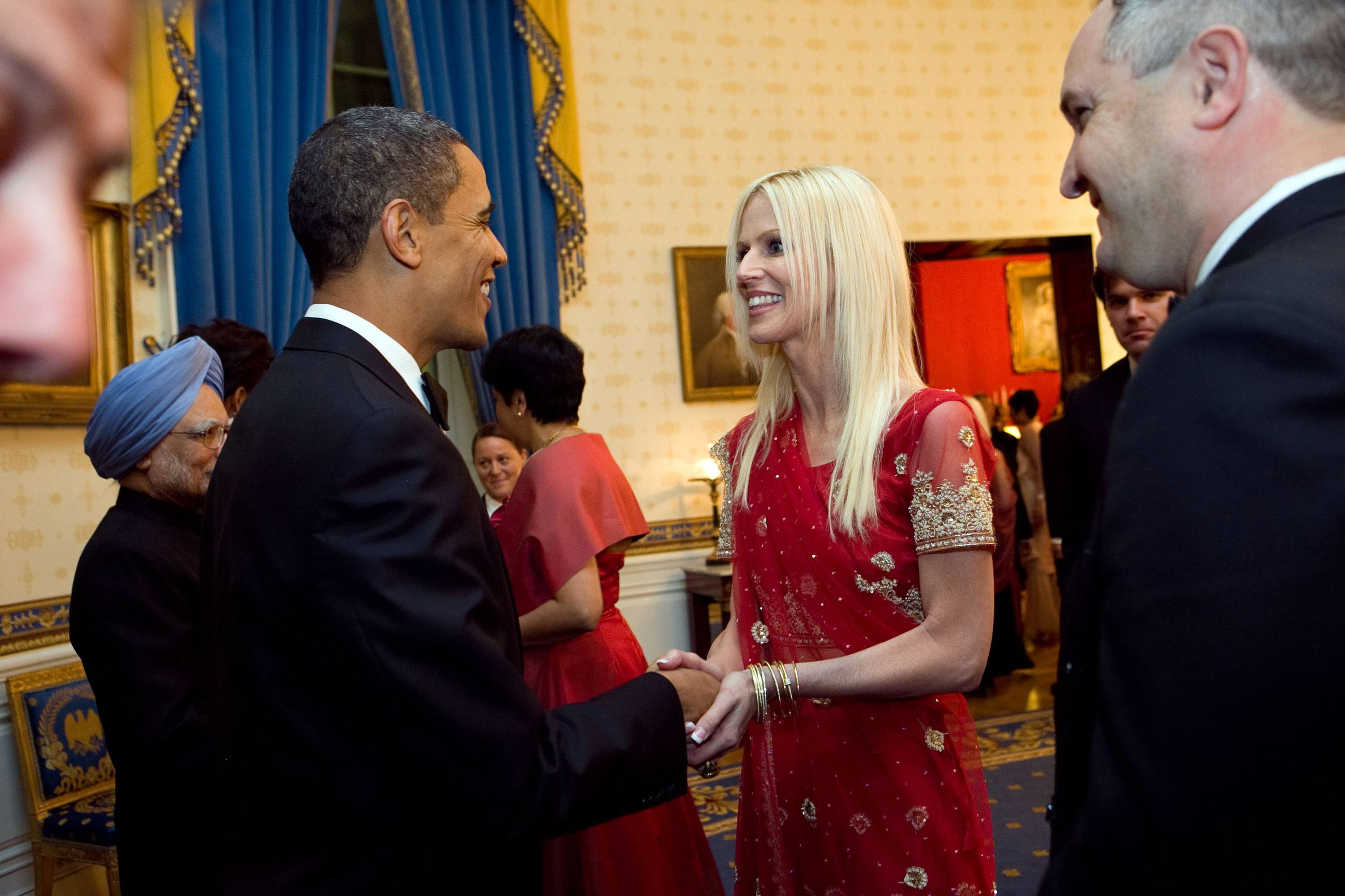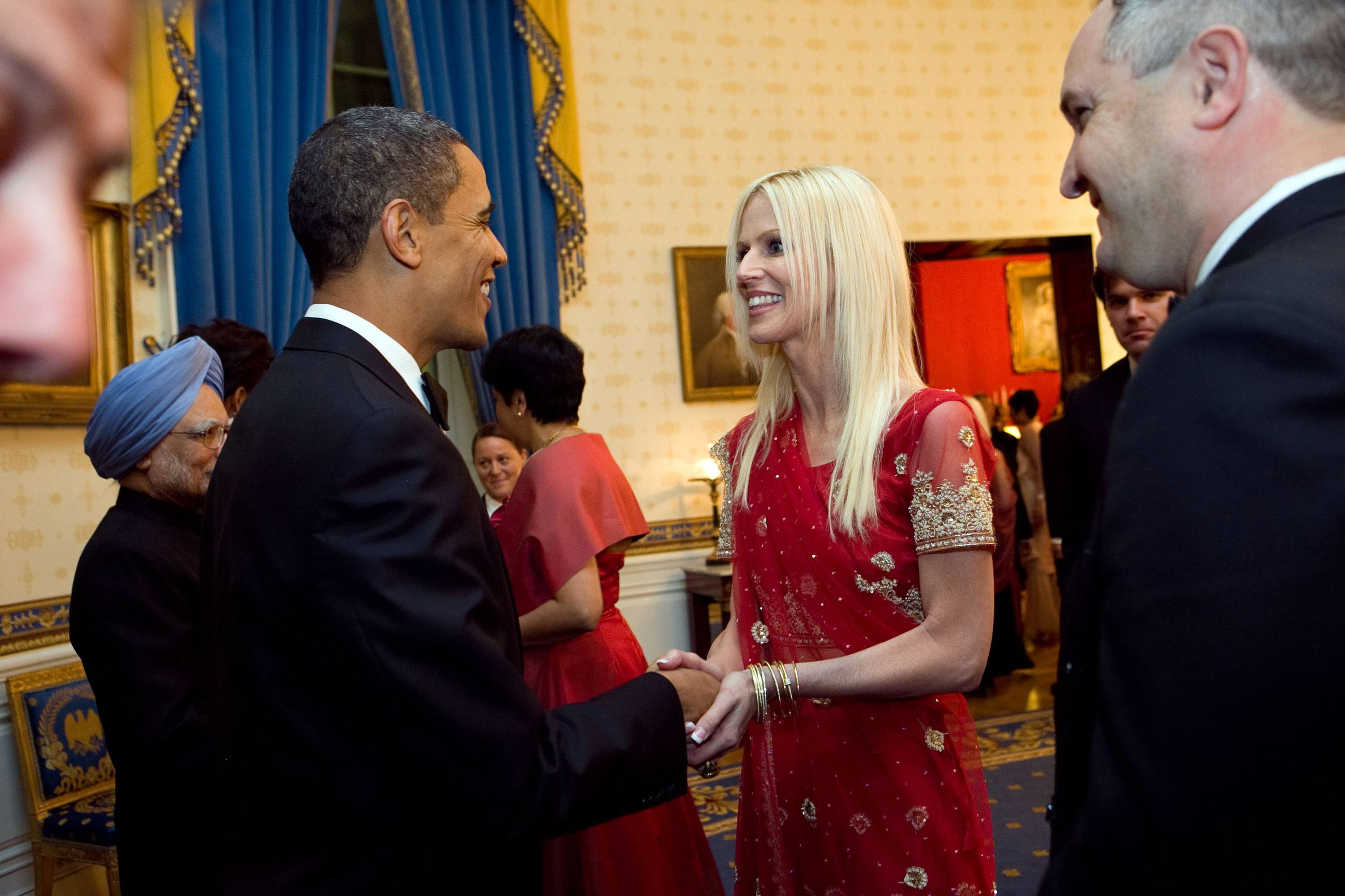 They snuck into the White House party. | Samantha Appleton/White House via Getty Images
Fake it until you make it, right?
Aspiring reality stars Tareq and Michaele Salahi made it through two security checkpoints and into the White House state dinner to party with the president, vice president, and chief of staff in 2009. The pair claims they were invited to the event but pled the fifth during a congressional hearing investigating the matter.
Next: This is a creepy way to get an autograph.
4. Man catches a movie with FDR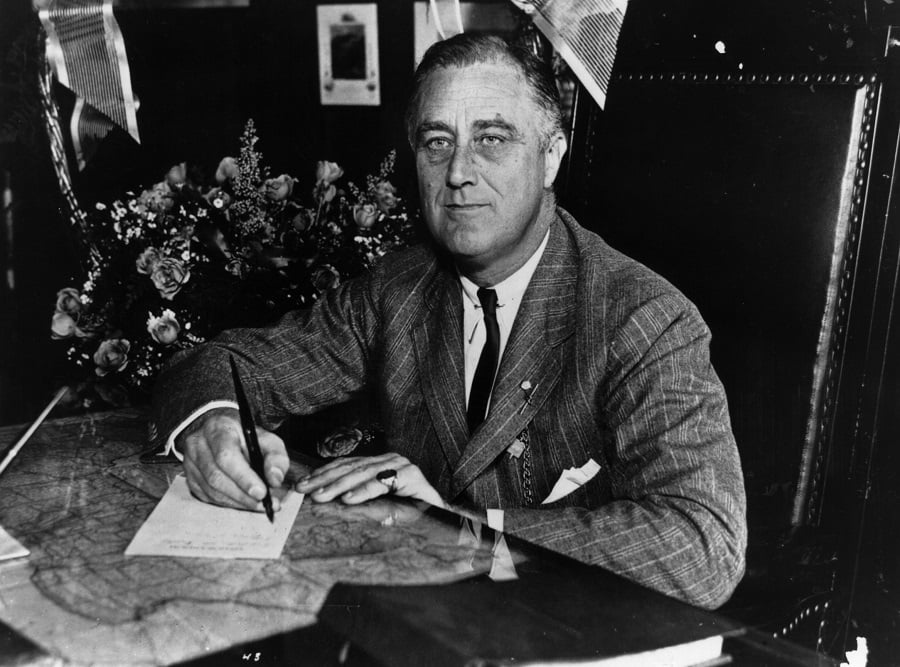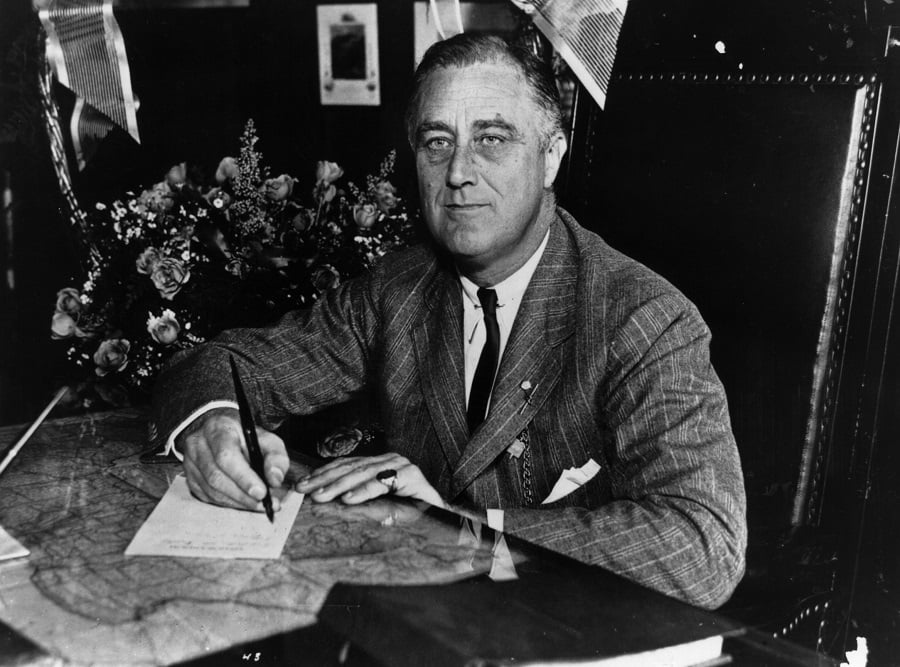 That's pretty creepy. | Keystone Features/Stringer/Getty Images
FDR's oldest son told a creepy tale that might have inspired the former president to sleep with the lights on.
One night while Jimmy was home on leave during World War II, he stopped by the White House to have dinner and watch a movie with his parents. The family flipped the lights on at the end of the film and found a stranger standing next to President Roosevelt.
The man said all he wanted was an autograph, which FDR hastily gave him before Secret Service agents escorted the man out of the residence.
Next: A well-dressed man walks in a with a loaded gun.
5. An armed man had a chat with the president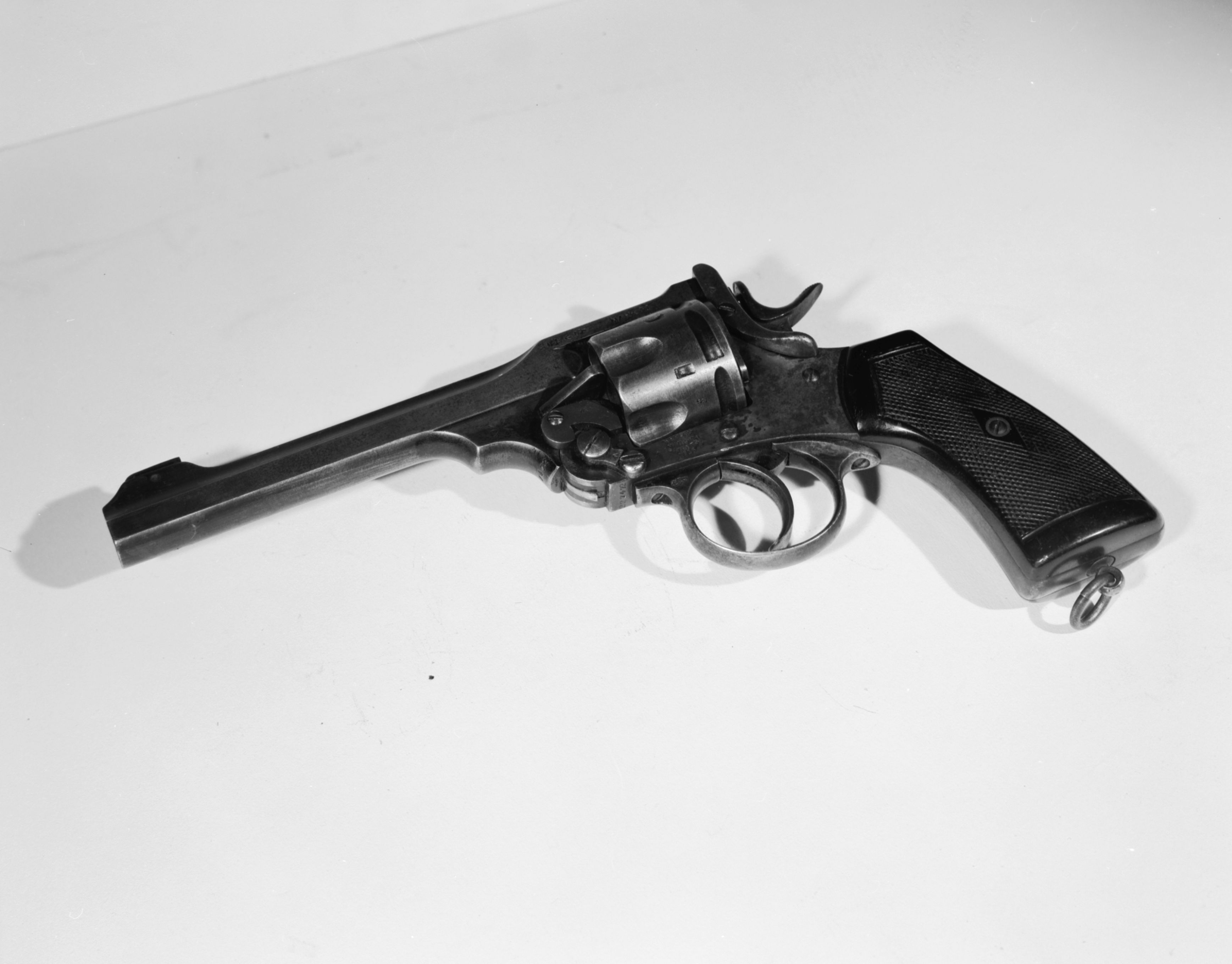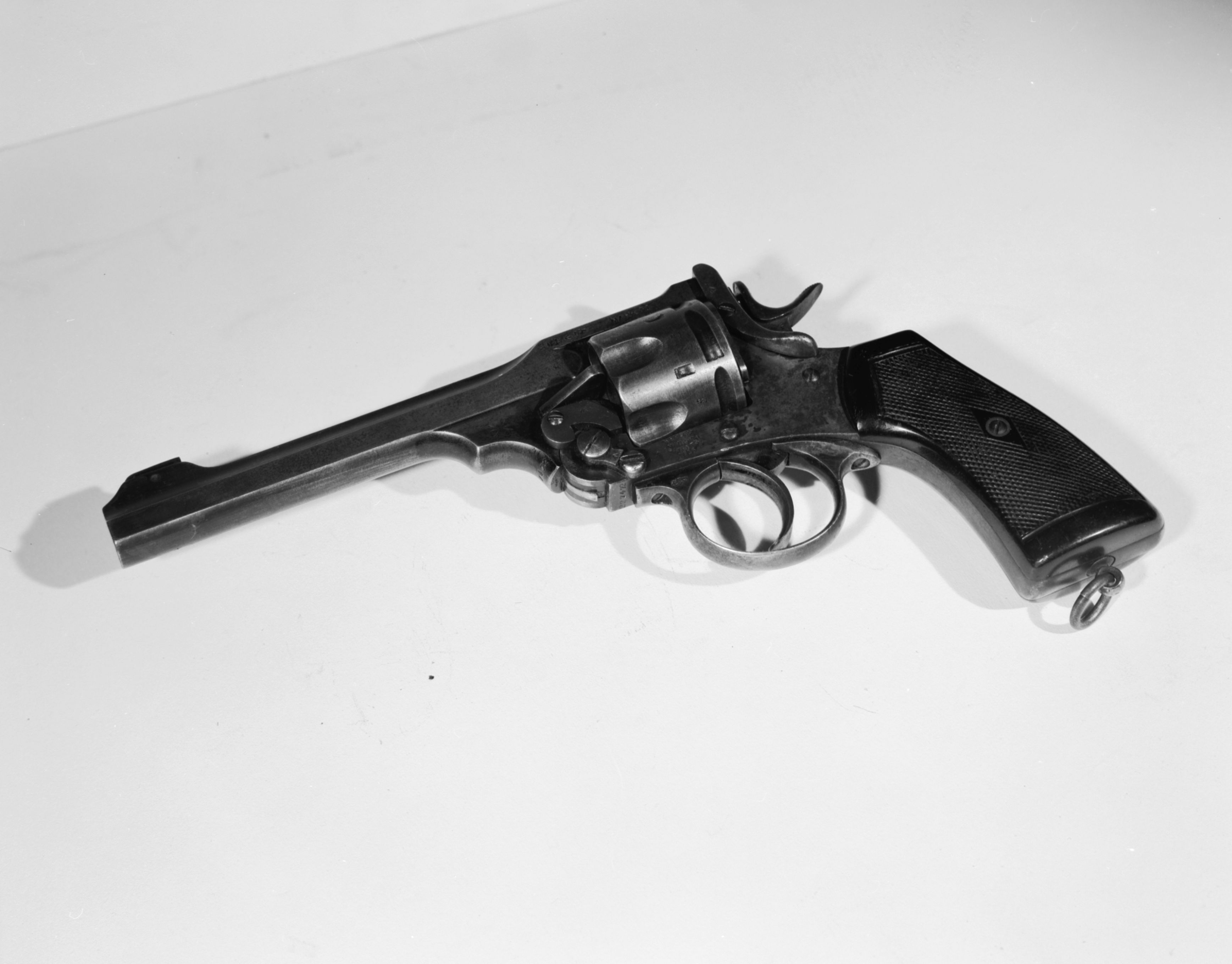 Someone snuck in with a revolver. | Orlando /Three Lions/Getty Images
Before metal detectors, being a snappy dresser was enough to allow you past White House guards.
Theodore Roosevelt often saw visitors between 9 and 10 PM in the Red Room. One night, a man wearing a top hat, white tie, and tails arrived at the White House insisting the president wanted to see him. After a few minutes alone with the man, President Roosevelt buzzed security and quietly instructed them to, "Take this crank out of here." Secret Service members frisked the man and found a loaded revolver.
Next: This army officer proves there are gaps in security.
6. Army officer lands a helicopter on the White House lawn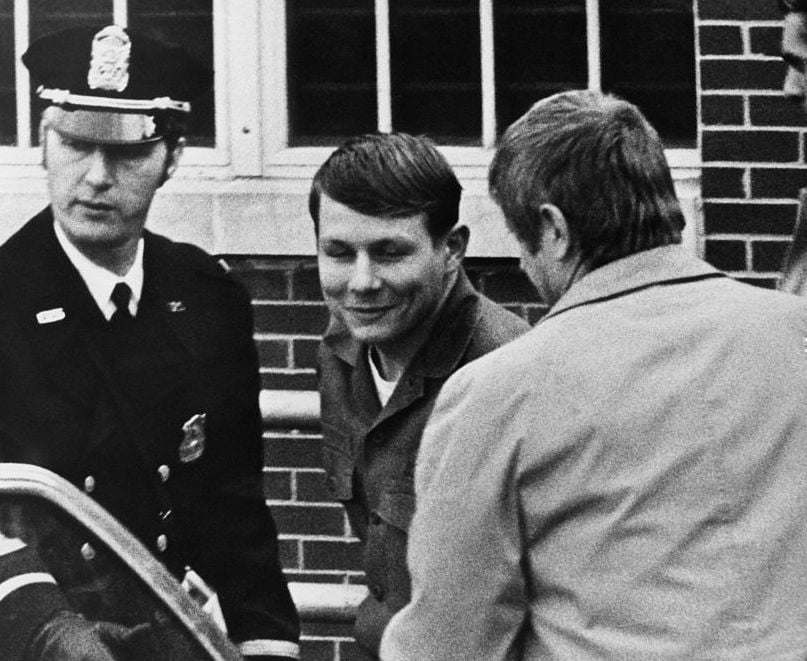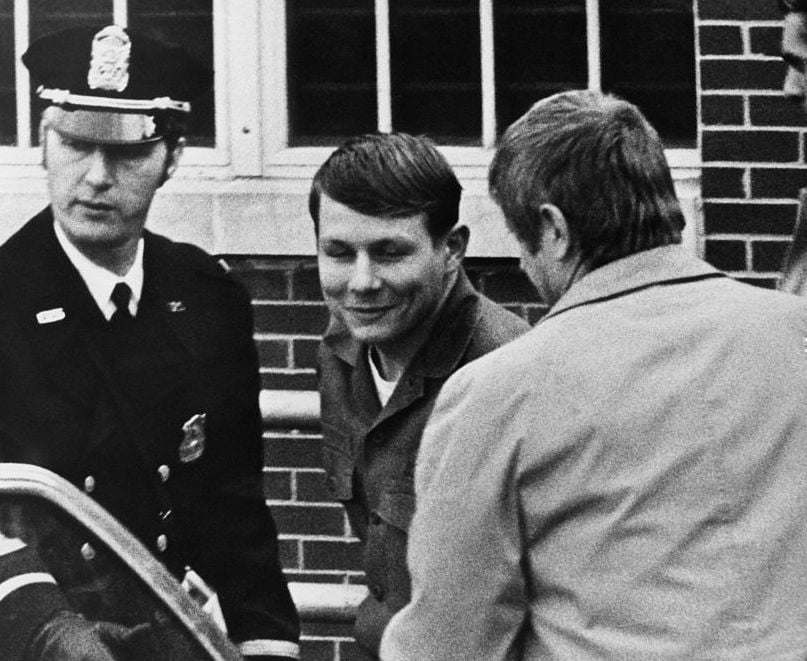 Preston stole the helicopter and hovered over the White House. | Hulton Archive/Getty Images
Private Robert K. Preston never got to be an Army pilot because he flunked out of the program. In 1974, figuring he had nothing to lose, he stole a helicopter from Fort Meade in Maryland and hovered it over the White House South Lawn "just to prove he could."
The Secret Service opened fire and eventually Preston was tackled and sentenced to one year in jail. However, the officers who pursued him described his flying as "masterful."
Next: They had no idea the White House got shot.
7. Secret Service doesn't realize the White House was shot for 4 days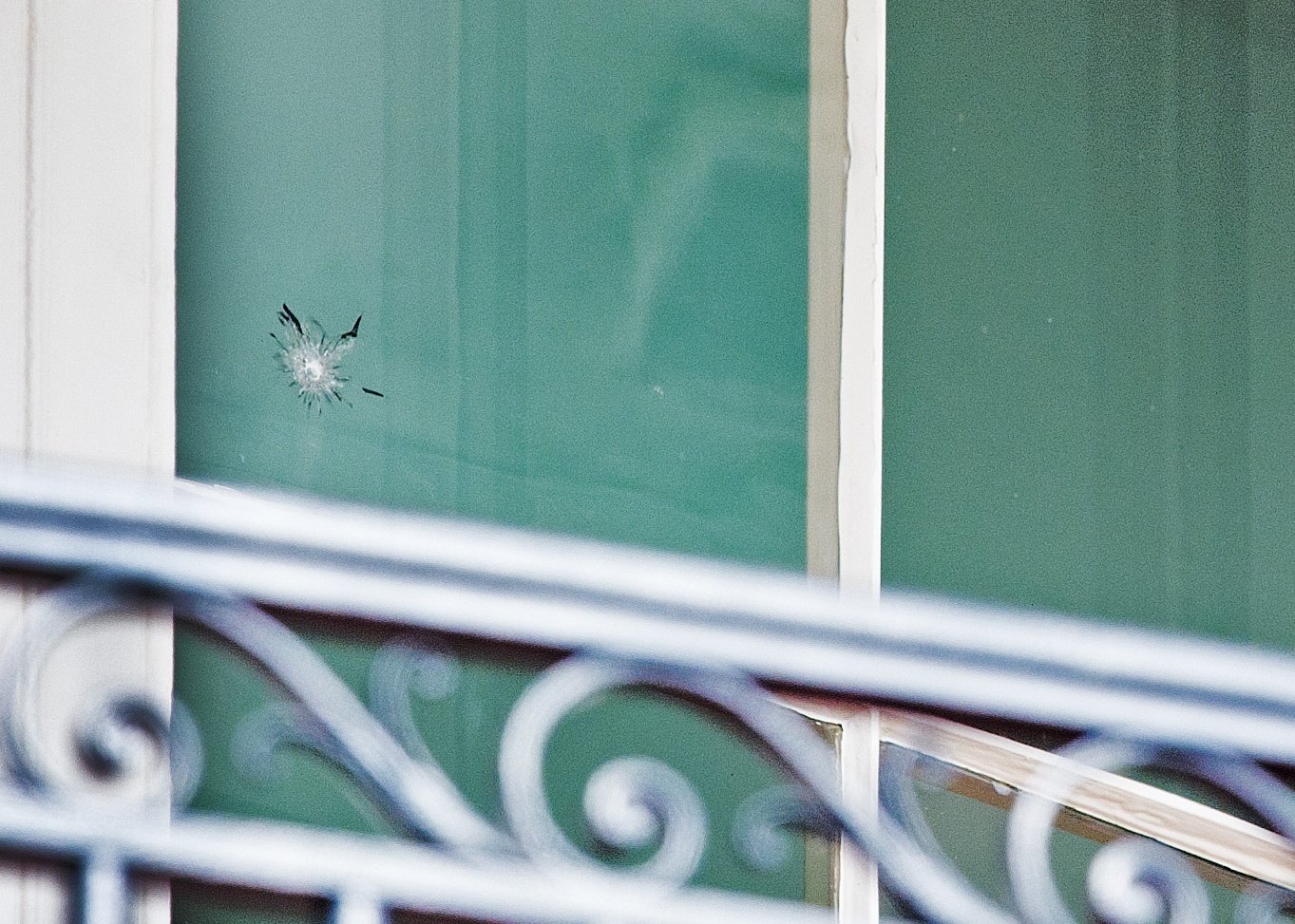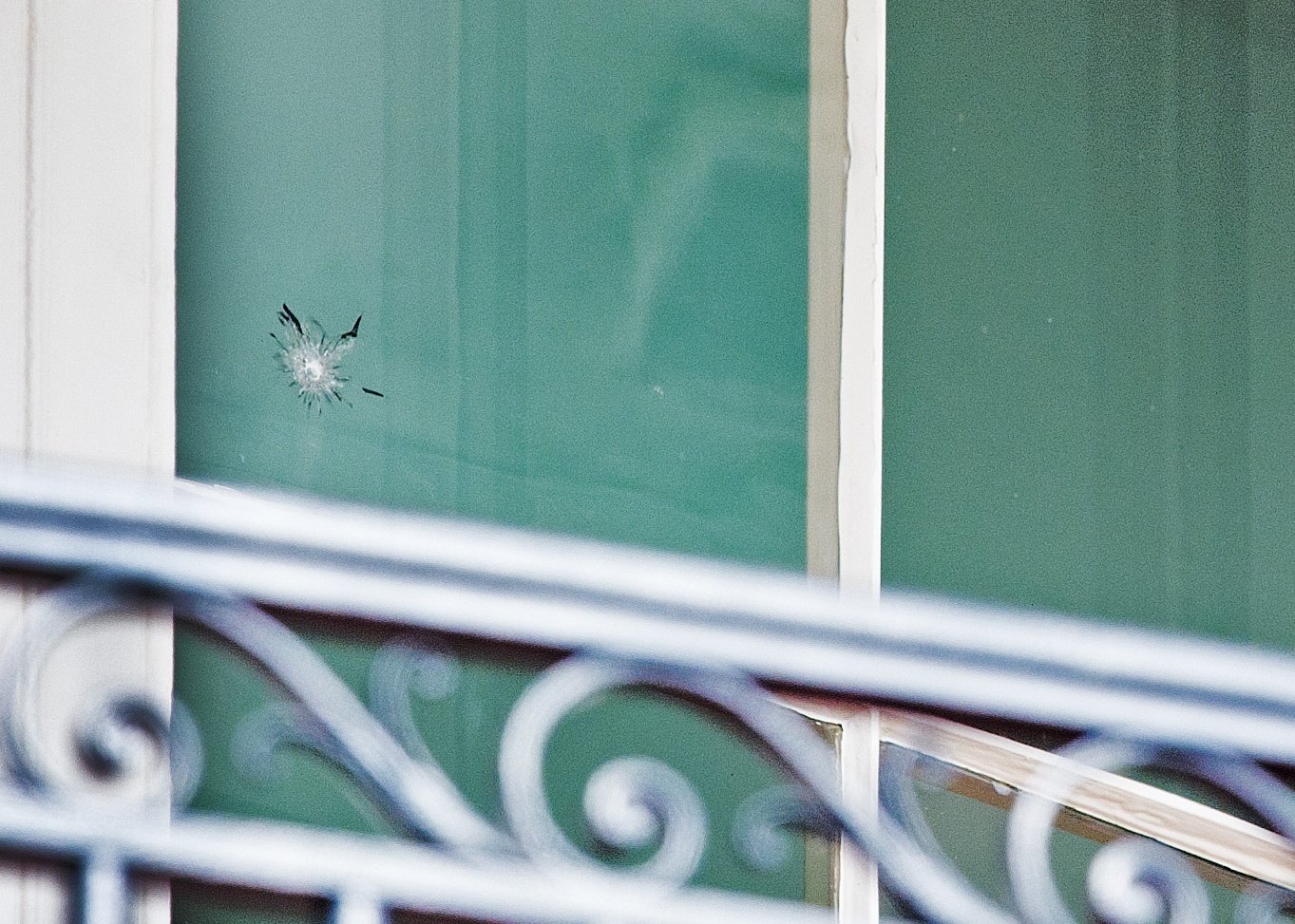 They didn't even realize it was happening. | Paul J. Richards/AFP/Getty Images
Former President Obama was not amused by this incident.
In November 2011, 21-year-old Oscar Ramiro Ortega-Hernandez parked his car on Constitution Avenue and began shooting at the exterior of the White House. The president and first lady were not at home, but Sasha Obama and her grandmother were inside, and Malia was due home any minute.
That's not even the worst part. After an initial investigation, Secret Service members determined the sound came from a construction vehicle backfiring, not an assassination attempt. It wasn't until a housekeeper noticed a piece of fallen concrete that they figured out what happened. Ortega Hernandez was eventually captured and sentenced to 25 years in prison.
Next: This security breach wasn't even human.
8. Party balloons put the White House on lockdown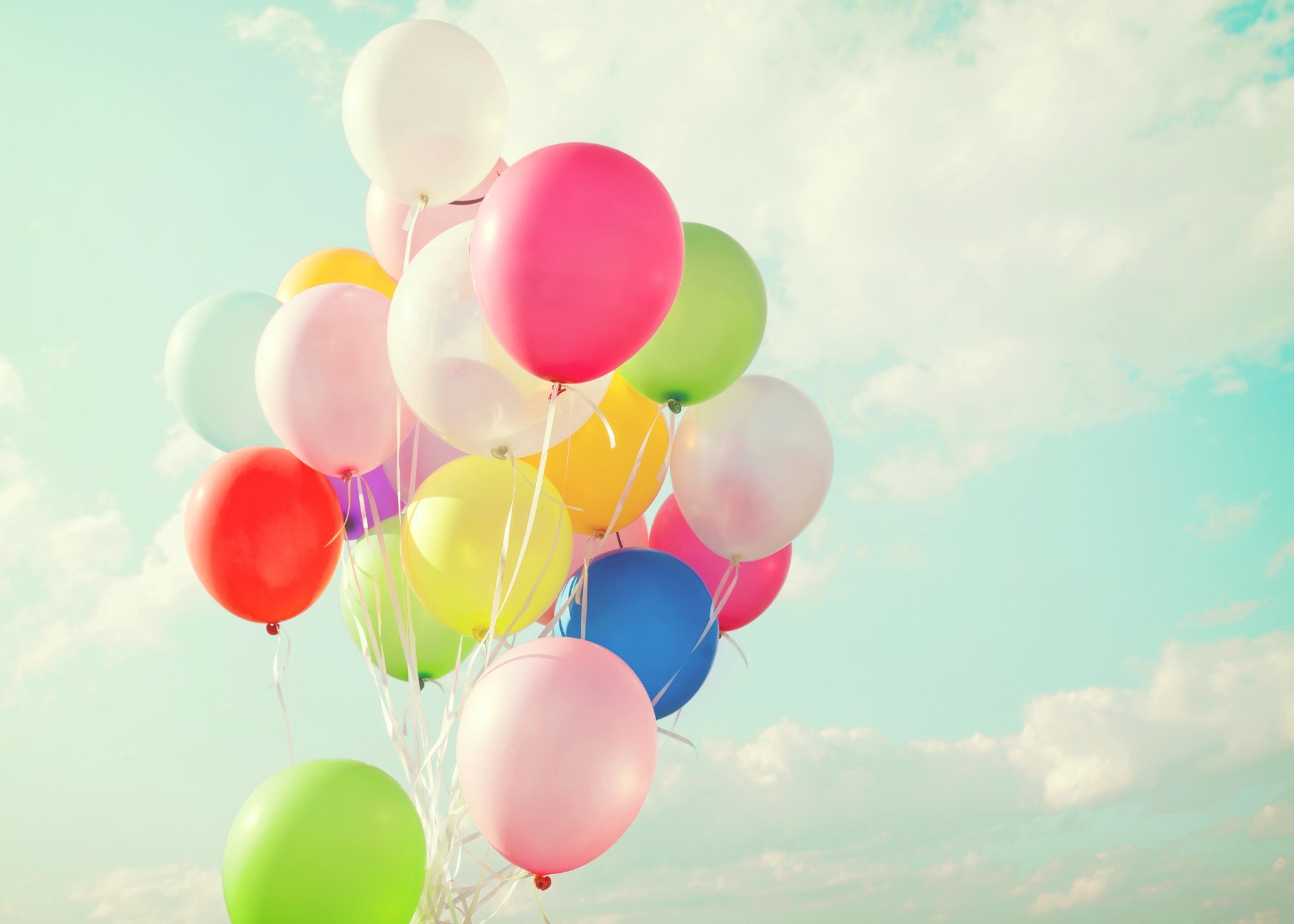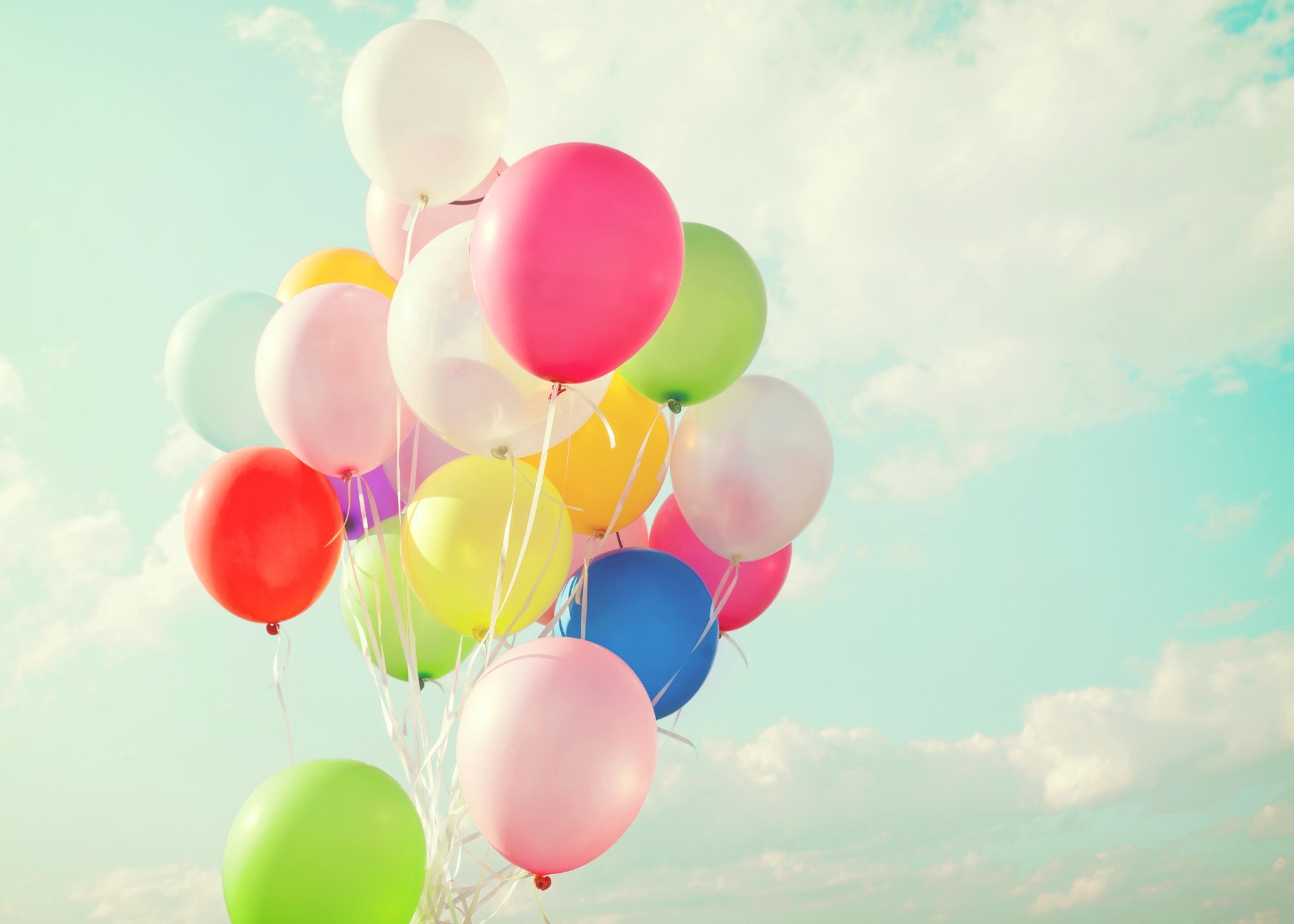 The balloons were just floating around. | jakkapan21/iStock/Getty Images
In 2016, Secret Service members were on high alert just two days after a shooting outside the White House complex that left the armed man critically wounded. That's probably why they reacted so strongly when a bunch of unexplained party balloons drifted onto the White House lawn. The incident put the White House on lockdown for several hours until they could determine the balloons weren't dangerous.
Next: This event almost ruined a holiday.
9. Bomb threat almost ruins White House Christmas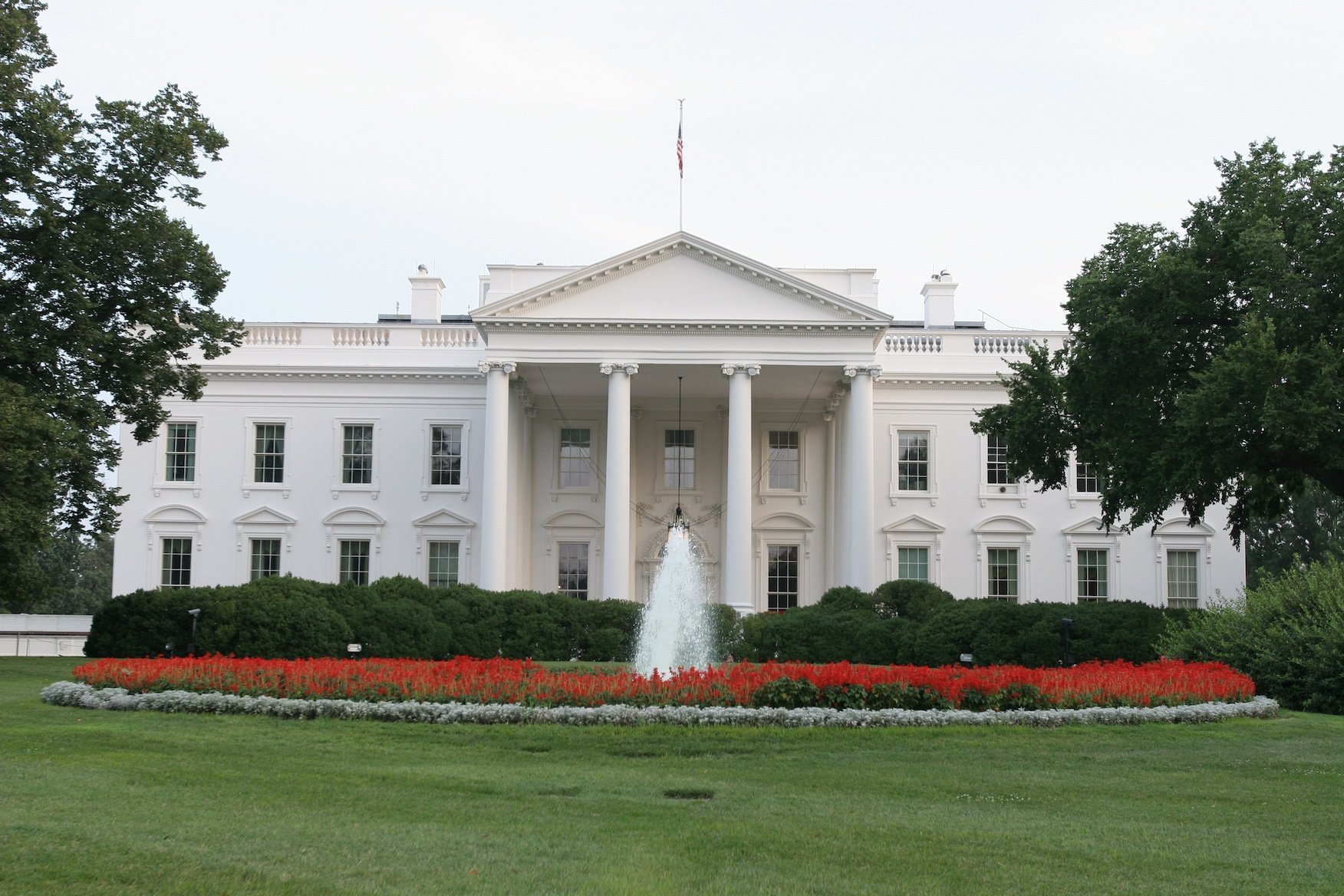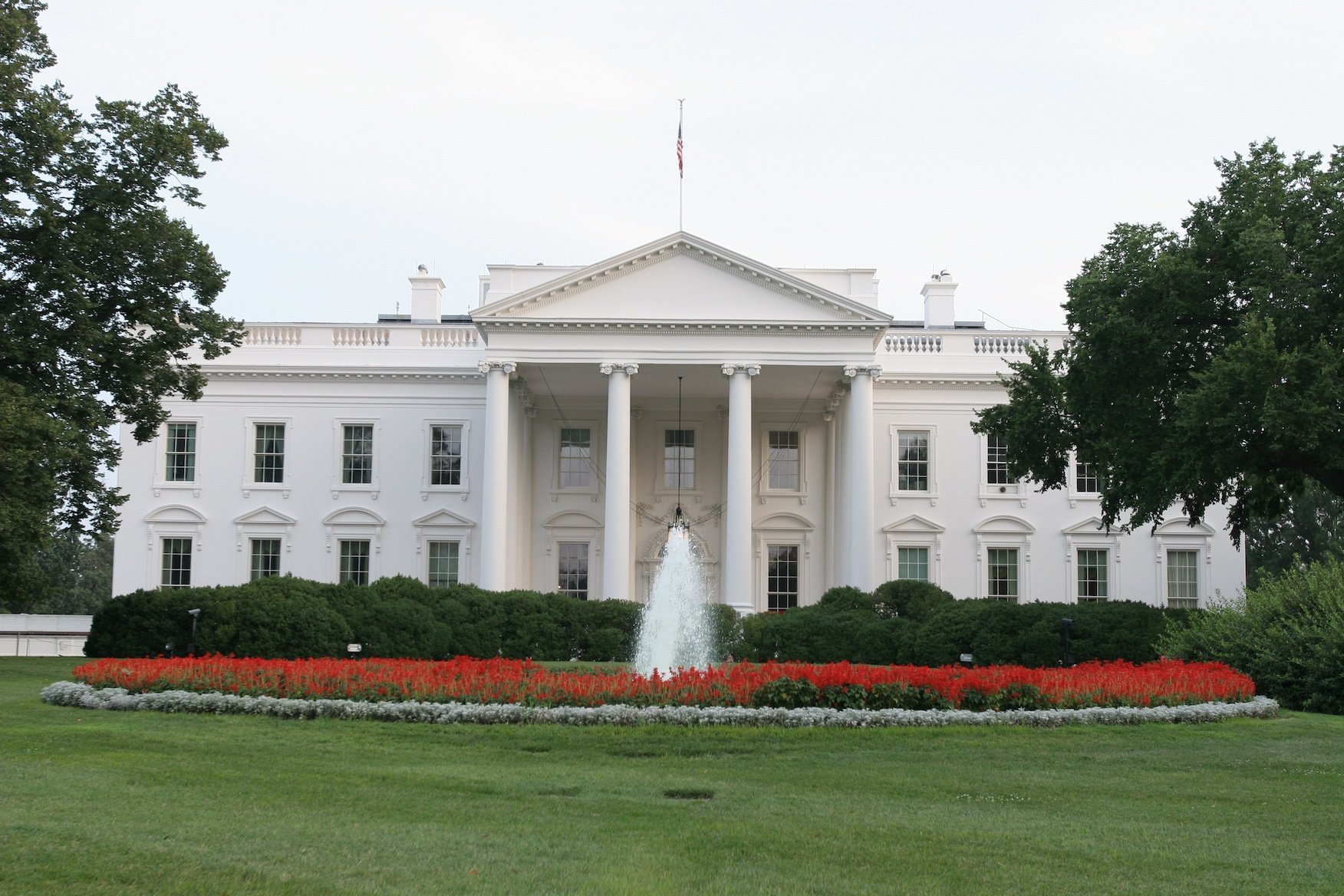 He finally surrendered after four years. | jtomason/iStock/Getty Images
On Christmas Day 1974, Marshall Fields, self-proclaimed "messiah" and son of an American diplomat, parked his explosive-laden Chevy Impala under the North Portico of the White House and demanded to speak to the Pakistani ambassador. It took four house of intense negotiations for him to surrender.
Next: He came right up to the first daughter.
10. Man gets near first daughter
He hopped the fence twice. | Karen Bleier/AFP/Getty Images
Jumping the White House fence is fairly common, but most intruders don't remain undetected for more than a second. That's not the case with Gerald Gainous.
Hoping to get his father pardoned of a heroin smuggling charge, Gainous jumped over the White House fence on Thanksgiving night in 1975 and hid in the bushes for two hours. He then approached the president's 18-year-old daughter Susan Ford as she was unloading her car.
After being caught and released on his own recognizance, Gainous hopped the fence again 10 days later.
Read more: Shocking Things You Didn't Know About the White House Grounds
Check out The Cheat Sheet on Facebook!
Source: Read Full Article