After spending a fortune on park admission, plane tickets, and hotel accommodations, the word "free" is like music to our Mickey Mouse ears. From souvenirs to photo ops to food and a variety of guest services, we share 15 things you can get for free at Disneyland and other Disney parks ahead.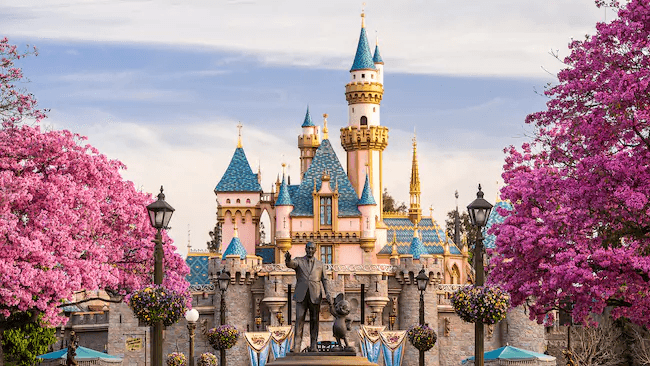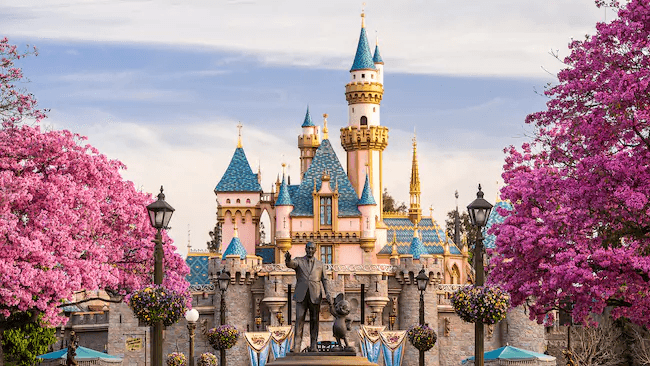 Not everything at Disneyland costs money. | Disney
1. Special occasion buttons
If you're celebrating a special occasion — a birthday, anniversary, or graduation — or visiting for the first time, head to City Hall (located near the park's entrance) and pick up a free personalized button.
If you aren't celebrating a special occasion, you can still head to City Hall for a button! In addition to birthdays, graduations, first-time visits, and anniversaries, Disneyland also gives out honorary citizen buttons to those who ask.
2. A Lilly Belle train ticket
Depending on the day — and how early you get there — you might be able to secure a spot on the Lilly Belle train car. All you have to do is meet the conductor at the Main Street U.S.A. station and make a reservation. To commemorate the ride, the conductor will give you a free vintage-inspired Lilly Belle train ticket.
3. Scavenger hunt pins
If you're staying at a Disney Resort, you don't want to miss out on the scavenger hunt offered exclusively to resort guests. Following your quest, yu'll receive free pins for all of the rides you visited.
4. Water
There's no need to spend money on overpriced water bottles at Disneyland. Instead, ask for a water cup at various food establishments throughout the park. The water cups come with a lid and straw, making it easier to carry with you throughout the park.
5. Cartoon drawing lessons
If you have plans to visit California Adventure, be sure to stop by the Animation Academy. There you can take a drawing class with a Disney artist and even take home a souvenir. Participants create works on art on specially branded sheets of paper and can take them home as a souvenir. To avoid any mishaps, bring an empty paper towel roll with you — that way you have something to put your illustration in while enjoying other park attractions.
6. Character autographs
You might have to pay for a Disney-branded autograph book and pen, but character autographs at all Disney parks are always free. That said, time is money and waiting in line for said autographs might not always be worth it. With that in mind, Disney offers a virtual standby line to guests that get to select meet and greet areas early. For more information, click here.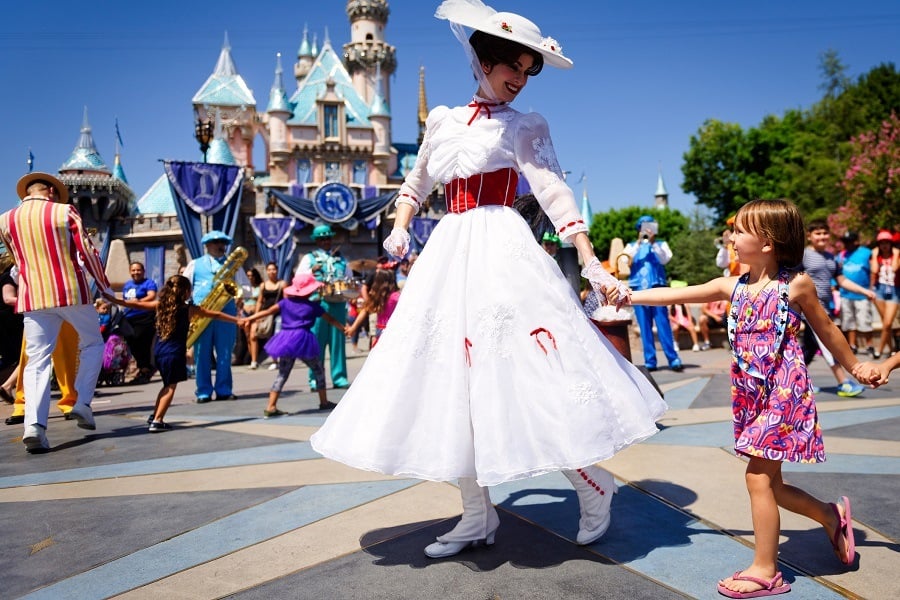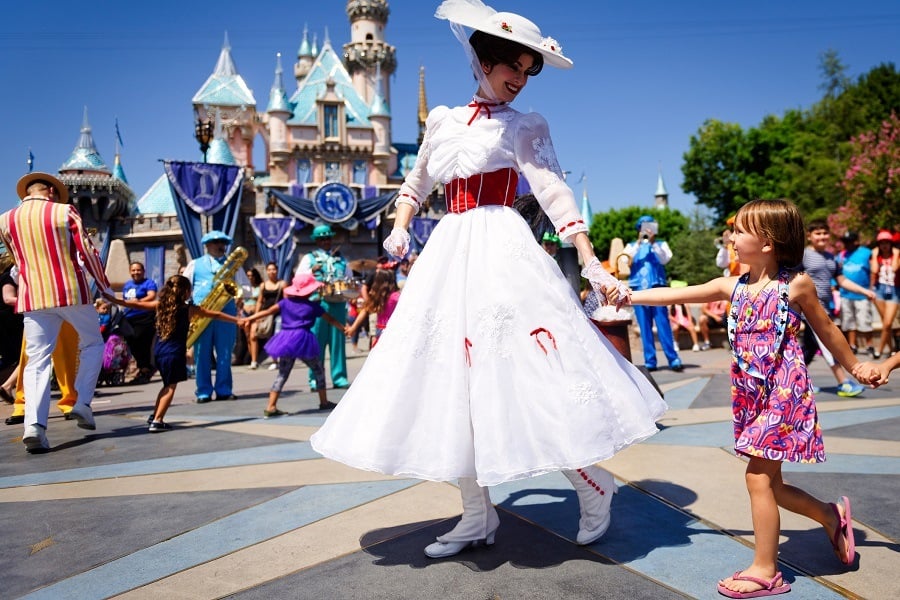 Character autographs are always free at the Happiest Place on Earth. | Smckenzie/iStock/Getty Images
7. Buffet
Want to know how to get free food at Disneyland (and other Disney parks)? Unfortunately, you have to be three-years-old or under. That said, if you're visiting with a toddler, your child can eat for free at most Disney buffets, including Storytellers Cafe at the Grand Californian Hotel.
8. New Year's hats and horns
Celebrating New Year's Eve at Disneyland? Lucky for you, Disney pulls out all the stops to welcome the new year with free New Year's Eve hats and horns for guests!
9. Ghirardelli chocolate
If you're craving something sweet, stop by Ghirardelli Square in California Adventure for a free chocolate square.
10. Buzz Lightyear Astro Blasters ride photo
Ride photos are pricey, but not all of them come with a price. Case in point: The Buzz Lightyear Astro Blasters souvenir photos. To take home a free picture, all you have to do is type your email address into the computer and voila!
11. First aid
In need of first aid? Disney has you covered with free first aid services. Guests can receive doses of over the counter medication, as well as free medical device storage for items like nebulizers and breast pumps. To use these services, just ask a cast member for directions to the facility.
12. Wi-Fi
Need Wi-Fi service? You're in luck! Disney offers free Wi-Fi in the lobbies of all Disney-branded hotels, such as the Disneyland Hotel and the Grand Californian.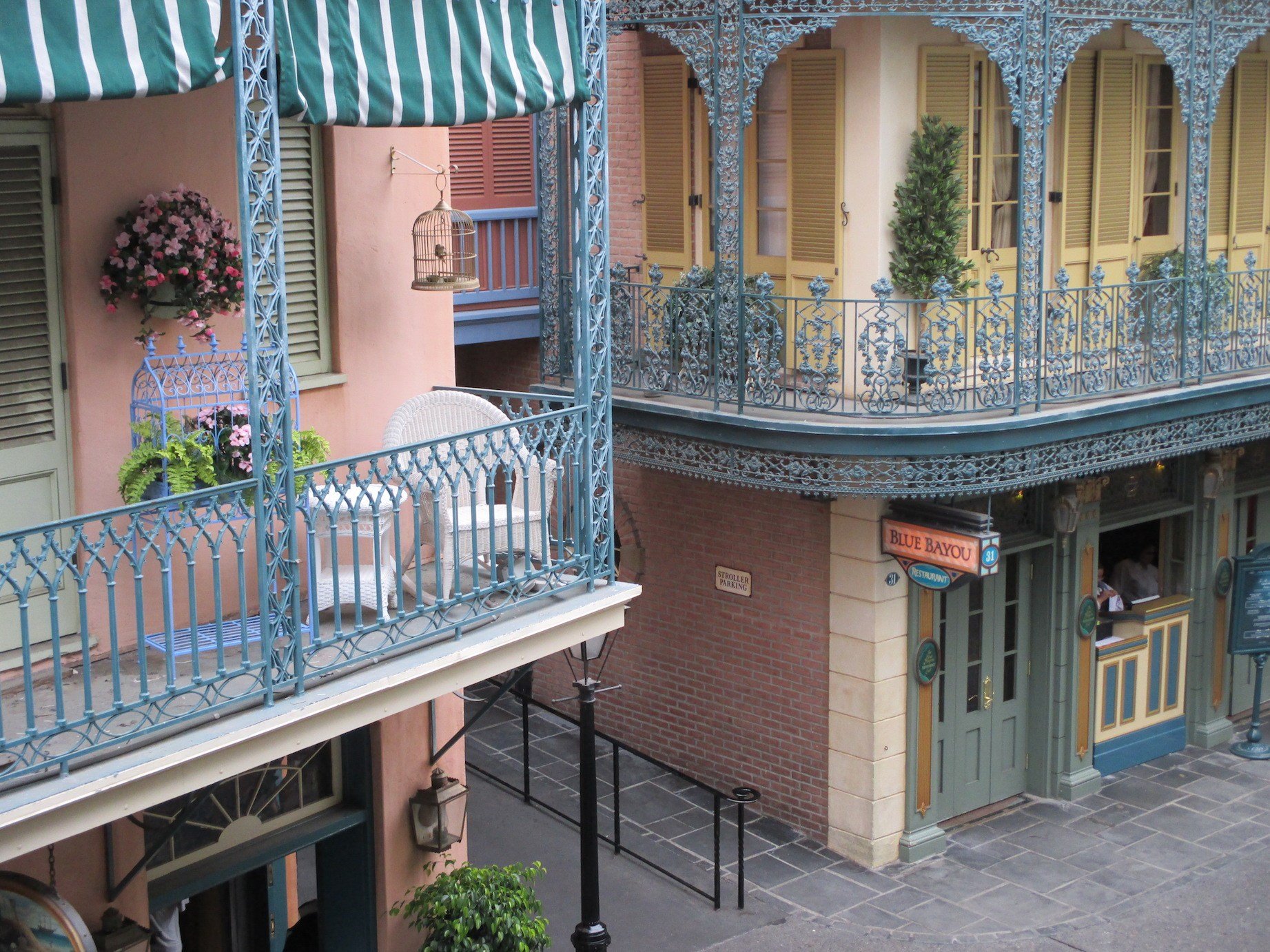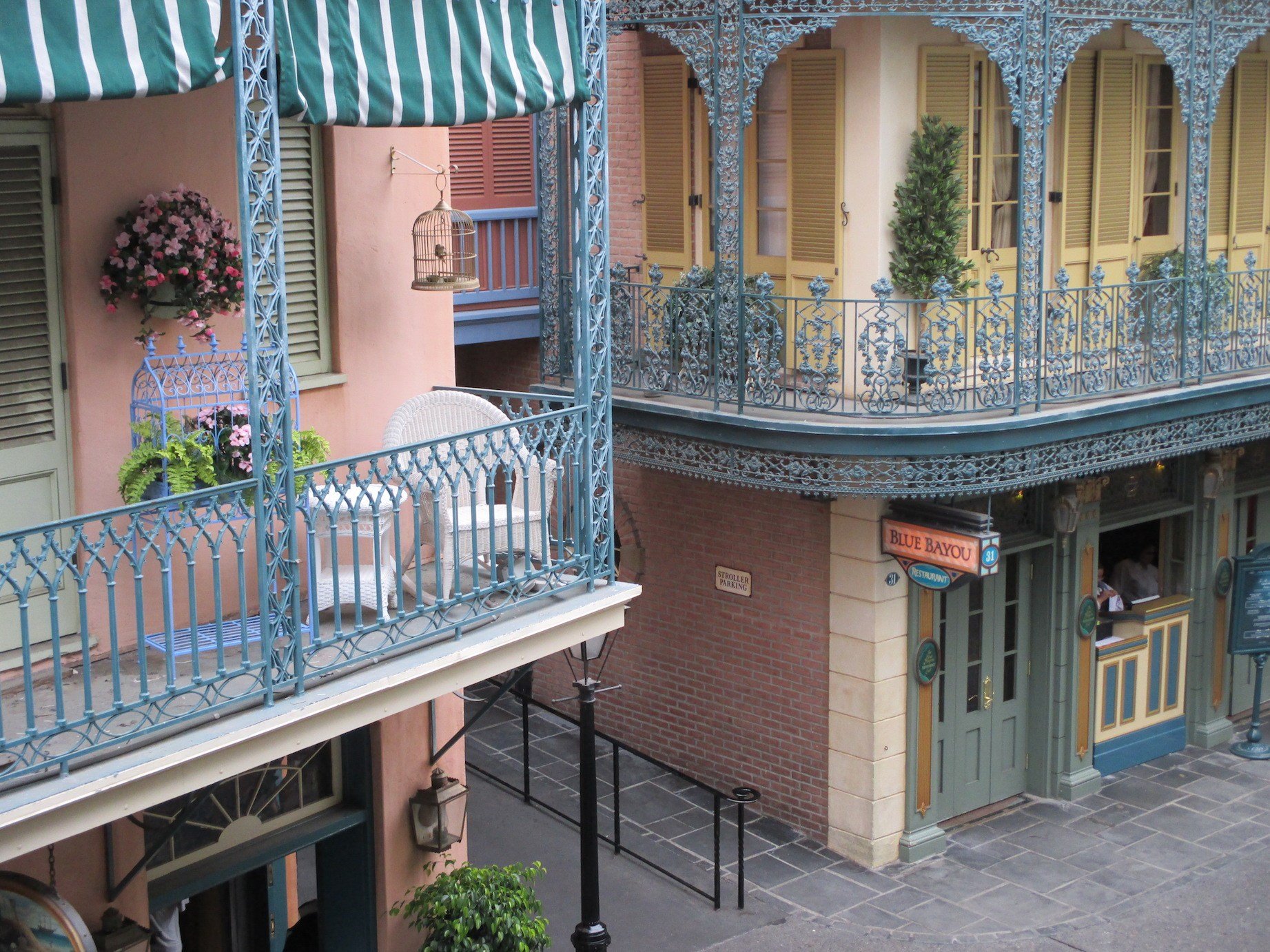 Musicians in New Orleans Square give enthusiastic guests free Mardi Gras beads. | Patrick Pelletier/Wikimedia Commons
13. Mardi Gras beads
Hoping to score a free Disneyland souvenir? Head to New Orleans Square! Musicians in the area often carry Mardi Gras beads to give to enthusiastic guests.
14. Pressed pennies
While they aren't exactly free, pressed pennies are probably the most affordable souvenirs in the park. All you need is a penny and two quarters. Need help locating a specific penny presser? Check out this map.
15. Disney balloon
Disney doesn't offer free balloons per say, but if yours accidentally pops a cast member will give you a new one free of charge. Also, you can also take a photo with a Disney balloon (or the whole bunch!) without having to purchase one. Just ask the cast member selling them!
Check out The Cheat Sheet on Facebook!
Source: Read Full Article