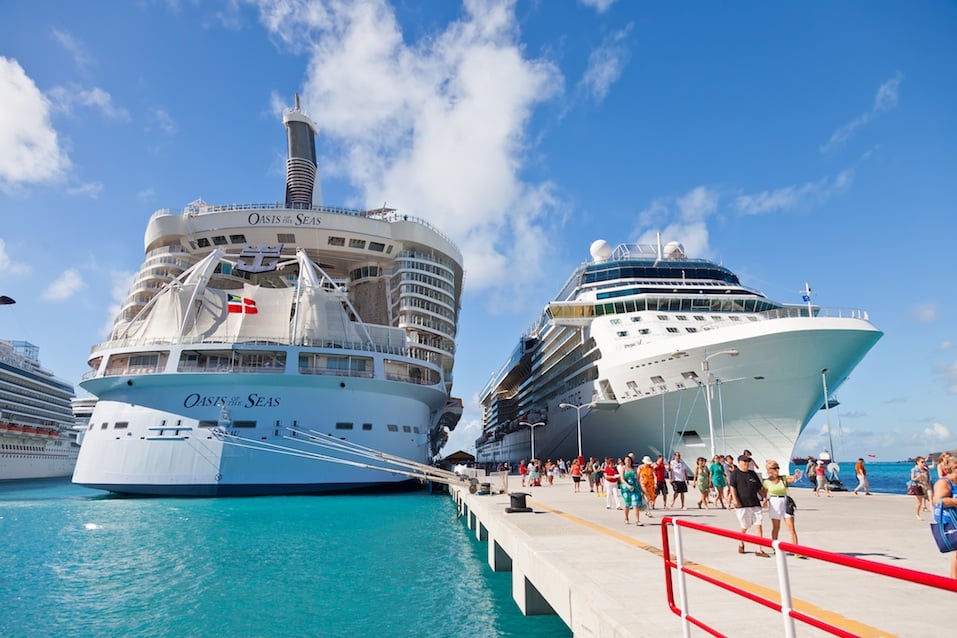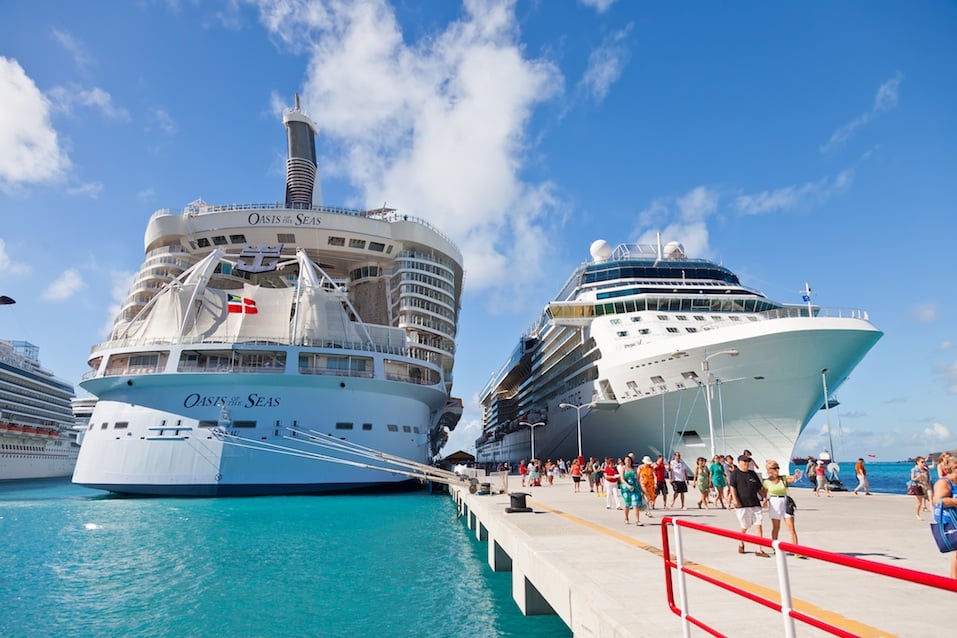 Know how to get the best cruise perks before you set sail. | fallbrook/iStock/Getty Images
Cruising is a big industry — there might be no better way to take a vacation than to get on board and not have to worry about accommodations, meals and entertainment? Although those things are typically included in a cruise vacation, it still isn't exactly inexpensive to take one.
About 25.8 million people are expected to take a cruise in 2017, according to the Cruise Lines International Association. If you happen to be one of them — and you want to get the very best deals you can — it pays to know some insider secrets. Read what frequent, savvy travelers know about getting the best cruise ship deals and perks so you can save money before you set sail.
1. Freebies galore
Cruise frequently with Regent Cruise Line and you can work your way up its tiered rewards program from Bronze to Silver to Gold to Titanium, according to the Los Angeles Times. Although you'll need to accrue 400 days on a Regent ship to qualify for Titanium rewards, you have to cruise only 21 days to reap Bronze bennies.
Once you've got "miles" to spend, rewards might include: free hours of Internet access and phone calls, newspaper services, spa appointments, ironing services on formal nights, and Regent-arranged onshore events. If you're in the Titanium rewards tier, you can get free transportation to and from the airport.
Next: VIP treatment
2. Dinner with the captain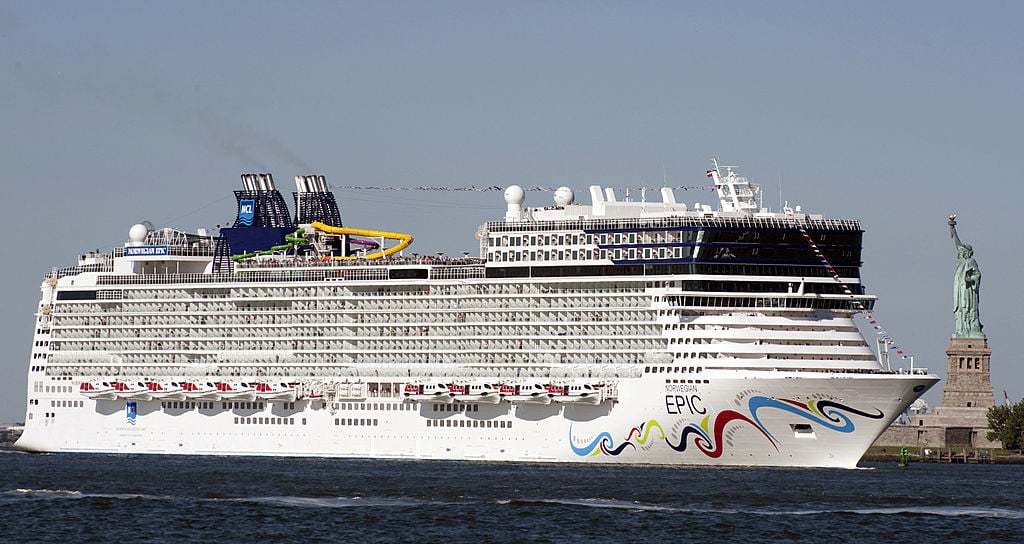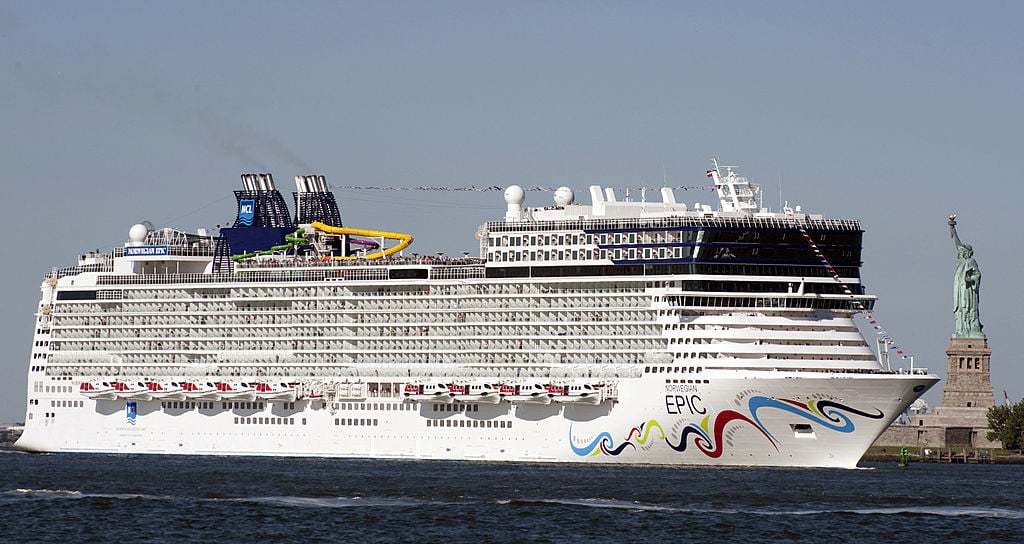 The Norwegian Cruise Line invites guests to a captain's welcome party. | Don Emmert/Getty Images
If you've never been to a captain's welcome party, cruise just once on Norwegian Cruise Line and get an invite as part of its Latitudes program perks. Once you've taken nine voyages on the line the perks perk up. You'll get treats in your stateroom twice during the cruise, a welcome basket, priority check-in, priority tender tickets and disembarkation, and VIP reservations on any ship that has 10 restaurants. Once you've completed 14 voyages you'll get a free dinner at Le Bistro, the line's specialty French eatery.
Next: Savings dead ahead
3. Discounts aplenty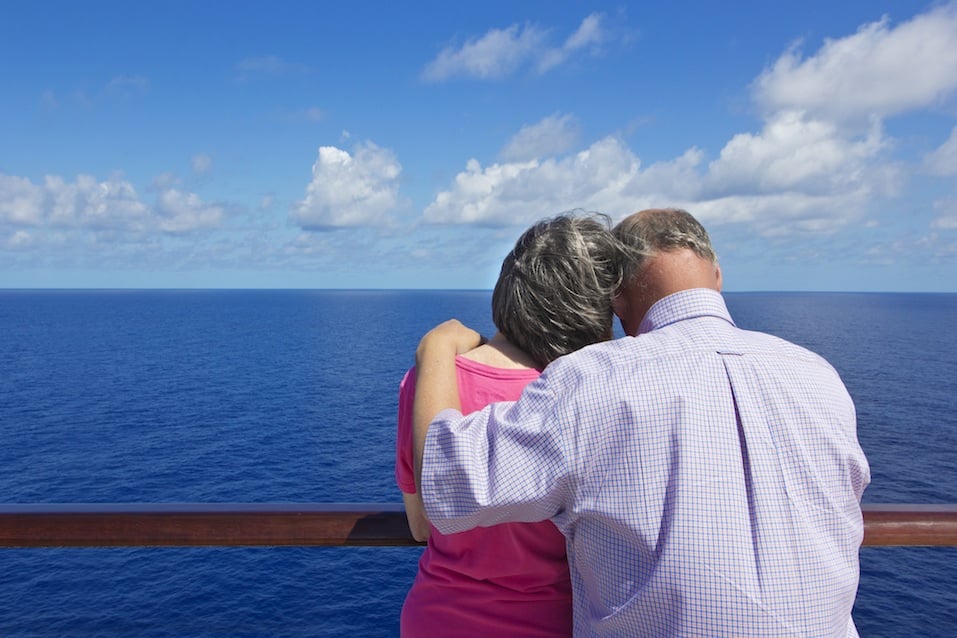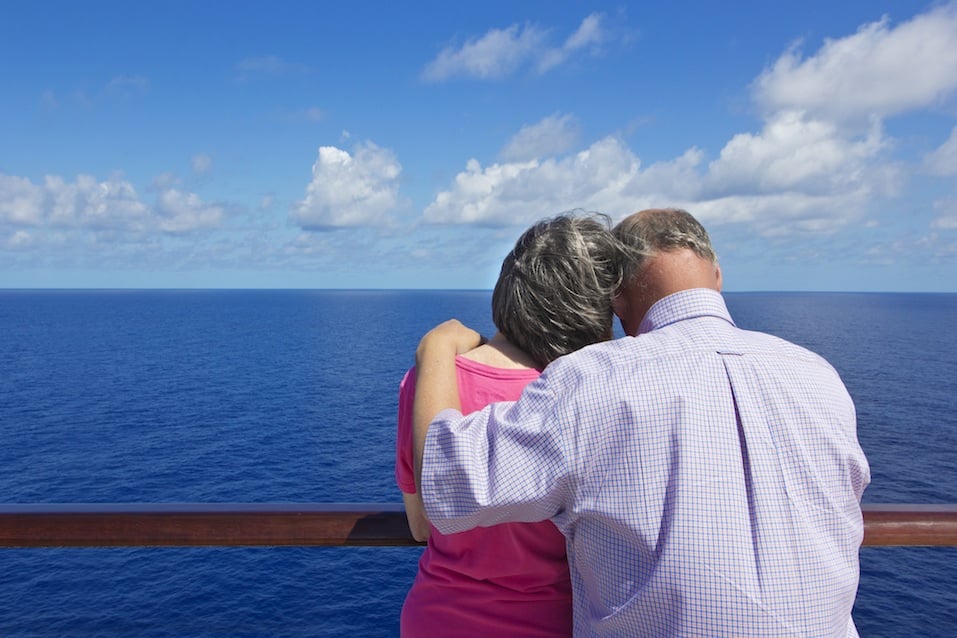 The SeaDream Yacht Club offers several discounts. | Yobro10/iStock/Getty Images
Become a member of the SeaDream Yacht Club and you'll get priority wait-listed on sold-out vacations. Because cabins on these small ships sell out quickly, that's a valuable perk. You'll also get 5% off — on board — any of the line's website offers. When you book other trips you'll get two 15%-off vouchers you can use at the spa and the boutique. In addition, members get the book "The Art of SeaDream" delivered to them after they cruise.
Next: Disney with no lines?
4. Special Disney treatment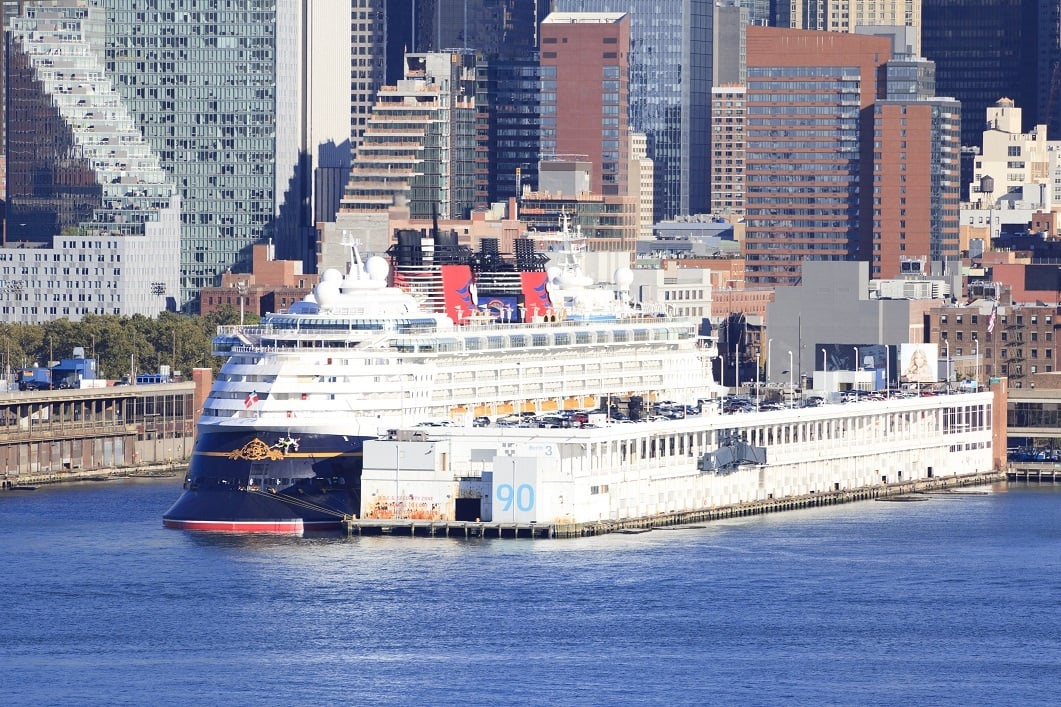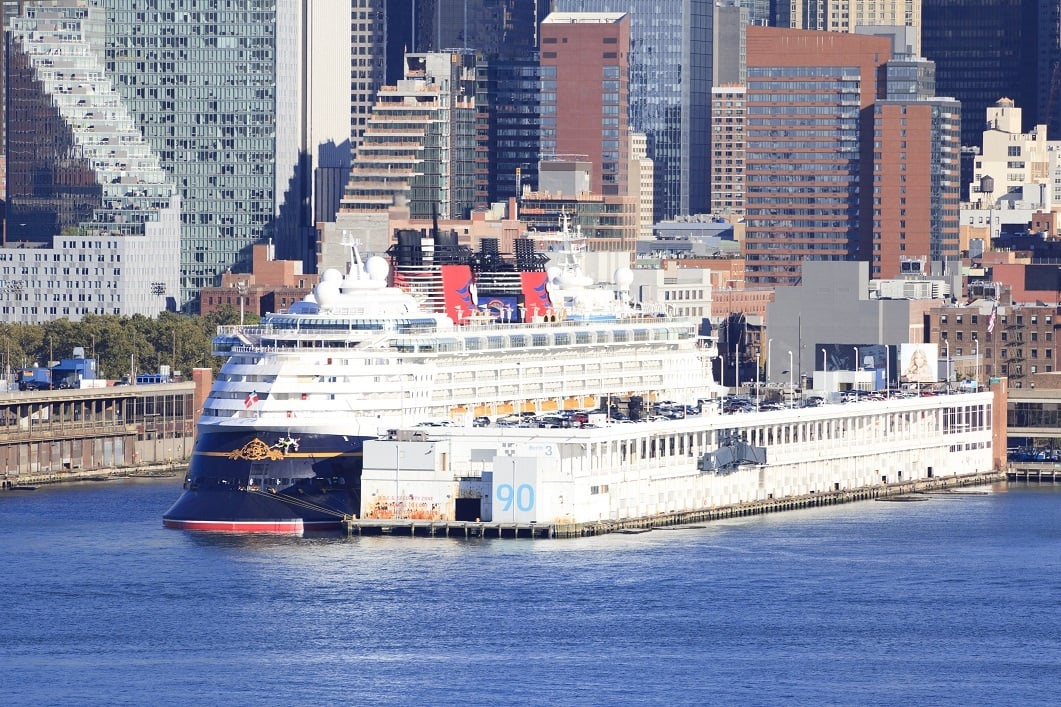 Disney's Castaway Club lets you bypass the lines. | mizoula/iStock/Getty Images
Become a member of Disney Cruise Line's Castaway Club and you won't have to wait in long lines to embark. You can also book shore excursions and spa visits early, and get 15 days advance booking for on-board options. But wait — there's more: You can get a Mickey and Minnie pin set, a mesh beach bag, toys, a journal, and more.
Next: First down the gangway
5. Priority disembarkation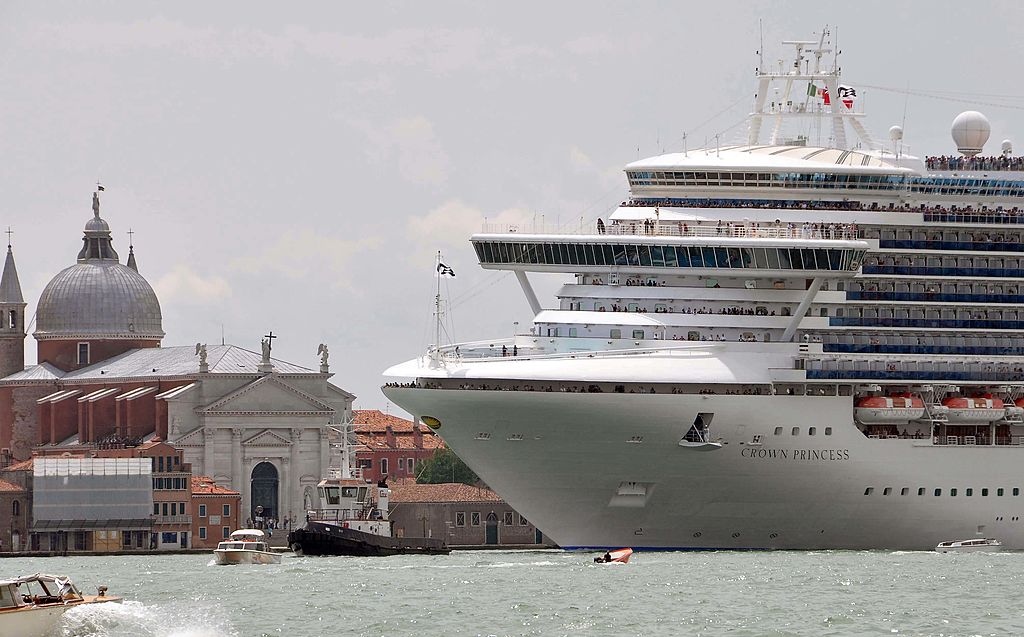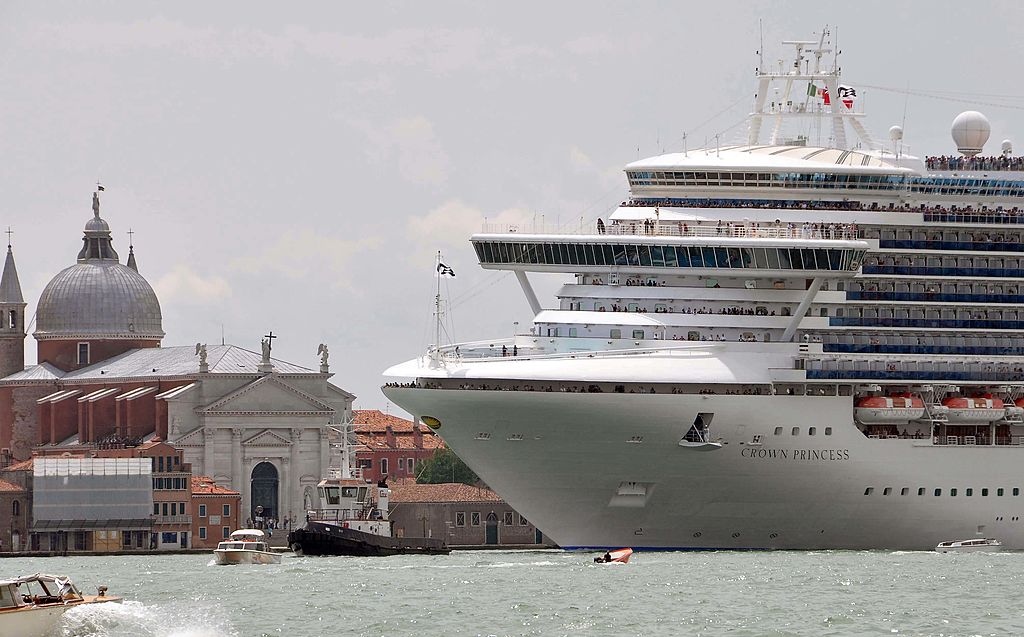 Princess Cruises' loyalty program offers several perks, such as upgraded room amenities. | Andrea Pattaro/AFP/Getty Images
Get some love from Princess Cruises by joining the Captain's Circle loyalty program. The program has three tiers: Gold, for passengers who have sailed with the line once; Platinum, for those who have taken five cruises or spent 50 days on board; and Elite, for cruisers who have been aboard 15 times or 150 days.
Perks come in the form of free laundry services, wine tastings, upgraded room amenities, free minibar items, internet access, a boutique discount, and priority embarkation. Princess recently added a new perk for Elite members — priority disembarkation — that enables them to choose when they want to leave the ship.
Next: Go from a cabin to a suite.
6. Super upgrade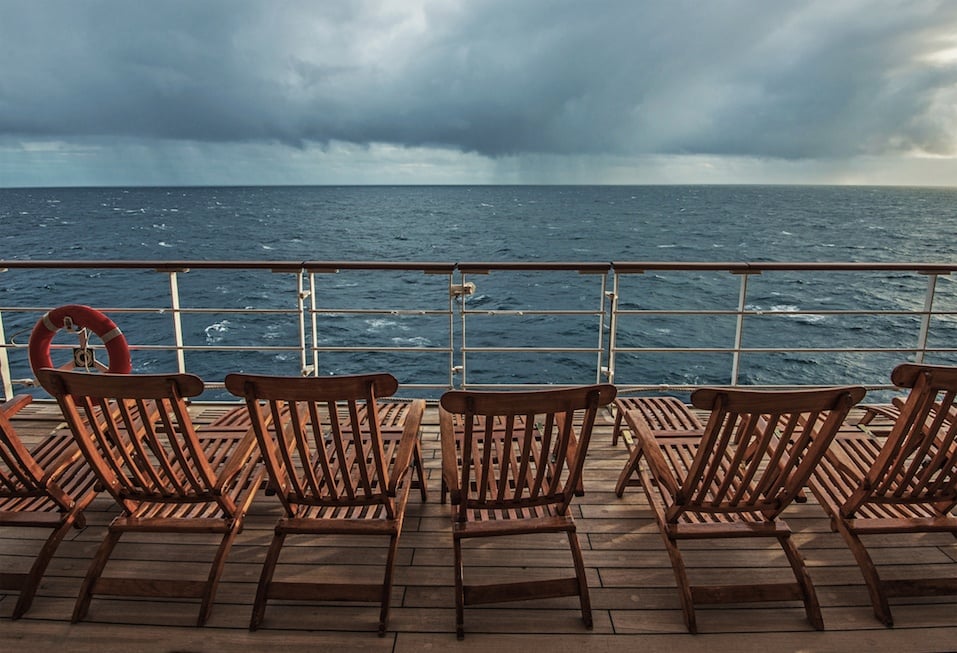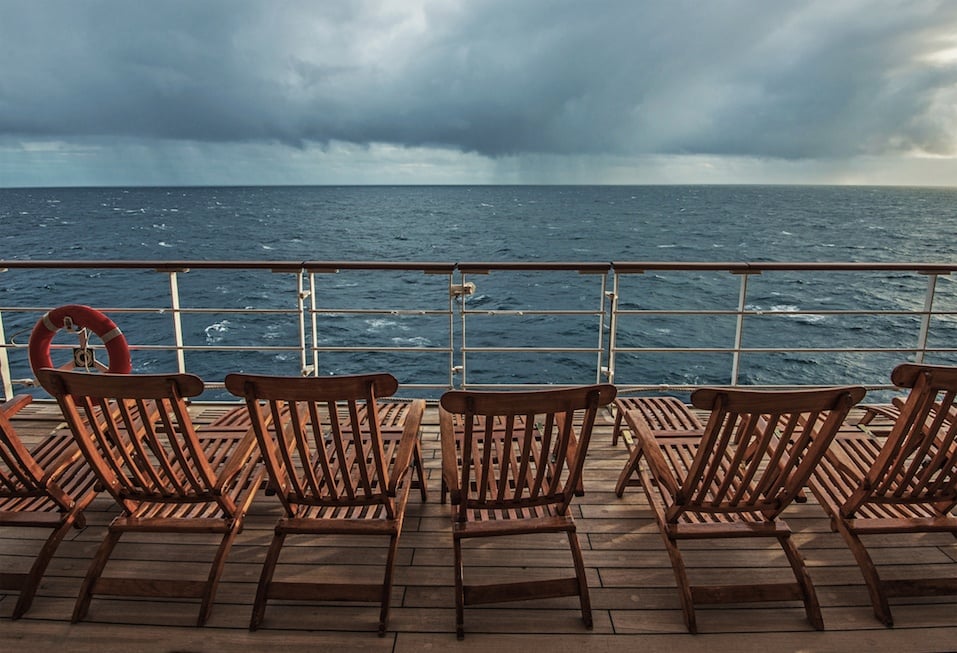 The CostaClub gives its members front-row theater reservations. | welcomia/iStock/Getty Images
If you happen to be a member of Costa Cruises' CostaClub and you're in the Perla Diamante tier, you can get some insane perks, such as a super upgrade from a cabin to a suite, front-row theater reservations, limited-capacity excursions, home luggage pick-up and delivery, immediate embarkation, and a dedicated booking staff. If you're not a veteran cruiser on the line, don't worry — the Ambra tier welcomes new cruisers with a special welcome gift and access to an on-board help desk.
Next: Wait to board in style.
7. Access to an exclusive lounge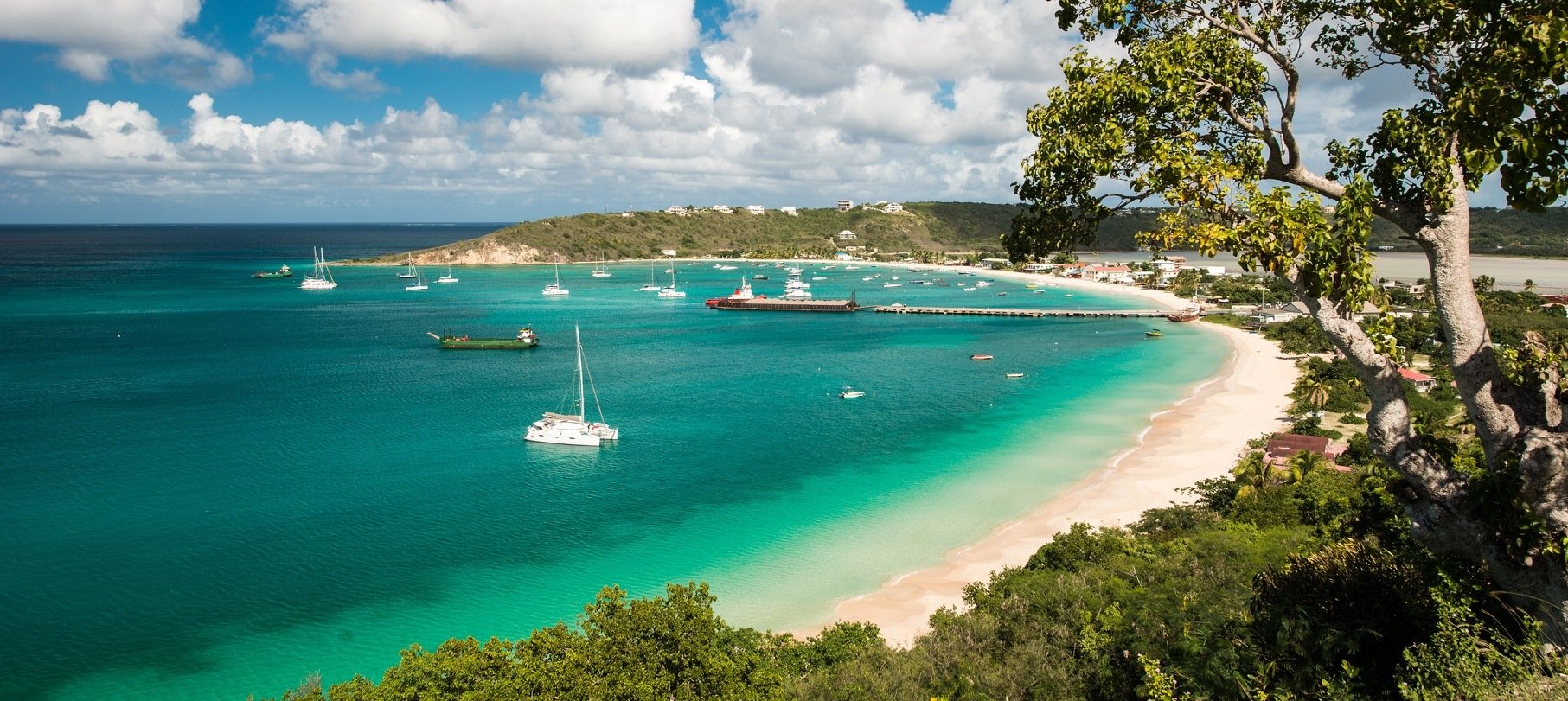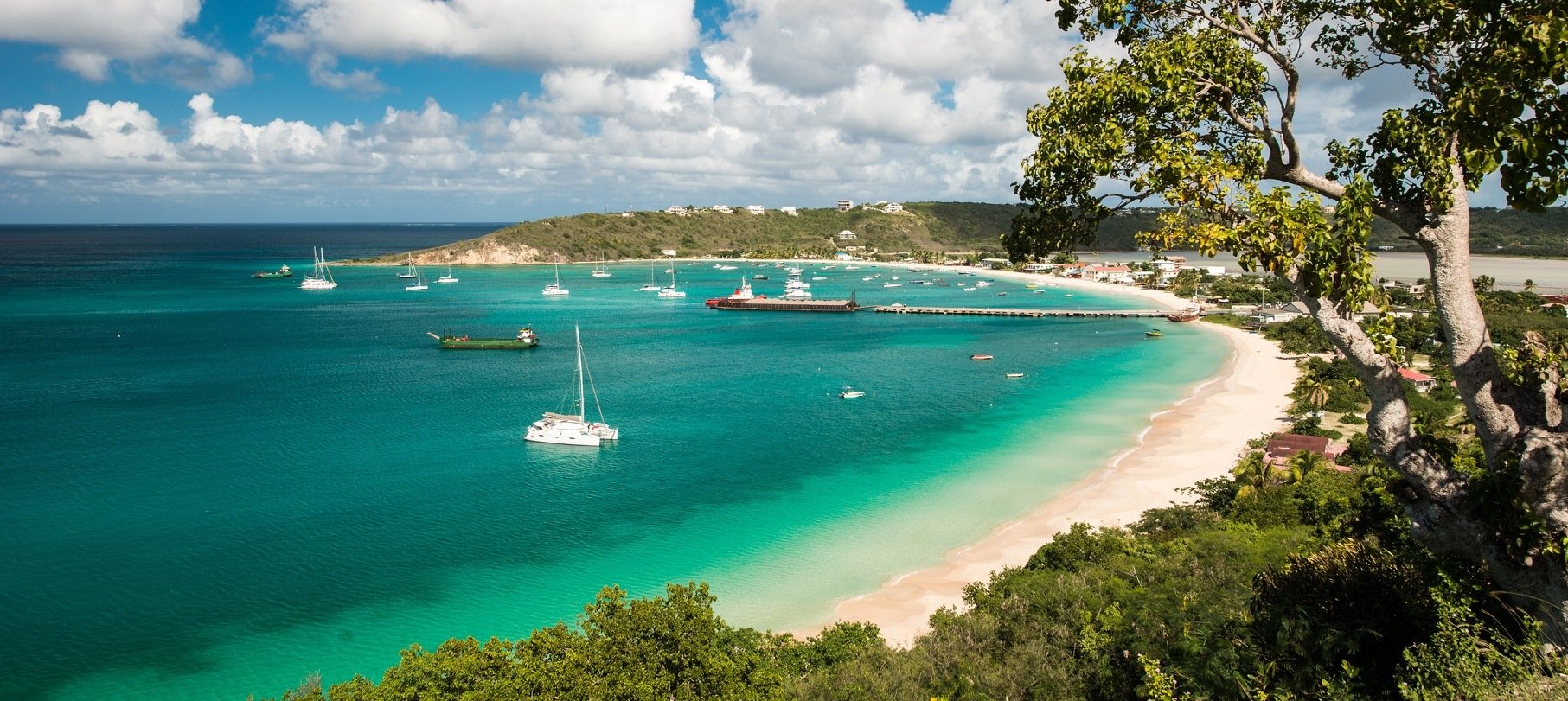 Royal Caribbean International guests get priority spots for shore excursions. | daniloforcellini/iStock/Getty Images Plus
If you take five cruises on the Royal Caribbean International line you'll be entitled to wait before boarding in an exclusive lounge at the ship's terminal, according to the Los Angeles Times. Take five voyages and you'll get priority wait-listed for sold-out spa appointments and shore excursions, concierge service on some ships, and priority disembarkation.
Next: Loyalty pays off
8. A free cruise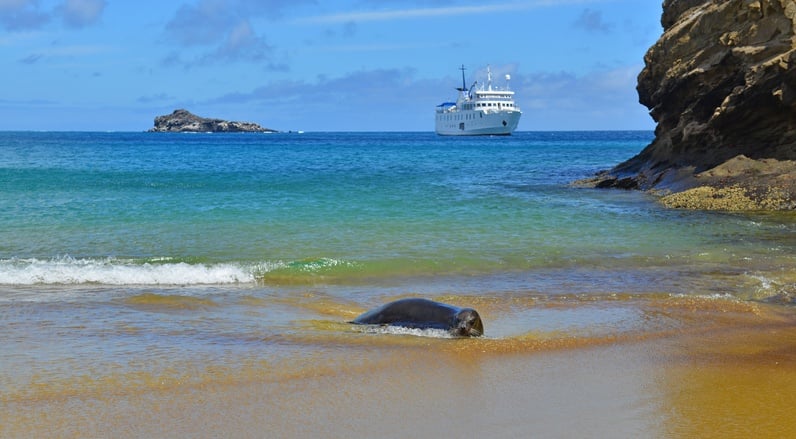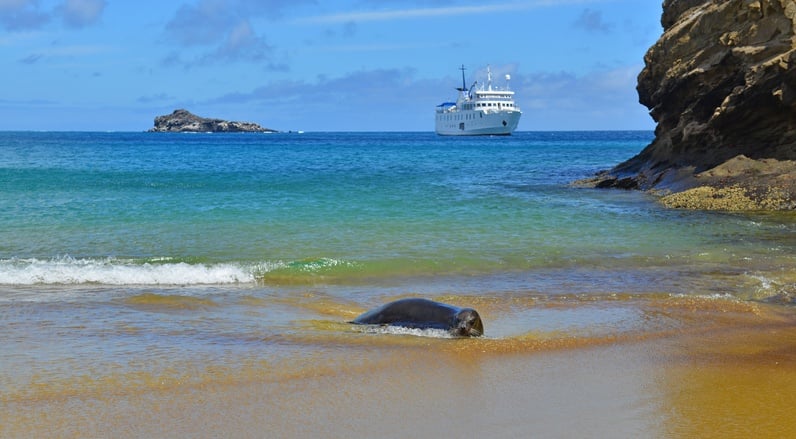 Seabourn gives club members a free cruise after they sail for 140 days. | iStock.com/SL_Photography
Yes, you read that correctly: Join the Seabourn Club and sail on a Seabourn ship for 140 days and you'll get a free cruise. As a member you'll also get up to 50% off on other cruises, which is a crazy good deal.
Next: Save money like this
9. Cheaper vacations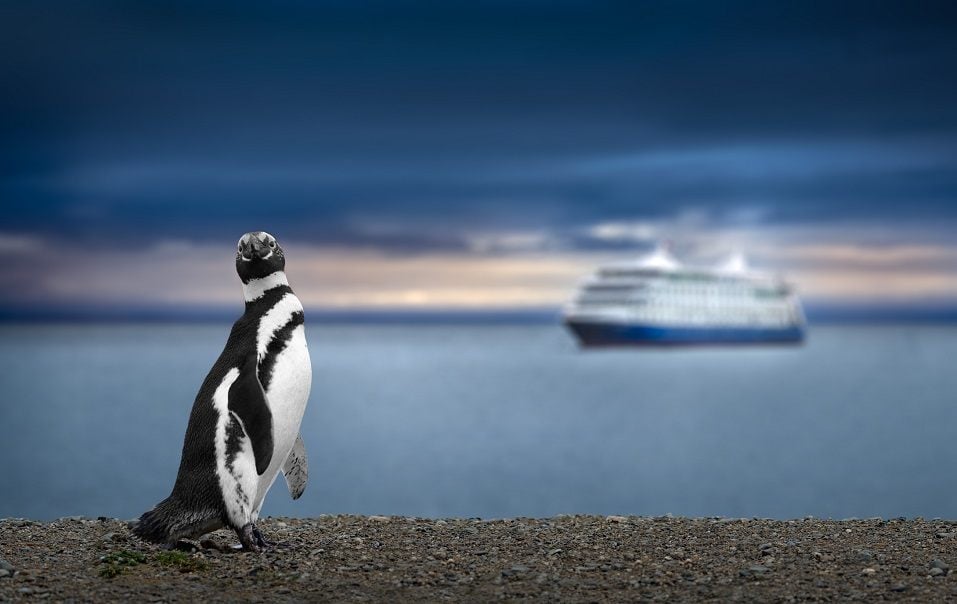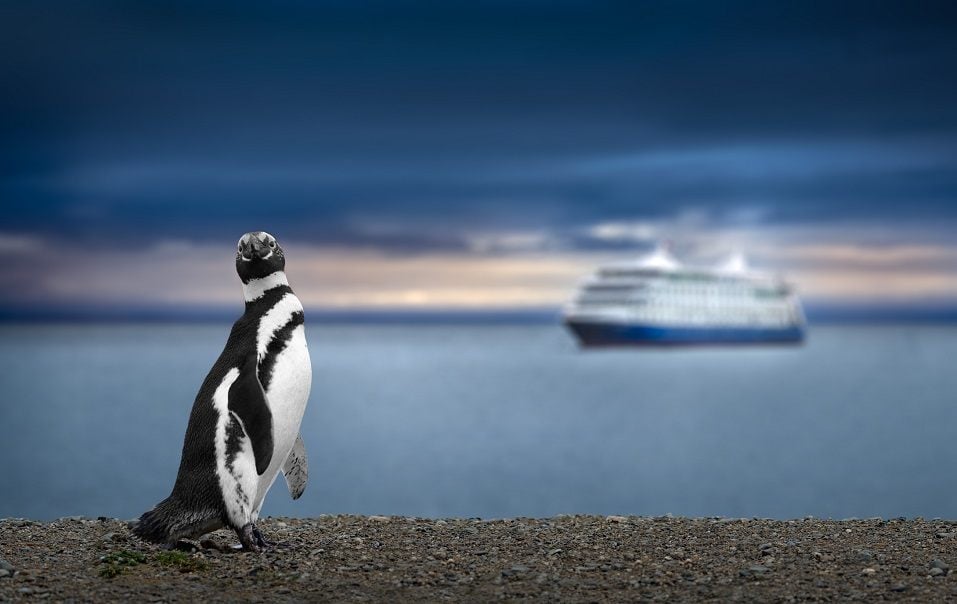 Cruise in the winter months for discounts. | iStock.com/AustralisPhotography
If you book a cruise during "wave season," which is from January through March, you'll enjoy a huge perk — you'll save a boatload of money. Not only are cruises typically less expensive during these months, you'll usually get other nice perks, too, such as free alcohol beverage packages.
Next: Stay inside.
10. Less-expensive room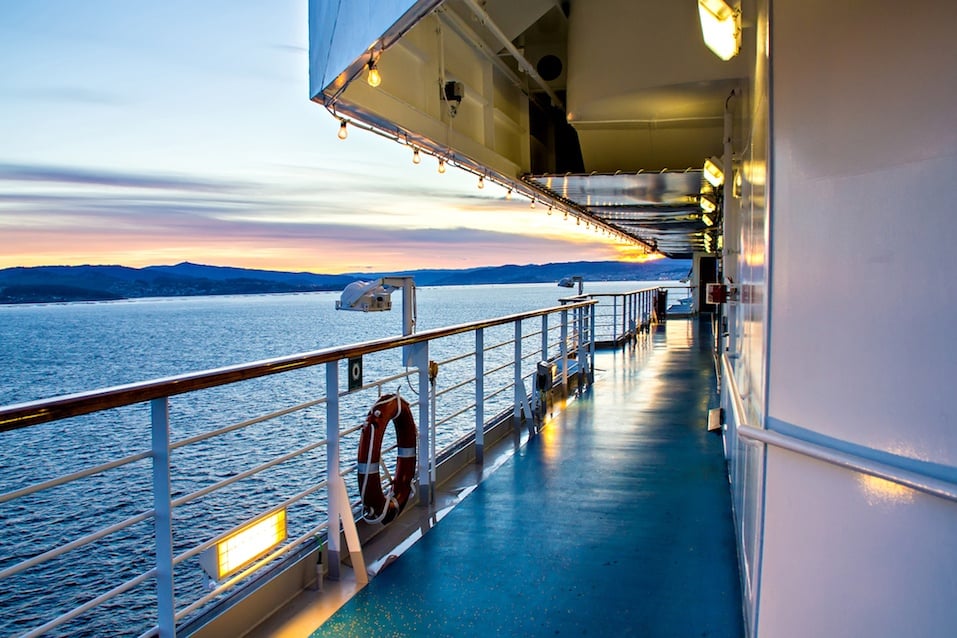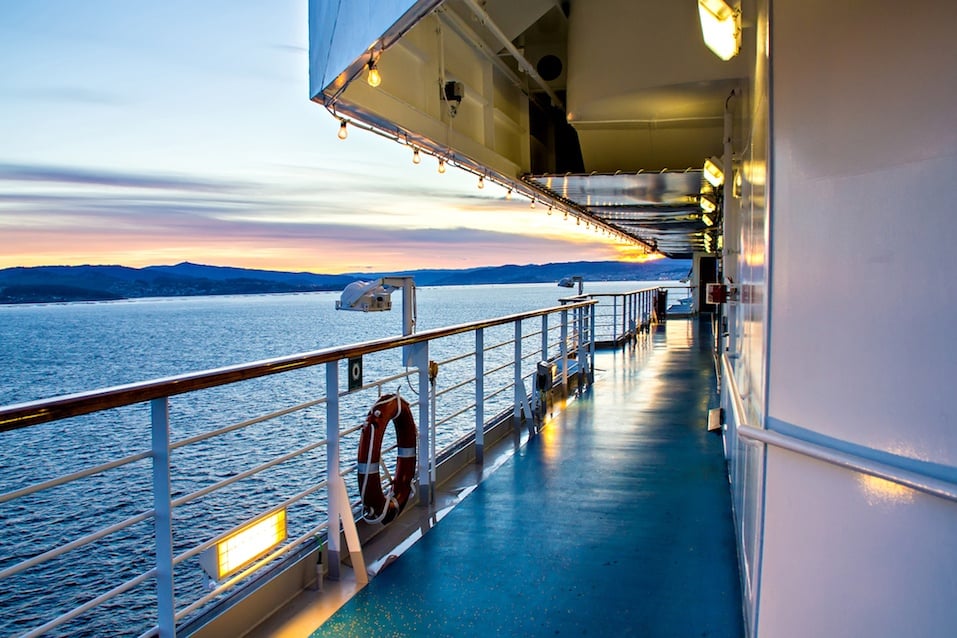 An inside cabin is cheaper than a balcony room. | cassinga/iStock/Getty Images
Instead of opting for an expensive, balcony room, consider booking an inside cabin, which is the cheapest-level room. You should be spending very little time inside your room — what you should be doing is getting out and  enjoying excursions and exploring everything you can do on a cruise ship. Because you usually spend so little time in your room, you won't even notice it's an inside cabin — only your wallet will.
Next: Free drinks — yes, please
11. Complimentary drink package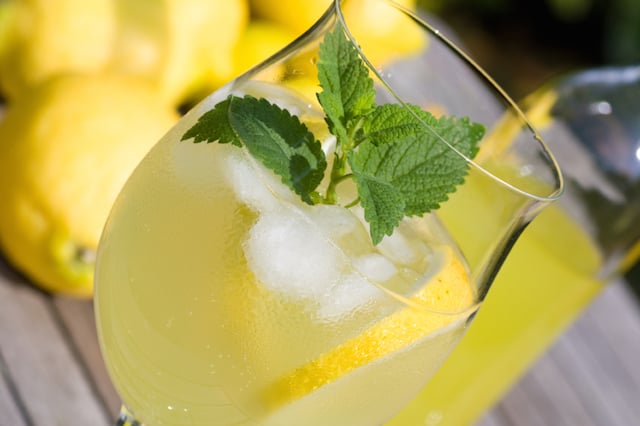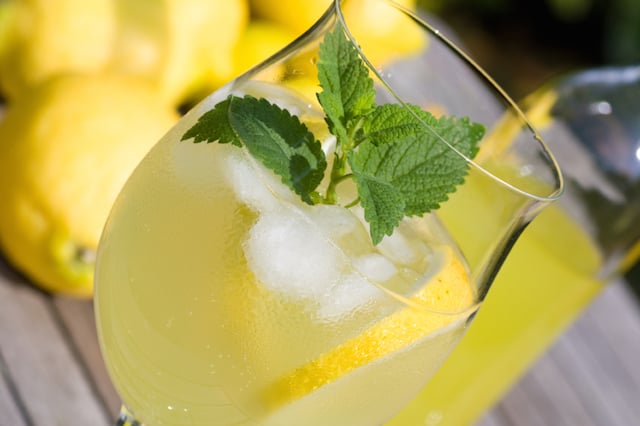 Earning points can lead to a complimentary drinks package. | iStock/Getty Images
Join Celebrity's Captain's Club and earn points every time you sail. You'll get perks like priority boarding, free laundry service, stateroom upgrades, rental car benefits, and access to exclusive trips. The club offers six levels of membership, and the top tier — Zenith — gets you unlimited internet access, priority embarkation, a complimentary drinks package, and much more.
Next: Getting personal
12. Personalized stationery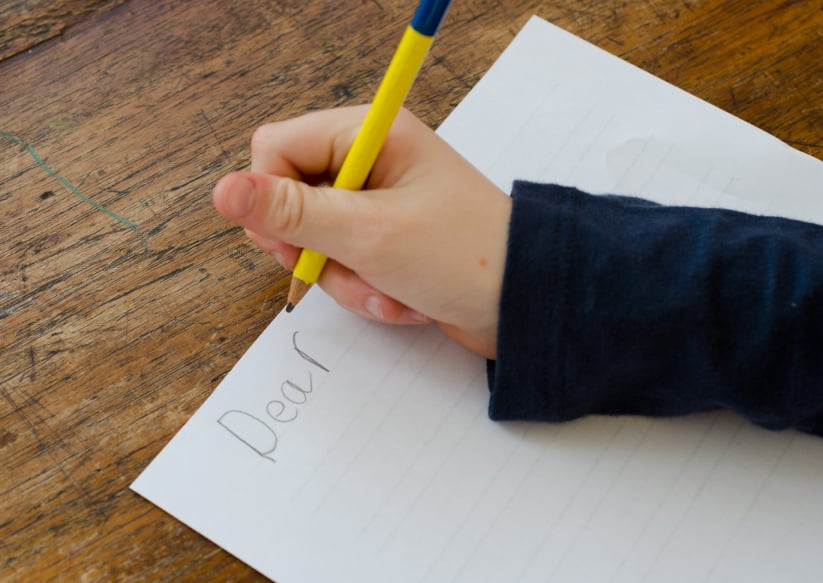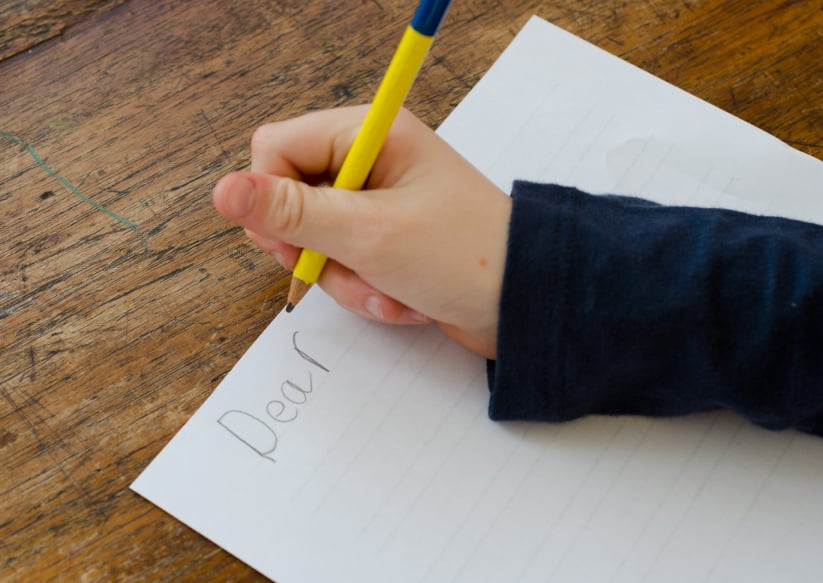 Carnival's benefits program will provide you with personalized stationery. | iStock/Getty Images
Carnival Cruise Lines has a tiered reward benefits program much like the other lines. You can get guaranteed restaurant reservations, priority embarkation and disembarkation, and personalized stationery and Carnival logo items. If you're a Platinum member, you'll get access to the concierge desk on every Carnival ship.
Next: Get your dance on.
13. Free dance lesson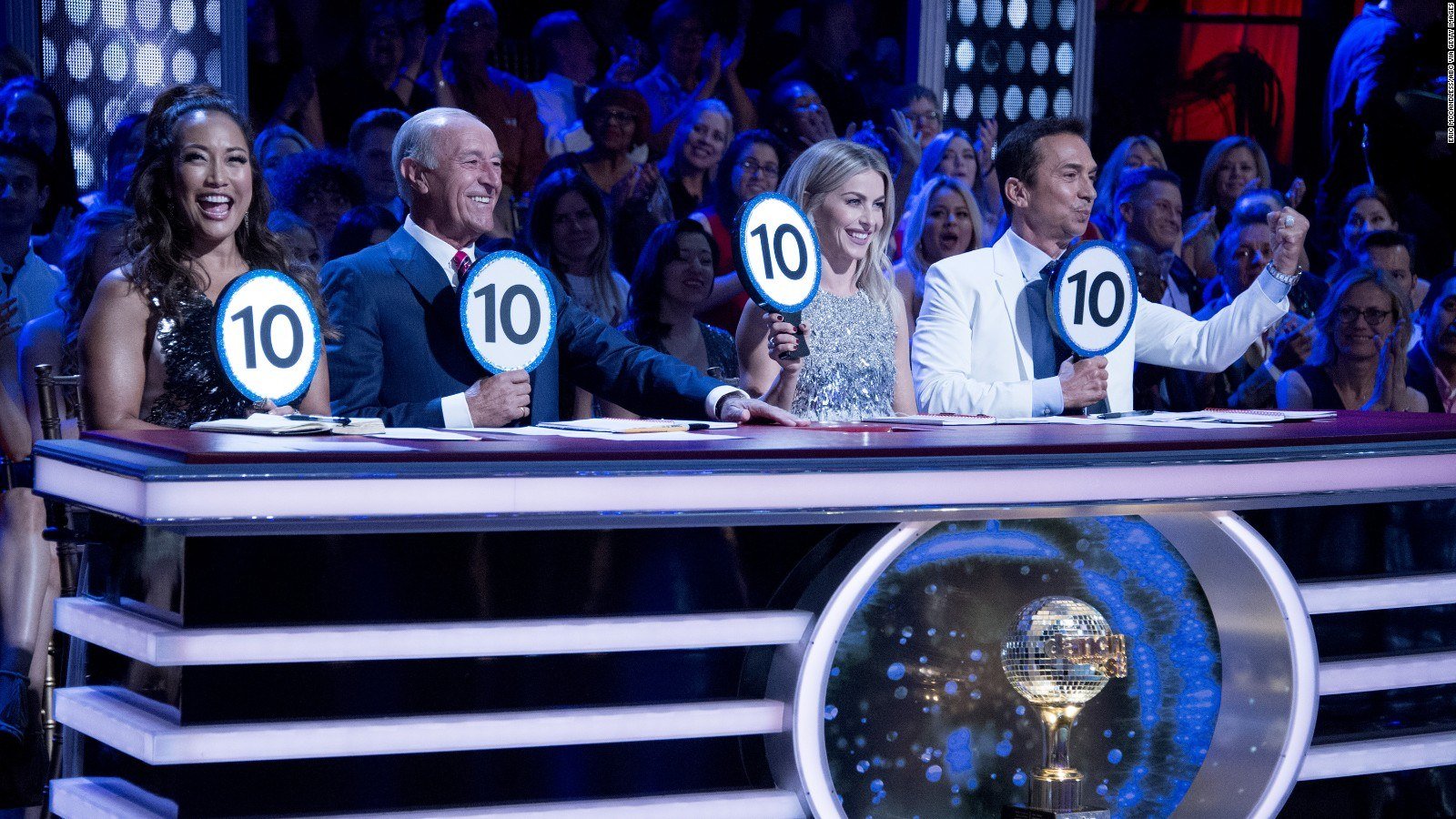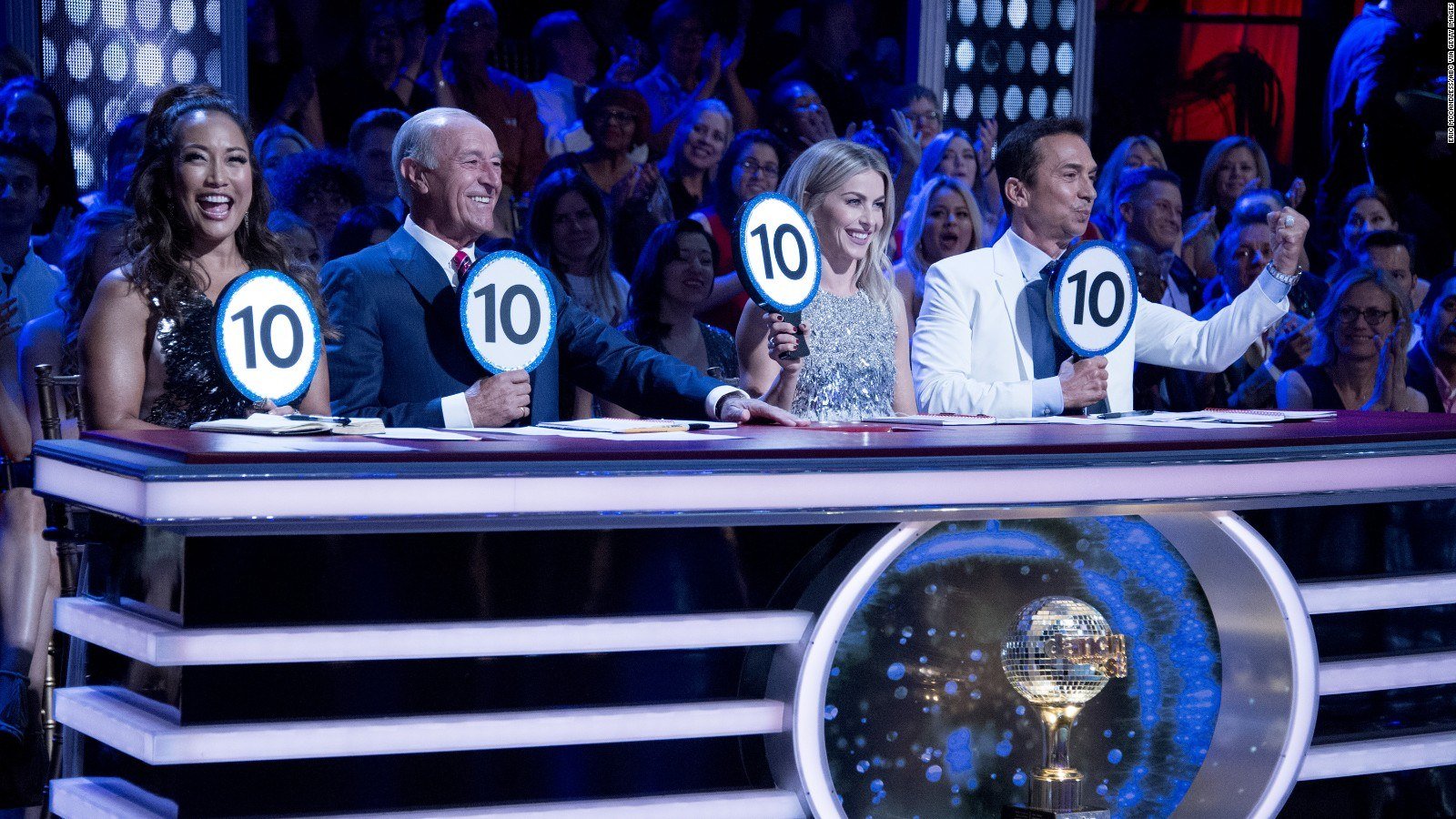 Your cruise might prepare you for a stint on Dancing with the Stars. | ABC
Become a member of MSC Cruises' Voyagers Club five-tier program and you'll be get to the Classic level with just one point. At that tier, you'll receive a 5% cruise discount, a welcome drink, special on-board offers, and up to 15% off on Voyages Selection Sailings. The Silver level will get you perks that include a fruit basket in your room and a $50 credit to spend on board. Gold members receive a photo and birthday cake, one-hour thermal session, priority disembarkation, and a free gift. If you're in the highest tier — Black — you'll get a free, specialty restaurant dinner for two; chocolates in your room; a free dance class; late checkout; and more.
Next: Party like it's 1999.
14. Private party invite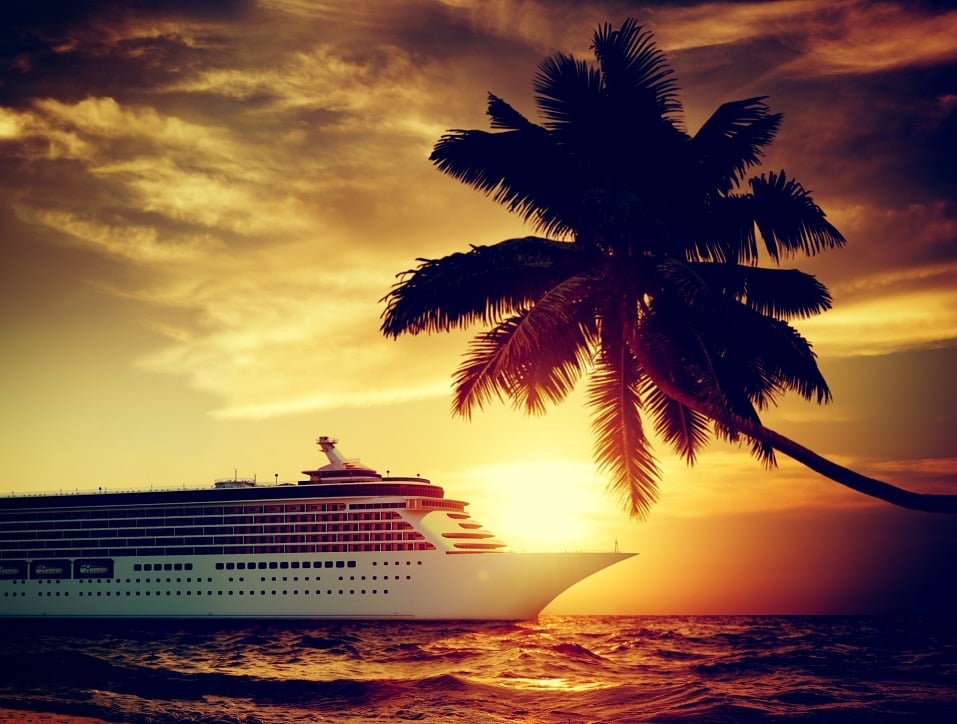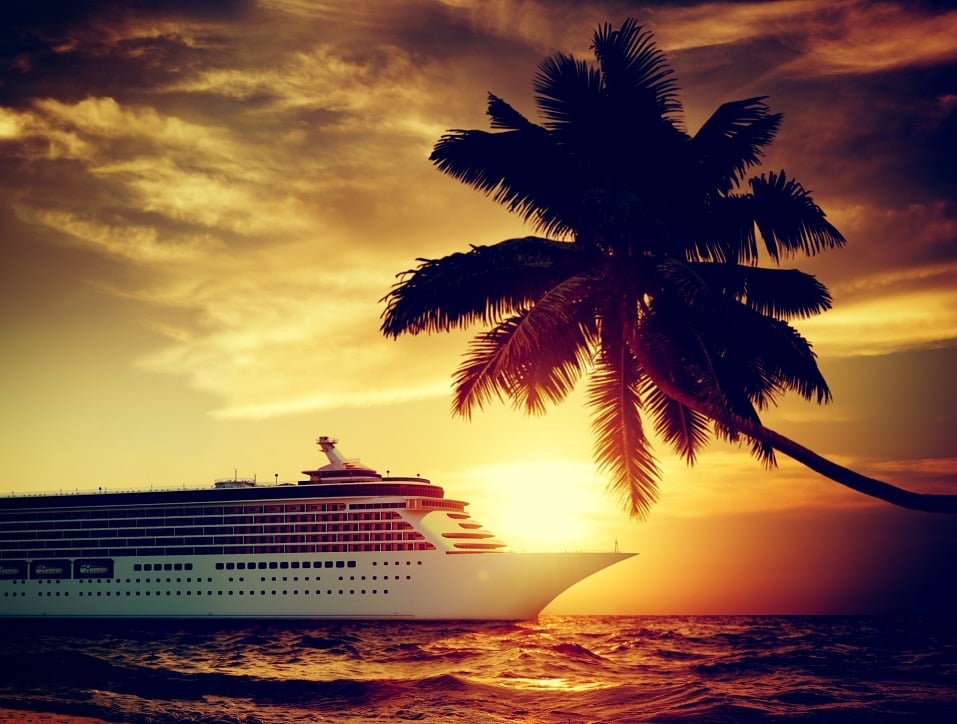 Enjoy a private party as a frequent cruiser. | Rawpixel/iStock/Getty Images
Silversea Cruises' Venetian Society enrolls you automatically after you take your first cruise on the line. Sail 100 days and get 5% off future trips; sail 250 days and get 10% off future trips; sail 500 days and get a free, 14-day cruise. And … get a free, seven-day cruise for every 150 days you sail after you hit 500. In addition, you'll get perks such as invitations to private parties and, when you bring a new friend to the cruise line you'll earn double cruise days and on-board credits.
Next: Partner up.
15. Discounts at partner properties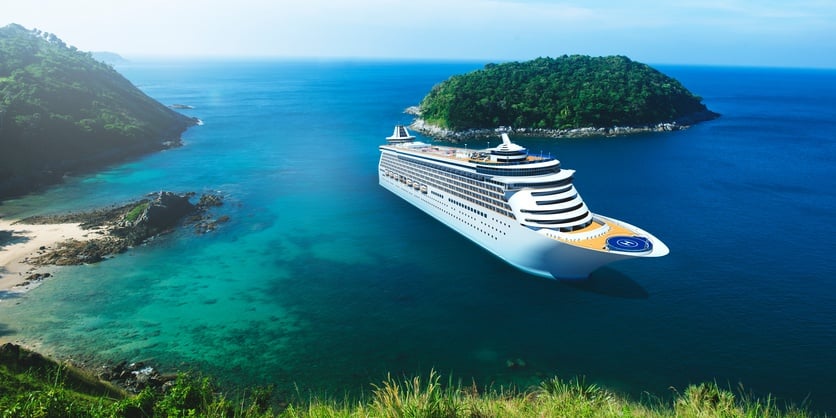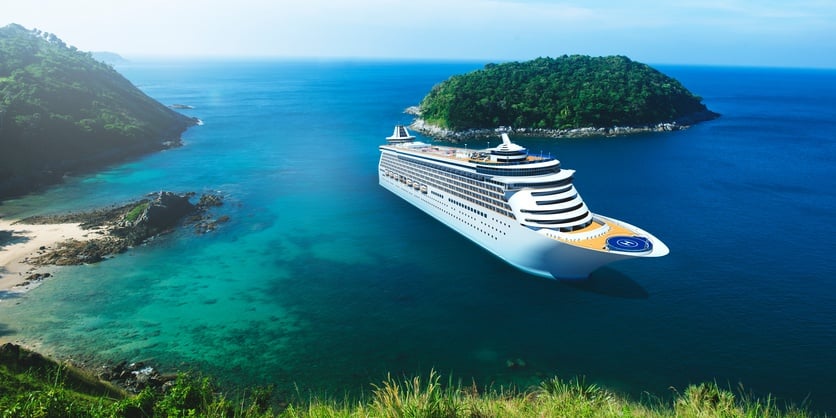 Windstar's Yacht Club offers discounts at its partner properties. | Rawpixel Ltd/iStock/Getty Images
Join Windstar's Yacht Club and get a 5% discount when you book a trip at a standard fare — plus another 5% off if you book another vacation within 60 days after you take your cruise. You'll also be privy to a free stateroom upgrade, special member cocktail party, welcome gift, dinner with the ship's captain, and discounts at the line's partner properties. Refer a friend and you'll both get a $100 on-board credit.
Read more: Do Travelers Love These Popular Cruise Lines? 
Check out The Cheat Sheet on Facebook!
Source: Read Full Article