It's no secret that most celebrities have it better than us when it comes to travel. From first class flights to luxury airport lounges and fancy hotel suites, it's safe to say the majority of us don't travel like A-listers. That being said, celebrity jet-setters aren't immune from certain aches and pains of travel like proper packing, lost luggage, airplane dehydration, and trying to get comfortable in new spaces.
Since many celebs travel for work and have the financial freedom to take frequent vacations, it's safe to say they spend a lot of time in the air and in hotels. And while you may not be able to fly first class every time, but you can travel like an A-lister using some of their favorite travel hacks.
 Gwyneth Paltrow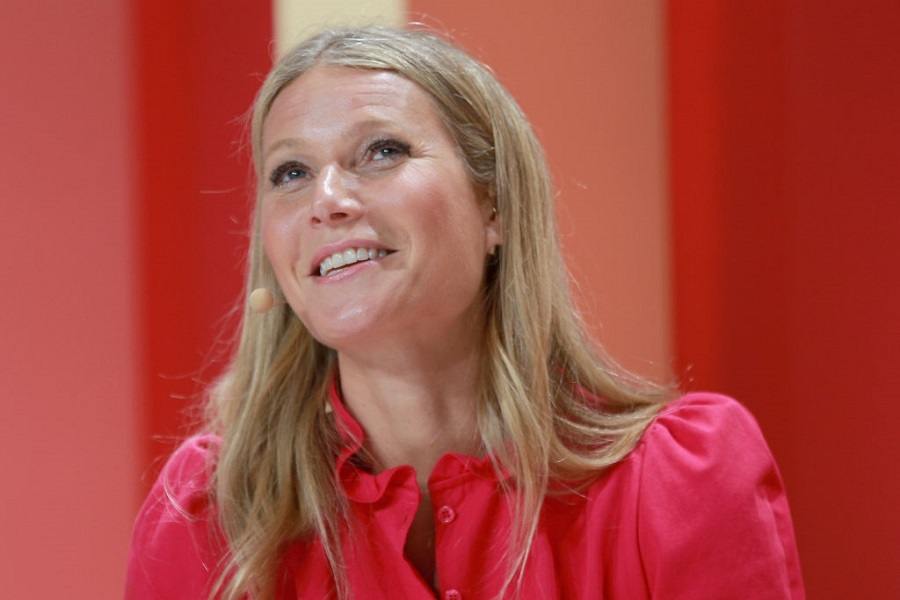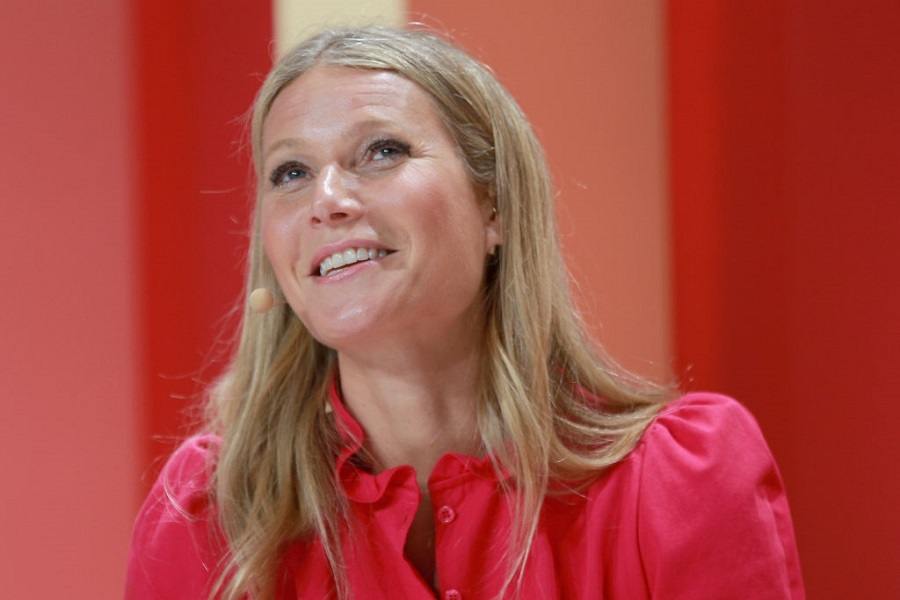 She drinks plenty of water. | Rich Fury/Getty Images
You might think Gwyneth Paltrow's travel advice would be a little "out there," but her tips are pretty helpful. She drinks tons of water before a flight, takes Vitamin C to boost her immune system, and puts a magnesium and calcium packet in her water on the plane to calm her nerves. She also sprays her seat with colloidal silver, a natural anti-viral and anti-bacterial supplement.
Next: This celebrity's travel pillow has its own cult following.
Eva Longoria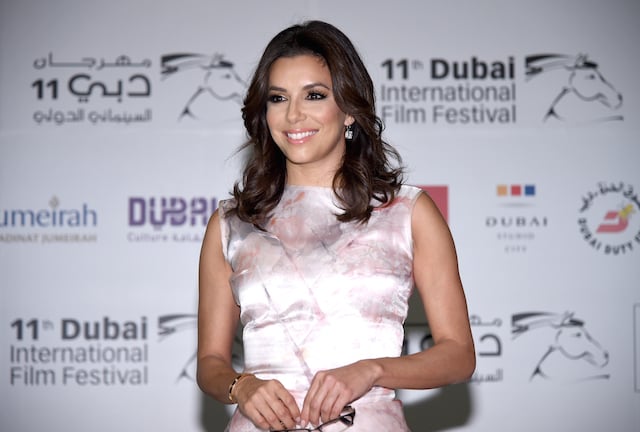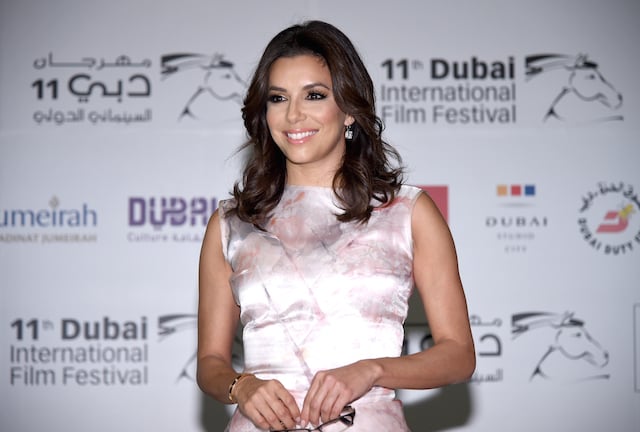 She always goes for a run when she lands. | Andrew H. Walker/Getty Images
Eva Longoria swears by her now-discontinued Brookstone travel pillow, which basically has its own fan base. But since you can't get the pillow if you don't already have one, here are some other tips of hers you might find useful: She always carries socks when she flies since planes can be cold, and she always goes for a run when she lands at her destination. Not only does it beat jet lag, she thinks it's the best way to see a new city.
Next: This music legend is a professional globe-trotter. 
Lionel Richie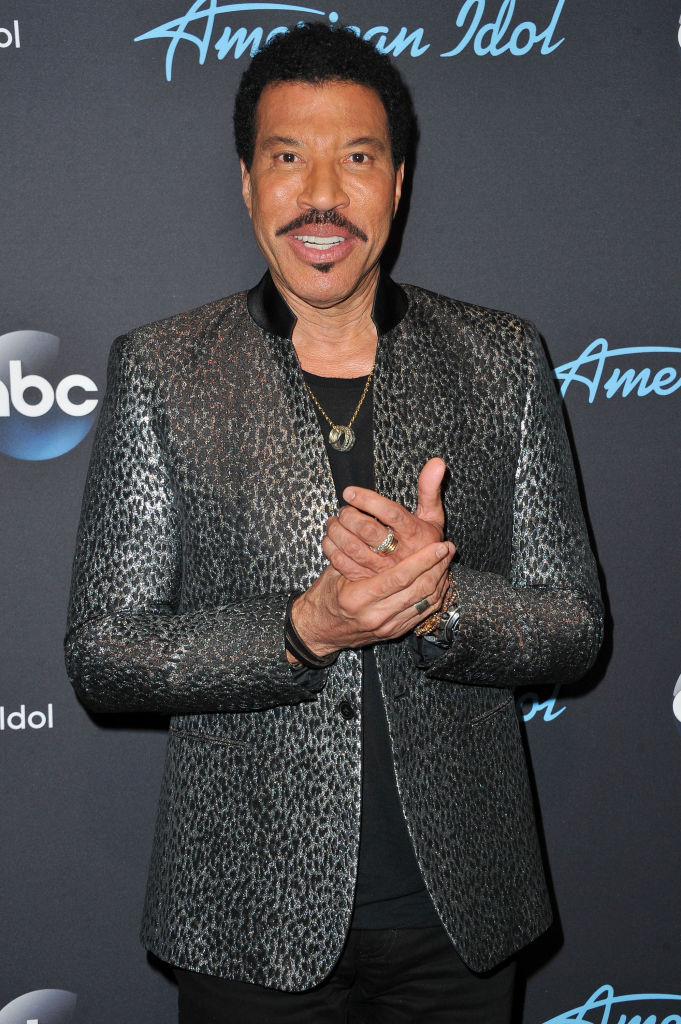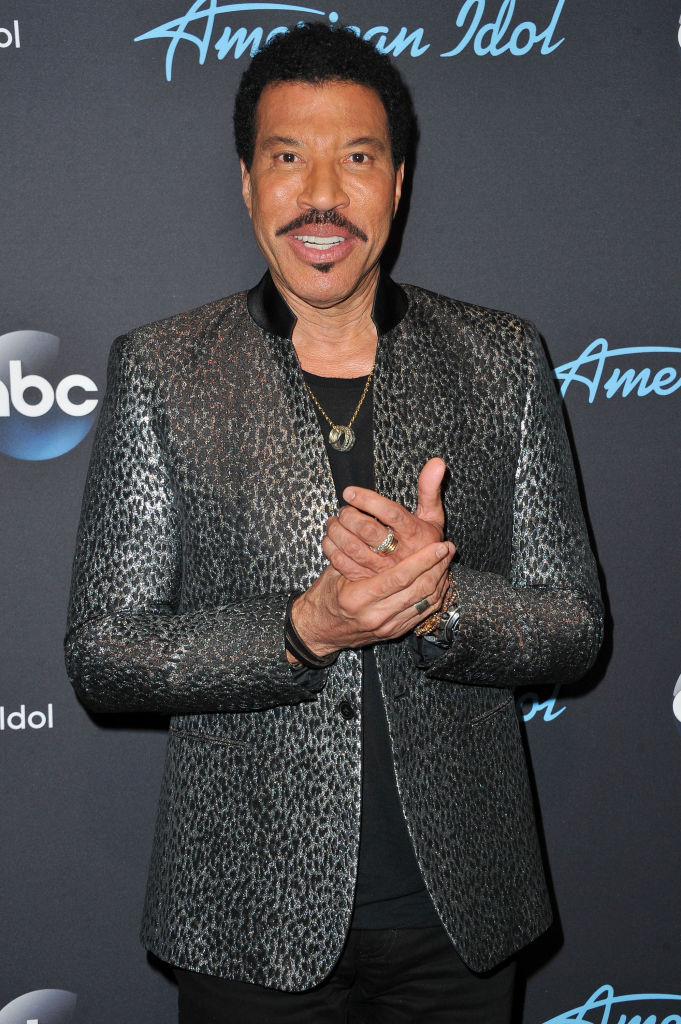 He always packs his favorite candle. | Allen Berezovsky/Getty Images
Lionel Richie has done all kinds of traveling, but he loves to be surrounded by the comforts of home, he told Forbes. He always packs his favorite candle to keep his hotel room filled with familiar scents, and he packs a small keyboard and recorder in case inspiration strikes. He also recommends taping lids to shampoos, conditioners, and lotions to avoid leakage.
Next: This famous face flies makeup-free.
Courtney Cox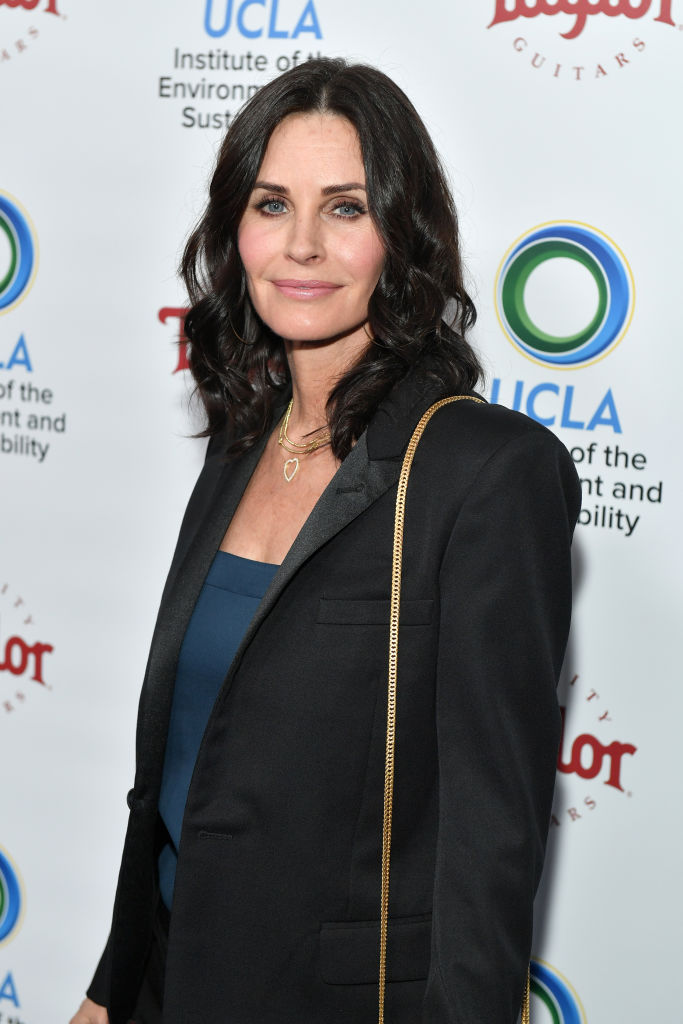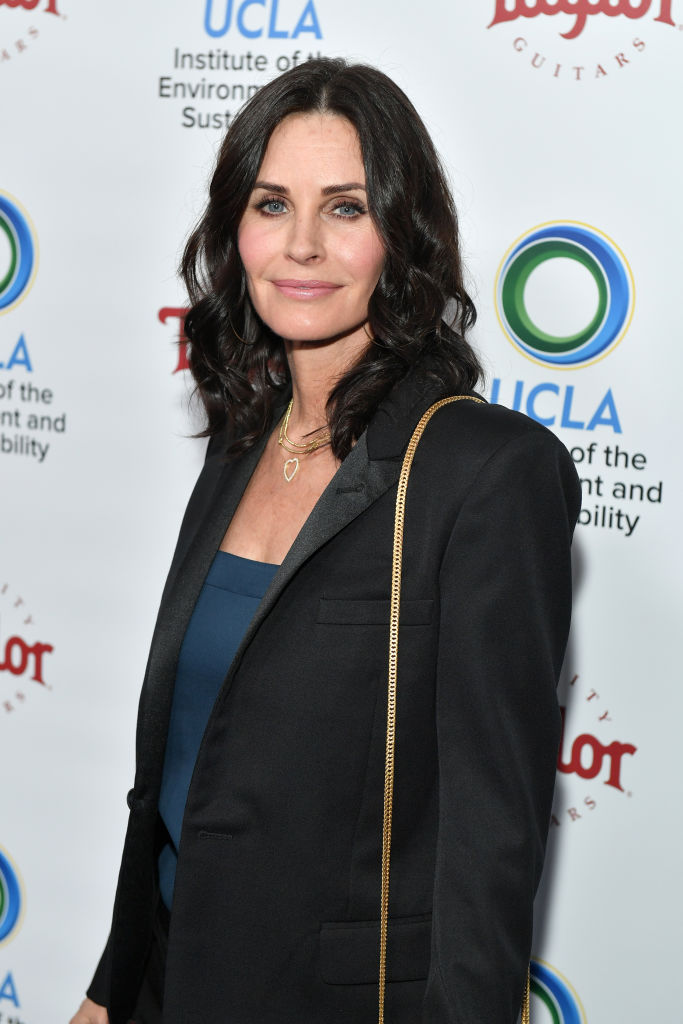 She flies with a clean face. | Neilson Barnard/Getty Images
Courtney Cox knows how dehydrating air travel can be, so she makes it a point to fly with a clean face, which she says makes her feel better, according to InStyle Magazine. Of course, she also recommends drinking a bunch of water. Coz is far from the only celeb to advise taking care of your face on a flight — many starlets, like Alicia Keys, wear moisturizing face masks when they fly.
Next: This actress has the best packing hack we've ever heard of.
Jessica Biel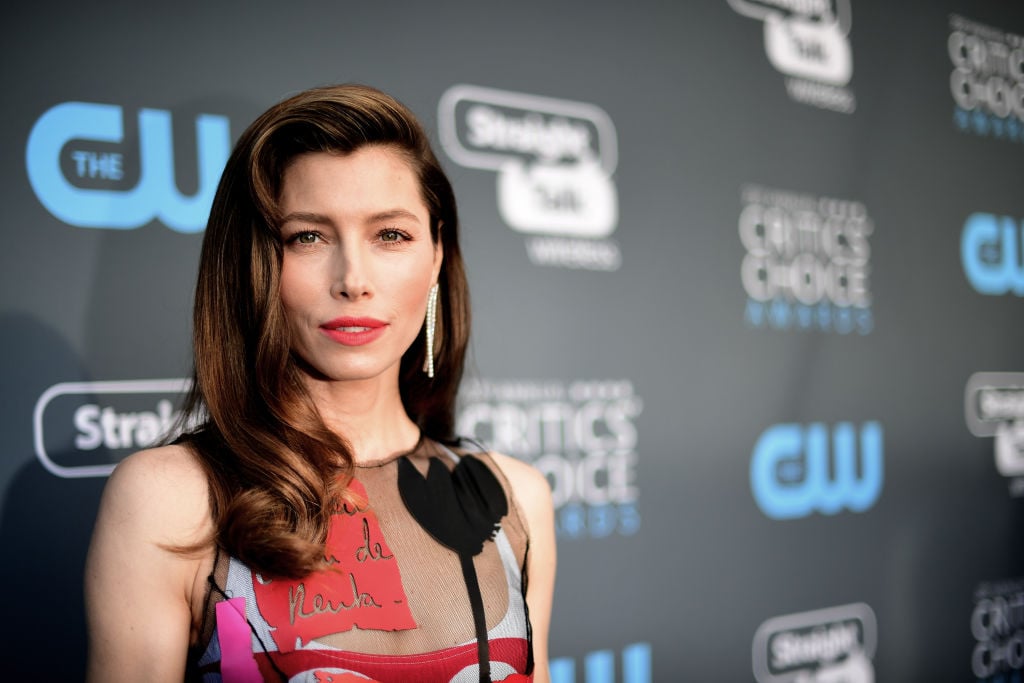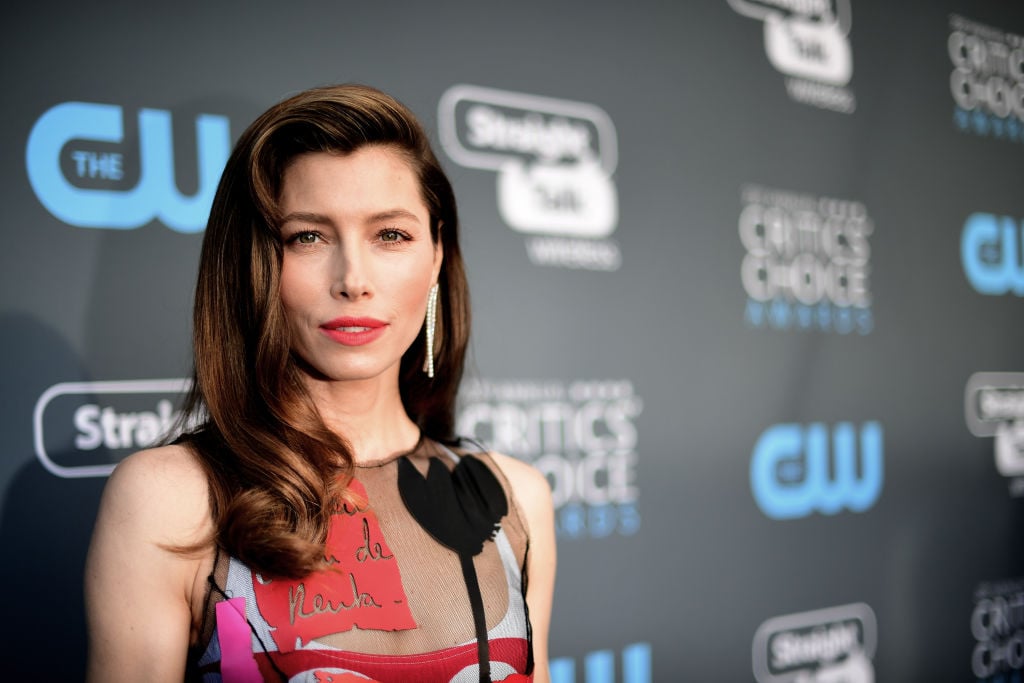 She picks a color scheme for packing. | Matt Winkelmeyer /Getty Images
Now that Jessica Biel is a wife and mom, she packs a lot lighter than she used to. However, we love this packing hack about choosing interchangeable pieces:
"One of the best pieces of advice I got for packing is pick a color scheme and stick with it. Like black, white, and blue and that's it. Then you can wear everything with everything."
Next: If you spend a lot of time flying, take this advice to heart.
Gigi Hadid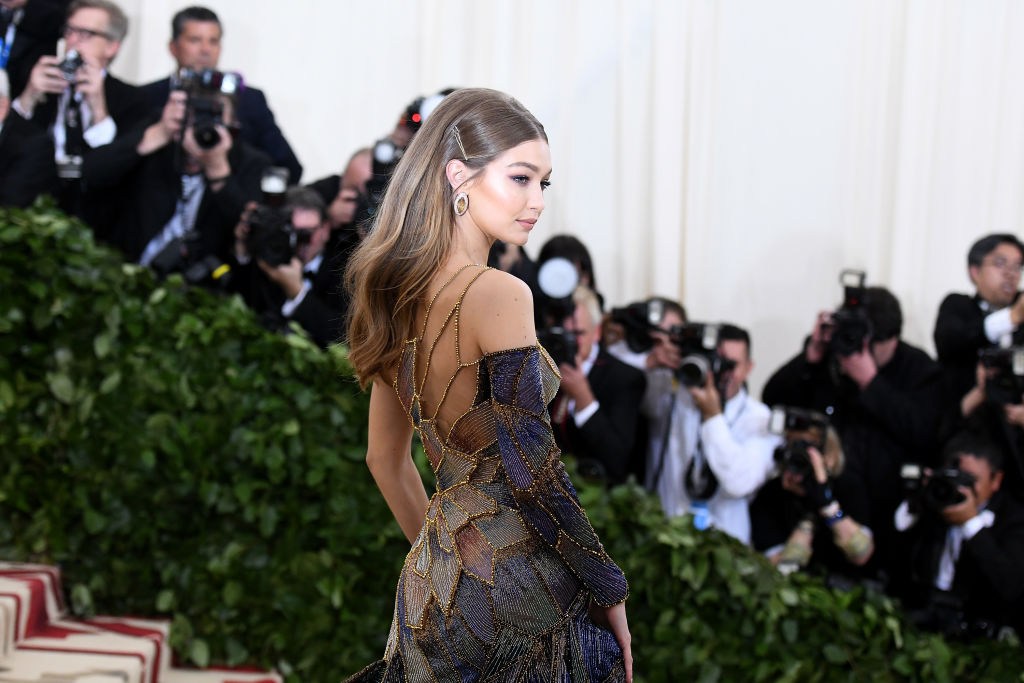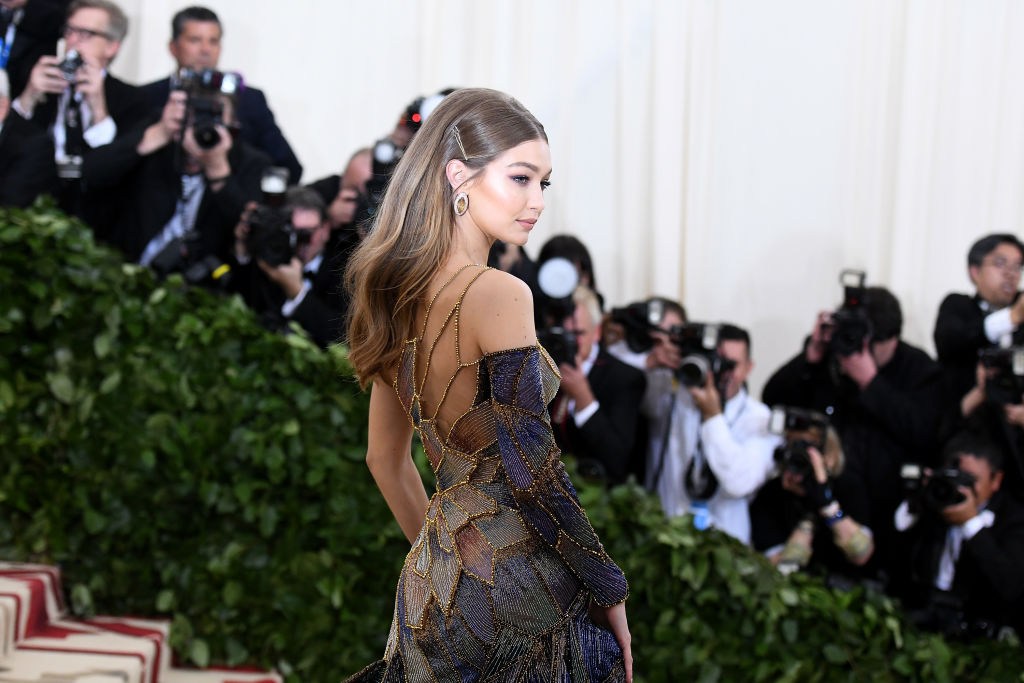 She avoids checking a bag. | Noam Galai/Getty Images
Supermodel Gigi Hadid practically lives at the airport, so despite the fact that she has an enviable wardrobe, she avoids checking a bag at all costs. By fitting everything into a carry-on, Hadid saves valuable time at baggage claim and keeps things simple.
Next: Feeling more settled will help you relax during your trip.
Christina Applegate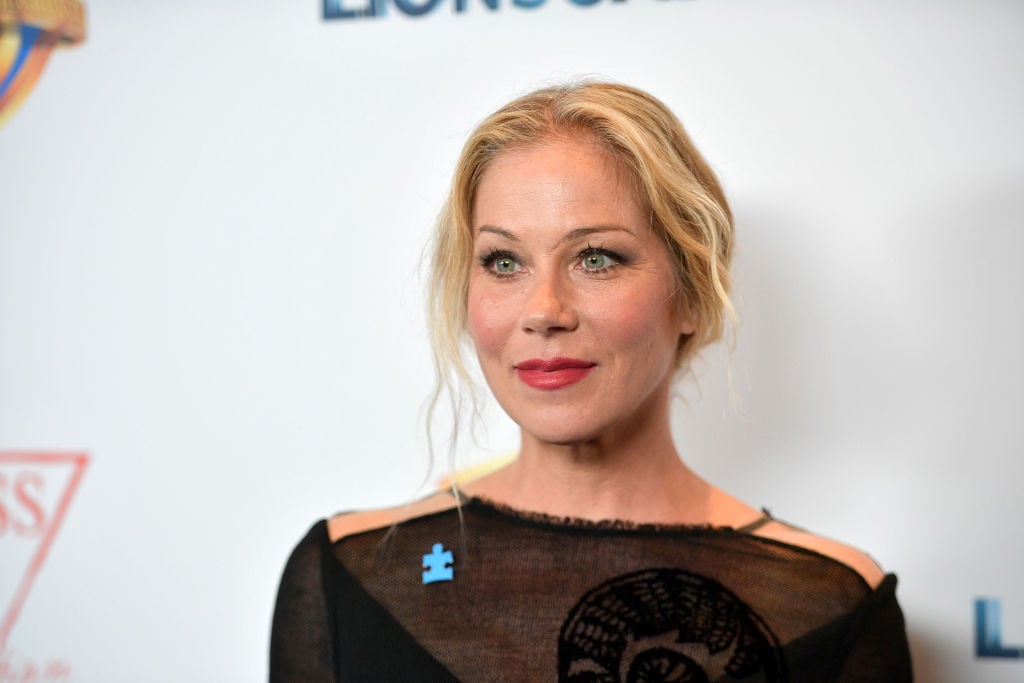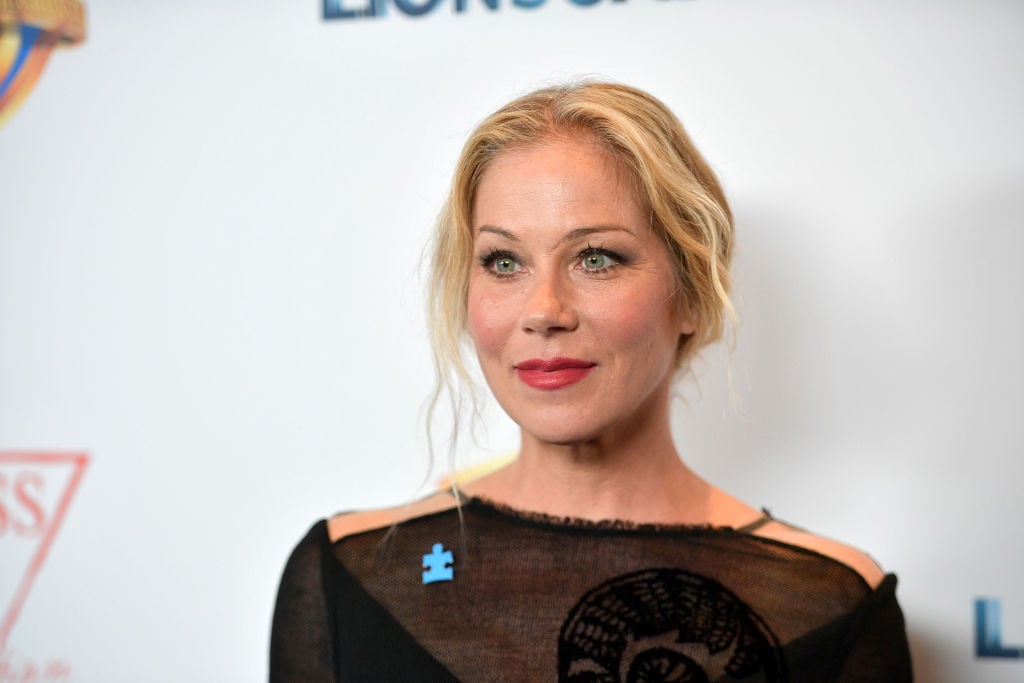 She unpacks as soon as she arrives. | Matt Winkelmeyer/Getty Images
To feel grounded while she's on the road, Christina Applegate unpacks as soon as she arrives at her hotel, which makes a lot of sense. By hanging up her clothes and arranging her toiletries, she stays organized and feels settled.
Check out The Cheat Sheet on Facebook! 
Source: Read Full Article