Kate Middleton and Meghan Markle get compared to Princess Diana a lot. And while living up to her legacy may be daunting to us non-royals, it's actually not as difficult as it might seem — especially since the three women share so many similar personality traits and interests.
From the one trait that probably won Prince William and Prince Harry over (page 5) to the one thing the queen probably hates about them (page 6), we share the crazy similarities between Kate Middleton, Meghan Markle and Princess Diana, ahead.
1. They are maternal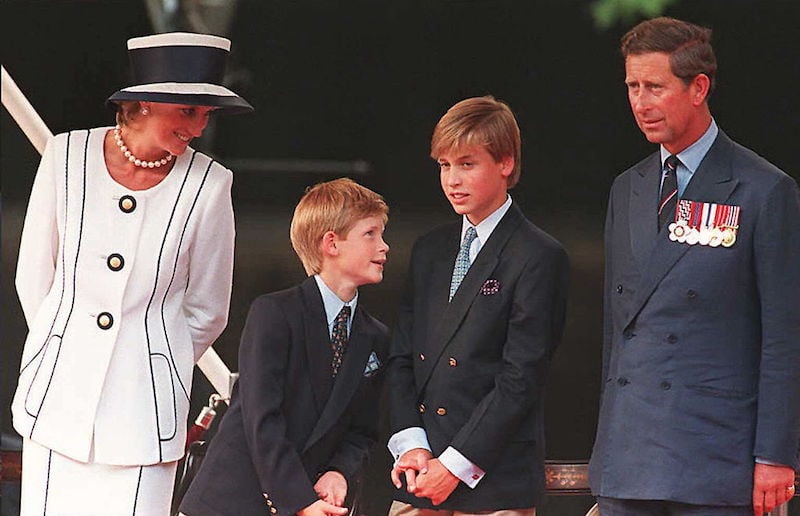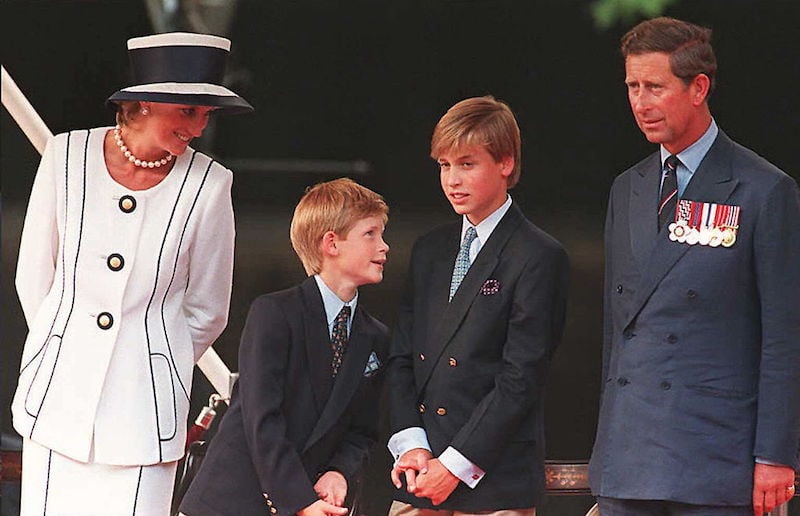 Harry and William were Princess Diana's world. | Johnny Eggitt/AFP/Getty Images
It's no secret that William and Harry were Diana's whole world. Despite being a princess and having strict rules and responsibilities, the late princess did her best to always put her boys first and ensure they received a dose of normalcy in their childhood — even if that just meant an occasional trip to McDonald's.
Like Diana, Kate understands the importance of normalcy in the royal family. And, when it comes to her young children, she does her best to be there for them and fill their world with love.
Next: This unifies them.
2. They aren't royal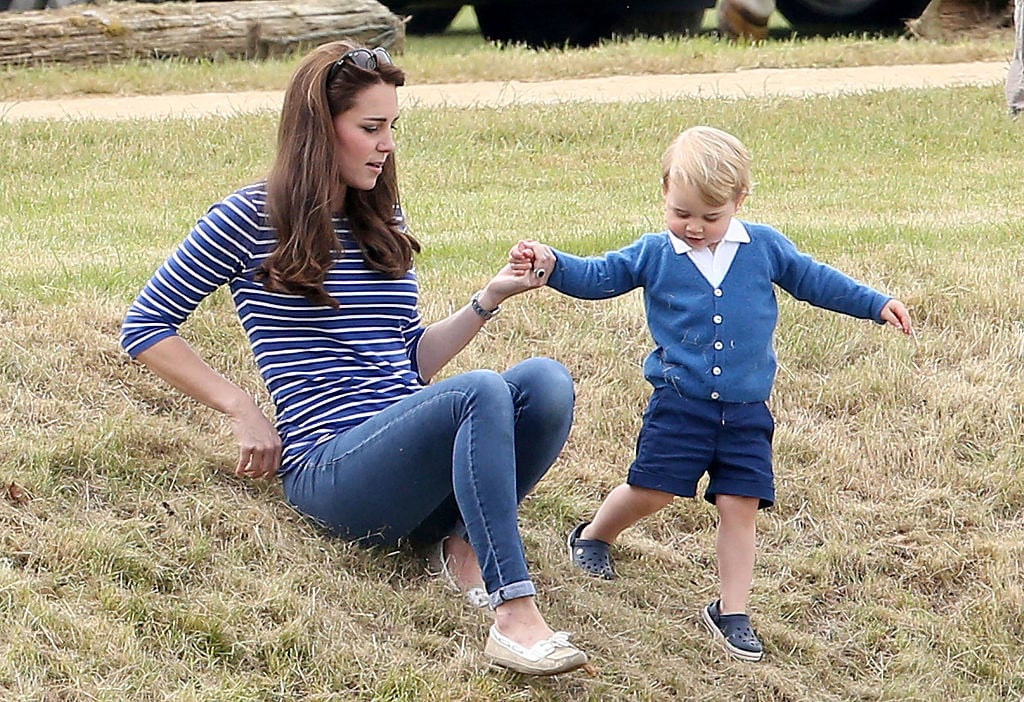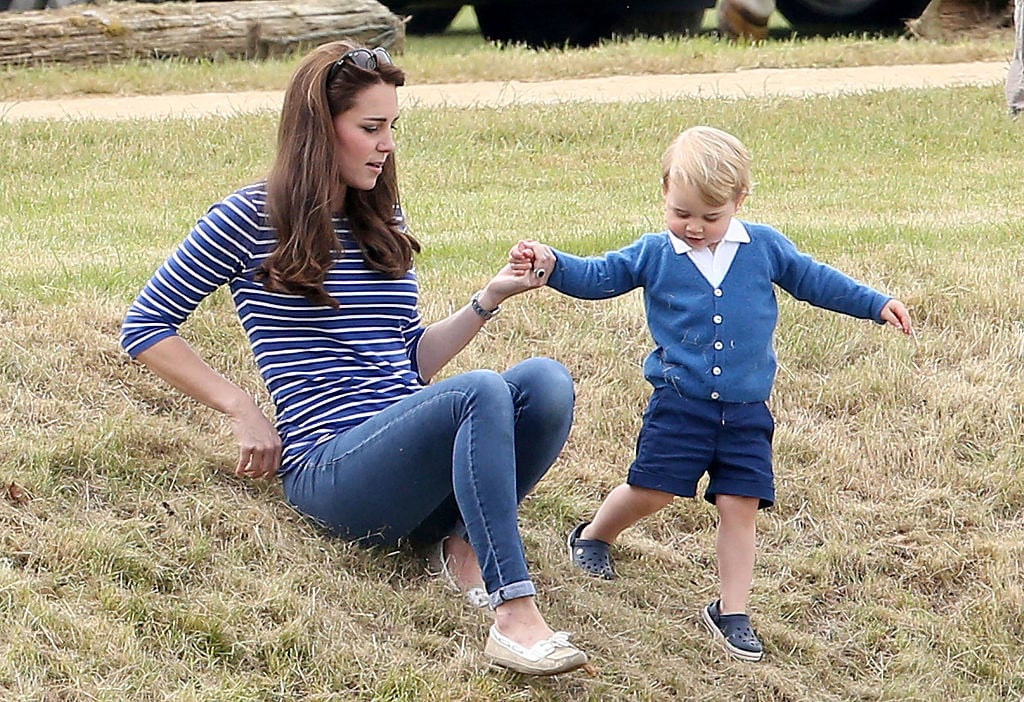 Kate Middleton comes from a working-class family. | Chris Jackson/Getty Images
Another major component to Diana, Kate, and Meghan's personalities? They aren't royal. Diana came from an aristocratic family, but she did not grow up around the same rules and lifestyle as the royal family, giving her a sense of normalcy that she later instilled in her children.
Kate and Meghan both come from working-class families. While Meghan experienced life in the public eye as an actress, it was in no way similar to the degree of limelight she experiences as a royal. As for Kate, she lived a fairly modest life with her family.
Next: How they handle the media.
3. They work closely with the press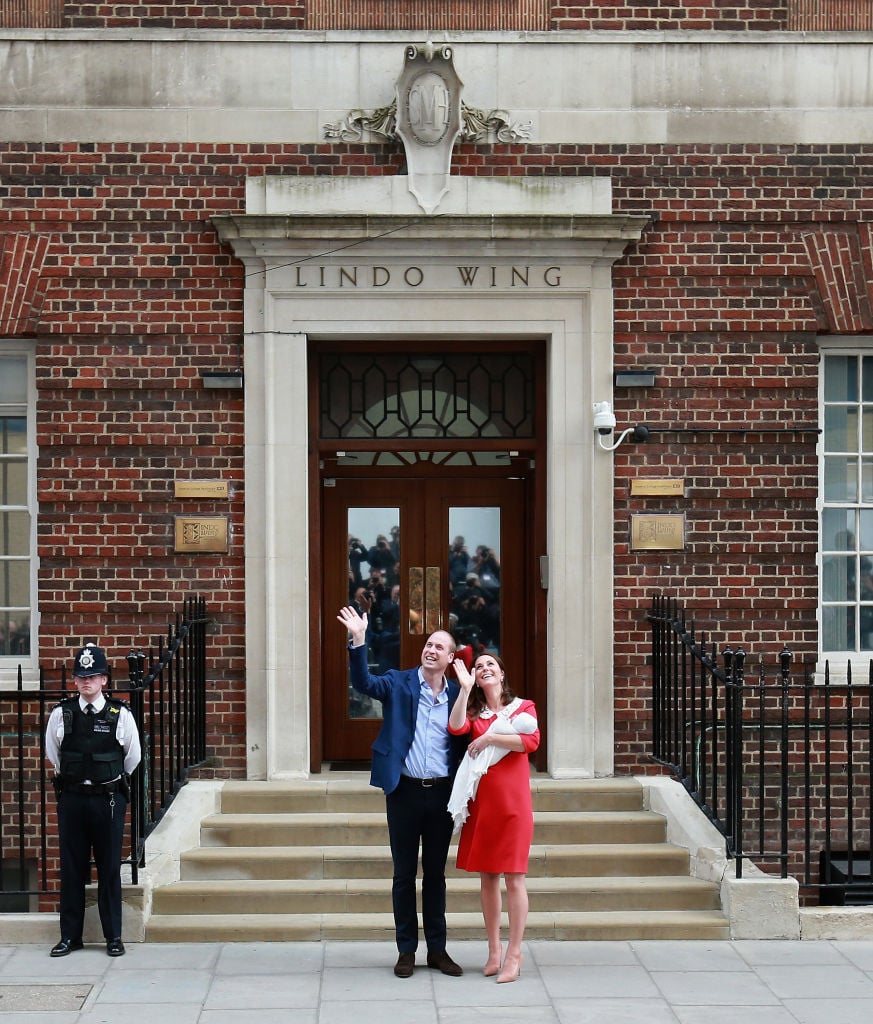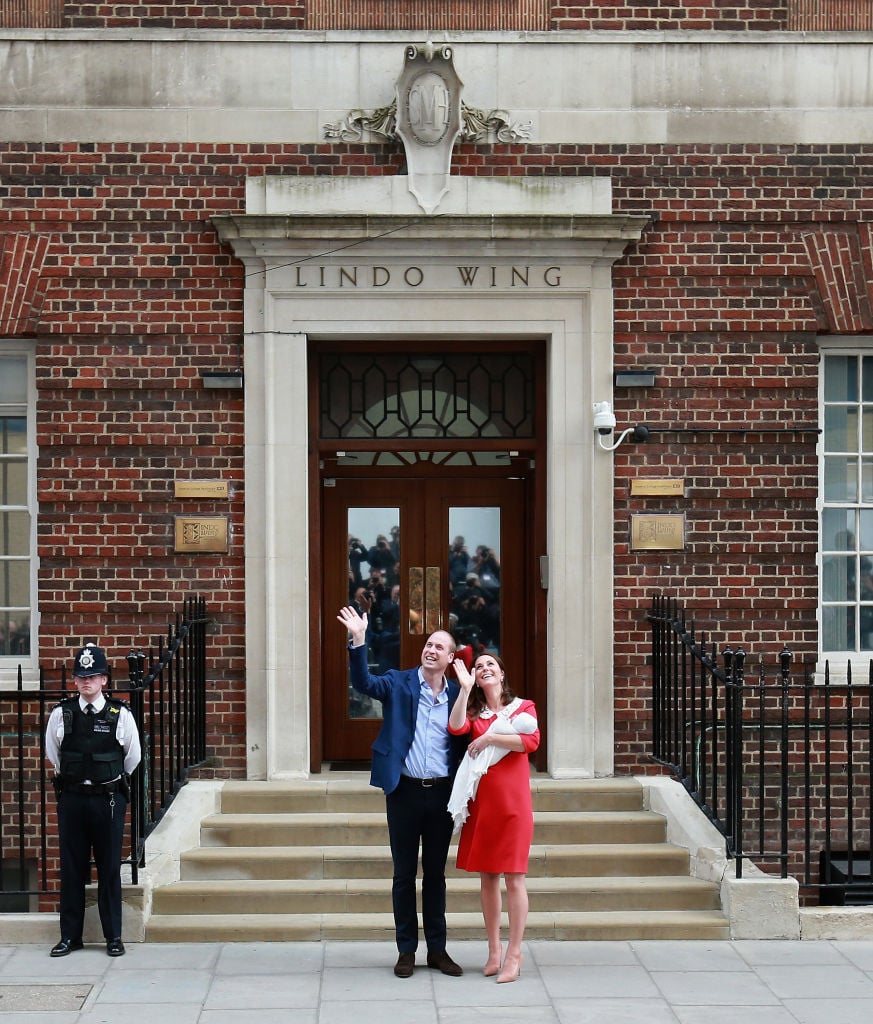 They know how to relate to the media. | Chris Jackson/Getty Images
Despite wanting a more normal life for her family, Princess Diana understood her responsibilities to the public and in turn worked closely with the press to ensure that she is gave them what they wanted so that she could continue on with her life. However, following her divorce, the media spiraled out of control and her involvement with the press went south.
That said, Kate and Meghan aren't that different and have even learned a few important lessons from their late mother-in-law. To avoid rumors and speculation, both women have allowed the press into their lives (but, at an arm's distance) by releasing regular photos of family and details about important events, such as Meghan and Harry's royal wedding and the birth of Kate and William's son, Prince Louis.
Next: They're manipulative.
4. They use fashion to manipulate the media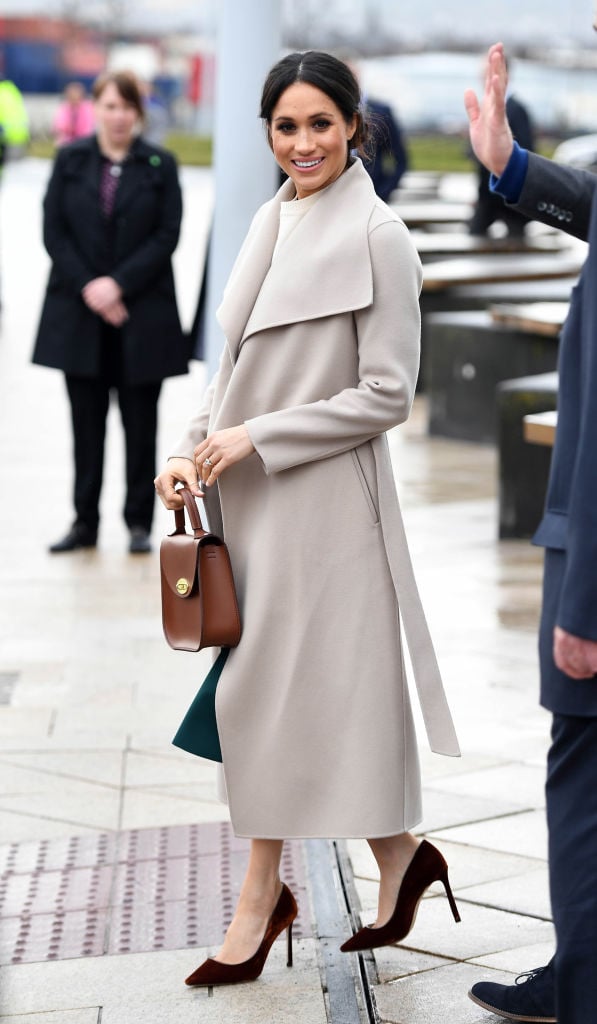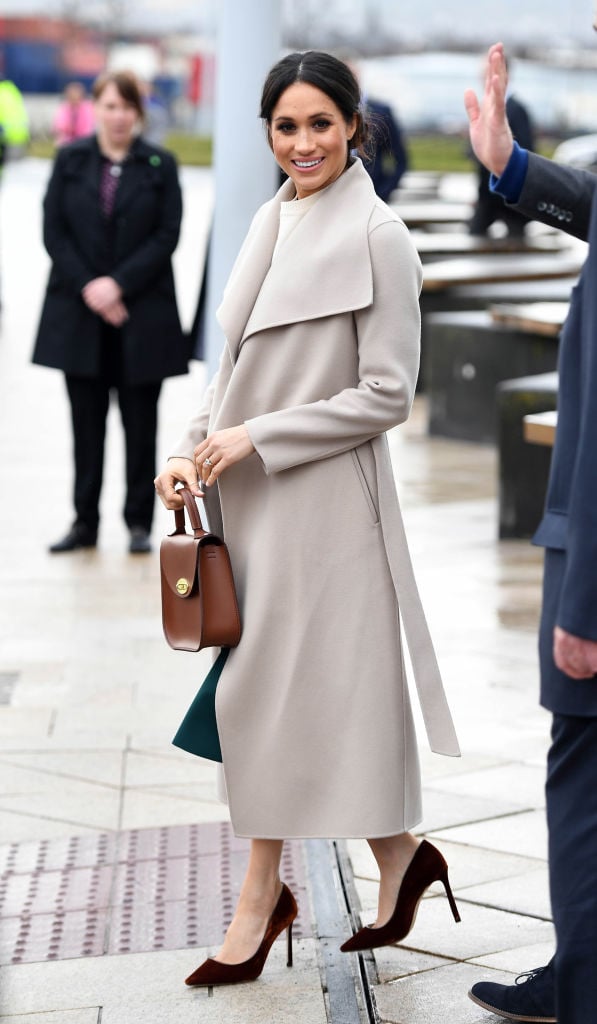 They're smart with their choices. | Andrew Parsons-Pool/Getty Images
When it came to fashion, Diana was smart with her decisions. And, Kate and Meghan are no different. The two royal women appear to use fashion as a tool for controlling the media.
Next: The biggest similarity between Diana, Kate, and Meghan.
5. They are humanitarians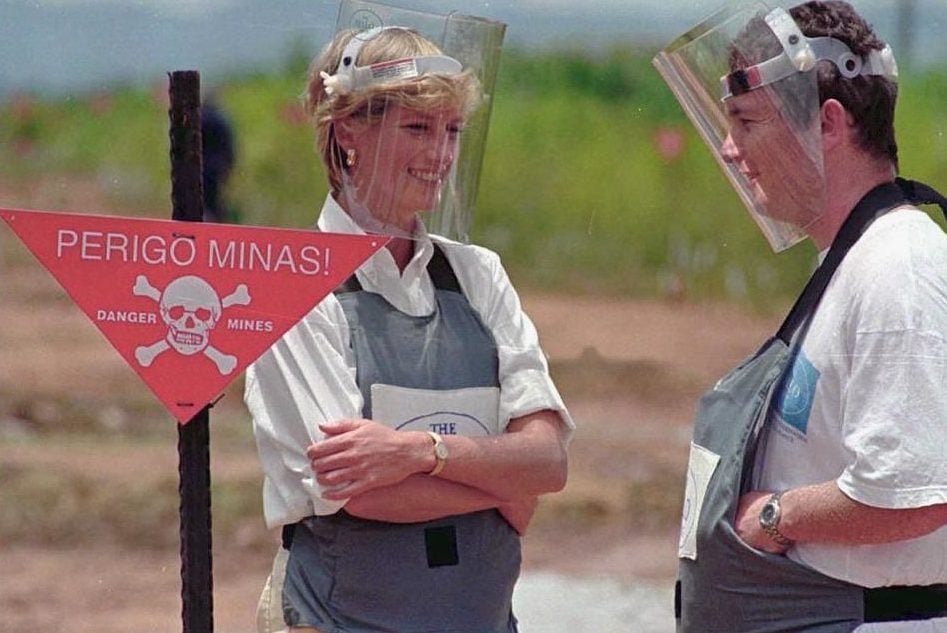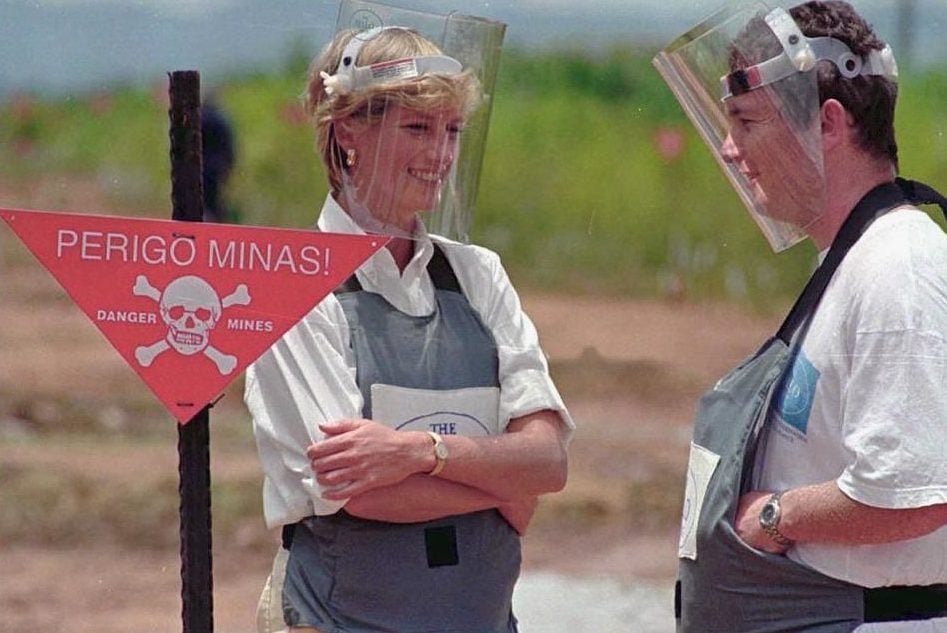 Diana worked with numerous charities close to her heart. | Antonio Cotrim/AFP/Getty Images
One of the biggest similarities between the three women is their dedication to humanity. Diana spent her life working with organizations and charities that support causes close to her heart, such as AIDS and homelessness. As members of the royal family, Kate and Meghan are both involved in a number of organizations and have agreed to dedicate their lives to serving others.
That said, Meghan considered herself a humanitarian long before she and Prince Harry started dating — perhaps this similarity is what drew him to her. has involved herself in a variety of charitable organizations, including ones focused on women's health.
Next: The queen probably hates this.
6. They break the rules 
Kate sometimes spends Christmas with her side of the family. | Chris Jackson/Getty Images
As far as the royal family rule book goes, Diana got herself into a bit of trouble and didn't exactly get to live the life she wanted. However, ruffling the queen's feathers paid off, as she paved the way for her future daughters-in-law.
When it comes to her family, Kate doesn't always abide by the queen's protocol. For example, instead of spending every Christmas with the royal family (like she is supposed to), she likes to trade off between her side of the family and her husband's.
On the other hand, Meghan has already proved to be a royal rule breaker, especially in regards to speaking out about important matters — such as, women's rights — and involving herself in family affairs before marriage (something that was unheard of before her engagement to Prince Harry).
Next: This is what makes them family.
7. They are fun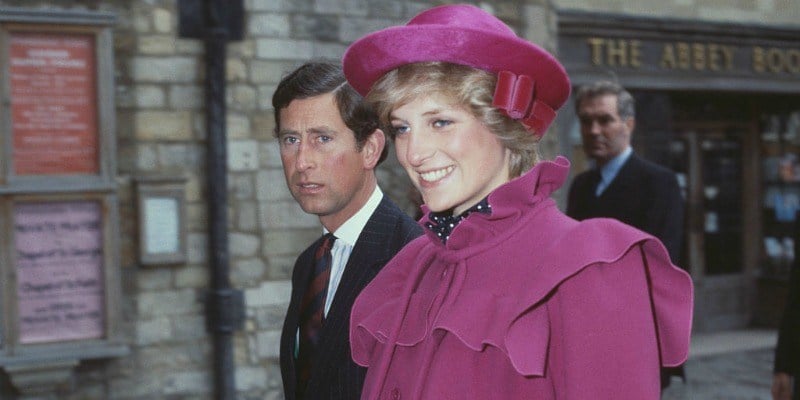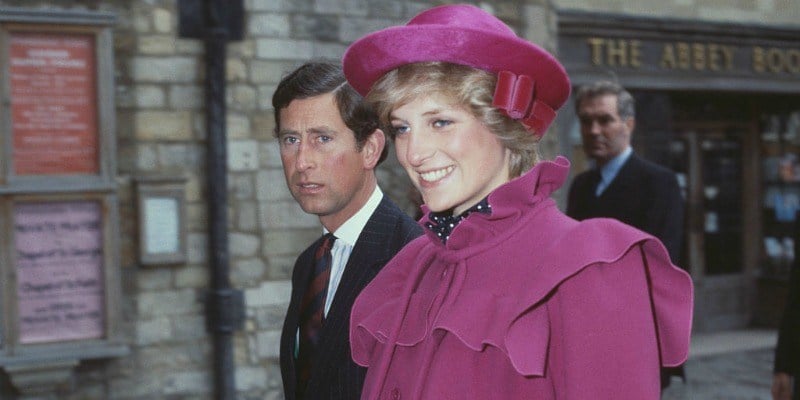 They enjoy life. | Fox Photos/Hulton Archive/Getty Images
At their core, they are kind, intelligent, and fun. During her time as a royal, Diana was often photographed acting playful with her boys, smiling, and having a great time — despite some of the dark realities she faced — and Kate and Meghan share that same lust for life.
Check out The Cheat Sheet on Facebook!
Source: Read Full Article