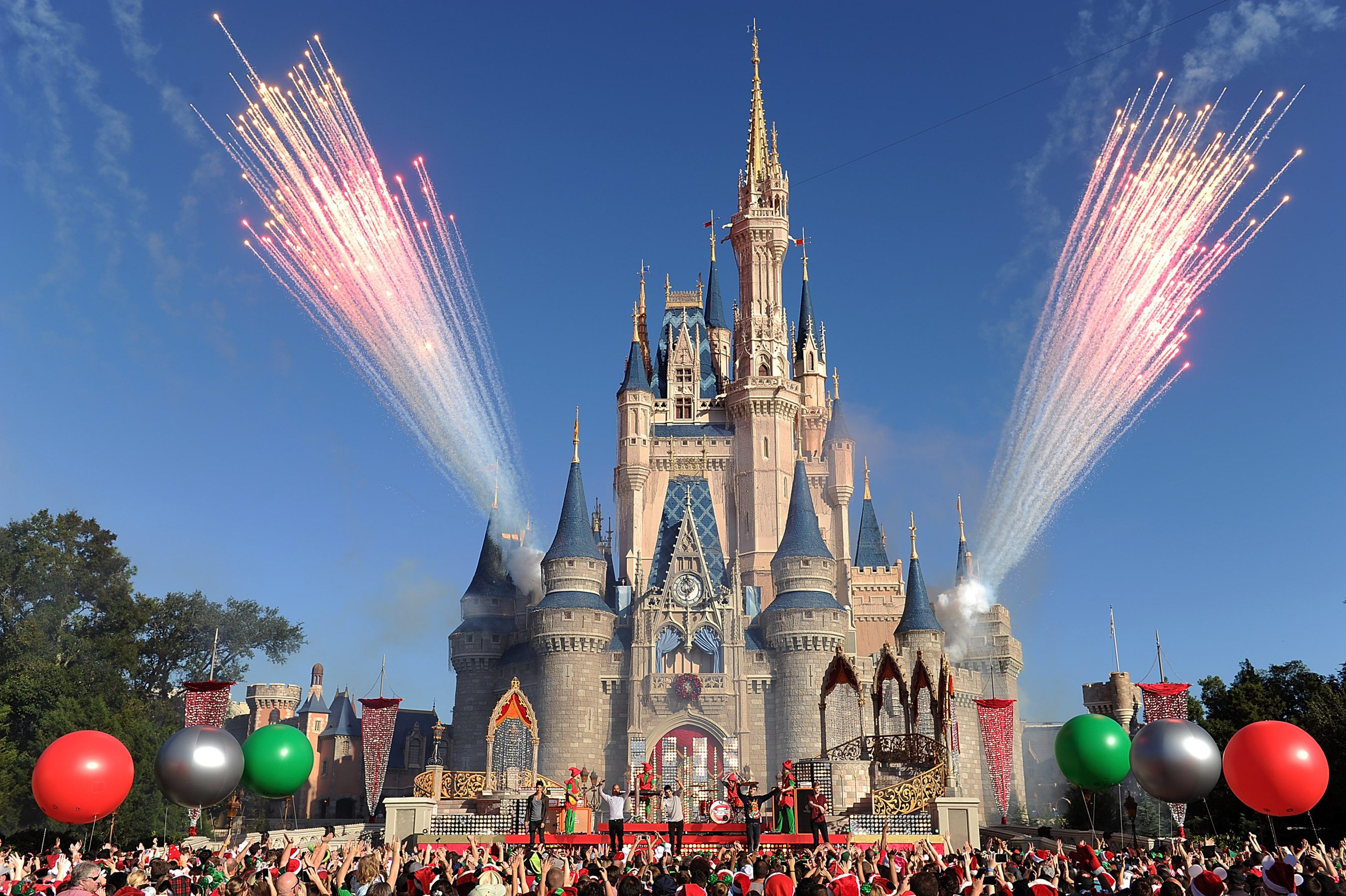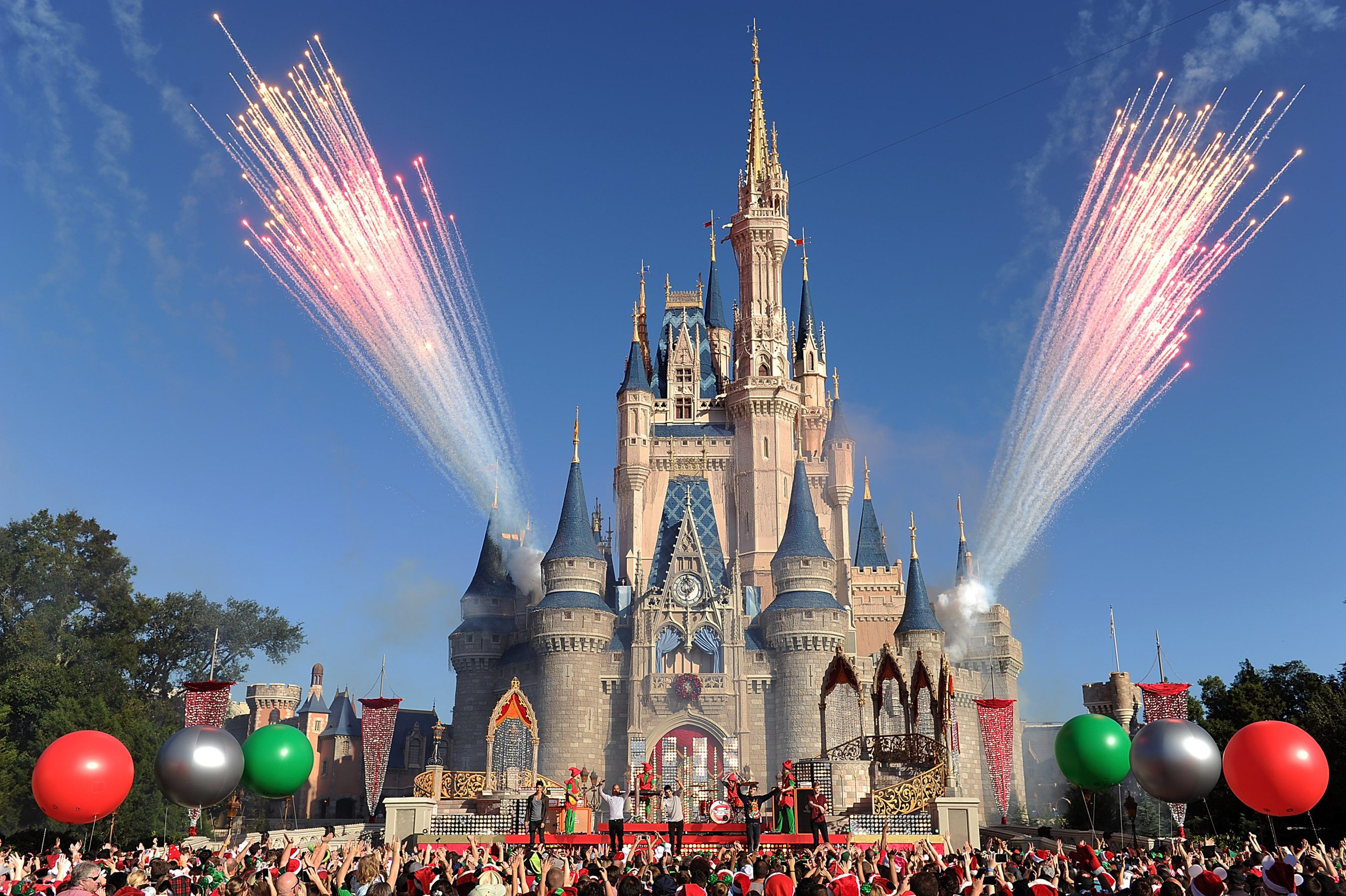 Disney has a dark side. | Mark Ashman/Disney Parks via Getty Images
For years, the Walt Disney Company has labeled itself creator of "the happiest place on earth." However, the company has been hit with multiple sexual assault cases through the years, from Disney executives to Disney cruise lines to Disney theme parks. Here are some of the dark sexual assault secrets the company has tried to keep under wraps.
Sexual abuse from an executive
Embed from Getty Images
In December 2017, Disney executive Jon Heely was charged with three counts of sexual abuse. The abuse reportedly occurred about 10 years ago, and two girls were affected. One woman came forward claiming she was sexually abused when she was 15 years old. Another woman came forward and said she was abused repeatedly by the man, starting when she was 10 years old and ending when she was 15. As of mid-December 2017, he was suspended without pay and awaiting trial.
The rape case of Hector Herrera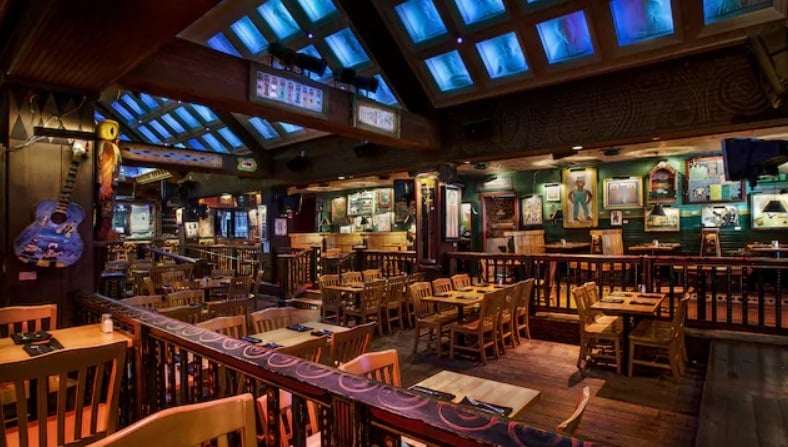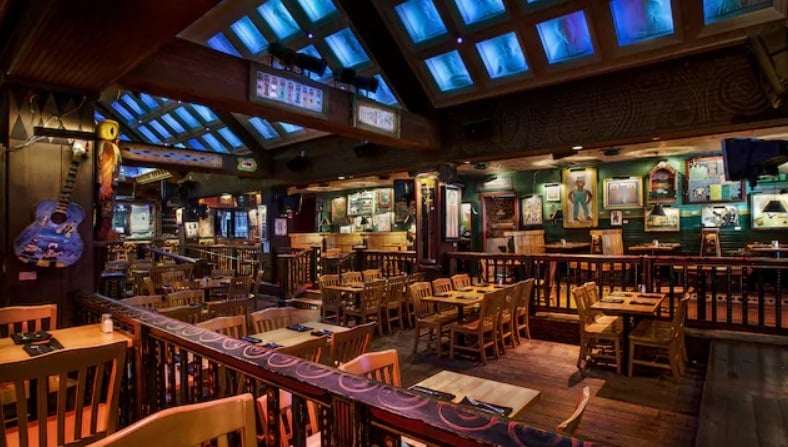 A man was caught on surveillance camera. | Disney
In 2015, 26-year-old Disney employee Hector Herrera was arrested for raping a woman outside of Downtown Disney's House of Blues late one night. The woman was found in the bushes around 5:45 a.m. the following morning, and her clothing, purse, and a used condom were found nearby. Surveillance footage caught Herrera approaching the girl toward the end of the night, which placed him at the crime scene. He confessed to having sex with the woman and defended himself by saying he "made a mistake." He claimed he had tried to get her dressed, but she was too drunk, so he left her there.
Dream cruise turned nightmare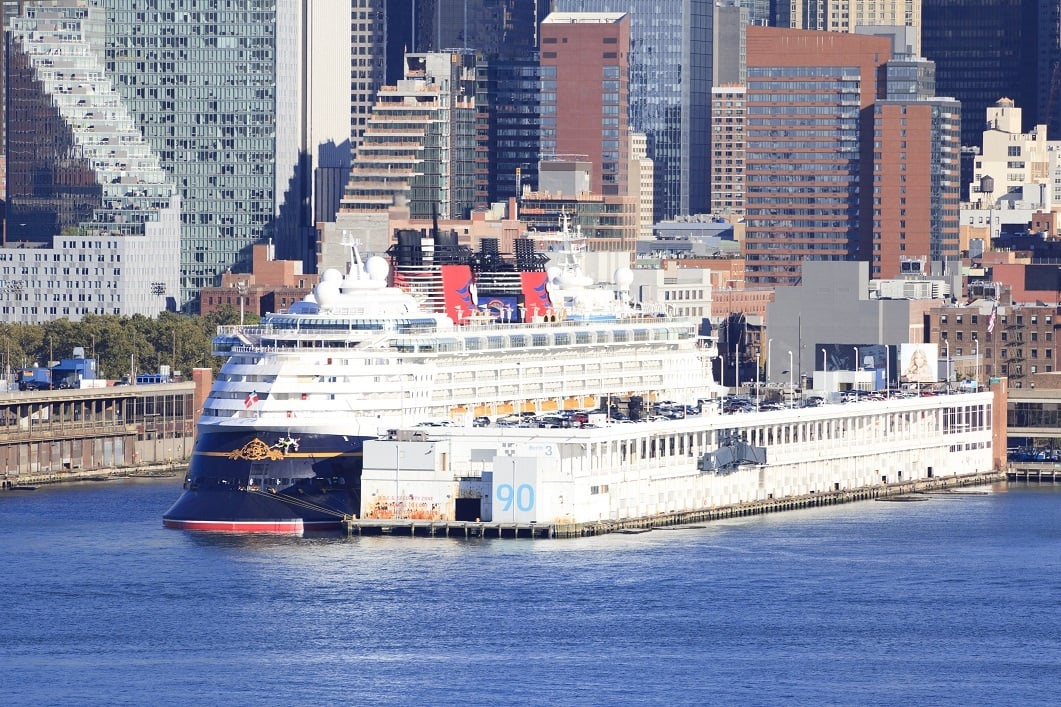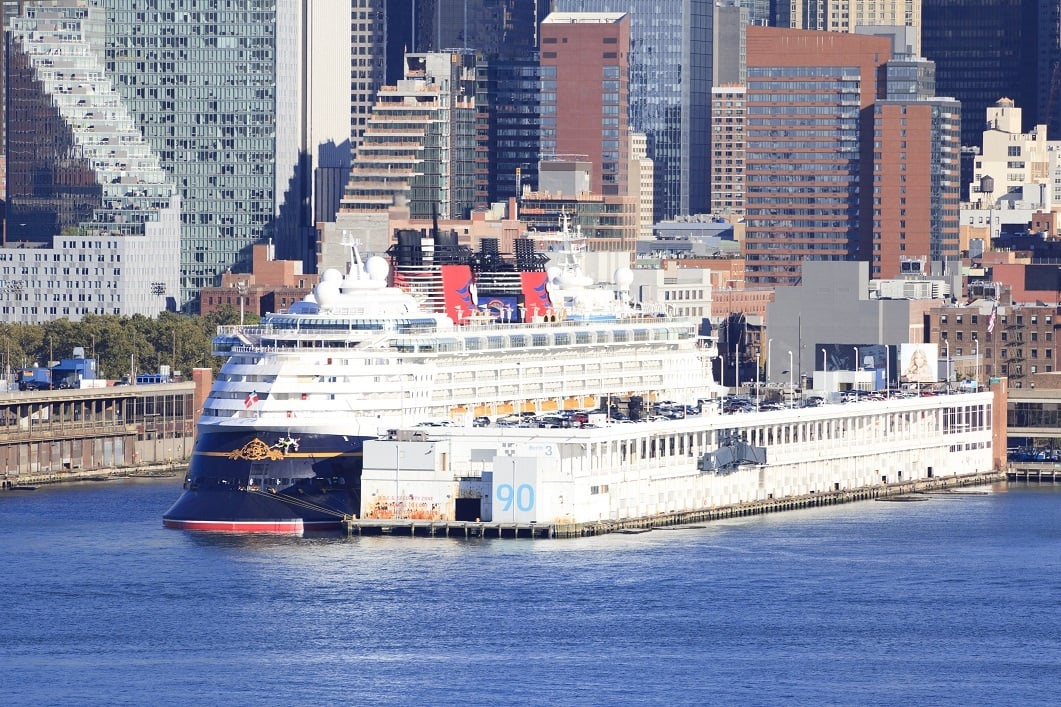 A young girl was molested by an employee. | mizoula/iStock/Getty Images
In 2014, a 13-year-old girl on a Disney Dream cruise accused one of the employees of molesting her. The ship was at Port Canaveral at the time of the assault, and Disney immediately fired the 37-year-old employee, Ahmed Sofyan. "We have no tolerance whatsoever for the behavior alleged in this incident," Disney cruise line president Karl Holz said in a statement reported by the Orlando Sentinel. He was arrested on two counts of lewd or lascivious molestation.
A series of gropes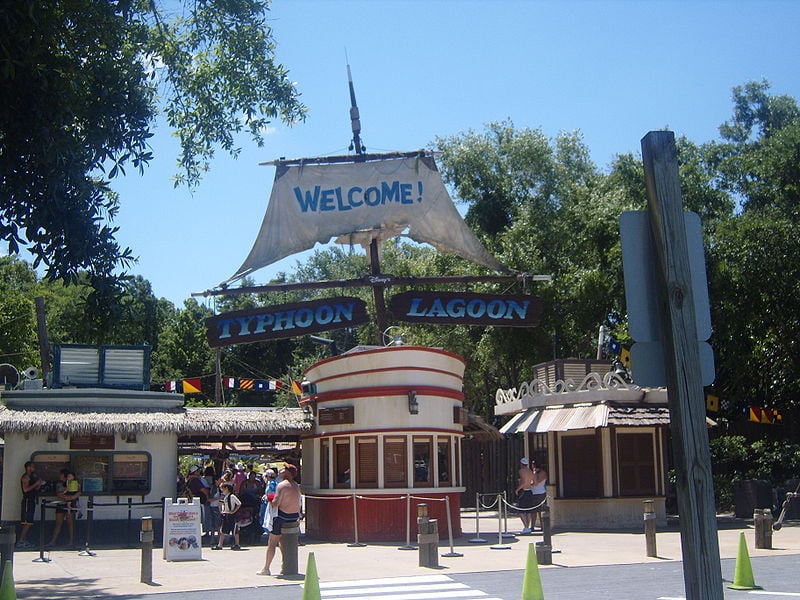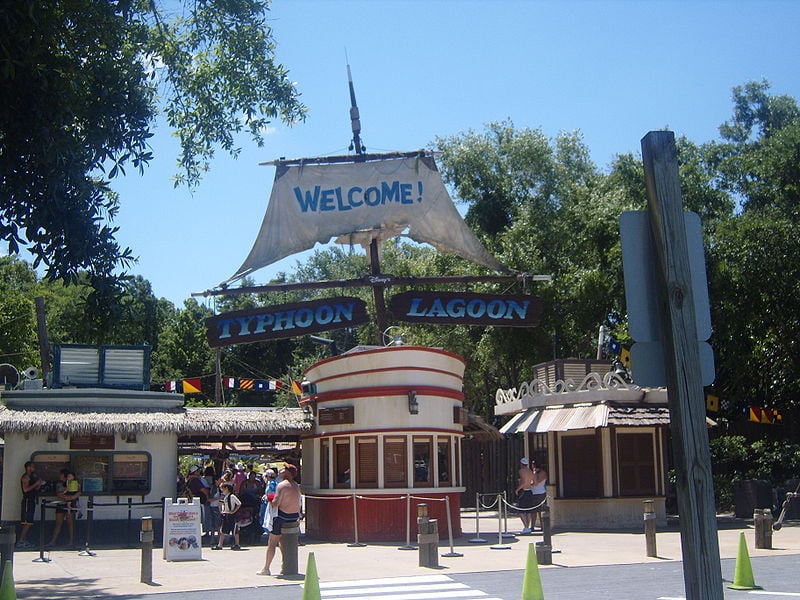 He wasn't an employee, but he was still extremely inappropriate. | JZ85/Wiimedia Commons
Ahman Bhatia was arrested in summer 2016 for groping multiple young girls at Disney's Typhoon Lagoon park. Though not a Disney employee, Bhatia violated multiple women, all minors, by grabbing their buttocks and breasts while they dodged waves in the manmade wave pool. He was charged with four counts of lewd or lascivious molestation and two counts of battery. Disney banned him from all of its parks.
A family vacation turned devastating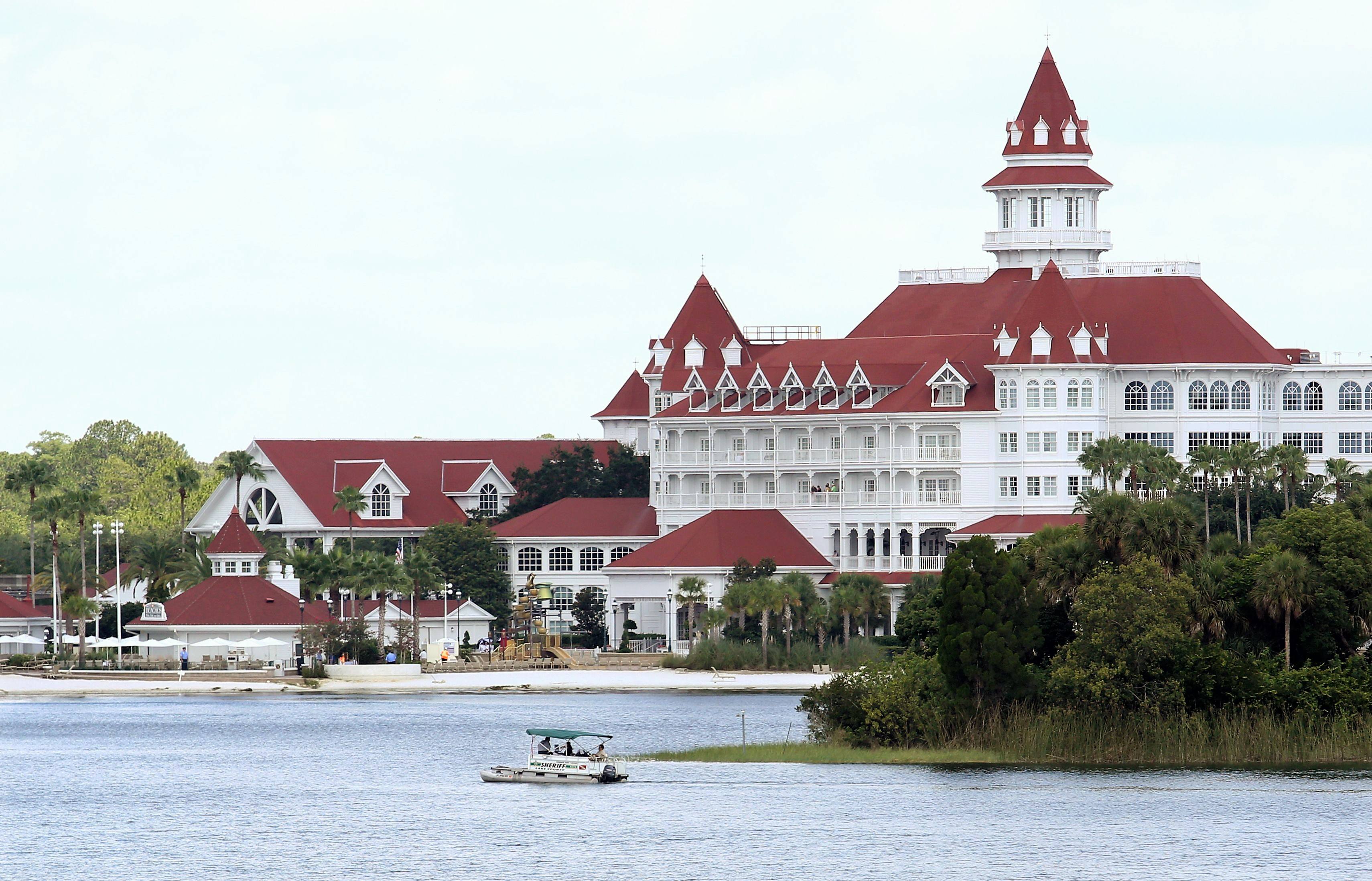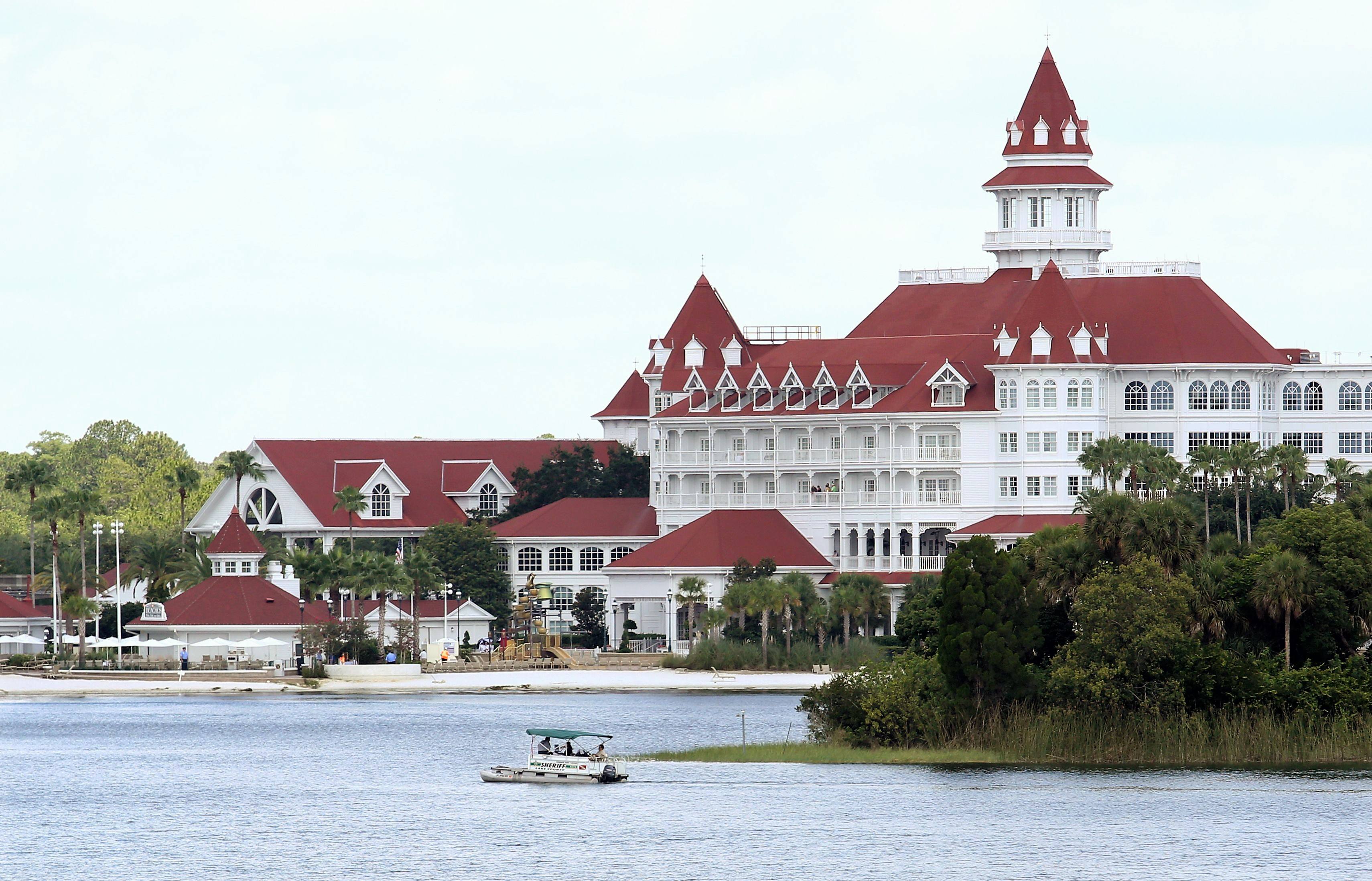 He was suspended indefinitely. | Gregg Newton/AFP/Getty Images
In 2011, a single mother of two had booked a vacation for her children through a Disney reservations clerk. The two had never met, but when she said she was a single mom, he allowed her to book the room under his name in order to receive the Disney employee discount. However, when she arrived for the vacation, the man reportedly sexually assaulted her in her hotel room and stole her debit card, room key, and cash. Disney suspended him indefinitely without pay.
Rape between co-workers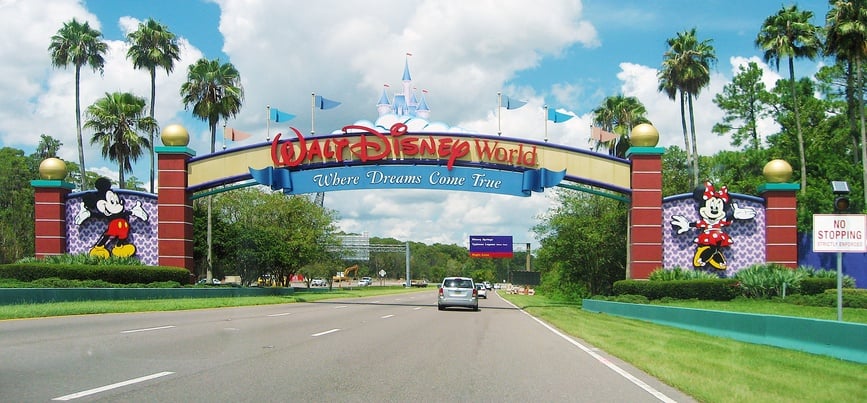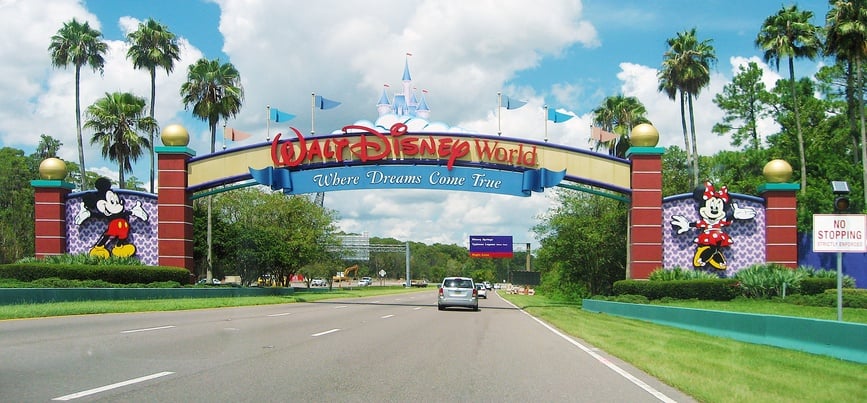 Working at Disney is supposed to be a dream, not a nightmare. | Manakin/iStock/Getty Images
In 2013, Dana Wierzbicki wrote a personal essay for xoJane detailing the night she was raped by one of her Disney co-workers. Wierzbicki was part of the Disney college program. She went to a party with a co-worker one night, then went back to his apartment where he raped her. Wierzbicki chose not to report the rape because she was scared. She did seek counseling through the Disney Employee Assistance program, and the counselor refused to take her matter seriously. The personal essay has since gone viral.
A push for change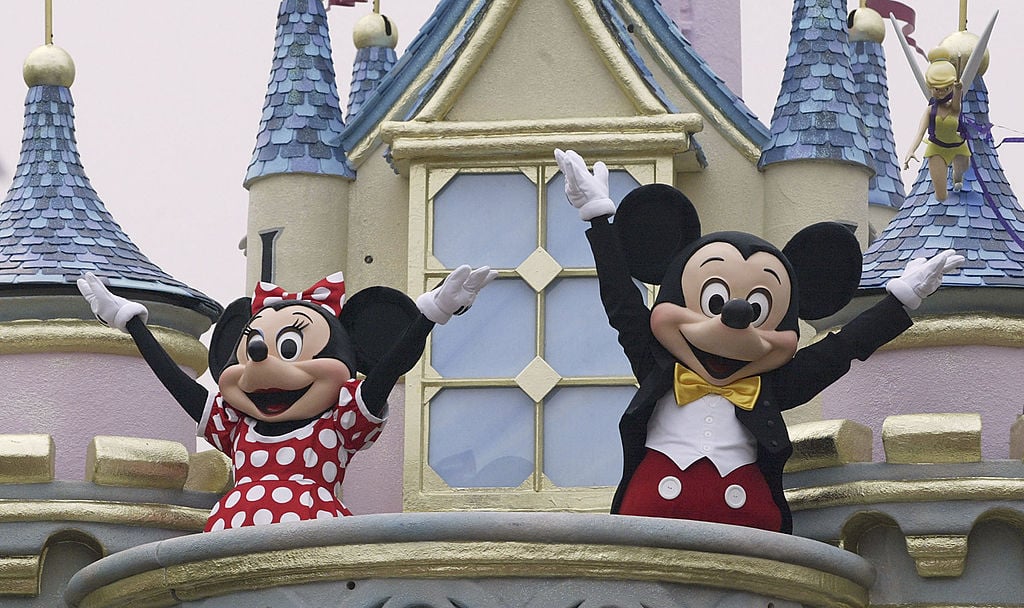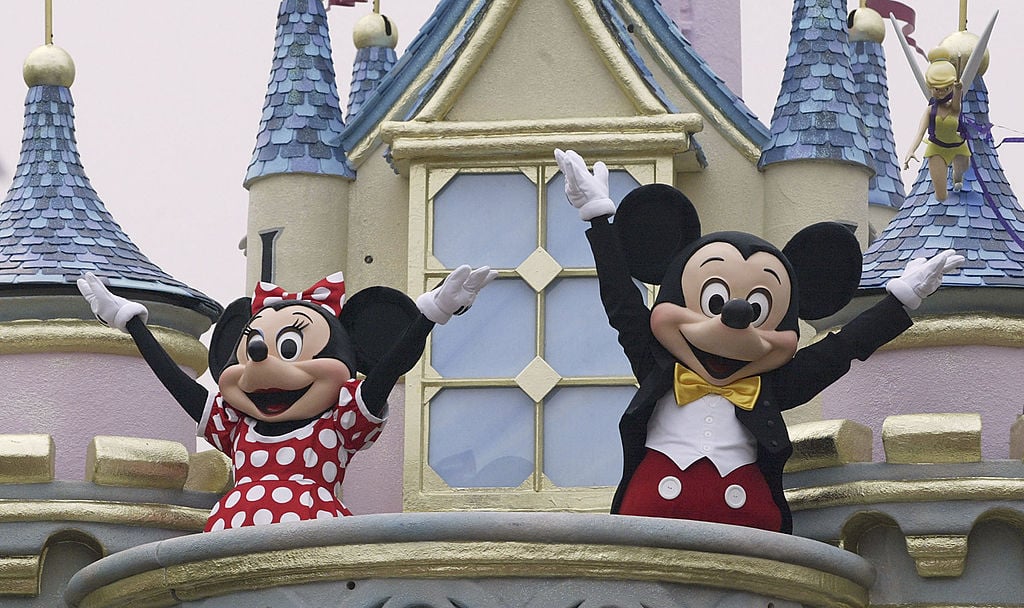 Disney was asked to change its policies. | MN Chan/Getty Images
After Wierzbicki's experience turned heads, a campaign was launched on Change.org asking Disney to change its sexual assault policy. The campaign was sent to Walt Disney World executives. When one signed the petition, they were asked to write why. In the "why" section, another person came forward and said her friend was sexually assaulted and received terrible treatment. The petition for change has since closed. There was no word on whether the executives responded.
Check out The Cheat Sheet on Facebook!
Source: Read Full Article