For centuries, first ladies have proven to be an integral part of political society — and for good reason. After all, behind every great president is an equally powerful partner. And some first ladies, in particular, have really left their mark on American history.
From style icons to outspoken women ahead of their time, here are seven of the most unique first ladies America has ever known.
1. Eleanor Roosevelt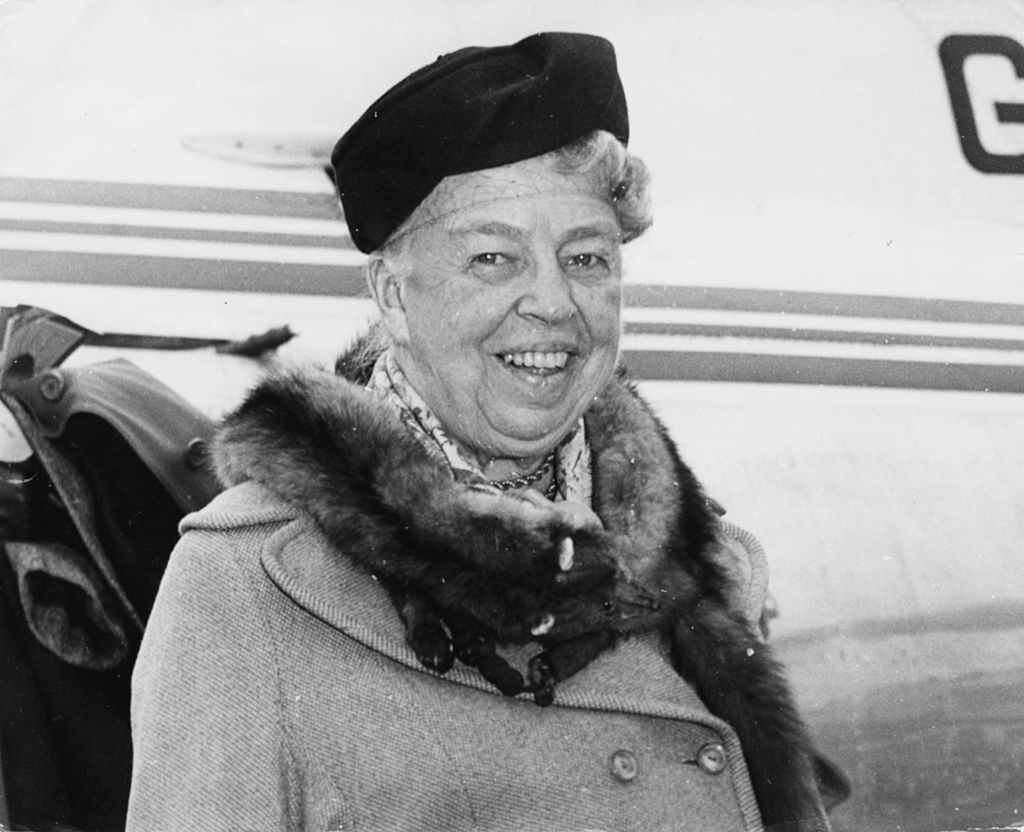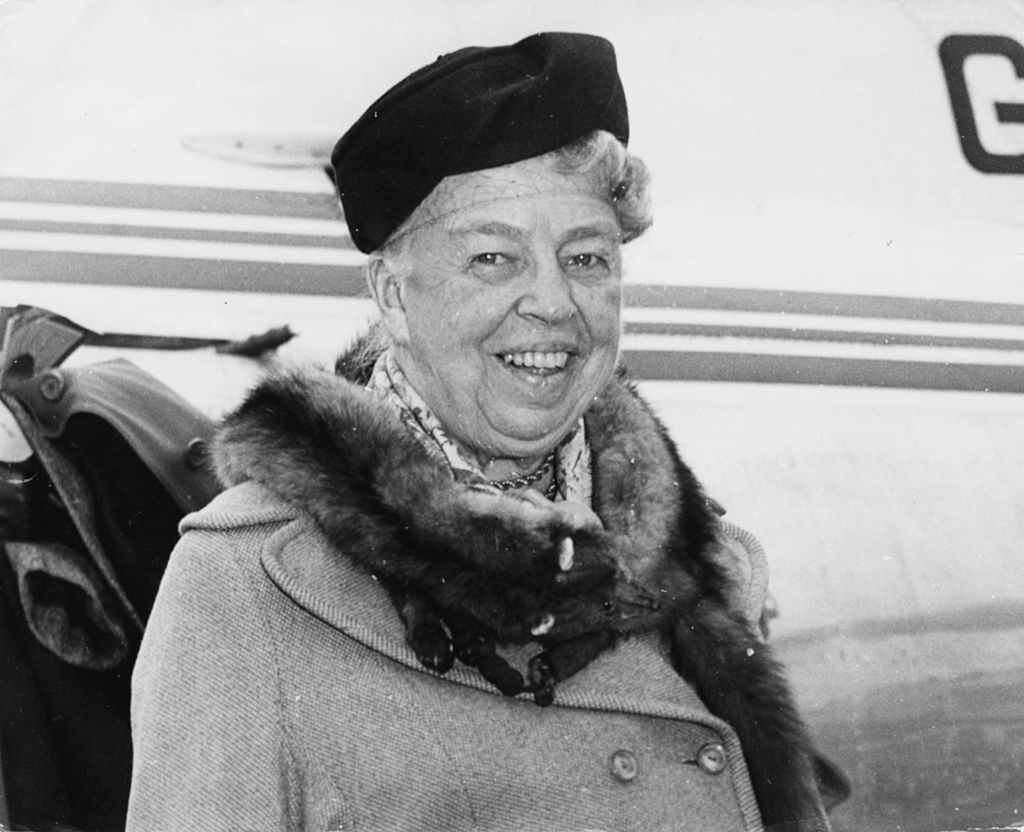 She was the longest-serving first lady. | J. Wilds/Keystone/Getty Images
First lady: 1933-1945
In her words: "You must do the things you think you cannot do."
Franklin Roosevelt won a whopping four presidential elections, making his wife the longest-serving first lady. But Eleanor Roosevelt did much more than entertain politicians at the White House. An influential leader in her own right, Roosevelt advocated for women's rights and civil rights. She held press conferences and was even known to disagree with her husband's policies on occasion. And people couldn't get enough of her.
In 1999, Gallup's list of Most Admired People of the 20th Century included the late first lady, along with her husband. The distinction makes this couple one of only two presidential pairs to make the list. (We'll get to the other duo on page 6.)
Next: This first lady was a staunch advocate for women's rights and education. 
2. Abigail Adams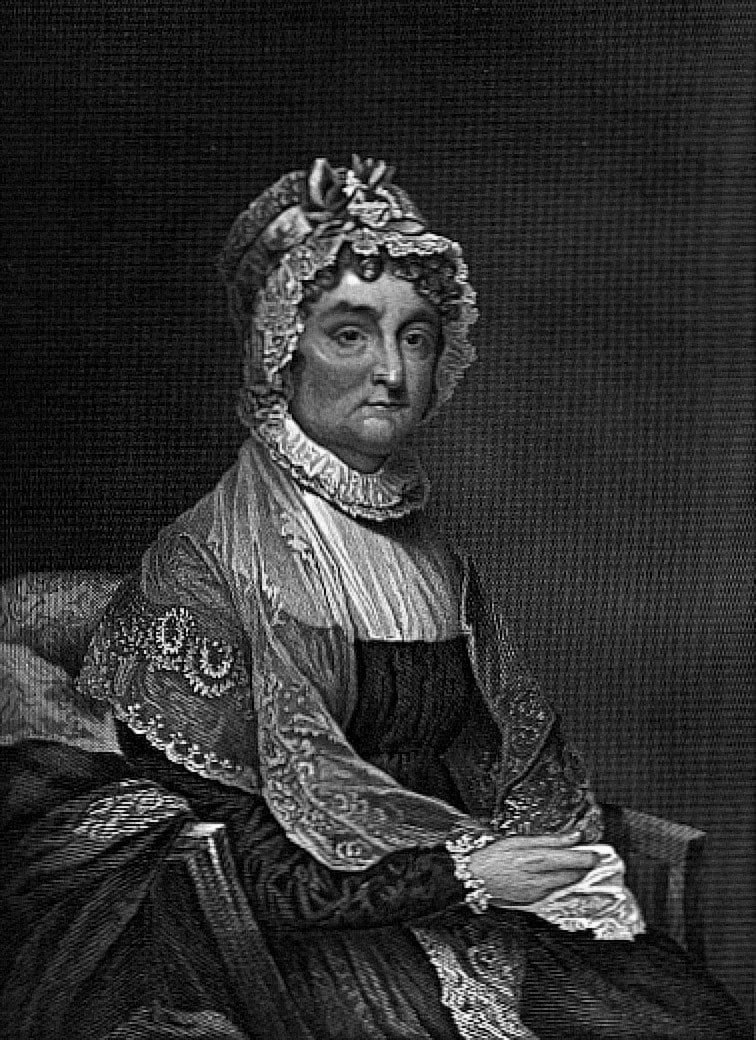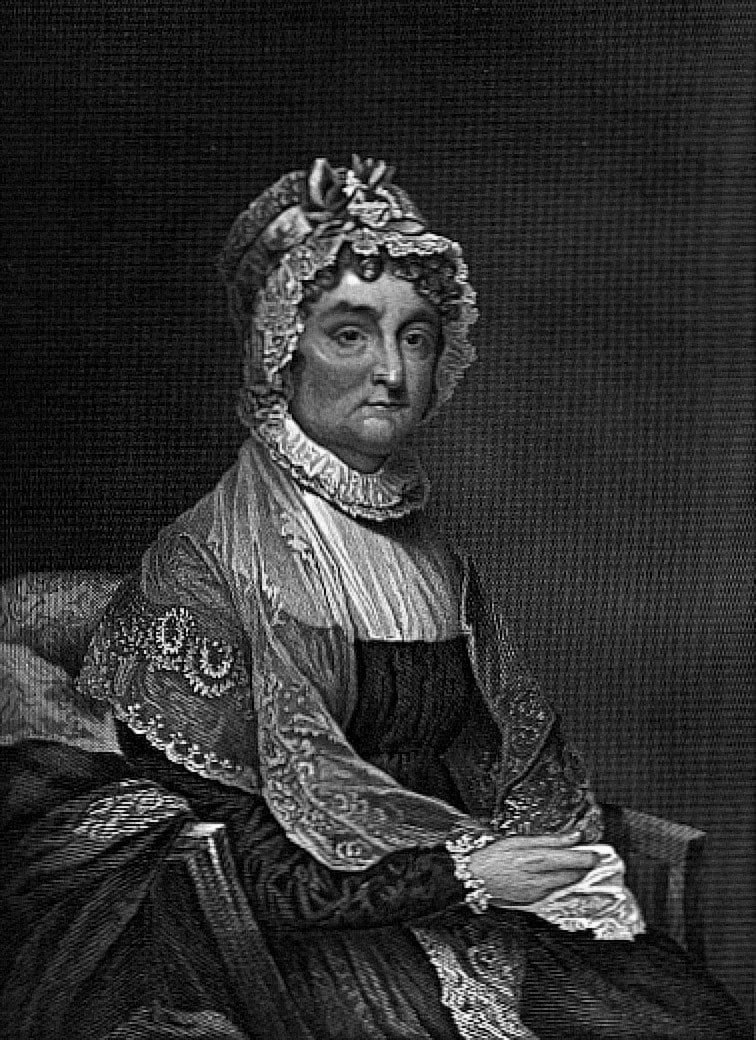 She was one of two women to be the wife of one president and mother of another. | University of Texas Libraries, The University of Texas at Austin/Wikimedia Commons
First lady: 1797-1801
In her words: "If we mean to have heroes, statesmen and philosophers, we should have learned women."
Although her husband, John Adams, was the second president, Abigail Adams was the first first lady to call the White House home. And she was an intelligent first lady, at that. During his time in office, John Adams often consulted his wife on government issues and political matters. She spoke out against slavery and advocated for the education of women and married women's property rights.
In addition to being the wife of a president, Abigail Adams was the mother of one, too; her son, John Quincy Adams, was the sixth president. (Only one other woman carries the title of former first lady and former mother of a president, and she's coming up on page 5).
Next: This first lady spoke candidly about important topics, including her own life.
3. Elizabeth "Betty" Anne Ford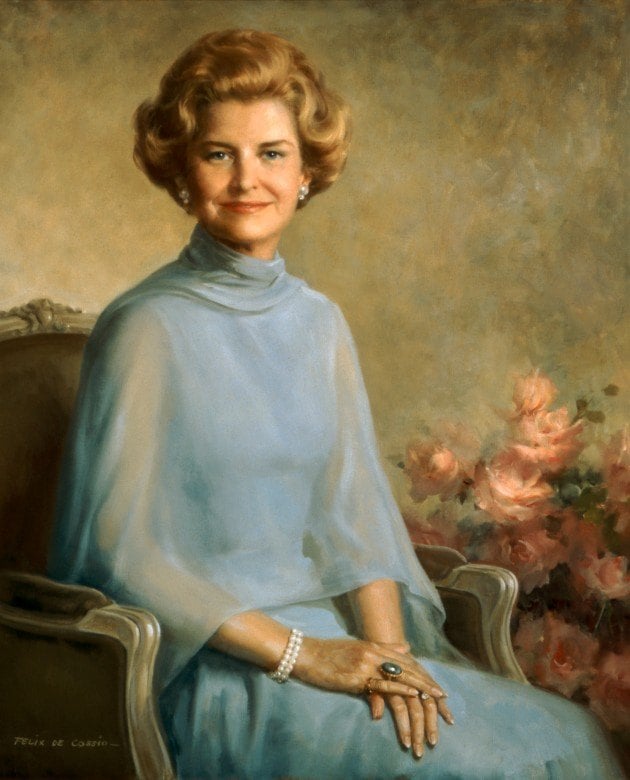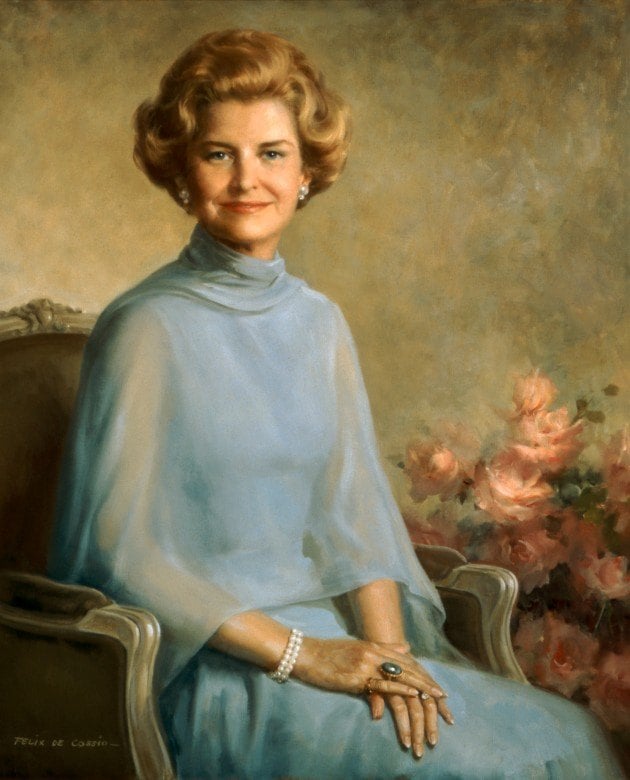 She spoke candidly about her personal battles. | White House Historical Association
First lady: 1974-1977
In her words: "The search for human freedom can never be complete without freedom for women."
Betty Ford was a unique first lady, indeed. Most notably, she was passionate about social issues and fiercely advocated for pro-choice abortion laws, equal rights, and gun control.
Furthermore, Betty Ford wasn't afraid to speak out about her personal battles. After her mastectomy in 1974, she raised breast cancer awareness. She also spoke candidly about her struggles with alcoholism and substance abuse and co-founded the Betty Ford Center in 1982.
Next: This first lady married a much older man.
4. Frances Folsom Cleveland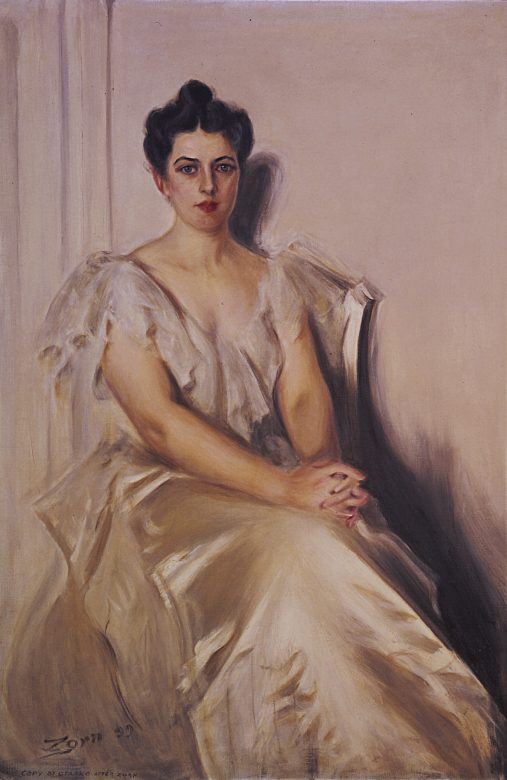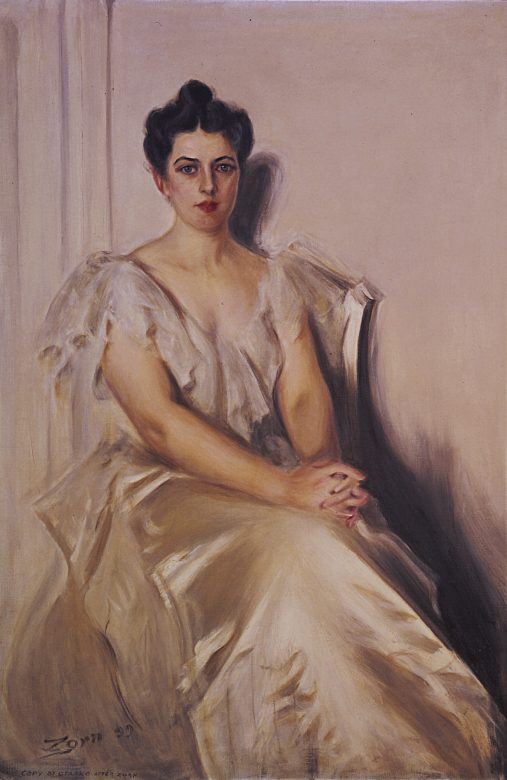 Frances Folsom Cleveland was the youngest first lady. | White House Historical Association
First lady: 1886-1889 and 1893-1897
In her words: "I want you to take good care of all the furniture and ornaments in the house, and not let any of them get lost or broken, for I want to find everything just as it is now, when we come back again four years from today."
At the age of 21, Frances Folsom married Grover Cleveland during his first presidential term, making her the youngest first lady ever and the only one to marry at the White House. Despite the 28 year age difference, the pair had five children together and remained married until his death in 1908.
Furthermore, Frances Cleveland is the only first lady to have served two non-consecutive terms, just as she had predicted she would (see quote above). And although she wasn't as politically involved as some other ladies on this list, she was known as a style icon and a beloved entertainer.
Next: This first lady has something in common with Abigail Adams. 
5. Barbara Bush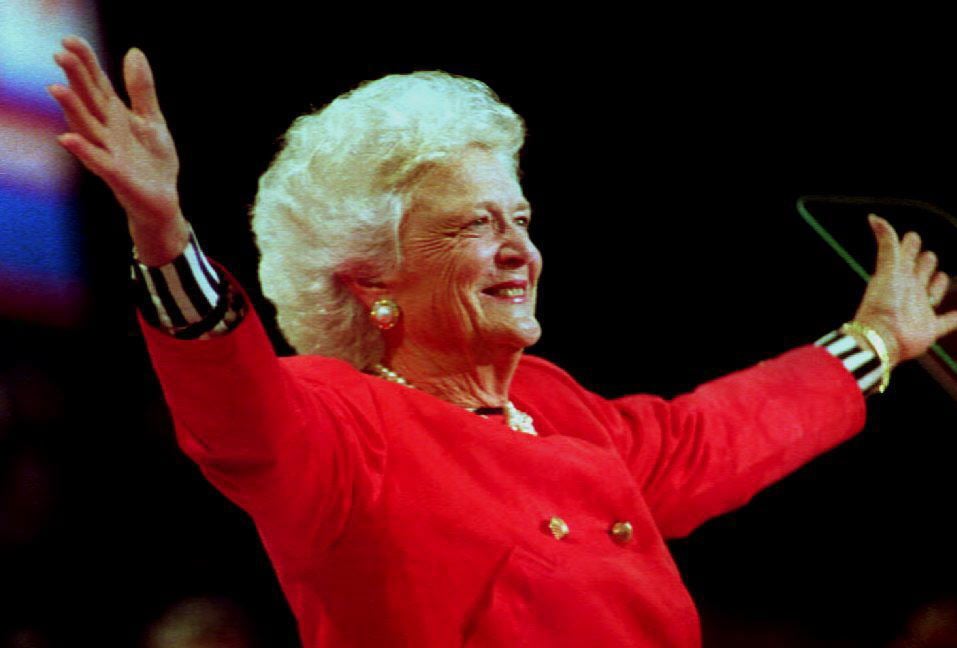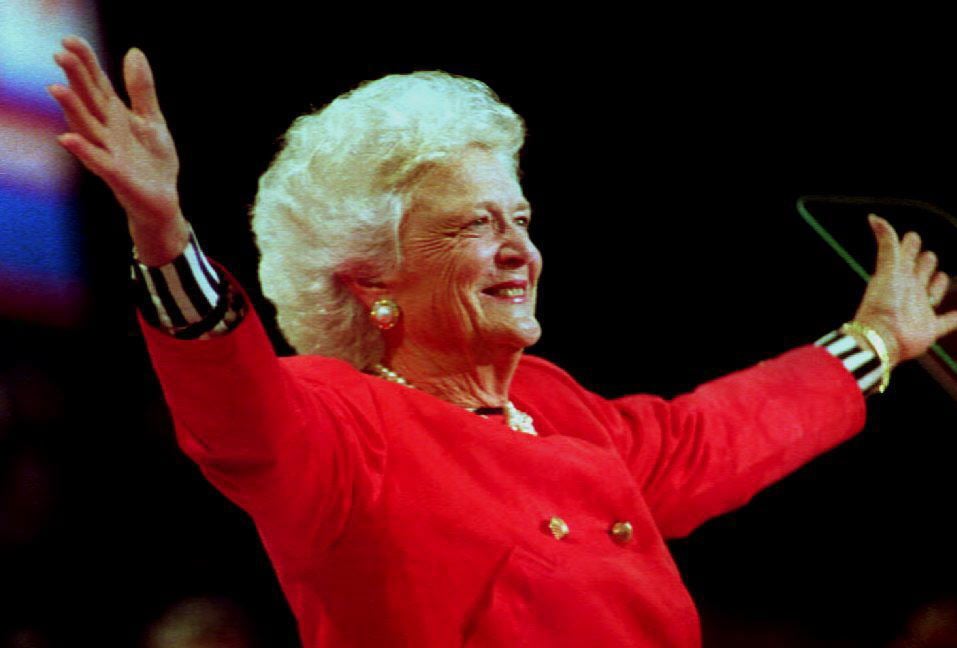 She had two presidents in her immediate family. | Bob Daemmrich/AFP/Getty Images
First lady: 1989-1993
In her words: "At the end of your life, you will never regret not having passed one more test, not winning one more verdict or not closing one more deal. You will regret time not spent with a husband, a friend, a child, or a parent."
Alongside Abigail Adams, Barbara Bush is the only other woman to have been married to and mother of two U.S. presidents; her husband, George H.W. Bush served as 41st president and her son, George W. Bush, served as 43rd president.
While in office, Bush emphasized the importance of universal literacy, founding the Barbara Bush Foundation for Family Literacy.
Next: This woman, along with her husband and Eleanor Roosevelt, also made Gallup's list of Most Admired People of the 20th Century.  
6. Jackie Kennedy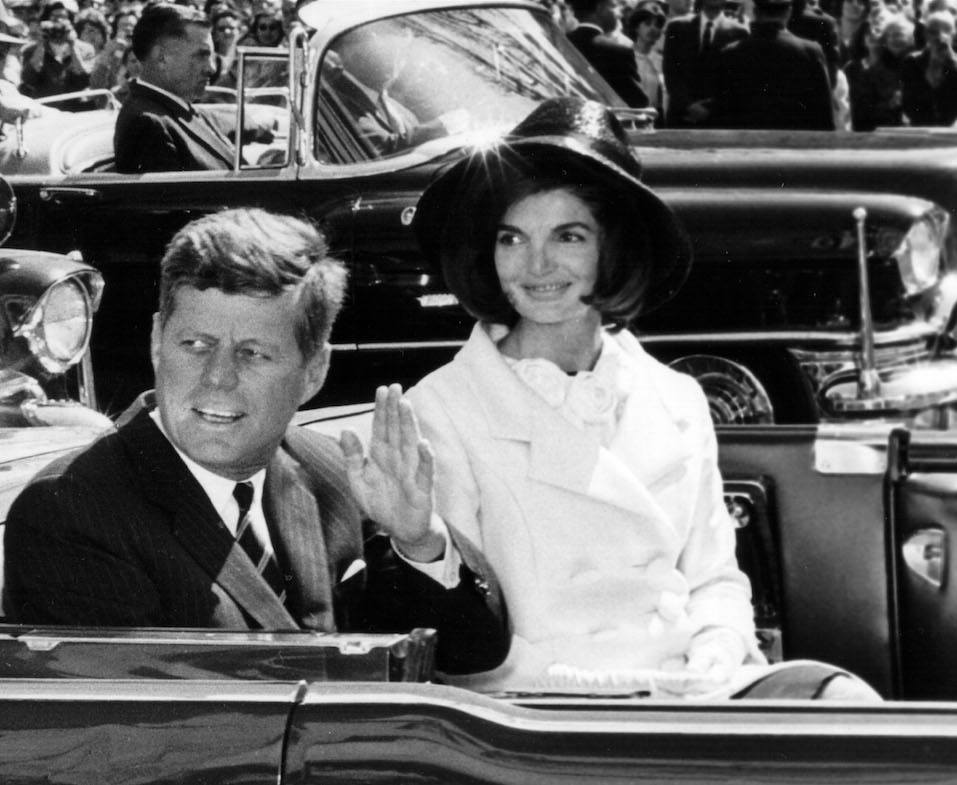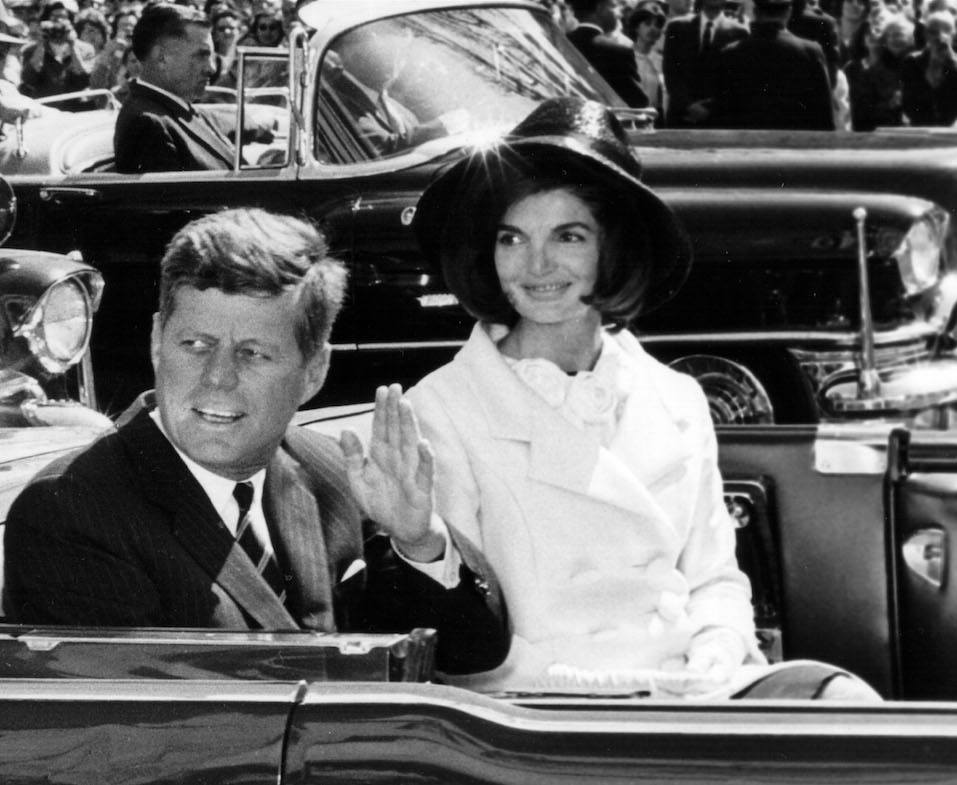 She redefined the role of first lady. | National Archive/Newsmakers/Getty Images
First lady: 1961-1963
In her words: "One must not let oneself be overwhelmed by sadness."
Is Jackie Kennedy the most iconic first lady of all time? If so, it's for good reason. For starters, she redefined the role of first lady. And even in the aftermath of her husband's assassination, Kennedy was the epitome of poise.
During her husband's time in office, Kennedy coordinated a significant redesign of the White House, leaving her mark on the interior. In addition to design, she was passionate about the arts and fashion; the image of Kennedy in a pink Chanel suit with a matching pillbox hat on the day JFK was shot will forever remain an iconic image in American history.
Next: This former first lady has an impressive resume of her own. 
7. Hillary Clinton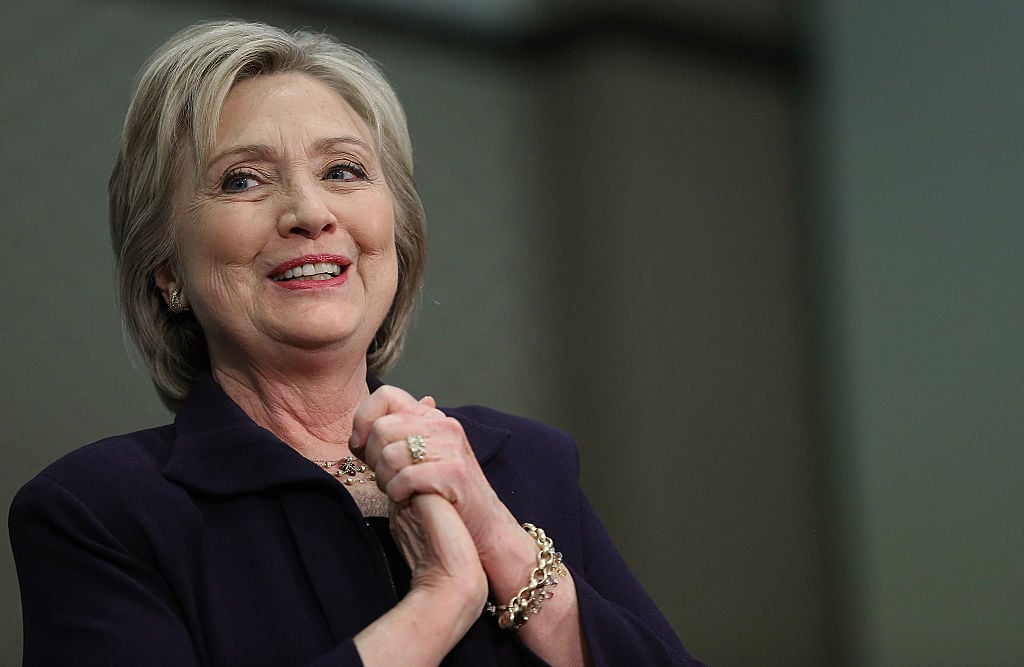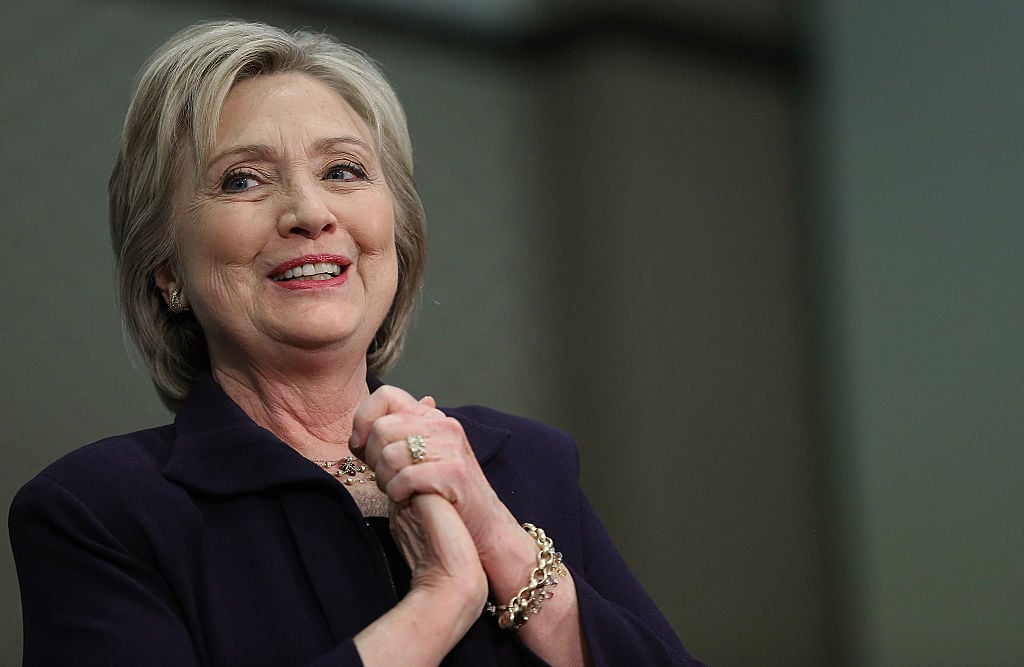 Hillary Clinton has been a very influential politician. | Win McNamee/Getty Images
First lady: 1993-2001
In her words: "You're not a leader if you haven't been elected."
There's no question as to why this modern day woman made the list. Prior to her unsuccessful presidential run in 2016, Hillary Clinton secured her role as an influential politician during her husband's presidential term. As first lady, Clinton directed policy, addressed women's and children's issues, and served as head of the Task Force on National Health Care Reform.
Following her eight years as first lady, Clinton went on to become New York's senator and secretary of state under Barack Obama before becoming the first woman to run as a major party presidential candidate. Basically, her resume is at the top of the first lady class.
Check out The Cheat Sheet on Facebook!
Source: Read Full Article