Prince Harry has spent enough time in southeast England to know a bit about Sussex, but American-born Meghan Markle is pretty much in the dark. Now that the queen has made the pair the Duke and Duchess of Sussex, however, they need to step up their games and really get to know the area for which they are named. Click through to find out some basics about Sussex that the royal couple will likely be happy to learn.
1. It has its own dog breed
Sussex spaniel | Chris McGrath/Getty Images
If the royal couple likes spaniels, Sussex has the very breed, according to BBC News. This breed is the rarest among spaniels and was at one time close to extinction. The Sussex spaniel is short and strong, bred for working in the dense, local terrain. Maybe Meghan will take to this breed and get a pup — she had to leave one of her two rescue dogs, a Labrador-shepherd mix named Bogart, in Canada because he was too old to make the move.
Next: Meghan might be putting on weight.
2. It has its own dessert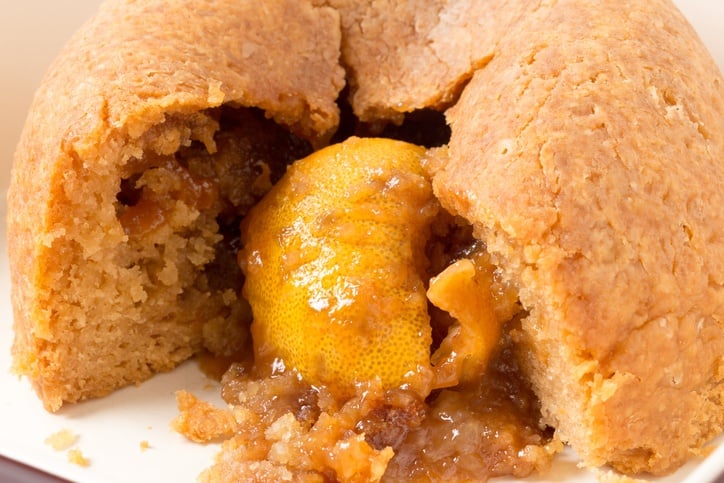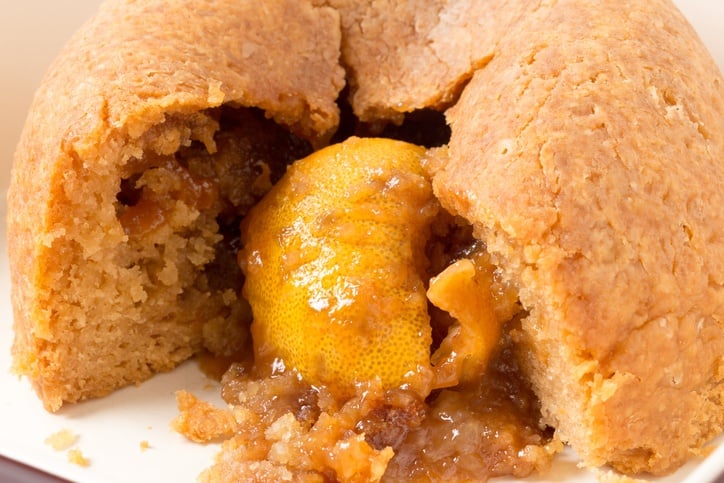 Sussex pond pudding | PaulCowan/iStock/Getty Images
Sussex even has a dessert named after it — Sussex pond pudding, according to BBC News. "The Queen-like Closet," a book authored by Hannah Woolley in 1675, describes the pudding as a suet pastry case filled with butter, boiled in a pudding cloth, and served with fruit. Later, people started adding a lemon to the pudding to add a welcome tang of citrus to the buttery treat.
Next: Meghan might be putting on even more weight.
3. It has another signature dessert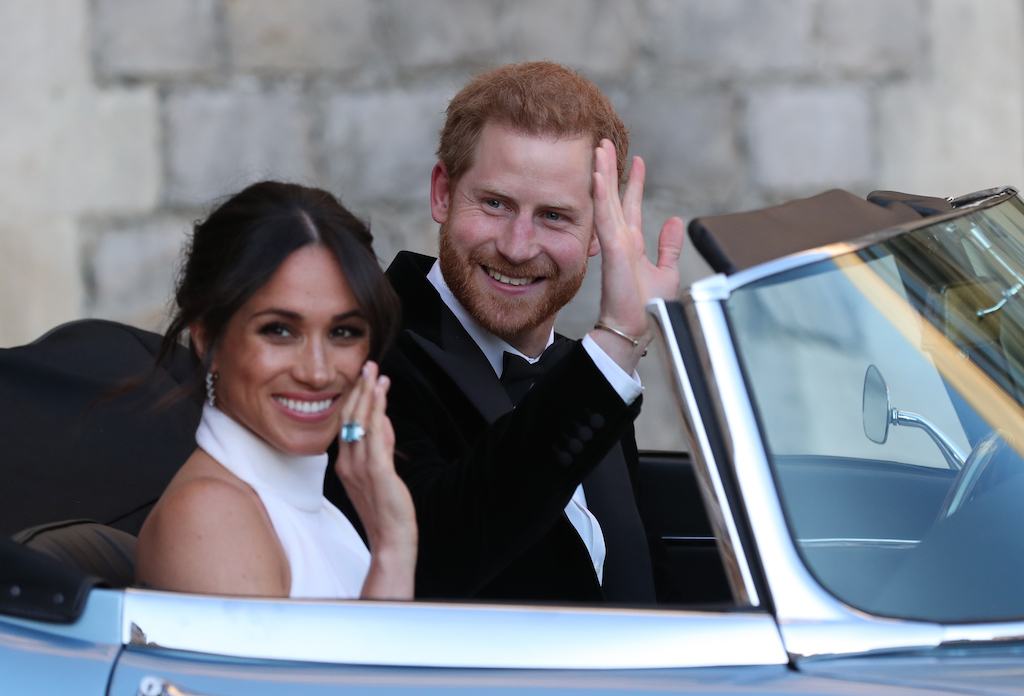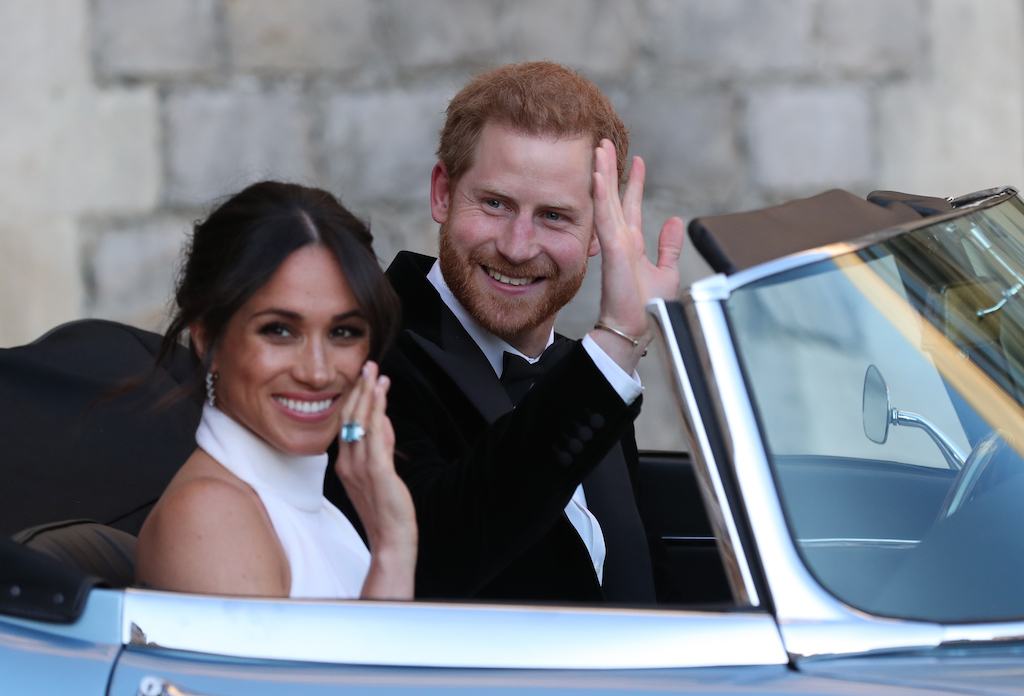 Prince Harry and Meghan Markle | Steve Parsons-WPA Pool/Getty Images
Besides pond pudding, Sussex is also home to banoffee pie, according to BBC News. The Hungry Monk restaurant in Jevington, East Sussex, takes credit for inventing the pudding. The pie is made with bananas, cream, and toffee, and served either on a buttery biscuit base or one fashioned from crumbled biscuits and butter. Some recipe versions include chocolate, coffee, or both.
Next: The royal couple should stop and smell the roses.
4. It's simply gorgeous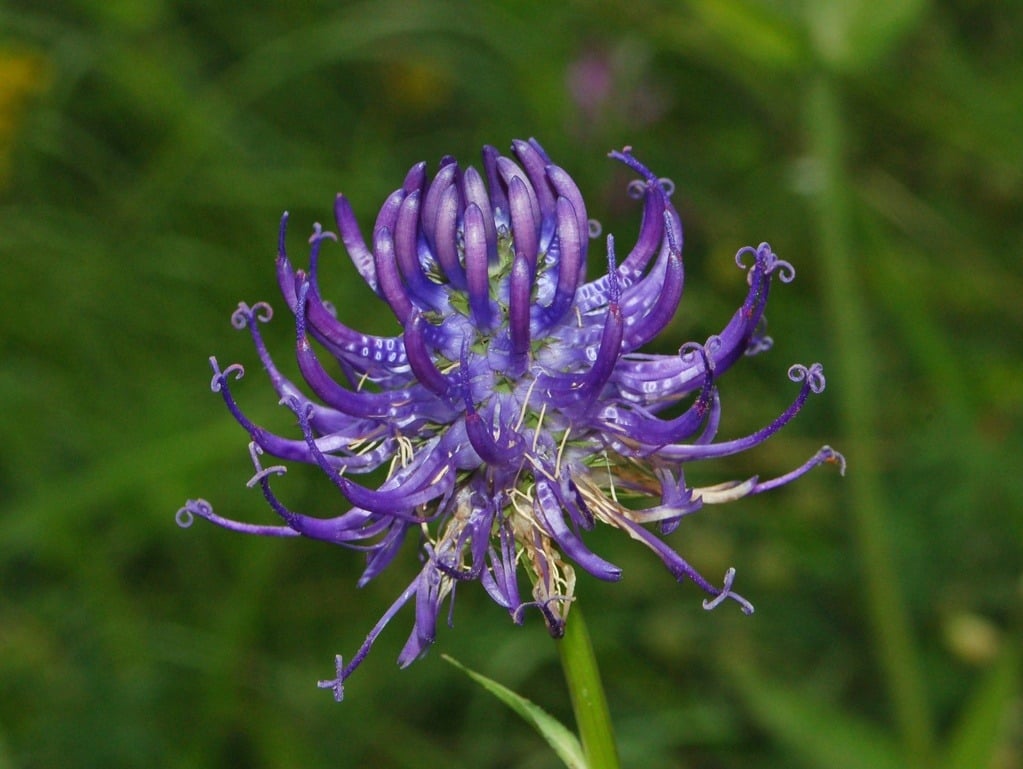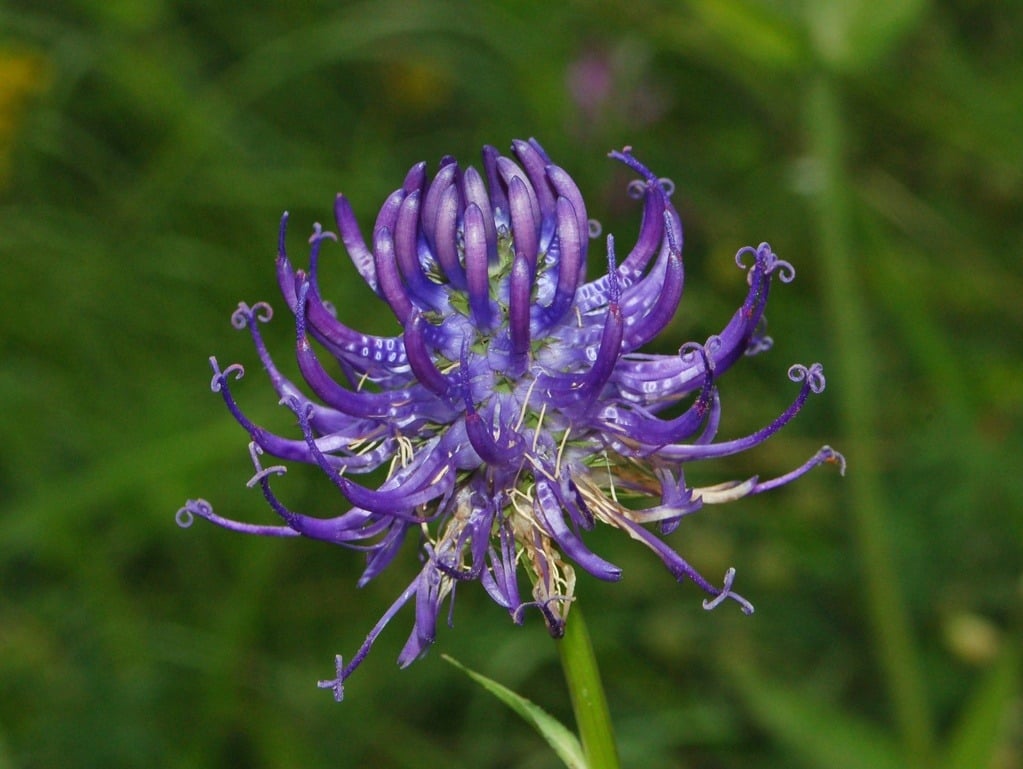 Rampion flower | Hectonichus/Wikimedia Commons
The royal couple will need walking boots to explore Sussex's spectacular countryside. According to BBC News, 80% of the area is rural, and it's home to the UK's newest national park, South Downs National Park, which covers more than 1,600 km. Each July, the brilliant Pride of Sussex flower, the round-headed rampion, blooms — and it grows almost exclusively at the park.
Next: Beach blanket bingo
5. Its beach is majestic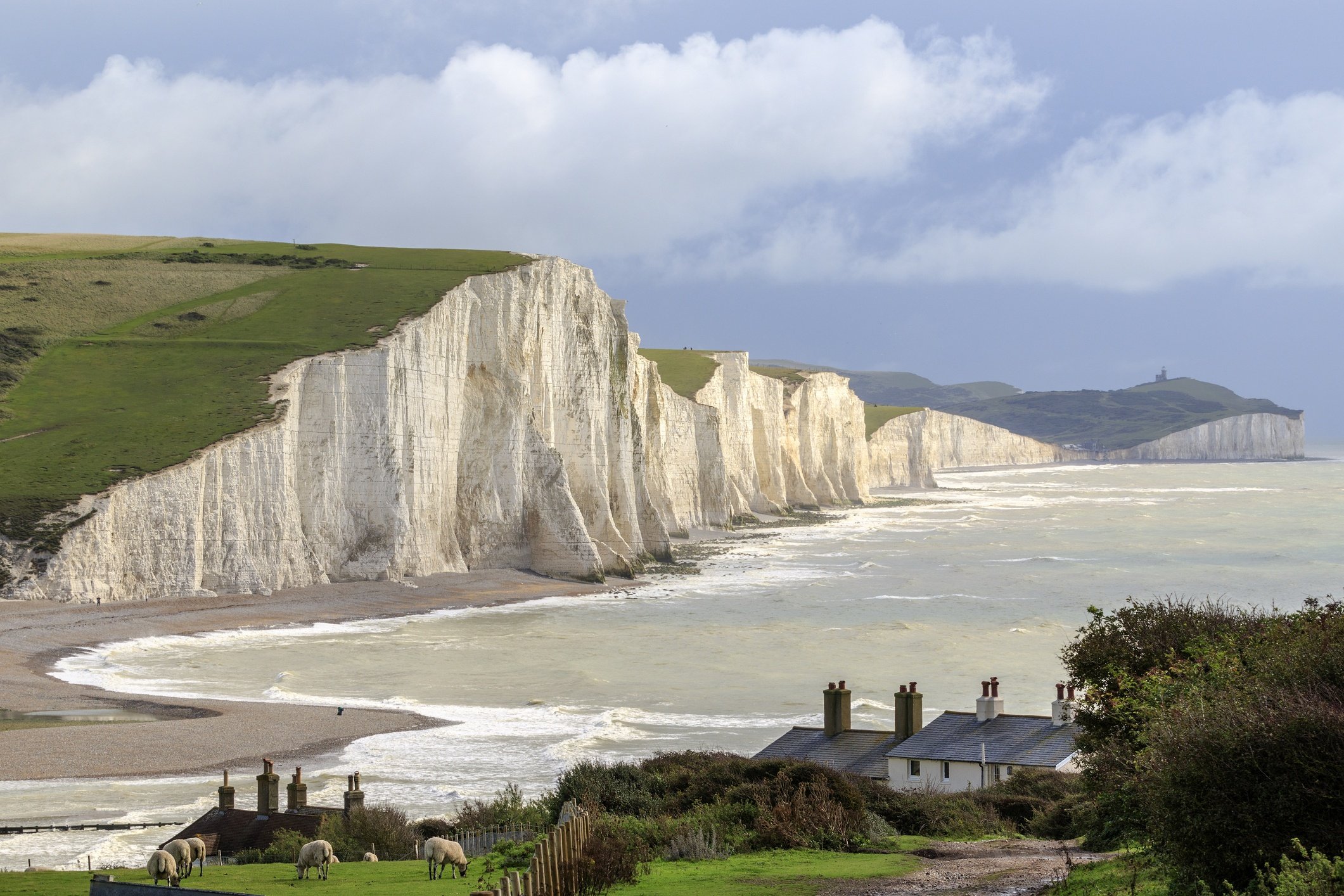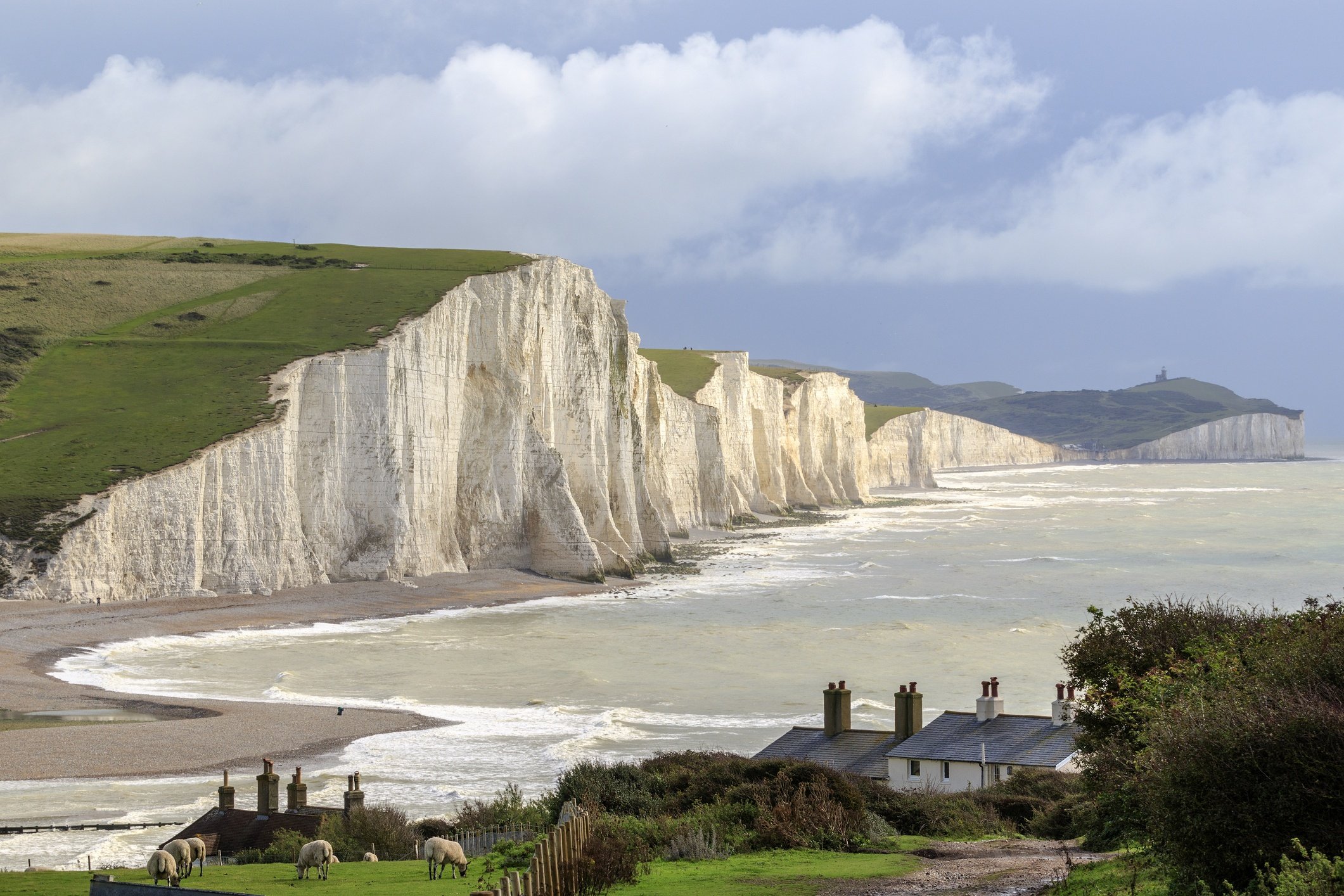 Seven Sisters Cliffs in the South Downs, Sussex | chris2766/iStock/Getty Images
Sussex has a lovely seaside  at which the royals can show off their beach-ready bods. Miles and miles of coastline make for plenty of places to find a private spot. The beach, however, will be quite different from Californian Meghan Markle's familiar, sandy stretches of sandy Pacific coast, so it might take her some time to get used to it.
Next: Picture the royals naked.
6. Its most famous beach is for nudists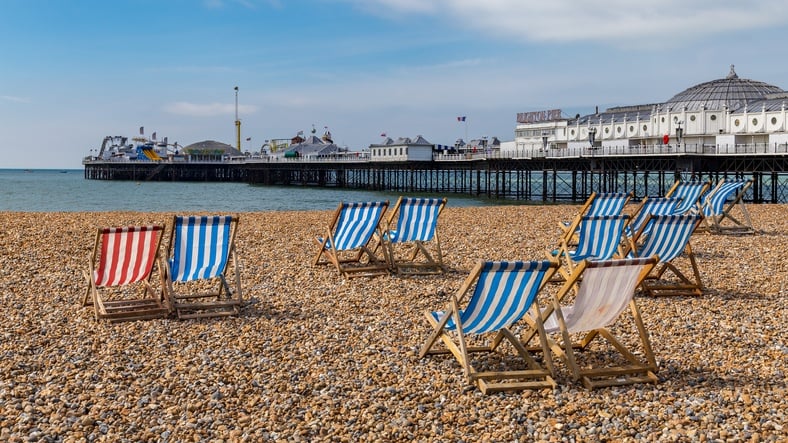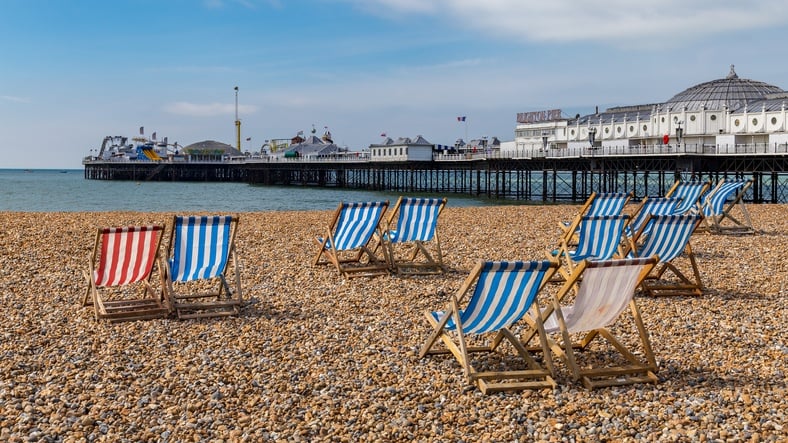 Brighton Beach in Sussex | BerndBrueggemann/iStock/Getty Images
Brighton Beach is quite famous in Sussex, largely for one reason. It contains a nudist zone — the first public one in the UK — according to BBC News. It's likely, however, that the royal couple will steer clear of the beach's nudist zone — the queen would definitely not approve.
Next: A charming addition
7. It has a lighthouse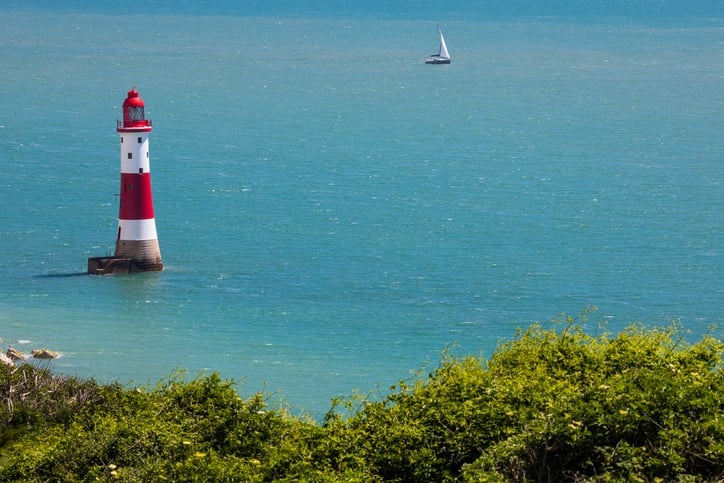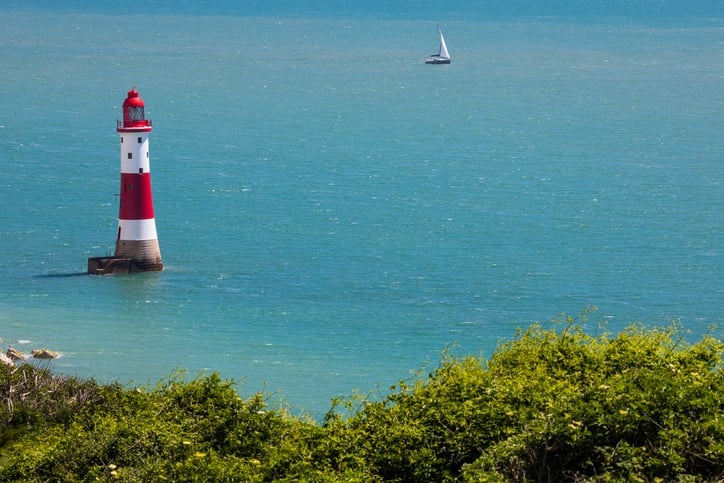 A view of Beachy Head Lighthouse on the English Channel in East Sussex | chrisdorney/iStock/Getty Images
Talk about picture perfect — the Sussex dramatic white cliff face features a nearby, striped lighthouse at Beachy Head, and the scene looks like something out of movie. When the duke and duchess tire of sunning and swimming, they can always head out to visit this magical place.
Next: The royals will be in good company.
8. It's home to the rich and famous
Sir Arthur Conan Doyle | Herbert Barraud/Getty Images
The royal couple will have no trouble rubbing elbows with the rich and famous in Sussex, according to BBC News. These famous people have all called it home:
Former world champion boxer Chris Eubank
DJ Fatboy Slim
"The Gruffalo" author Julia Donaldson
Daytime TV star Holly Willoughby grew up in Brighton and Horsham. "The Forces' Sweetheart"
Dame Vera Lynn, who traveled the globe during World War Two to sing to the troops
"Sherlock Holmes" author Sir Arthur Conan Doyle
Next: The royals can get lit.
9. It has a bonfire night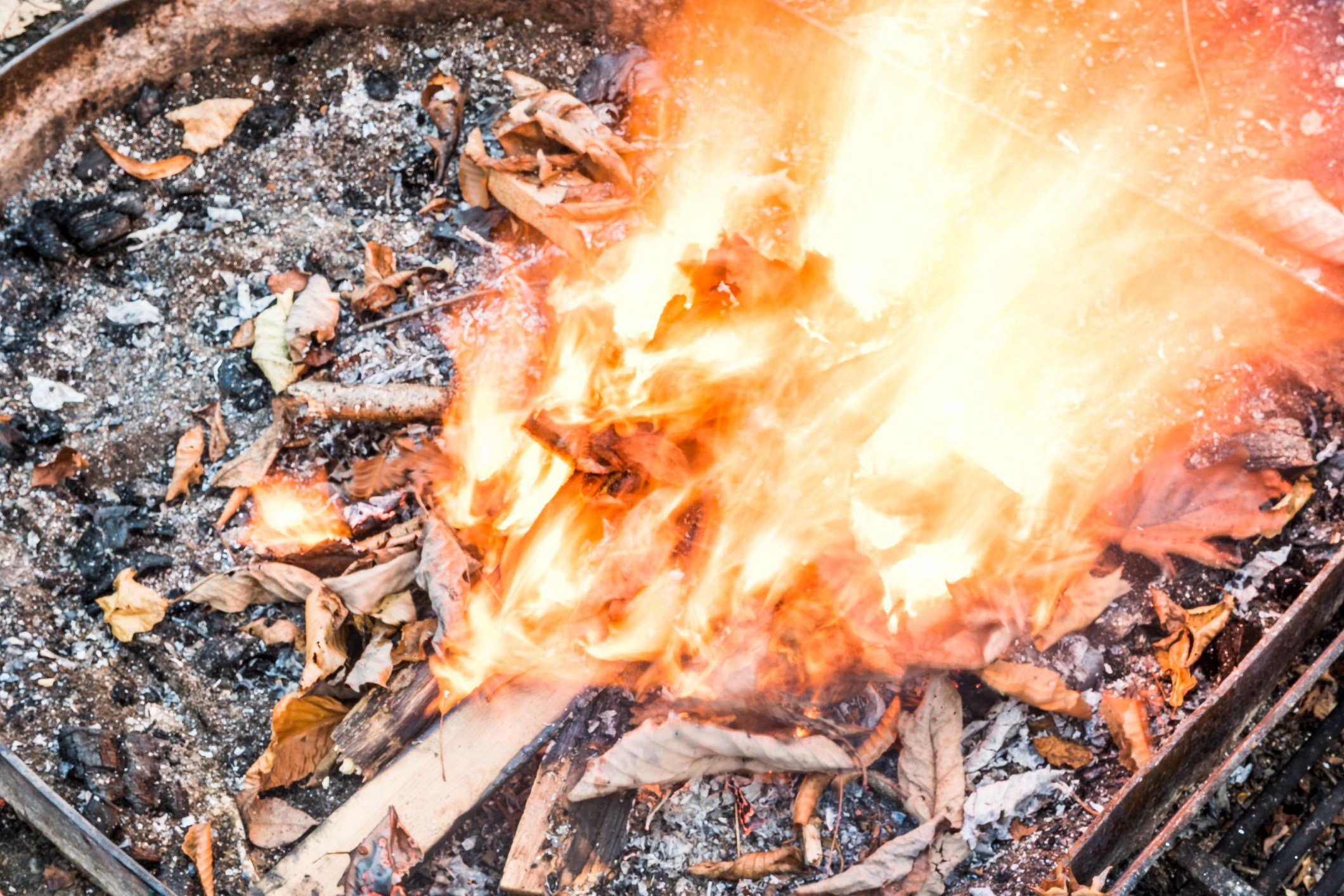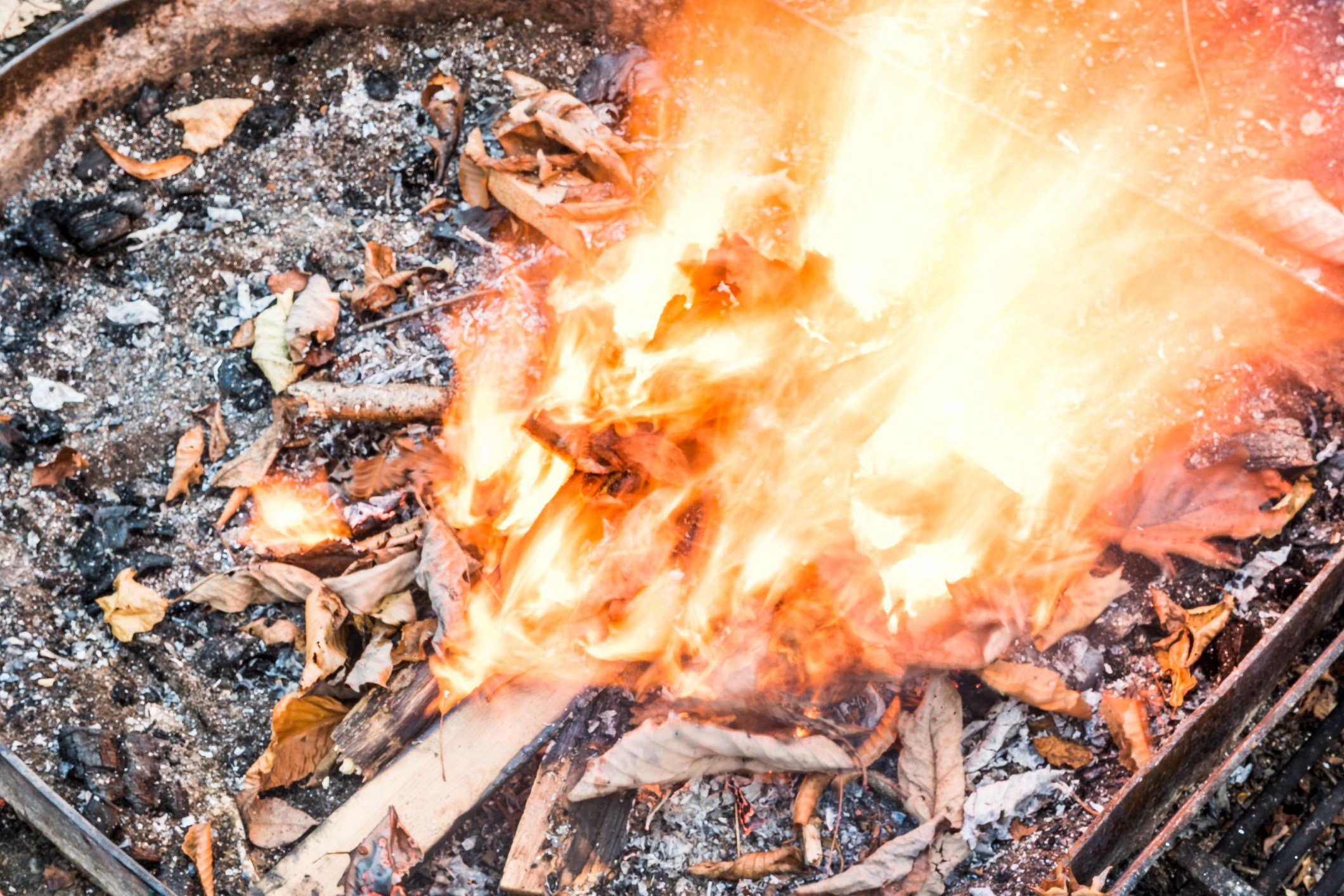 Fire | Ablokhin/iStock/Getty Images
Sussex puts on a bonfire each Nov. 5, according to BBC News. The tradition began in the early 17th century in Lewes to celebrate of the defense of the Protestant King James — and the defeat of the pope. Today, it is the biggest Bonfire Night in Britain. Everyone wears a costume to the event, so the royal couple could conceivably do whatever they wanted — undetected — if they attended.
Next: No one takes a knee for this one.
10. It has its own anthem
Prince Harry salutes. | Ben Stansall/AFP/Getty Images
Fans of Sussex County Cricket Club and the Brighton & Hove Albion Football Club — a professional football club based in the city of Brighton and Hove, East Sussex, England — have adopted the song "Sussex by the Sea" as an anthem. William Ward-Higgs composed the tune in 1907, and the Royal Sussex Regiment used it as a marching song during World War I, according to BBC News. The song will likely strike a chord with Prince Harry due to the fact he served in the British army.
Read more: The Unbelievable Story Behind the Most Popular Photo From Prince Harry and Meghan Markle's Royal Wedding
Check out The Cheat Sheet on Facebook!
Source: Read Full Article