Cruise ships definitely aren't what they used to be. If you're someone who's been going on cruises for years, you've probably noticed some major aesthetic changes taking place. And they're not all good. Read on to learn why cruise ships are getting uglier, and find out which were named some of the ugliest ships at sea.
1. Function over decor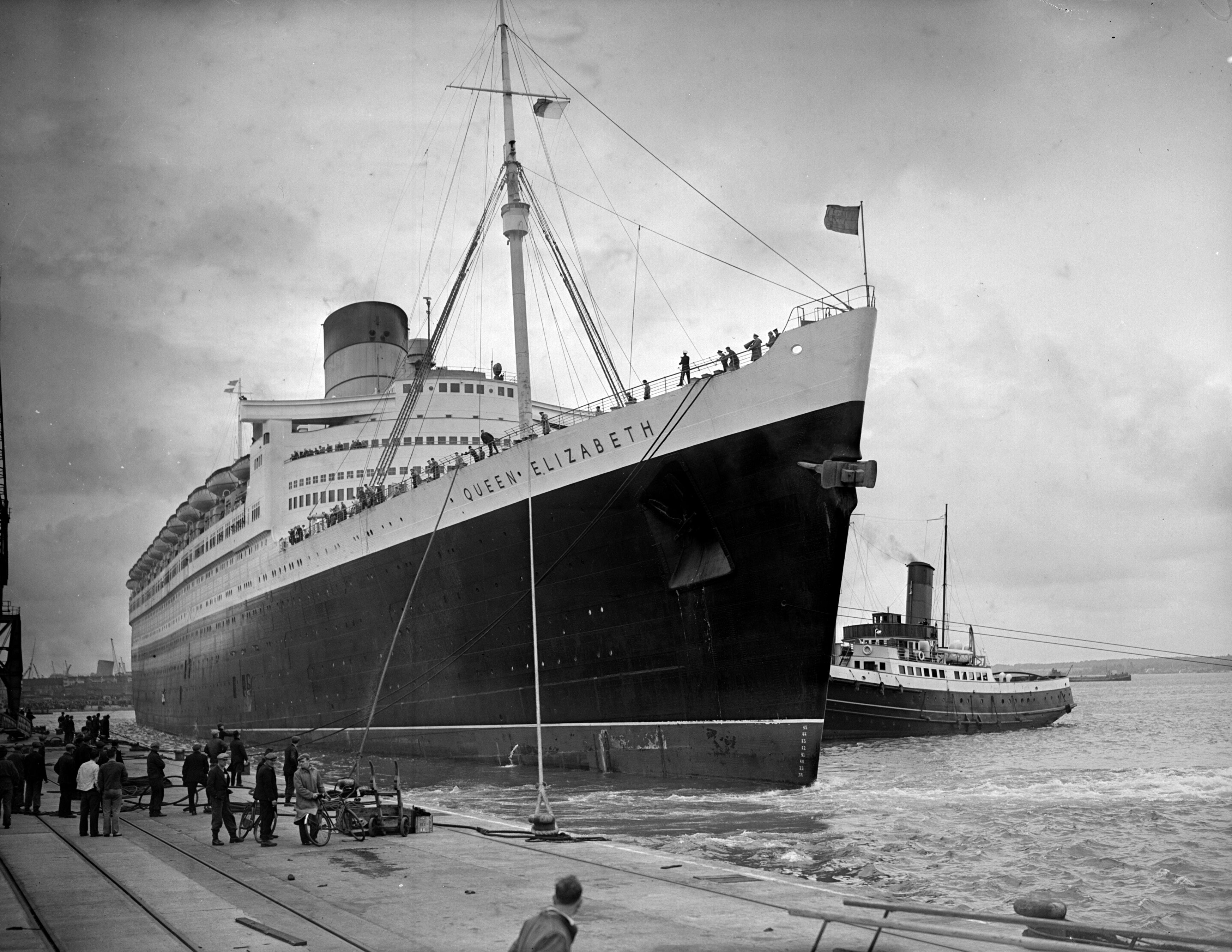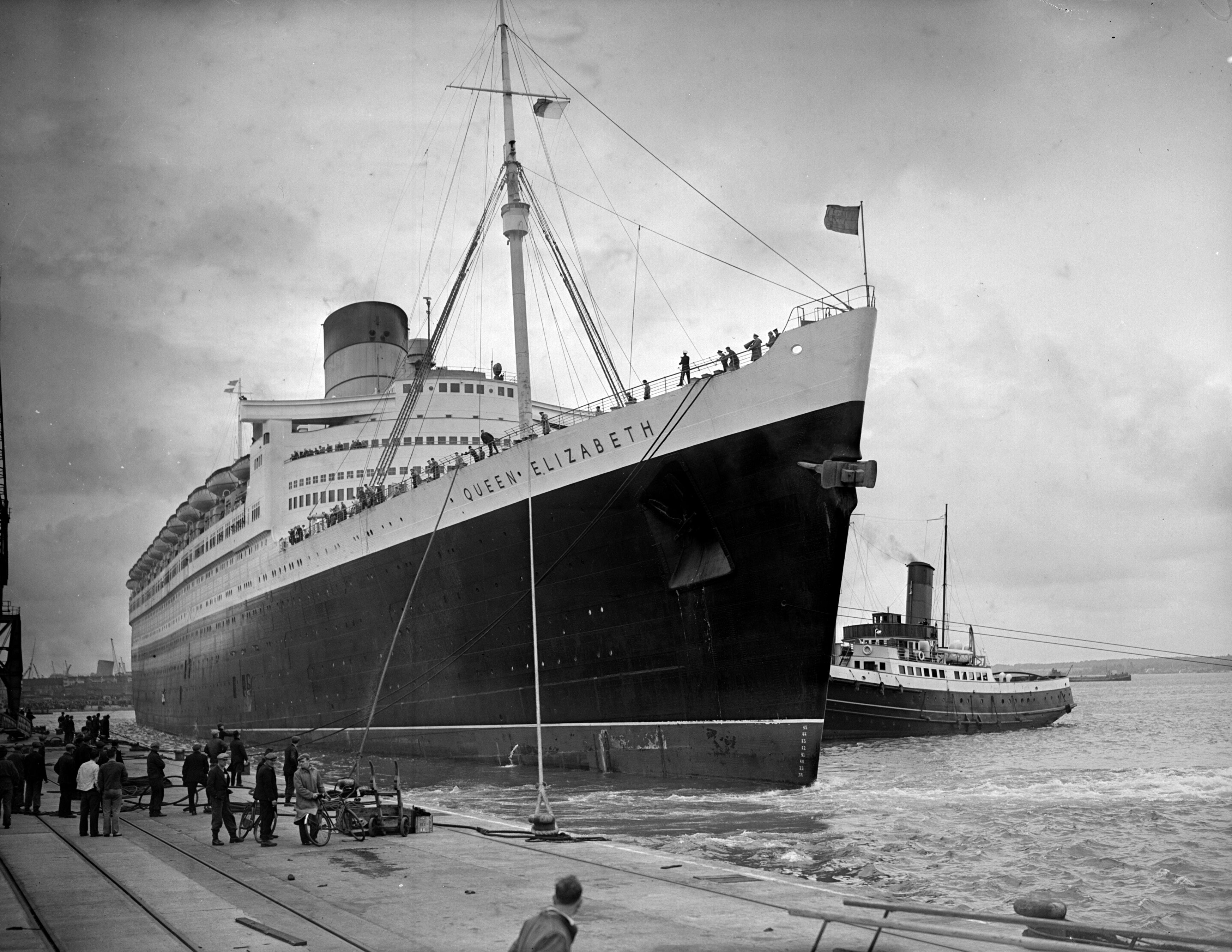 They were designed to be elegant. | C. Woods/Express/Getty Images
When cruise ships first made their debut, people marveled at how something so big and beautiful could stay afloat on the ocean. Not only did they seem to defy the laws of physics, they were stunning in design. Cruise ship decor used to be selected for aesthetic reasons as well as functionality. But today, it's all about function.
Next: Bigger isn't always better.
2. Size matters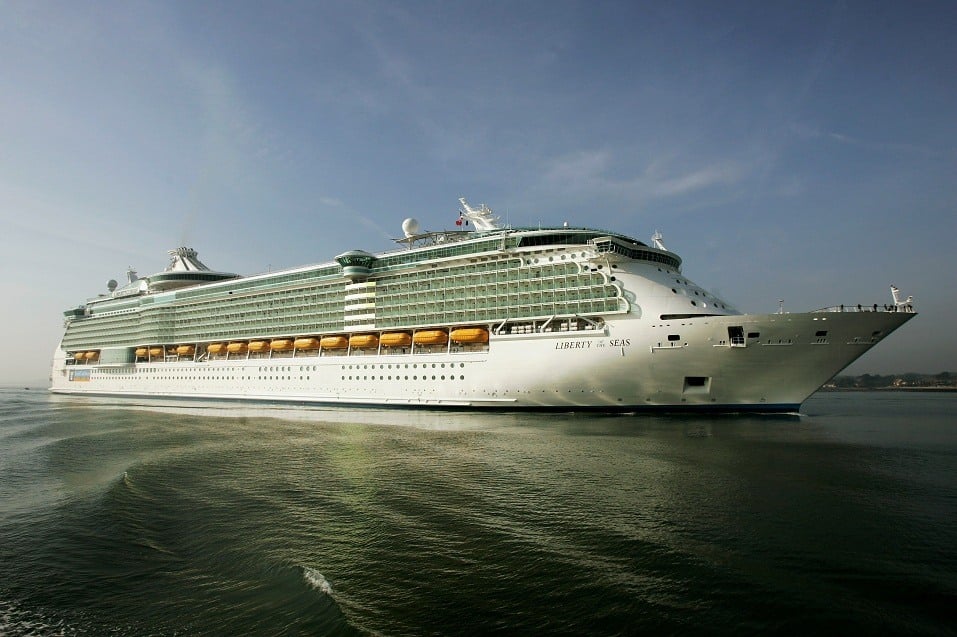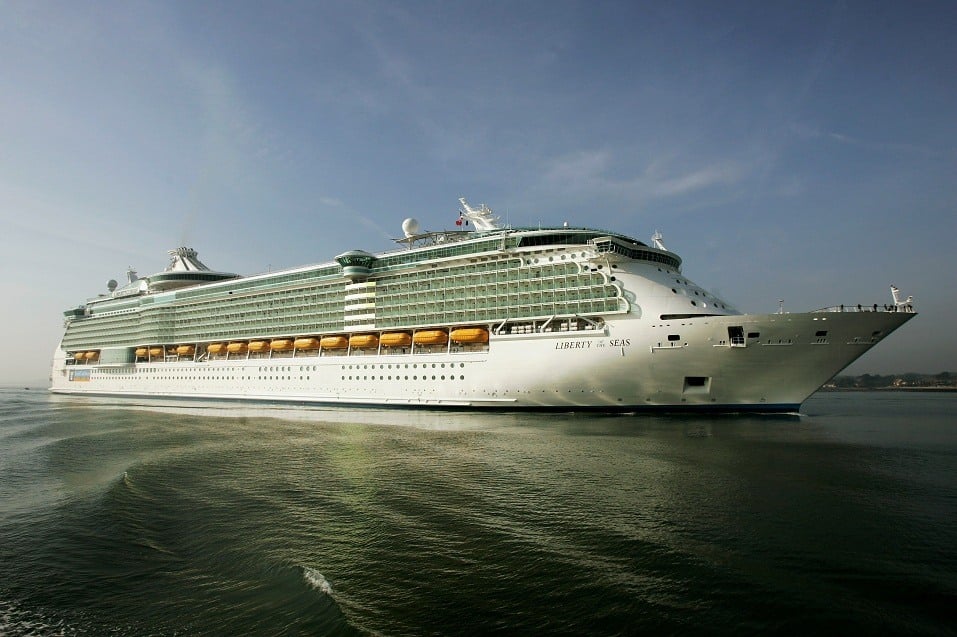 Bigger isn't always better. | Bruno Vincent/Getty Images
Something you might have noticed: Today, the bigger a cruise ship is, the uglier it is. The biggest cruise ships are incredibly boxy and soulless. They look like big grey or white floating rectangles, ominously gliding along the top of the ocean, hardly moving.
Next: A big reason why ships are getting uglier
3. It's the inside that counts, right?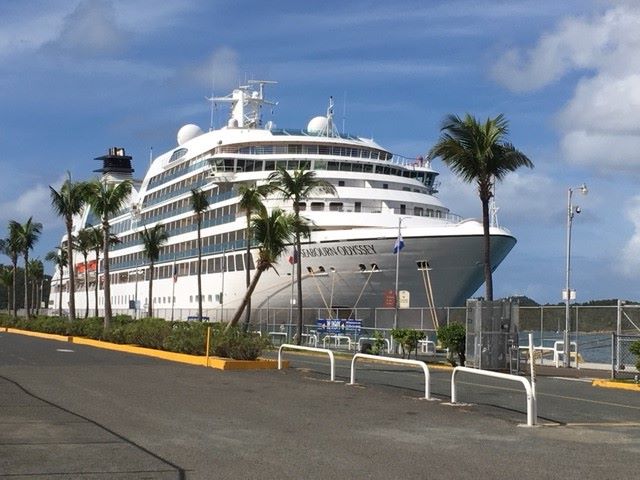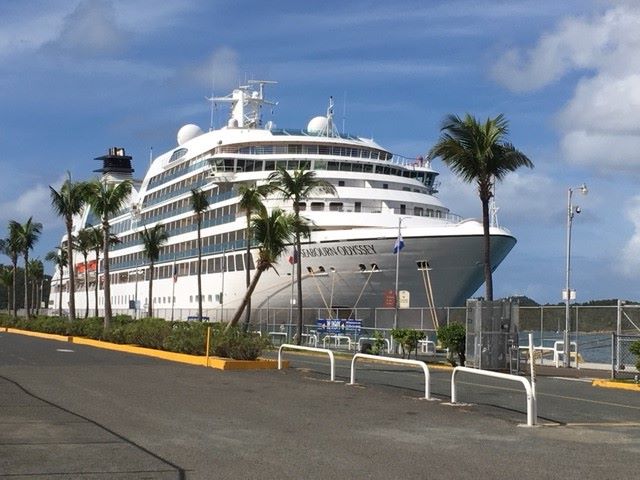 | Seabourn via Facebook
There's a reason for this complete abandonment of design: Cruise ship designers are more worried about what's going on inside the ship. Their main priority is fitting as many fun, crazy activities as they can into one ship. If that means the vessel becomes a big, soulless box, well then OK.
Next: The elaborate cruise ship activities that are now expected 
4. Cruise ship activities are getting more and more elaborate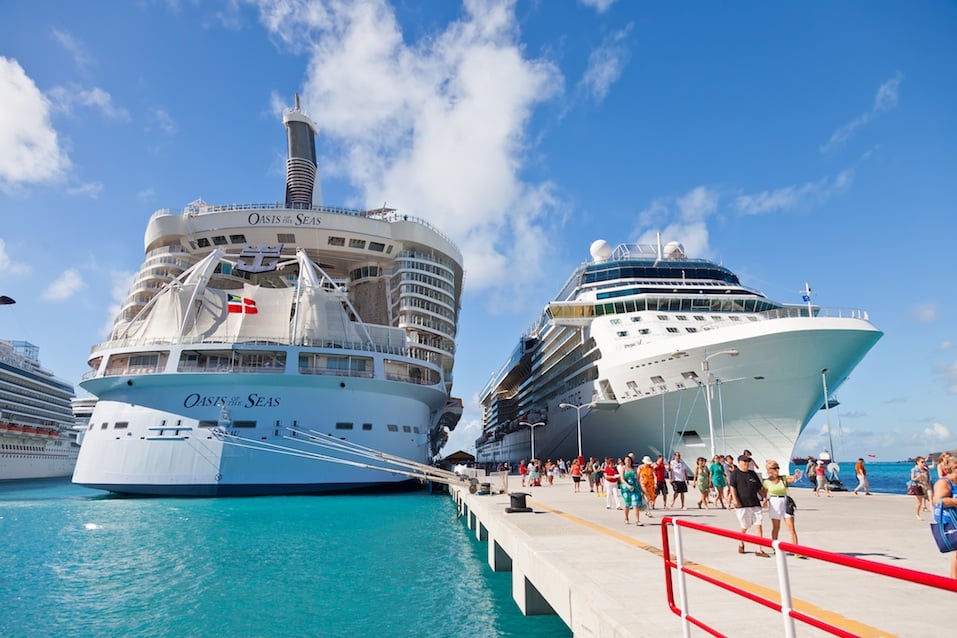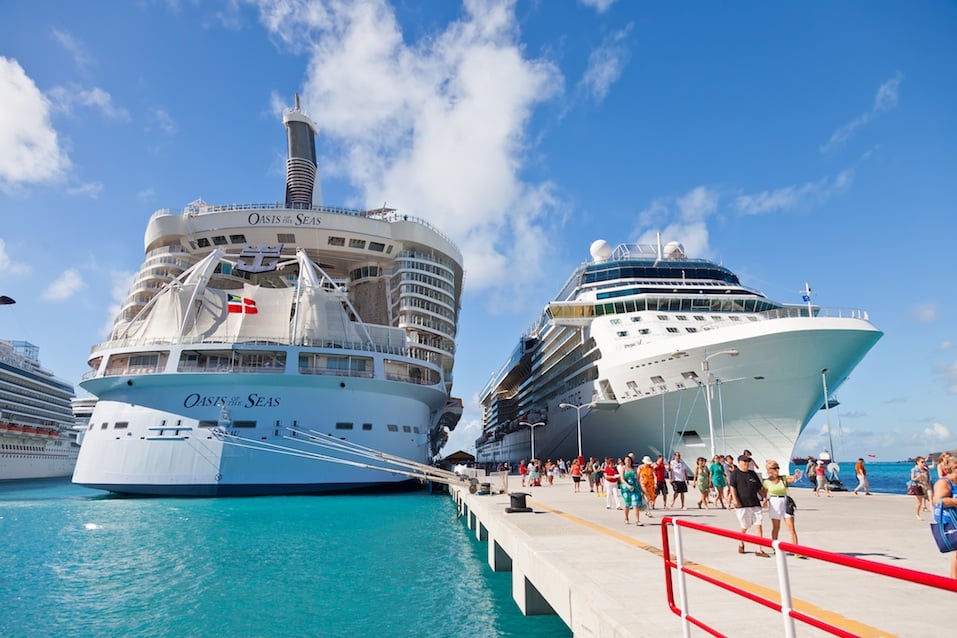 Notice the difference between the two designs? | fallbrook/iStock/Getty Images
Nowadays, cruise ships are being marketed as floating resorts, so they need to be able to fit everything an elaborate resort might have. Typical activities for a cruise ship now include things, such as a bowling alley, a dozen different dining options, spas, Broadway-style shows, and double-decker race tracks.
Next: Cruise ships have to be bigger and uglier to accommodate this popular feature. 
5. Pool zones are taking up a lot of room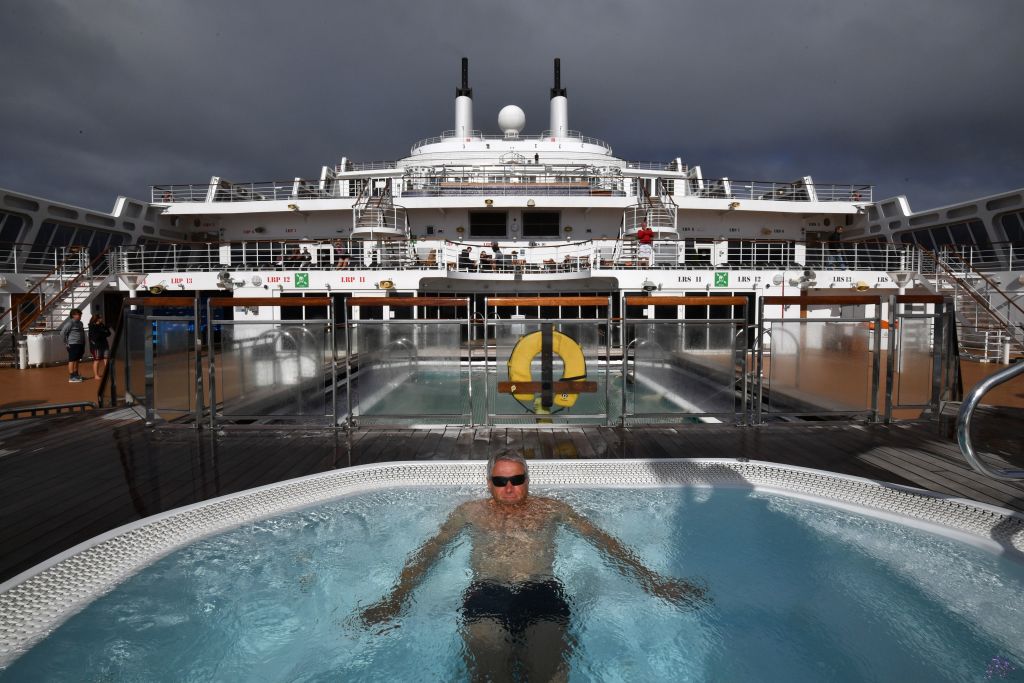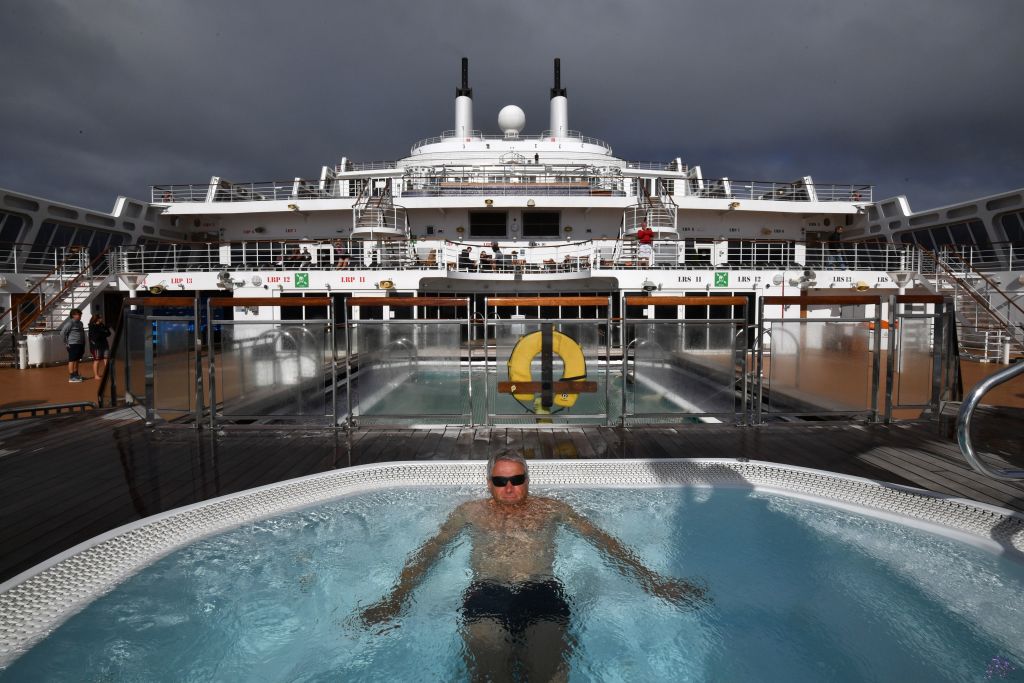 Crazy pool decks take up a lot of space. | Loic Venance/AFP/Getty Images
One of the biggest areas on a cruise ship is the pool deck. It's as if each ship is trying to outdo its competitors by having the biggest, best, craziest decks. Waterslides, water rides, and multiples pools are now all common amenities on bigger ships.
Next: One of the ugliest ships on the ocean
6. Anthem of the Seas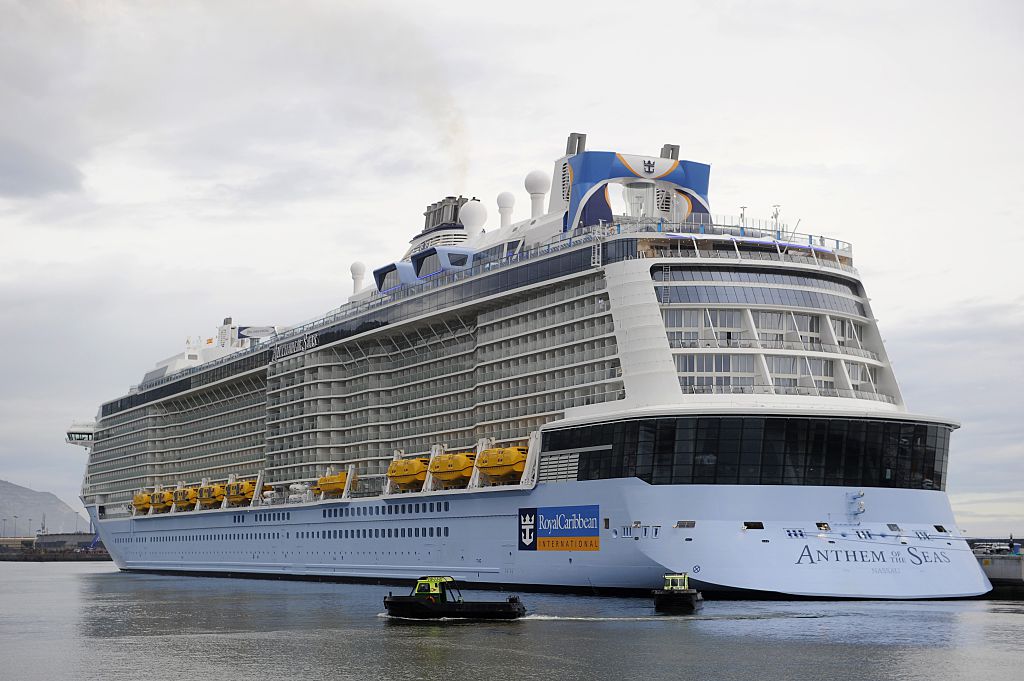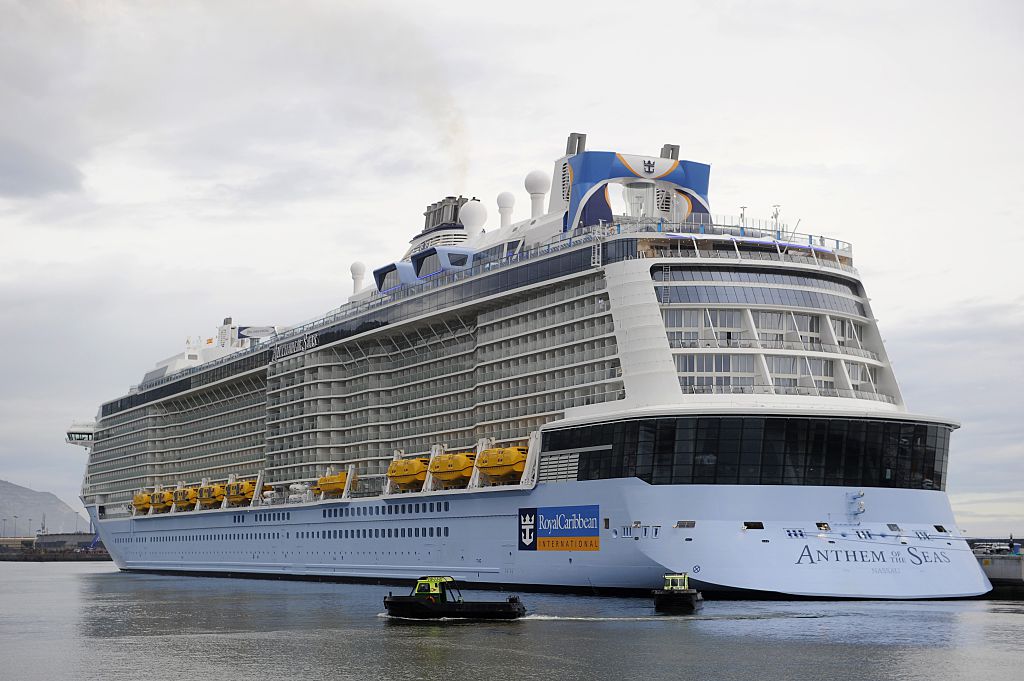 Function over design is the goal. | Ander Gillenea/AFP/Getty Images
A good example of this overly boxy design is the Anthem of the Seas. Anthem of the Seas is only 2 years old, so it's a prime example of the new function-over-design mentality that's now applied to ships. "The two-year-old Anthem of the Seas features a stern that rises almost vertically. Anthem's sister vessels, Quantum of the Seas and Ovation of the Seas, have a similar look," according to USA Today.
Next: We can't forget about this boxy, ugly ship
7. Harmony of the Seas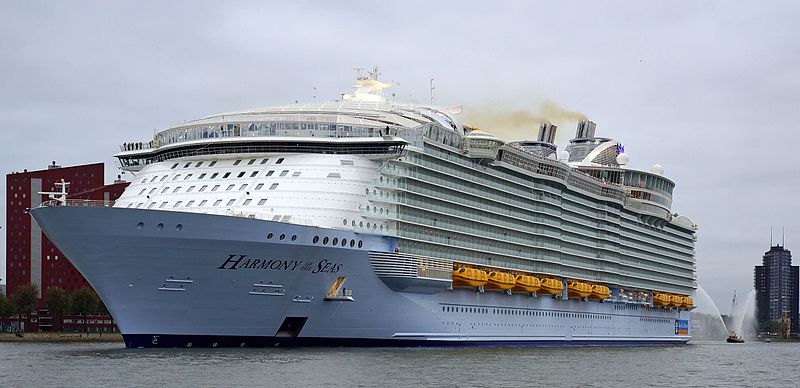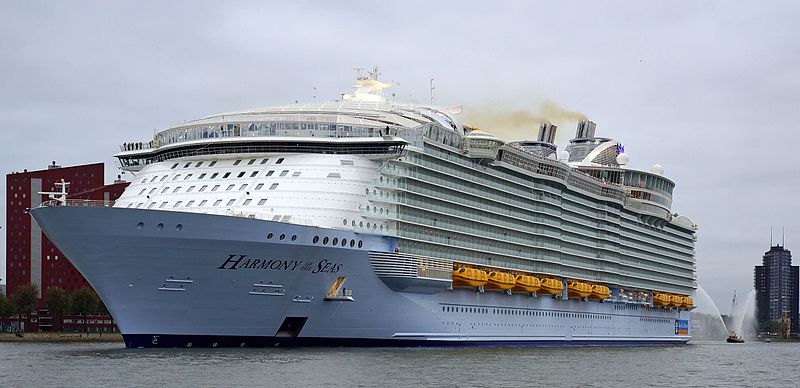 It has 18 decks. | kees torn/Wikimedia Commons
Another vessel named one of the ugliest cruise ships at sea by USA Today is Harmony of the Seas. "Capable of carrying up to 6,687 passengers, Harmony of the Seas is not only the biggest cruise ship at sea but the fattest," the publication says. "It has a width of nearly 216 feet. Soaring 18 decks high and built with little sloping to its stern and sides, it's one of the boxiest ships afloat."
Next: These are the worst cruises for your money.
8. Costa cruises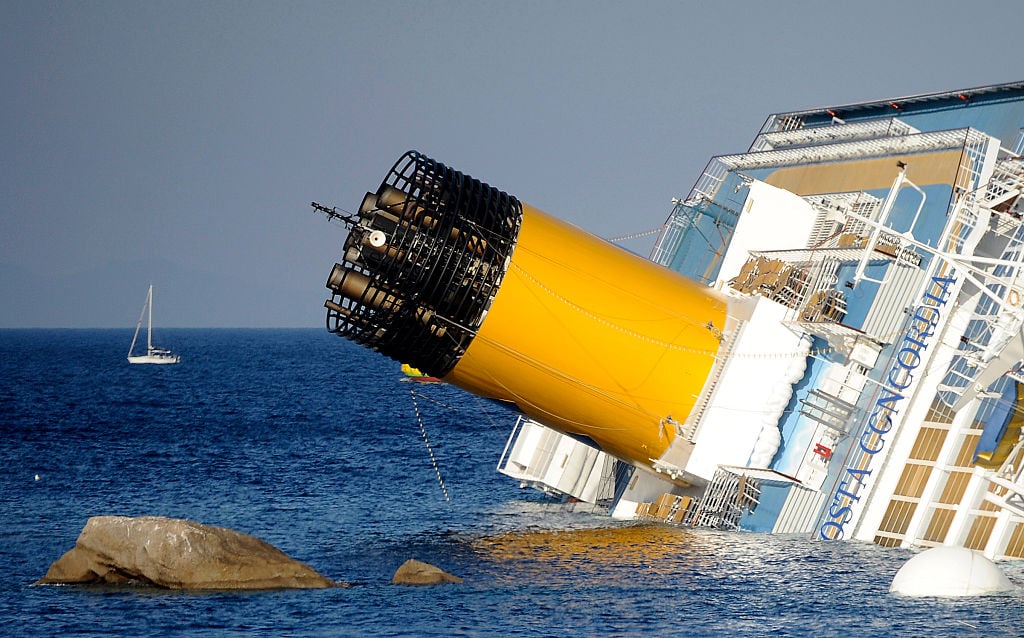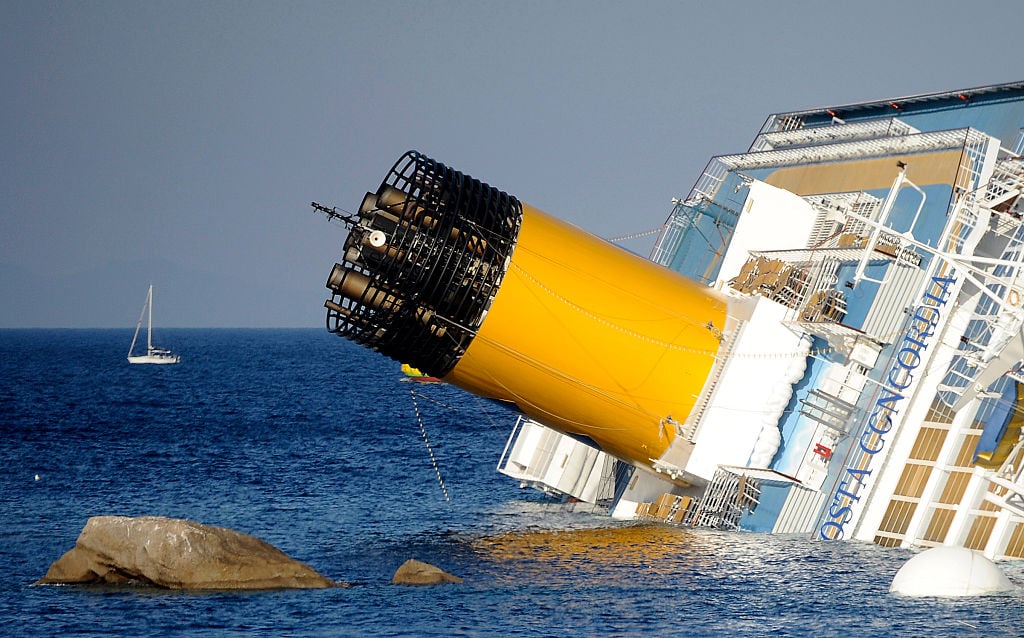 Even when they don't capsize, it's not a great experience. | Filippo Monteforte/AFP/Getty Images
You may recognize Costa cruises from its 2012 incident involving the capsize of one of its ships. Another one of the ships also caught fire and didn't have power for more than 12 hours. As if that weren't enough to plague a cruise ship company, apparently, even after these incidents, customers have been known to complain about "meals at Club Restaurants not being included in the cruise rate, alcoholic and nonalcoholic beverages are also excluded, bad food, and rude onboard staff." To top it all off, Friends of the Earth gave Costa an F grade in air pollution and sewage treatment.

Next: Small and ugly   
9. Viking river cruises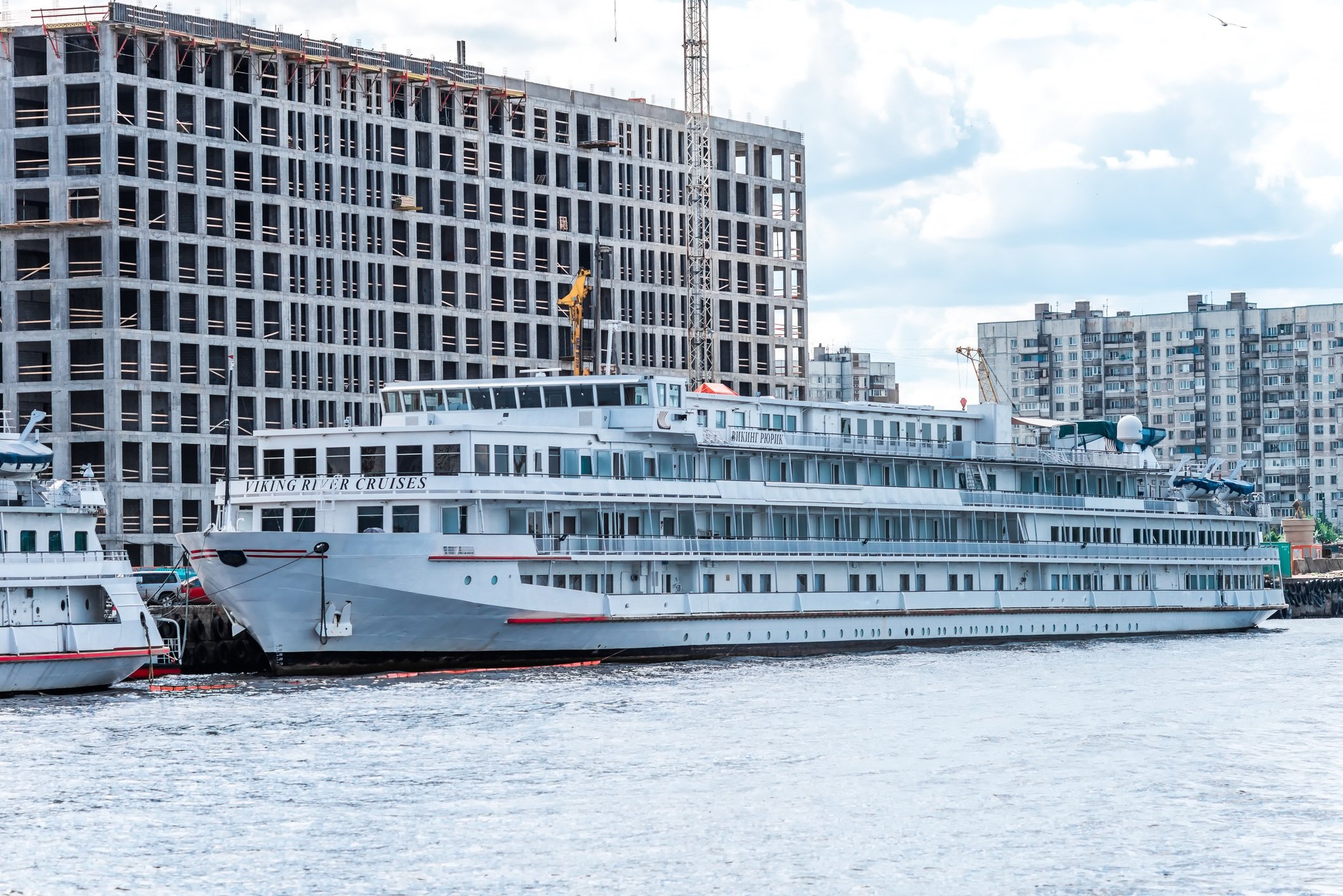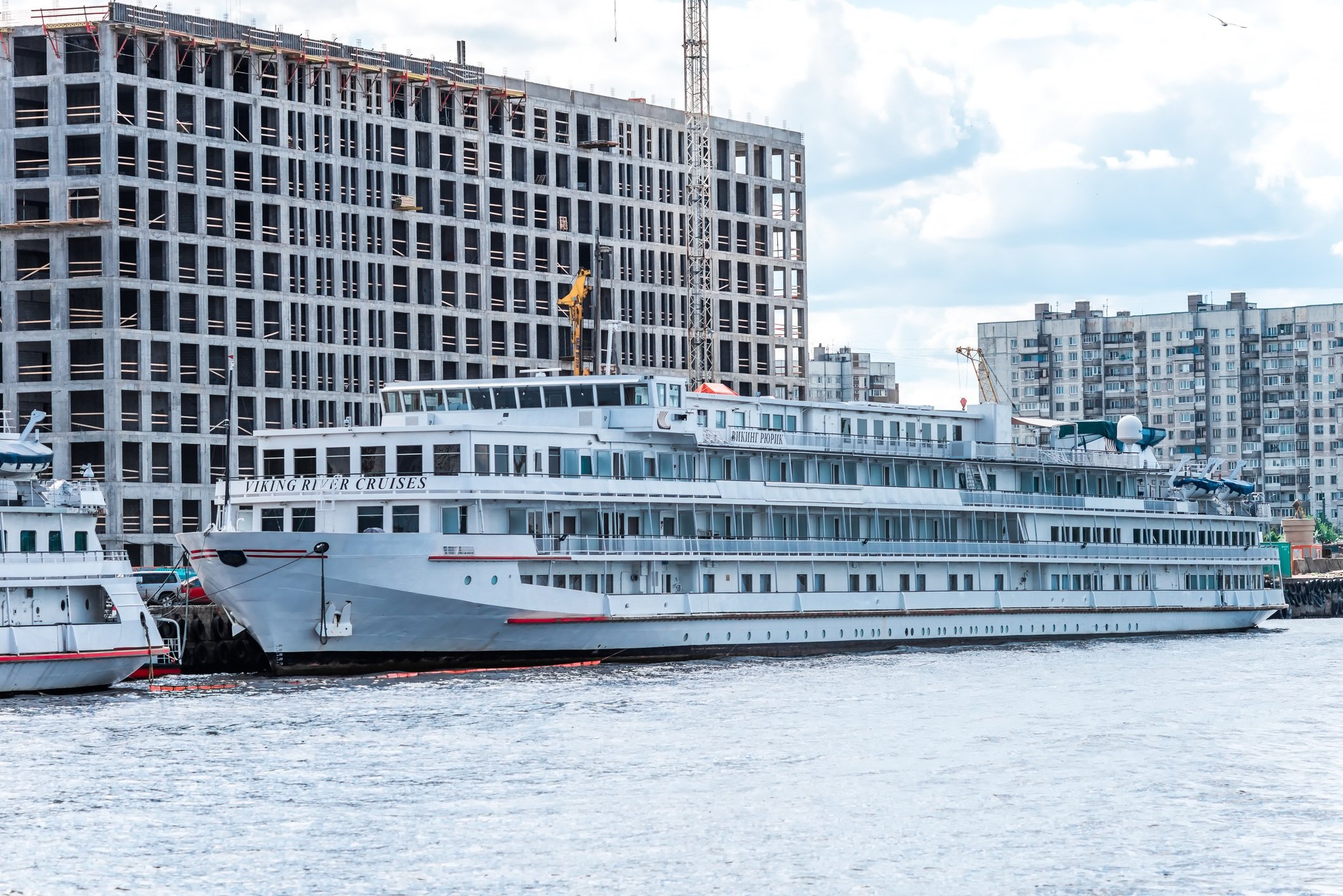 They're expensive for small rooms. | invizbk/iStock/Getty Images
Viking River Cruises only received a 3.4 star rating from customers on Cruiseline.com. It earned its grade due a high frequency of itinerary changes, small cabin rooms, and expensive rate. Escape Here rated Viking as one of the worst cruise lines you can go on.
Next: Don't expect excellence customer service here.
10. Norwegian cruise line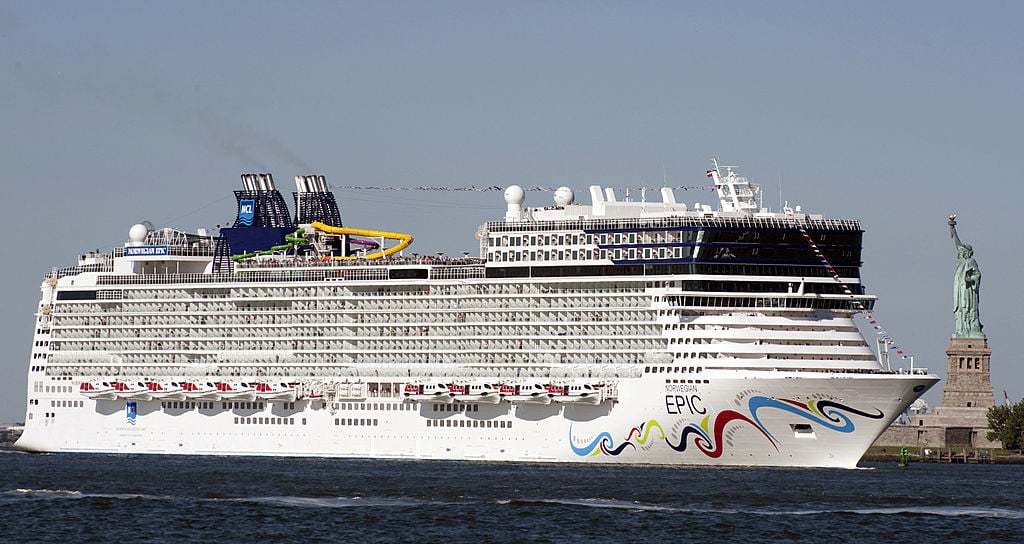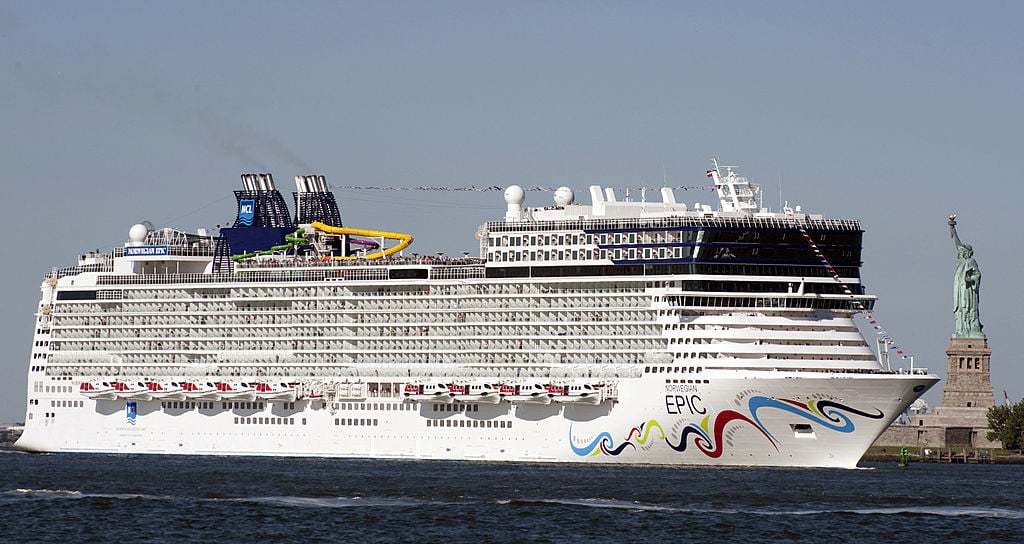 The customer experience scores aren't great. | Don Emmert/Getty Images
This cruise line sails to the Bahamas, Hawaii, Alaska, Europe, and the Caribbean. If you want a cruise experience that includes excellent customer experience, this isn't the cruise line for you. Passengers also don't love this line due to its small cabins, inflexible cancellation policy, and expensive food.
Next: You probably won't get the best bang for your buck here.
11. American cruise lines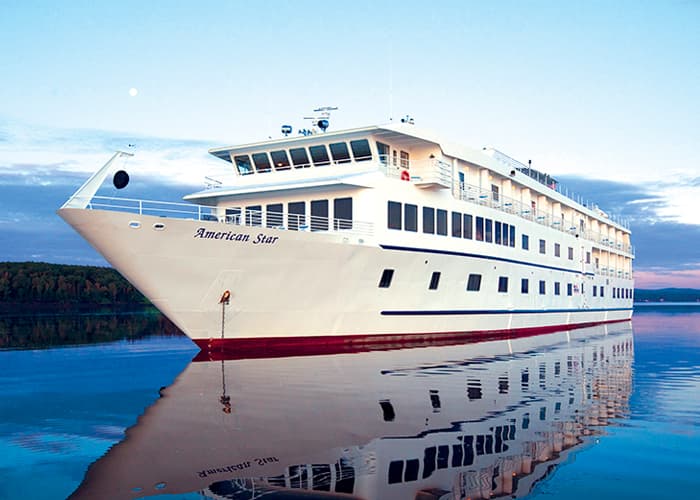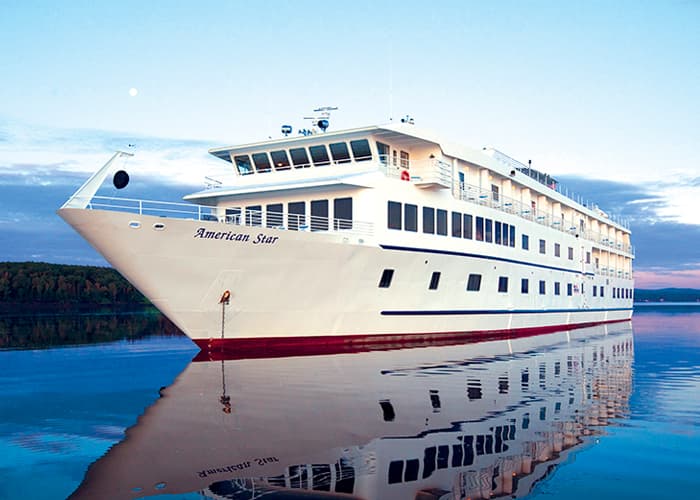 You just don't get enough bang for your buck. | American Cruise Lines
American Cruise Lines is known for its fleet of seven smaller cruise ships that take passengers on historic tours of the United States. It makes the list of cruises you shouldn't waste your money on because you just don't get enough bang for your buck. Escape Here says "you could easily enjoy a luxury-level ocean cruise for less cost and get a longer experience […] for this price guests expect a lot and unfortunately it's just not there."
Next: One of the worst cruise lines you can sail
12. MSC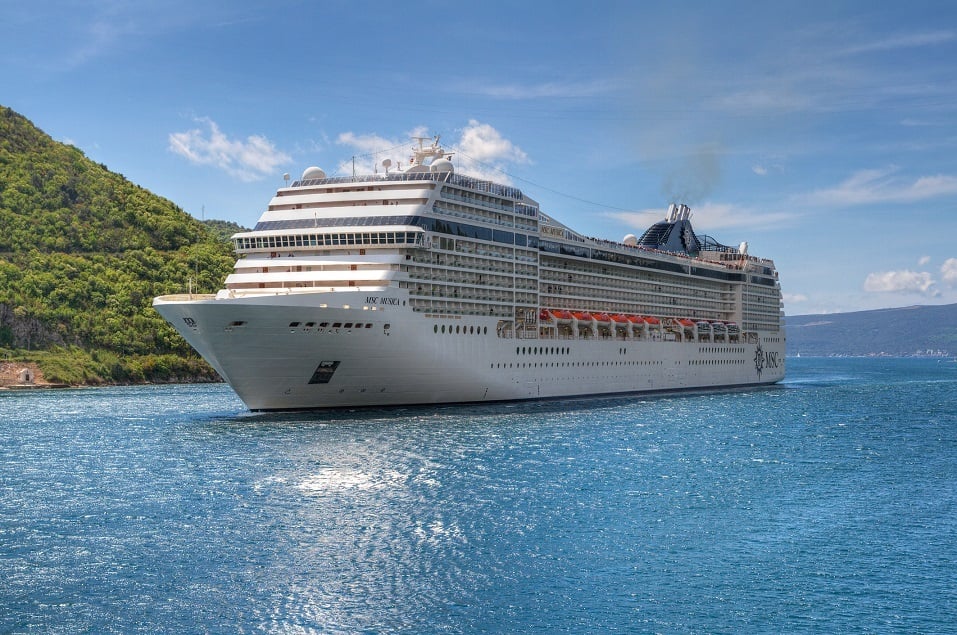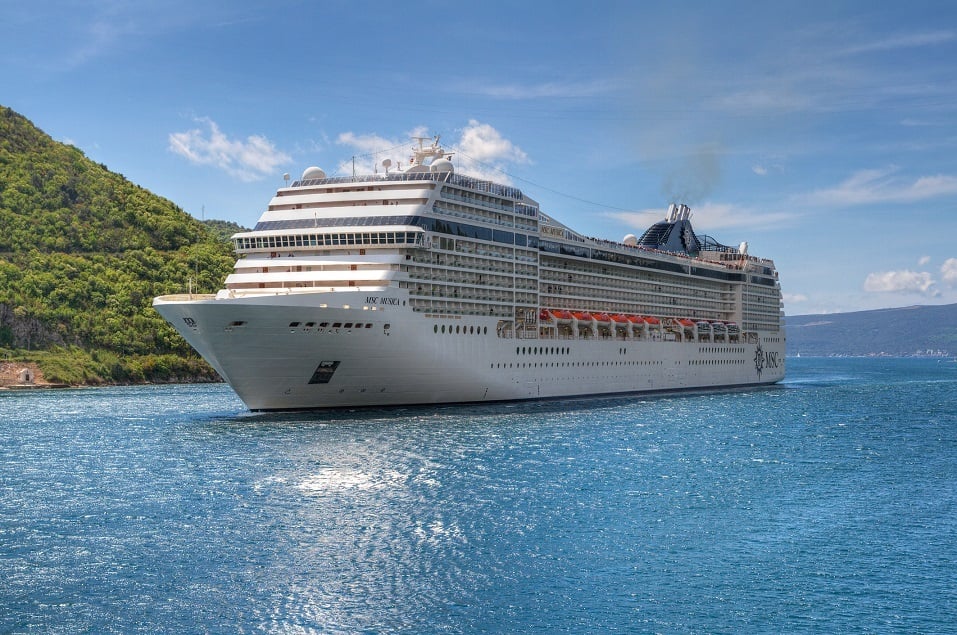 It has poor sewage treatment. | Makinwa/iStock/Getty Images
MSC has a bad reputation for poor sewage treatment and air pollution reduction, causing Friends of the Earth to award it an F. The MSC cruise experience itself isn't great, either. Reviews include tales of bad food, dirty rooms, watered-down drinks, lost luggage, loss of power, and way too many people on board. (Its policy is to allow kids under 11 to travel for free on some cruises.)

Next: You can forget about your freedom on this cruise line.
13. Avalon Waterways


You're pretty much stuck going wherever the cruise line wants. | Avalon Waterways
Avalon Waterways travels to Asia, South America, the Galápagos Islands, and various locations in the U.S. You shouldn't waste your money on this cruise line because passengers don't have very much freedom in choosing what to do. "They can't really make their own itinerary," according to MSN.  
Next: A popular cruise line receives a terrible rating from customers.
14. Carnival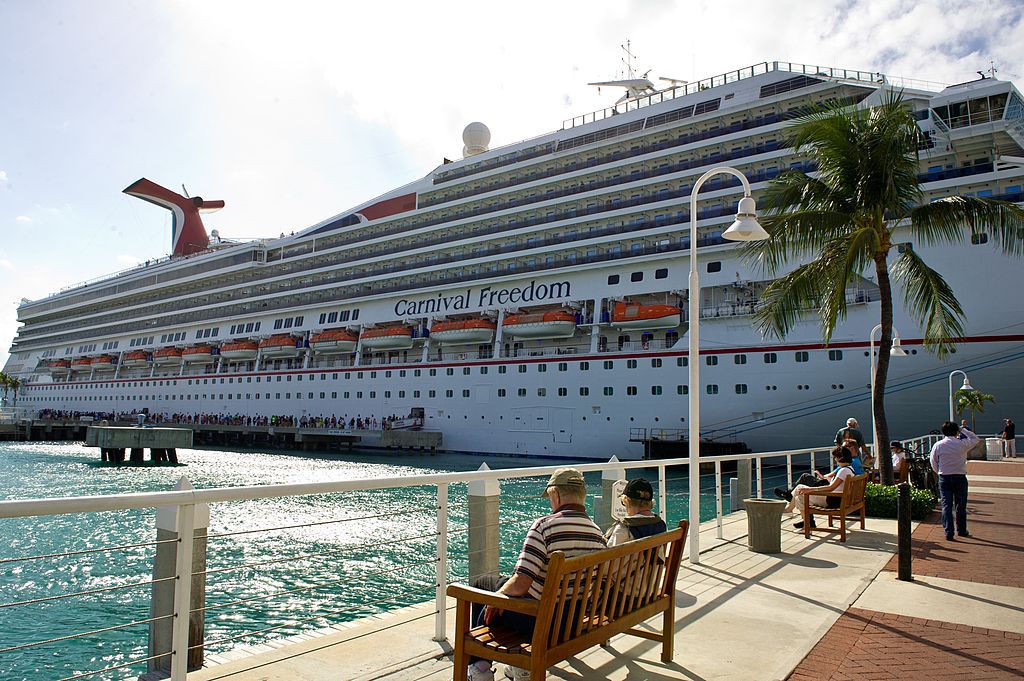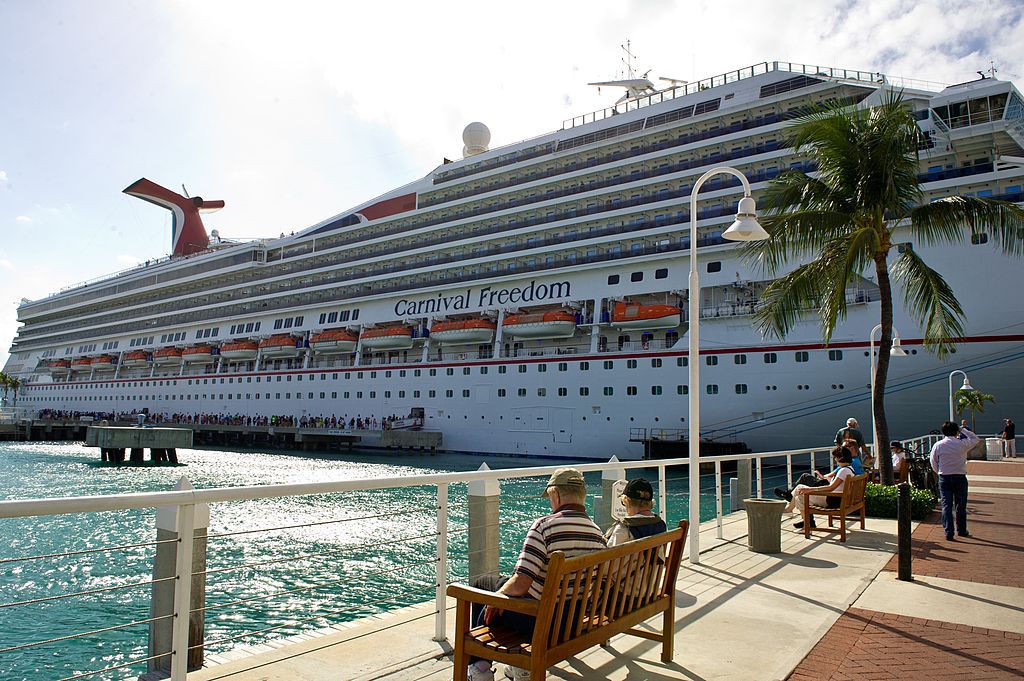 There are all sorts of problems. | Karen Bleier/Getty Images
Carnival Cruise Lines receives a D grade, according to MSN. "Of its 24 ships only four have installed advanced sewage treatment systems. Between 2010 and 2014, two Carnival ships traveled to Alaska where authorities cited one of the ships with four water quality violations," says the site. Additionally, passengers frequently complain about small cabins, huge crowds, and low-quality food.
Check out The Cheat Sheet on Facebook!
Source: Read Full Article