On April 22, 2018, a gunman killed four patrons in a Waffle House. When he paused to reload his gun, 29-year-old James Shaw Jr. hit the gunman with a door, tackled him to the ground, and got the gun out of his hands. Today, he's widely regarded as a hero. Here's what we know about James Shaw Jr. and what happened that early morning.
1. James Shaw thinks anyone can do what he did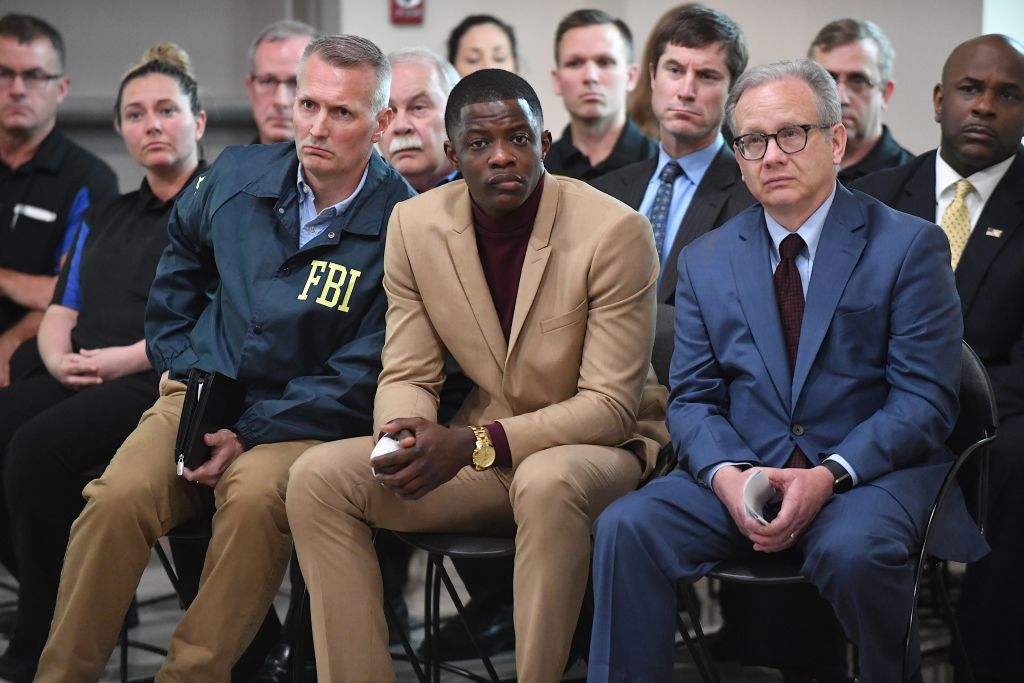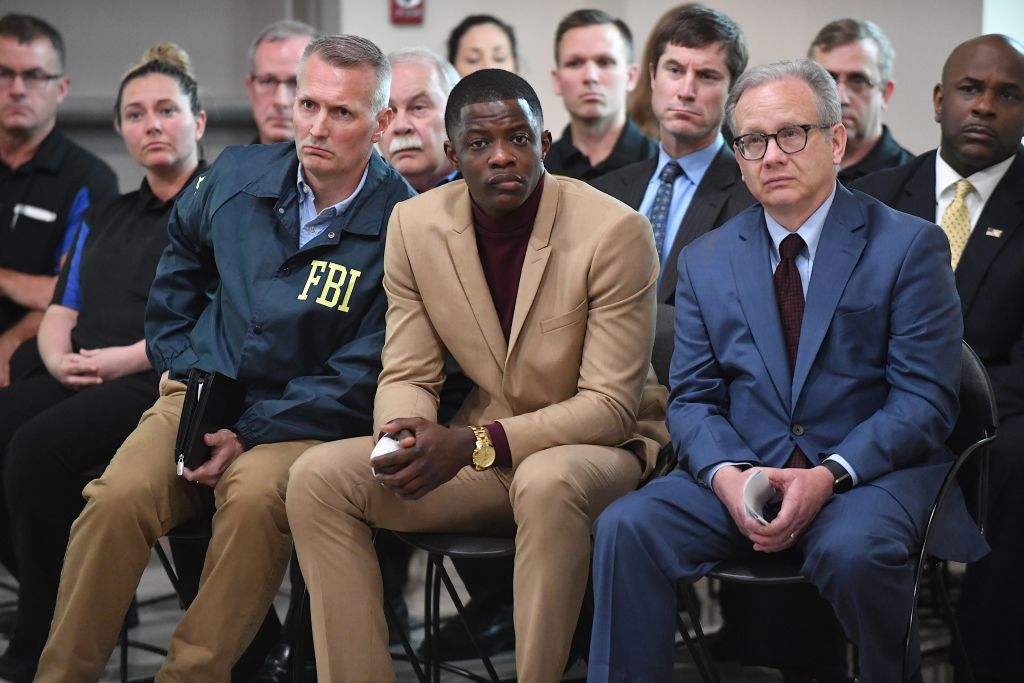 James Shaw Jr. thinks anyone could have done what he did. | Jason Davis/Getty Images
Do you think you could jump on an active shooter in an effort to save a restaurant full of people? According to Shaw, when push comes to shove, he bets more people are capable of these types of acts than you might think.
"I think anybody could've did what I did if they're just pushed in that kind of cage," Shaw said, "and you have to either react or you're going to, you know, fold," said Shaw at a news conference that took place shortly after the deadly shooting.
Next: Shaw says he's no hero. 
2. Shaw says he acted out of selfishness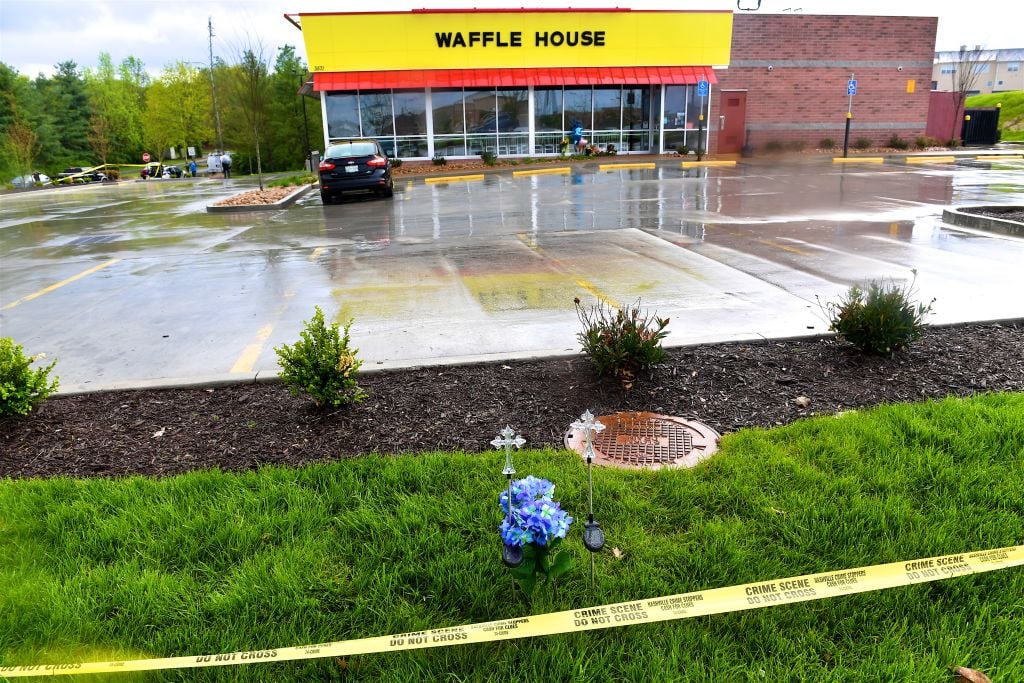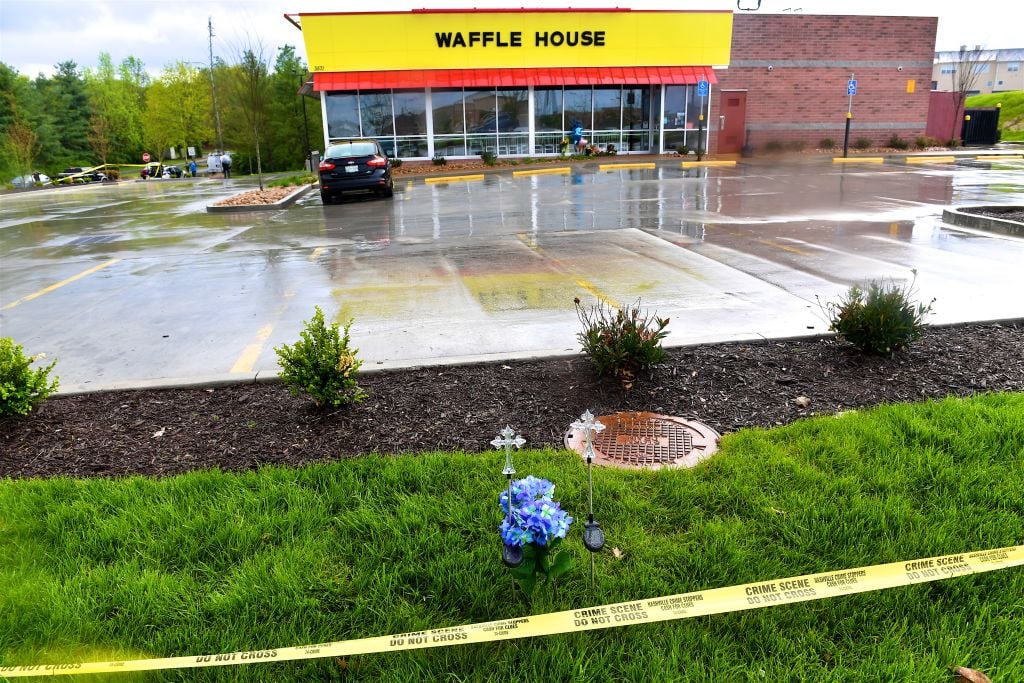 He said he acted out of self-preservation. | Jason Davis/Getty Images
"I did that completely out of a selfish act. I was completely doing it just to save myself. Now, me doing that, I did save other people. But I don't want people to think that I was the Terminator, or Superman or anybody like that. It was just, I figured if I was going to die, he was going to have to work for it," he said at the news conference. He said he's just sorry he couldn't get to the gunman sooner than he did.
Next: The police applaud Shaw.  
3. Shaw may not view himself as a hero, but police do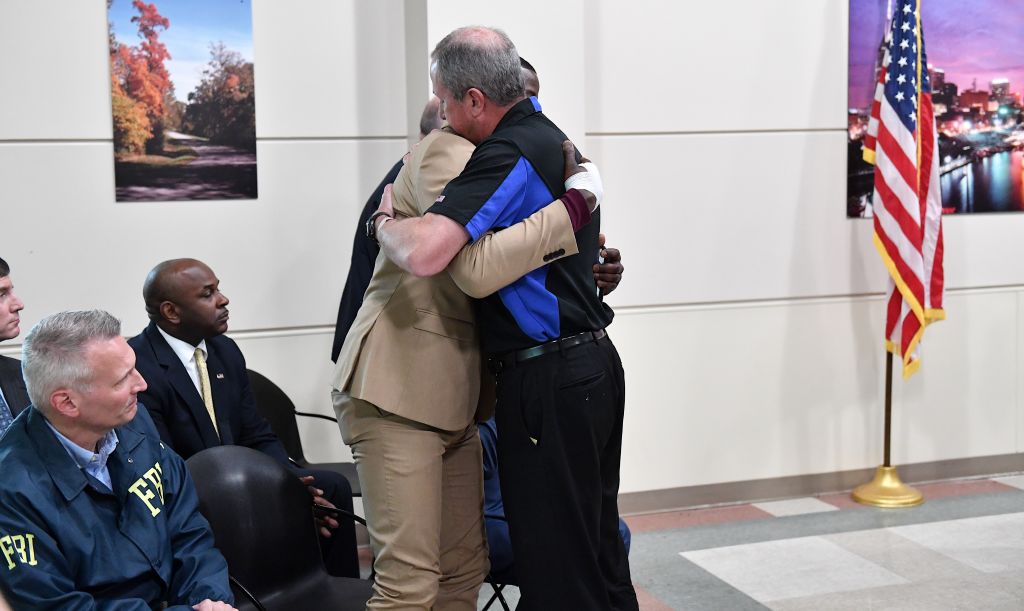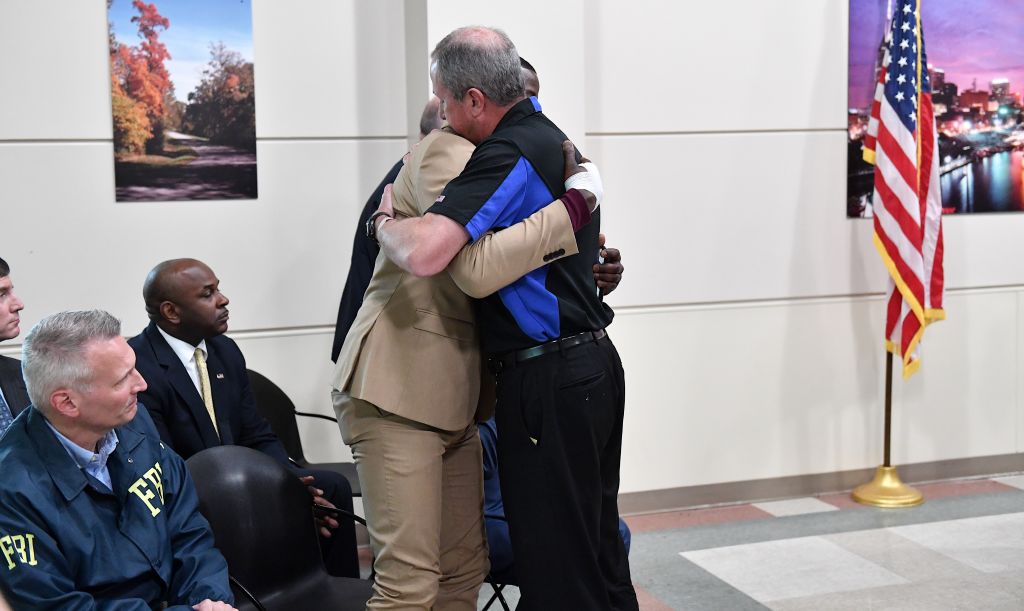 The police recognized him as a hero. | Jason Davis/Getty Images
Though Shaw's been extraordinarily humble about his experience, the Metro Nashville Police recognize the brave act of heroism he committed. "He is the hero here, and no doubt he saved many lives," said Metro Nashville Police spokesperson Don Aaron of Shaw.
Next: His little girl was out of town at the time of the incident. 
4. He's a dad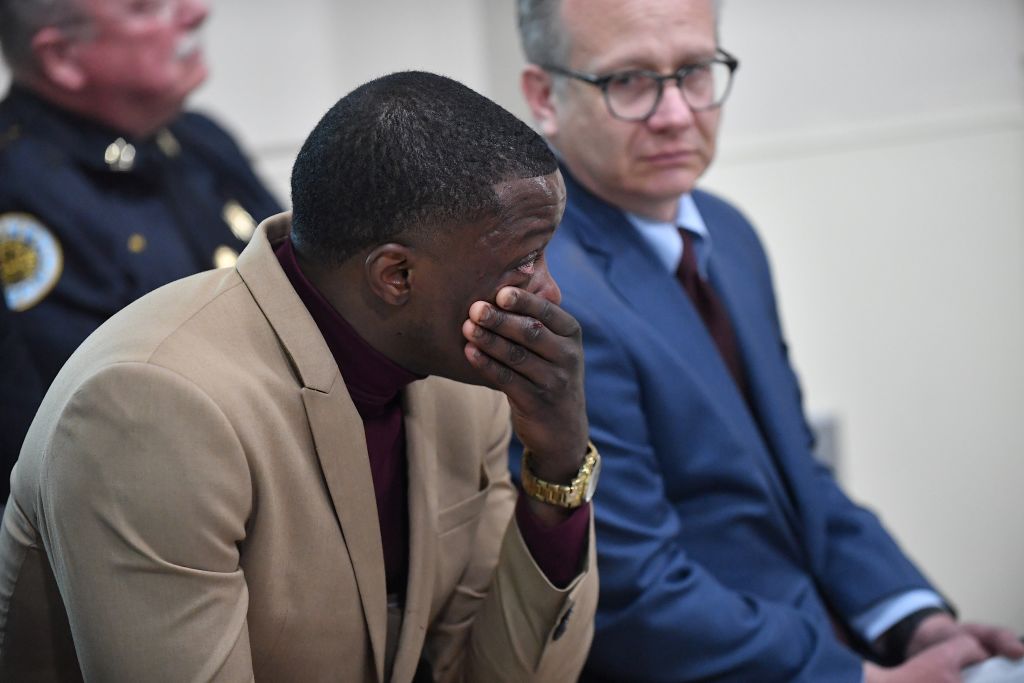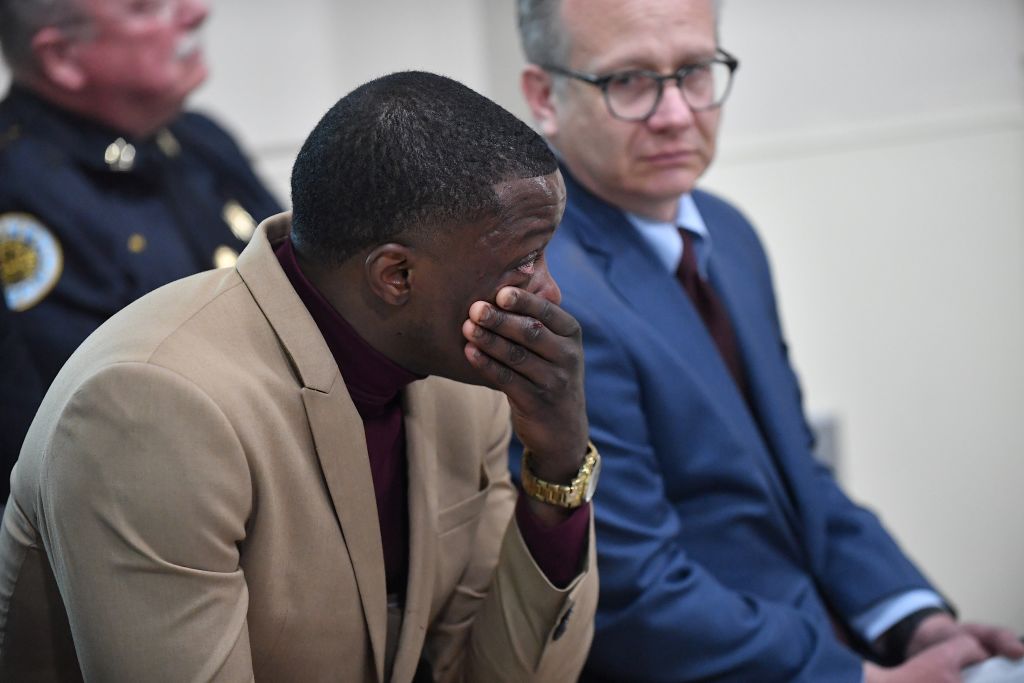 He has a daughter. | Jason Davis/Getty Images
According to NPR, Shaw is a Nashville resident and father to a young girl. At the time of the shooting, she was on a trip to Chicago to visit her new baby cousin.
"She'll be back here on Monday," he said, anticipating his daughter's return. "And I can't wait to hug on her and love on her."
Next: This was his response when asked if he has any military training. 
5. He has no military training, but he knew he had it in him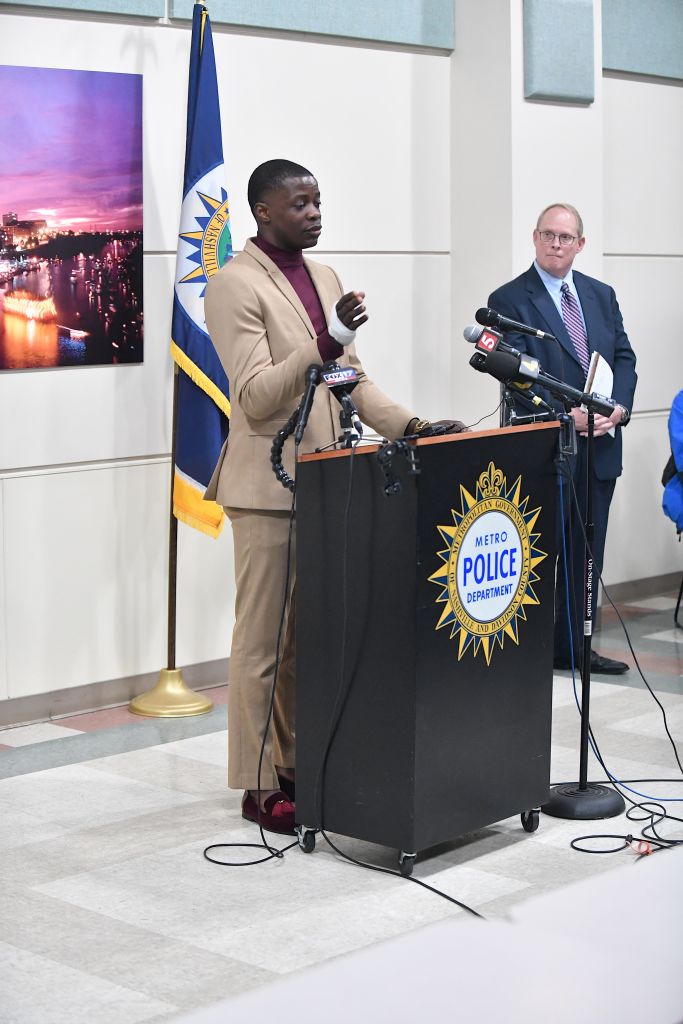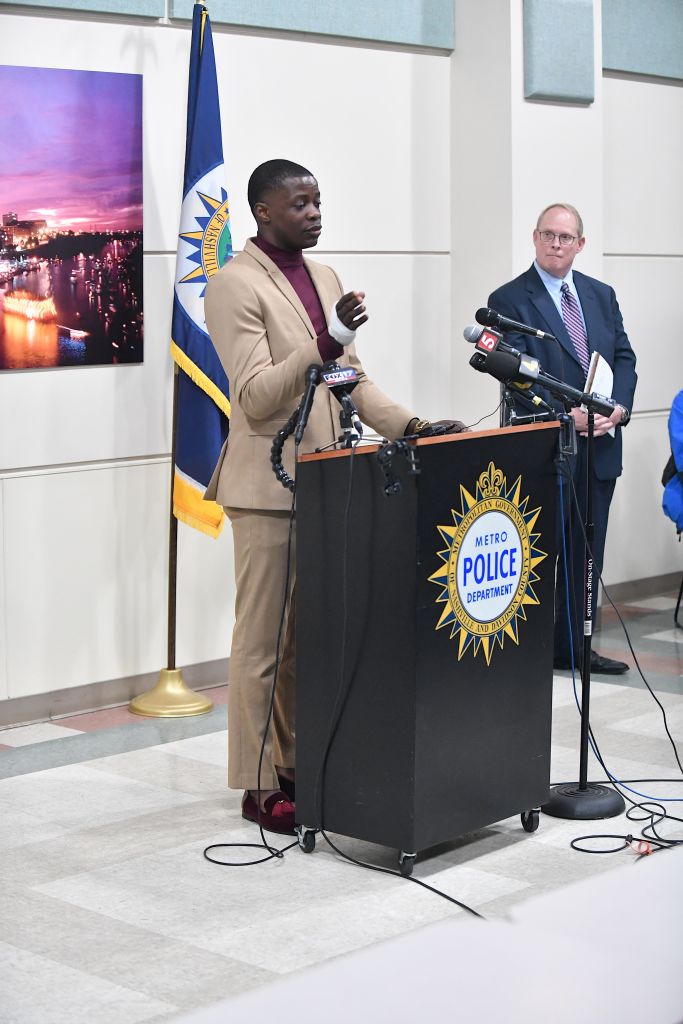 He knew he was capable. | Jason Davis/Getty Images
At the news conference, Shaw was asked whether he had any sort of military training to prepare him for such a situation, and, if not, whether he knew he had it in him.
"Yeah, I knew I had it in me. I haven't had any specific combat training," he said. "I just fight my daughter every night, so I can put her to bed," he replied.
Next: He's raising money for the victims. 
6. Shaw is raising money for the victims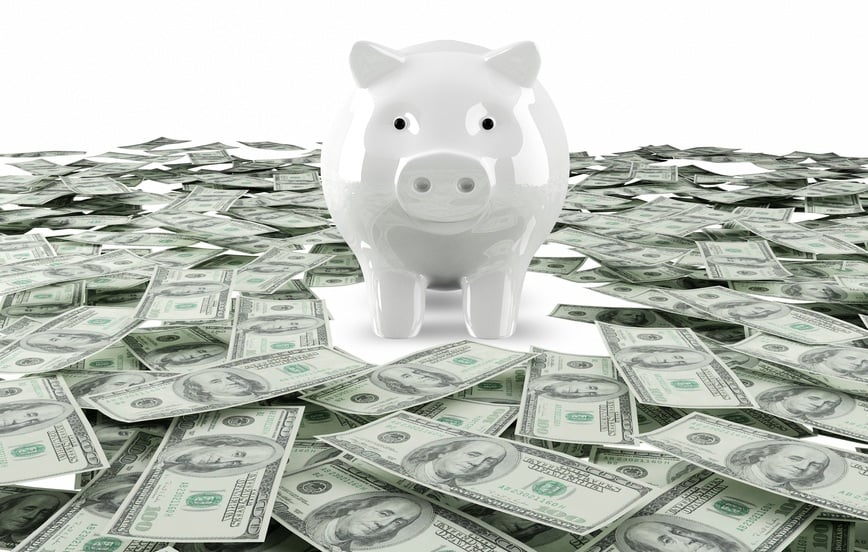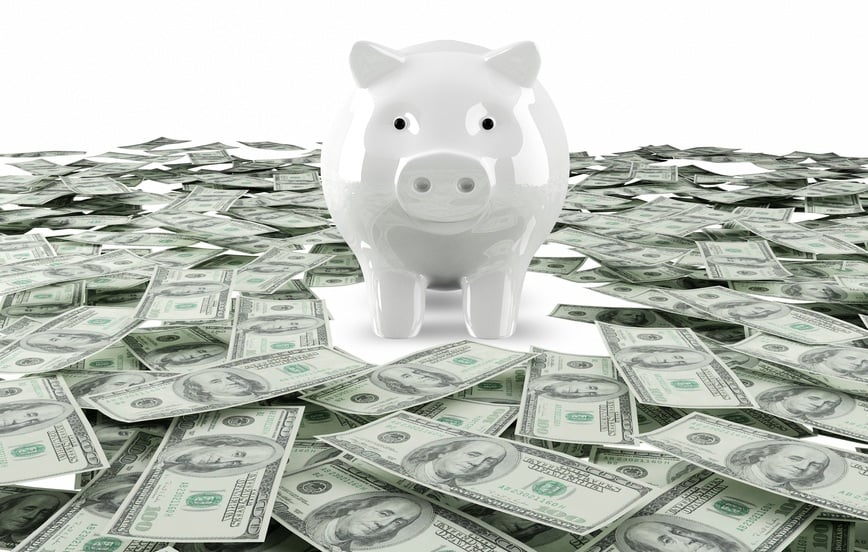 He set up a GoFundMe. | iStock/Getty Images
Shortly after the shooting, Shaw started a GoFundMe campaign for the families of the victims. In the first 16 hours, the campaign raised over $20,000. The initial goal was $15,000. And the number keeps climbing.
Next: He's this Parkland shooting survivor's hero.  
7. He's Emma Gonzalez's hero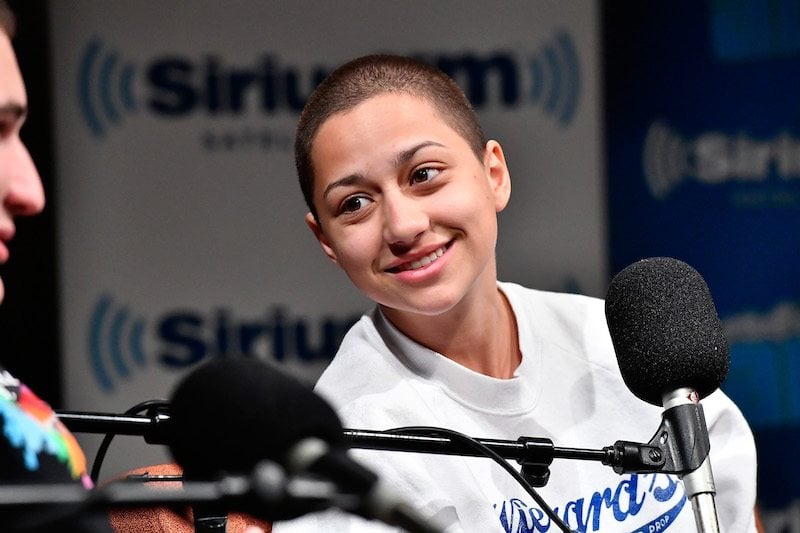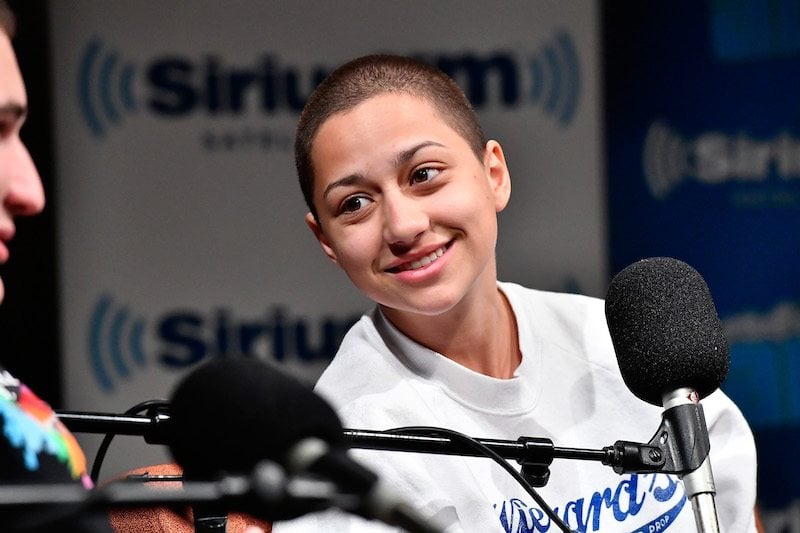 She sent him a compliment. | Larry French/Getty Images for SiriusXM
Kanye West recently posted on Twitter that his hero is Emma Gonzalez. Amidst the pro-Trump dialogue Kanye's been spouting, Gonzalez seemingly ignored the compliment and posted a picture of her hero: James Shaw Jr.
Check out The Cheat Sheet on Facebook!
Source: Read Full Article