The once-booming travel agent industry has seen more than its share of changes in recent decades. The ease of online travel booking sites and companies like Uber and Airbnb are steadily cutting into travel agents' profits. Nonetheless, the industry is still alive and well, with many people opting to allow another human (rather than a website) to help them with travel plans.
There are always pros and cons to booking online versus booking through a travel agent. And since every situation is different, you'll always have to decide what you're most comfortable with. However, when it comes to cruises, you're probably better off booking them on your own. Find out why, ahead.
The case for travel agencies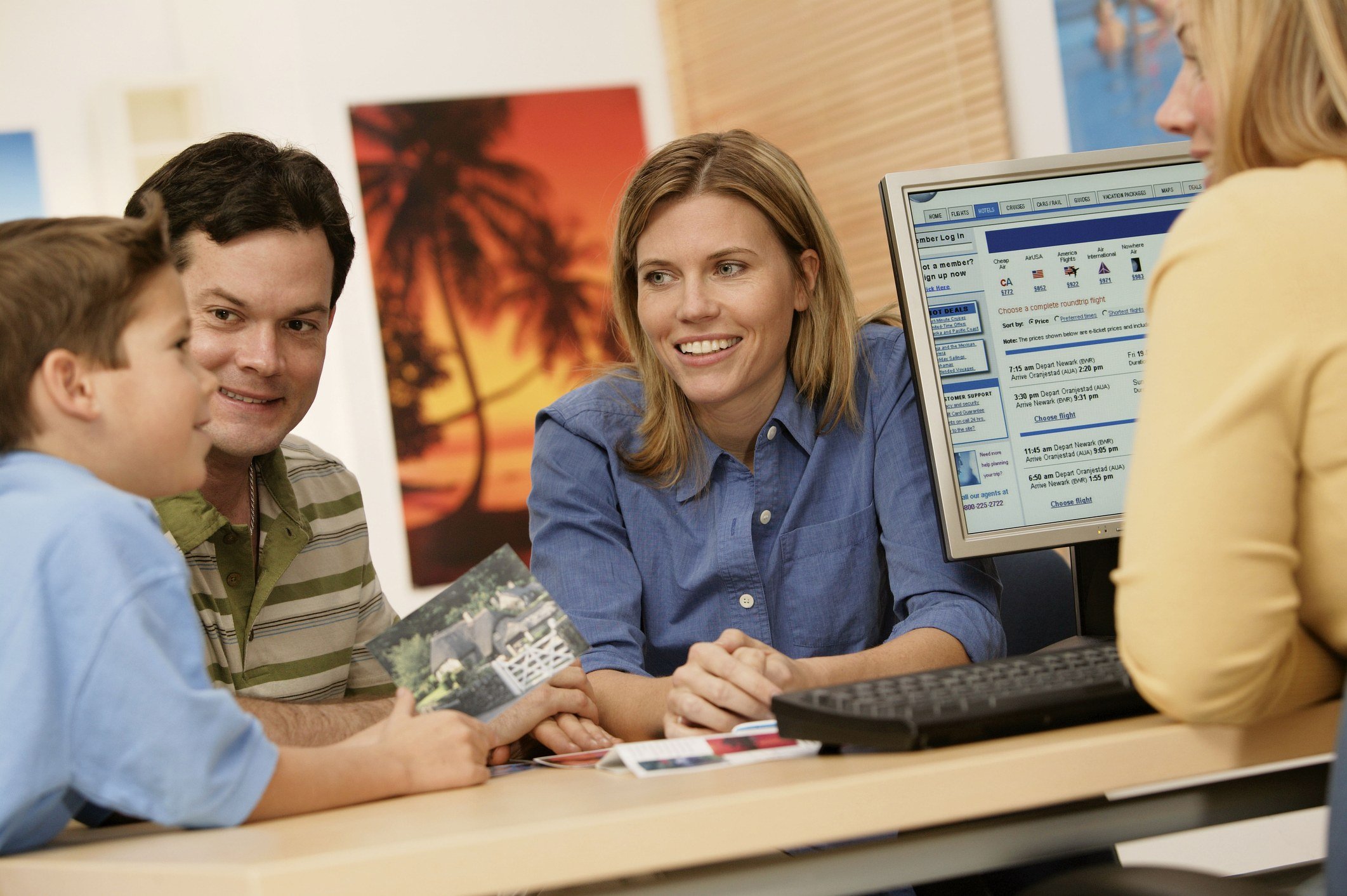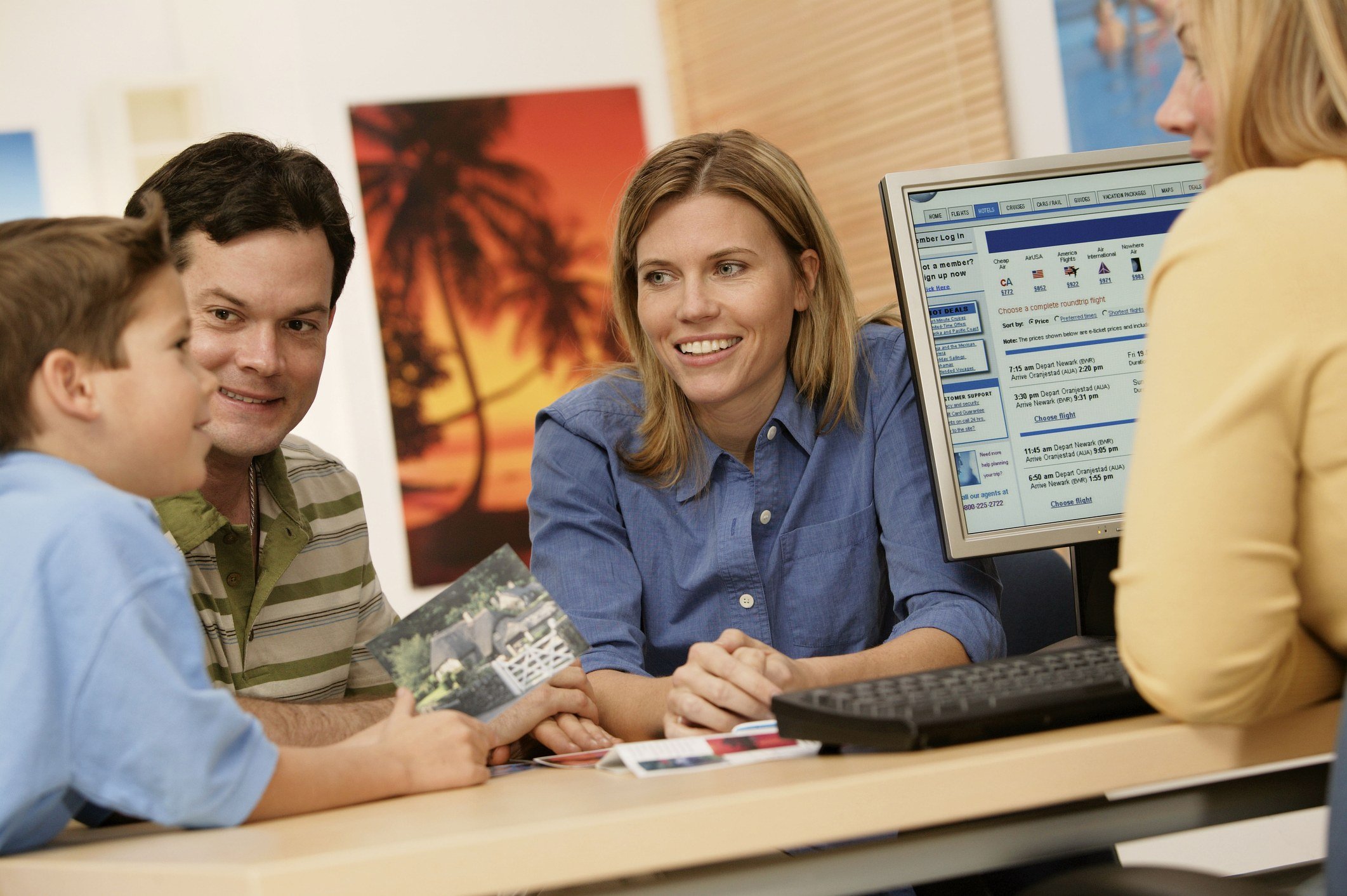 Be wary of booking a cruise through a travel agency. | Comstock/iStock/Getty Images
Make no mistake about it: We're not against travel agencies in general. The industry has persevered despite all its changes, and that's very respectable. But if you're looking at cruises specifically, there are a few good reasons why booking online or directly from the cruise line will be in your best interests.
Next: How most people book cruises
The ease of booking a cruise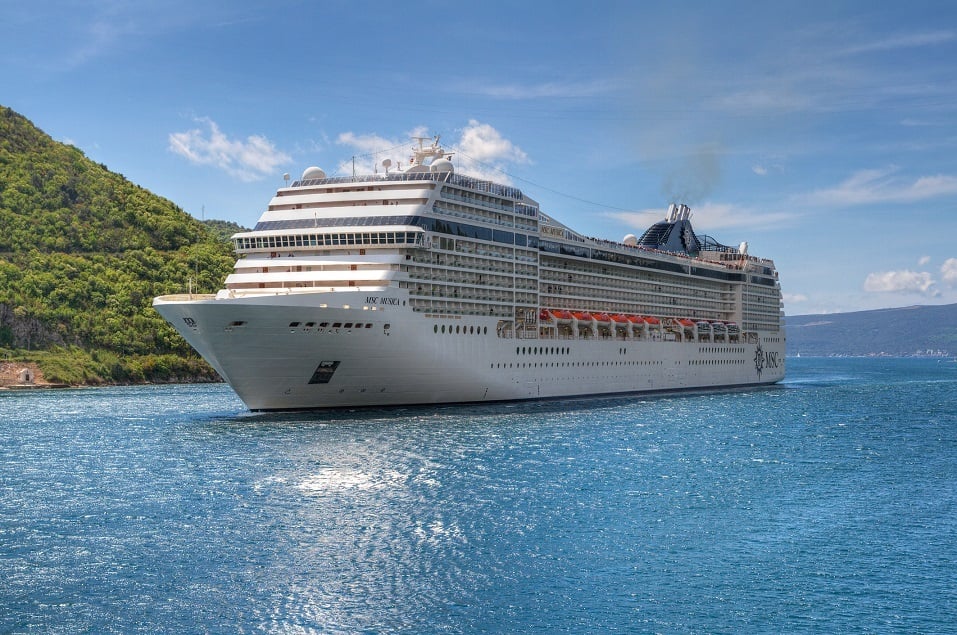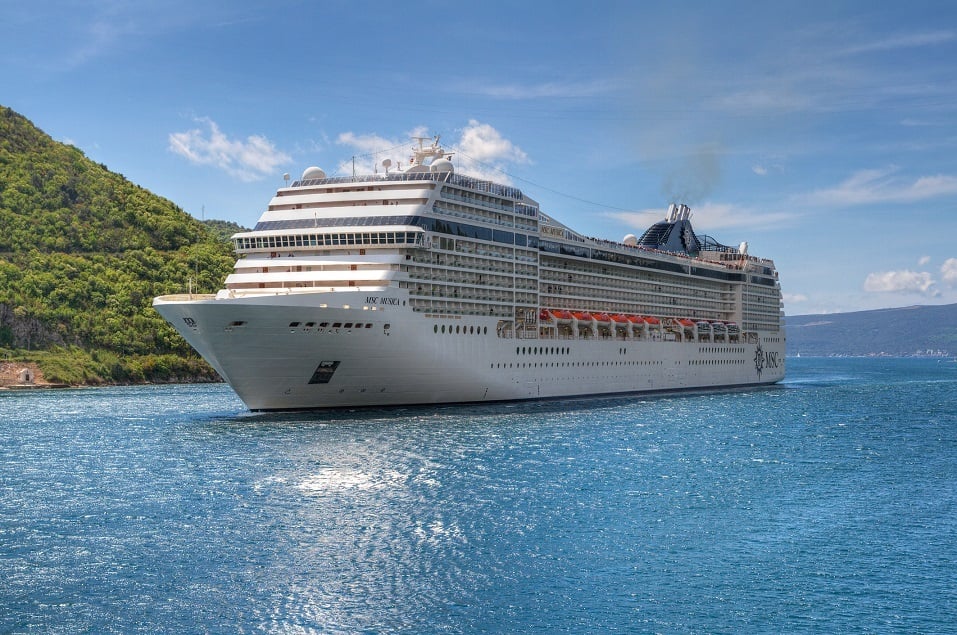 First time cruisers don't realize how easy it is. | Makinwa/iStock/Getty Images
Booking a cruise really isn't that complicated. And if you've been on a cruise before or you're a frequent traveler, you probably already know the ins and outs of booking this type of travel. That being said, most first-time cruisers go through travel agencies, anyway, not realizing it isn't their best option.
Next: The first reason why you should book your own cruise
The research is out there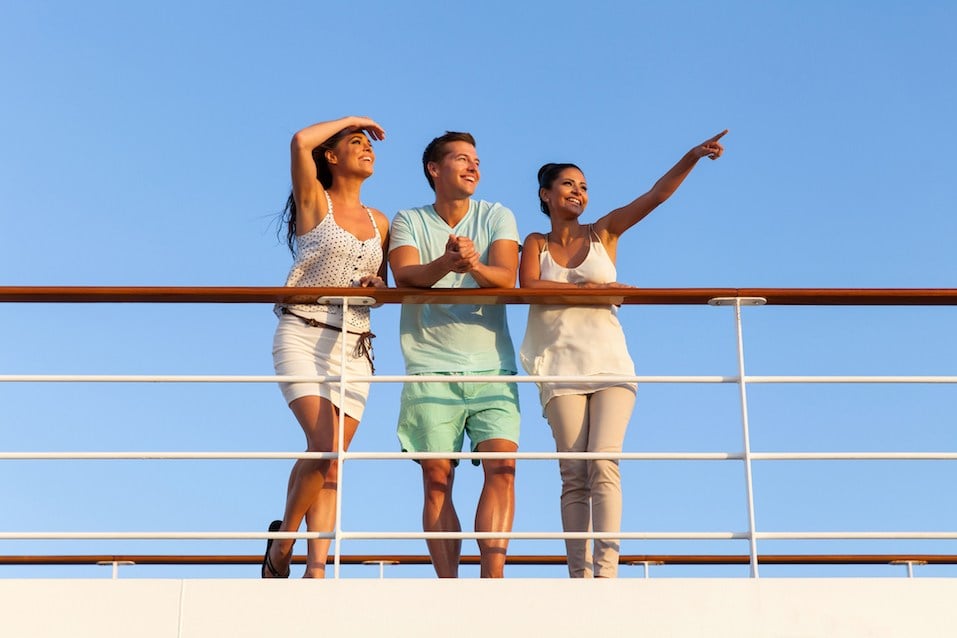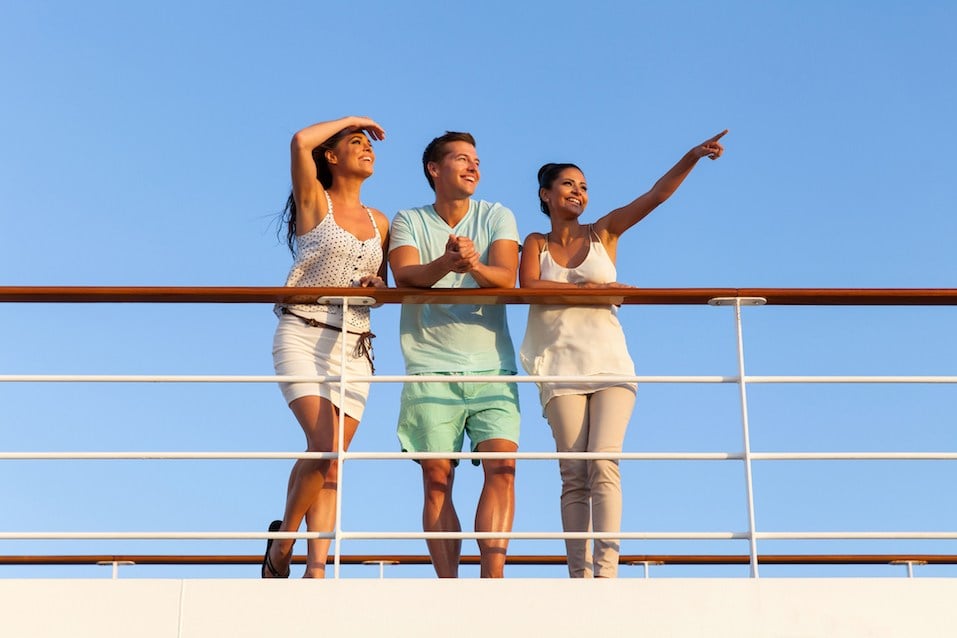 Get advice from your fellow travelers. | Michaeljung/iStock/Getty Images
Sites like TripAdvisor and Expedia make it easy to do your own research. Instead of talking to one travel agent, you can read hundreds or even thousands of reviews from people who have experienced the cruises themselves. Unless your travel agent has been on the particular cruise you're looking at (and many times, they haven't), you might not get the answers you're seeking unless you look online.
And since you'll want to do your own research anyway, you may as well just book online when you've made your decision, especially if you stumble across a special deal.
Next: A major downside to using a travel agency
Communication issues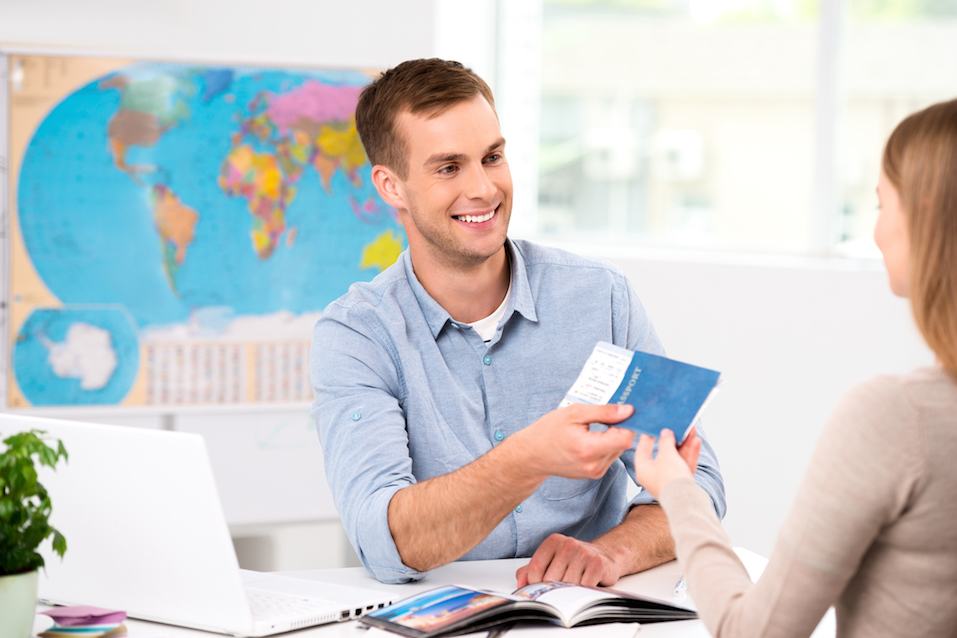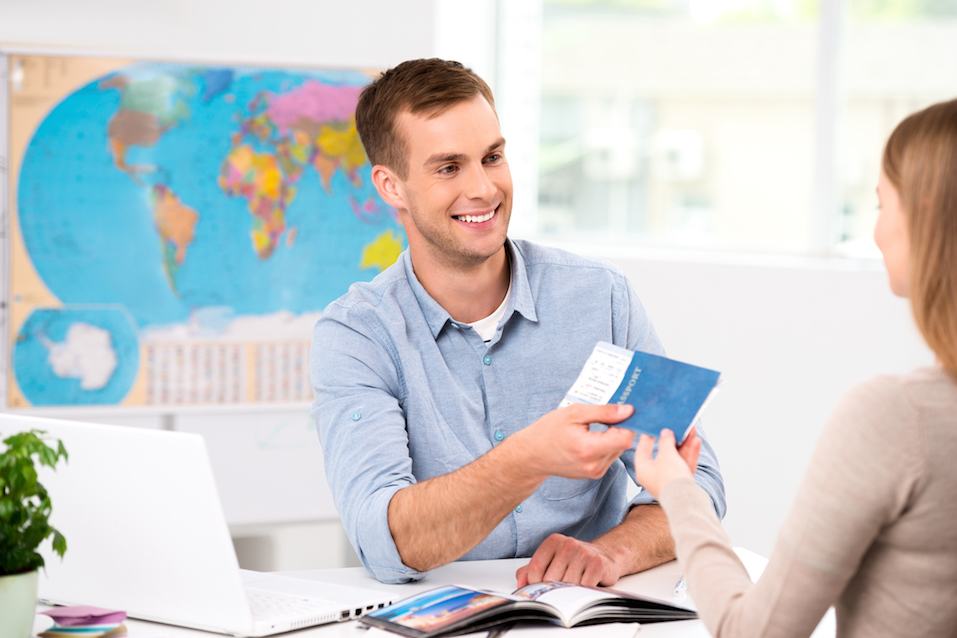 You're restricted to their hours of operation. | Dima_sidelnikov/iStock/Getty Images
Finding a good travel agent isn't always easy. Even if you do find someone wonderful, you'll always be limited to his or her business hours if you have questions. Also, if you book your cruise with a travel agent, you'll have to carry out all communications with the cruise line through the agent, which can slow the process down and become frustrating.
These might not be deal breakers for you, but it's definitely something to consider, especially if you have a lot of questions and have no problem calling the cruise company yourself.
Next: Why some travel agents seem pushy
The commission conundrum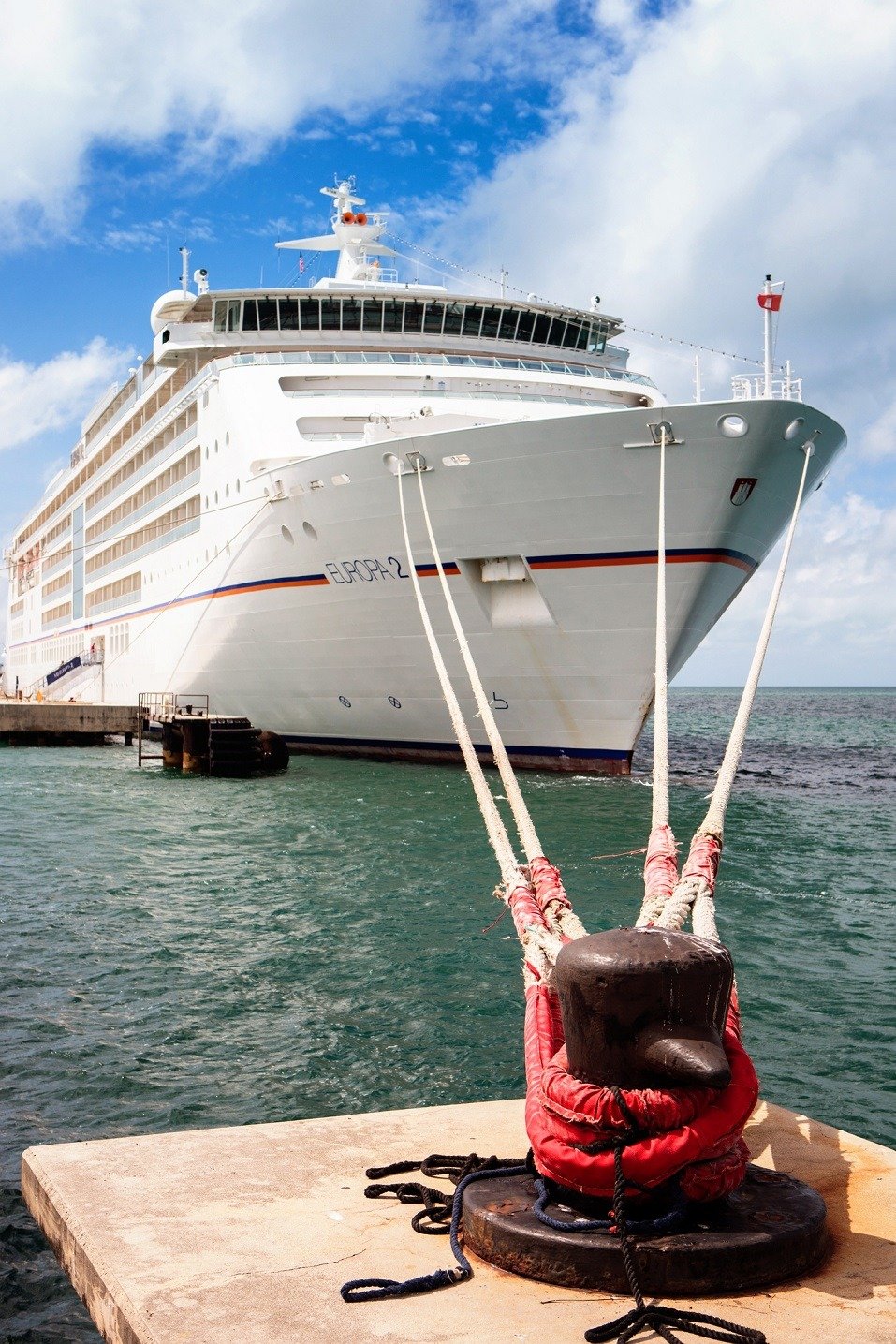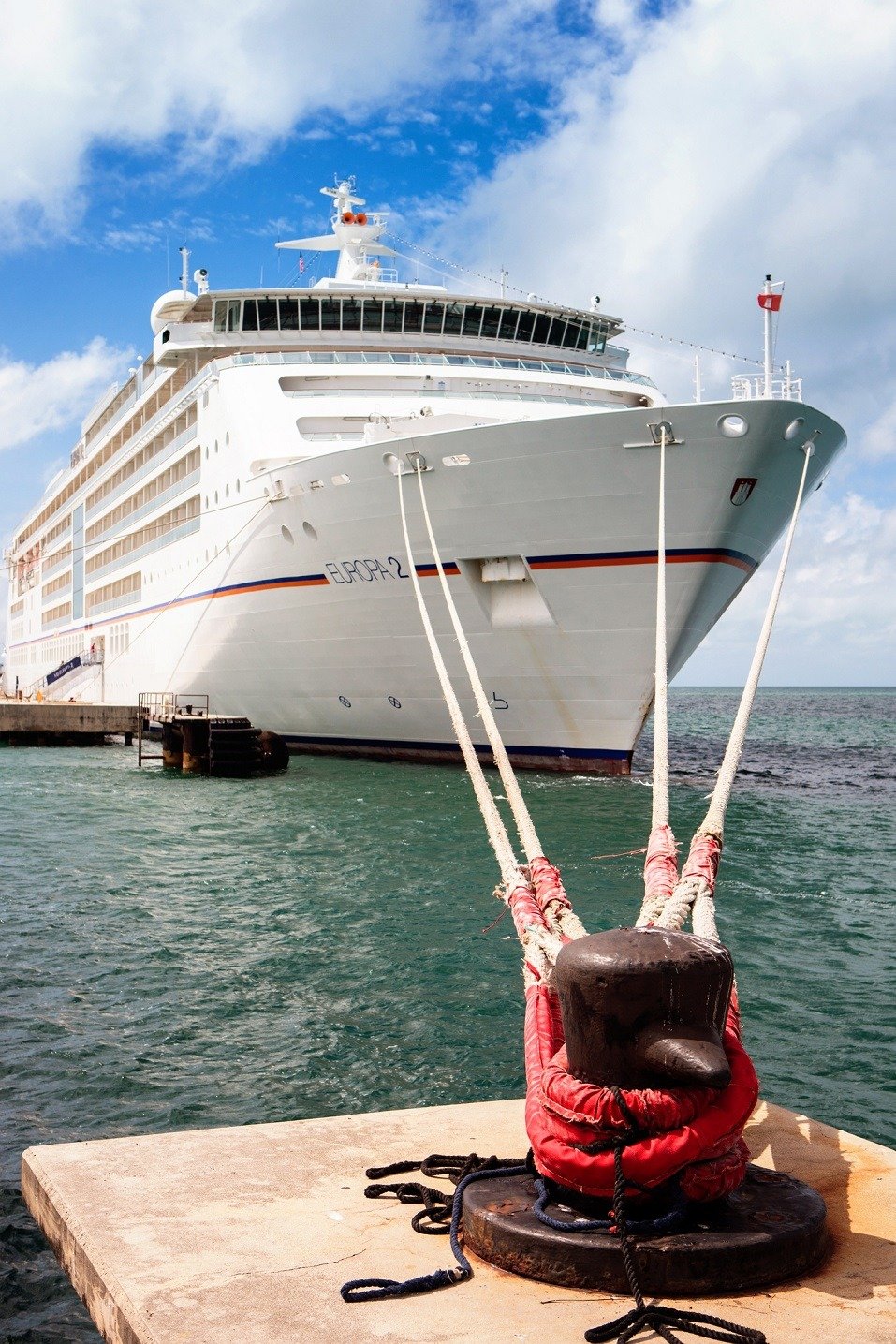 They may try to convince you to upgrade. | iStock.com/Birute Vijeikiene
With the exception of airlines, most travel suppliers pay a commission to the travel agency upon booking. And while there's certainly nothing wrong with making money this way, it could end up influencing the travel agent's recommendations. For example, luxury cruises are more profitable for travel agencies than non-luxury cruise lines, so an agent may try to persuade you to book one. If you're at all worried about being influenced this way, consider booking your cruise online yourself.
Next: This tip is perfect for bargain hunters.
You could score a major deal on your own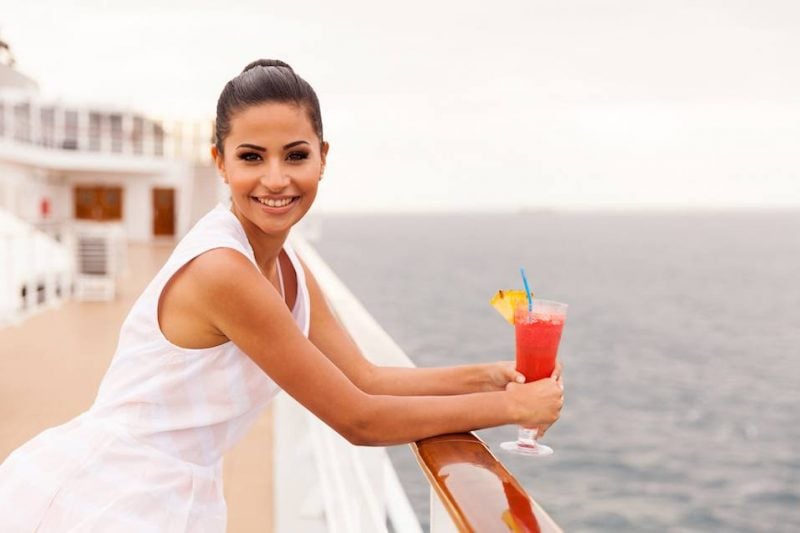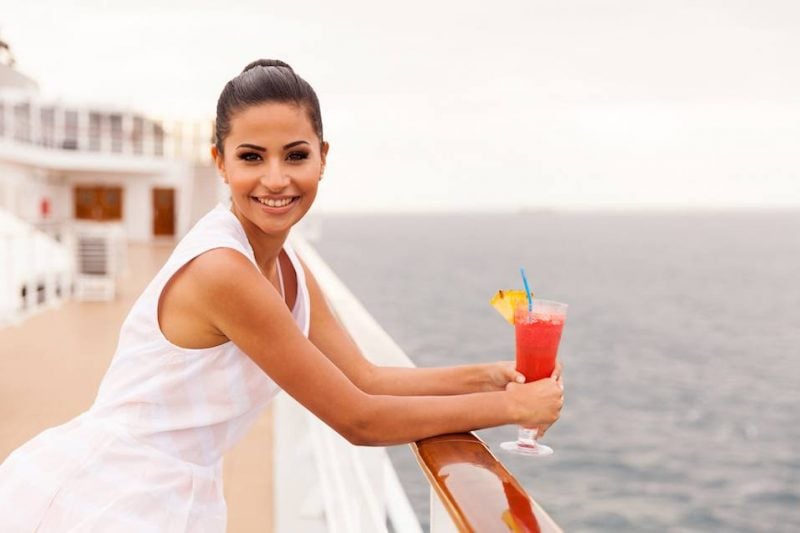 You might be able to get a better deal yourself. | Michaeljung/iStock/Getty Images
Travel agents aren't always able to compete with what you can find on your own. Occasionally, cruise lines offer irresistible deals and specials that are far cheaper than anything you can book through a travel agency. Also, online booking agents are powerful, allowing you to choose the cheapest flights and cruise packages by tweaking your preferences. Just remember to be cautious when booking online; if something seems too good to be true, it probably is.
Next: The only thing you need to book a cruise yourself
These resources will help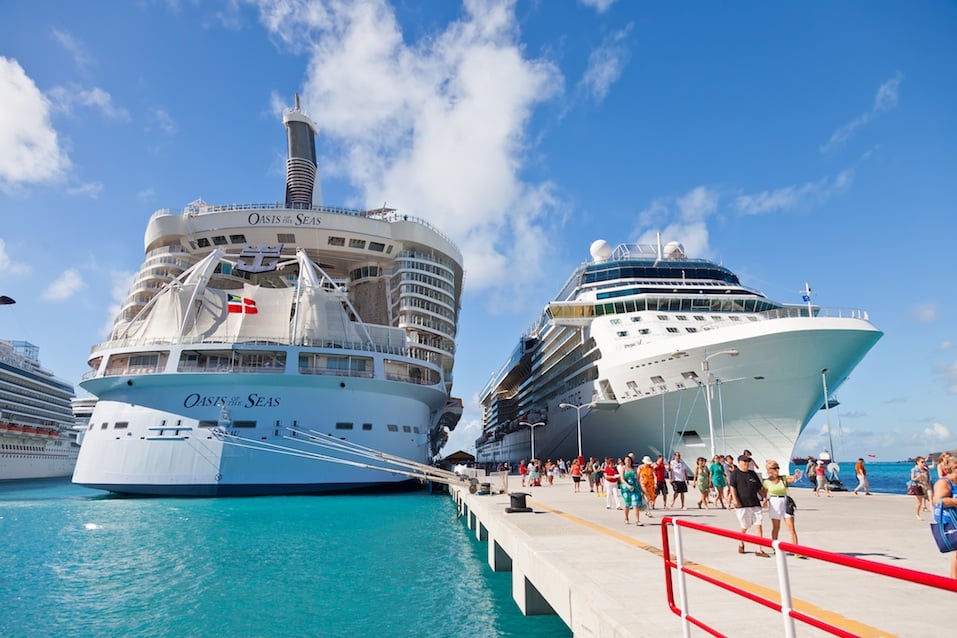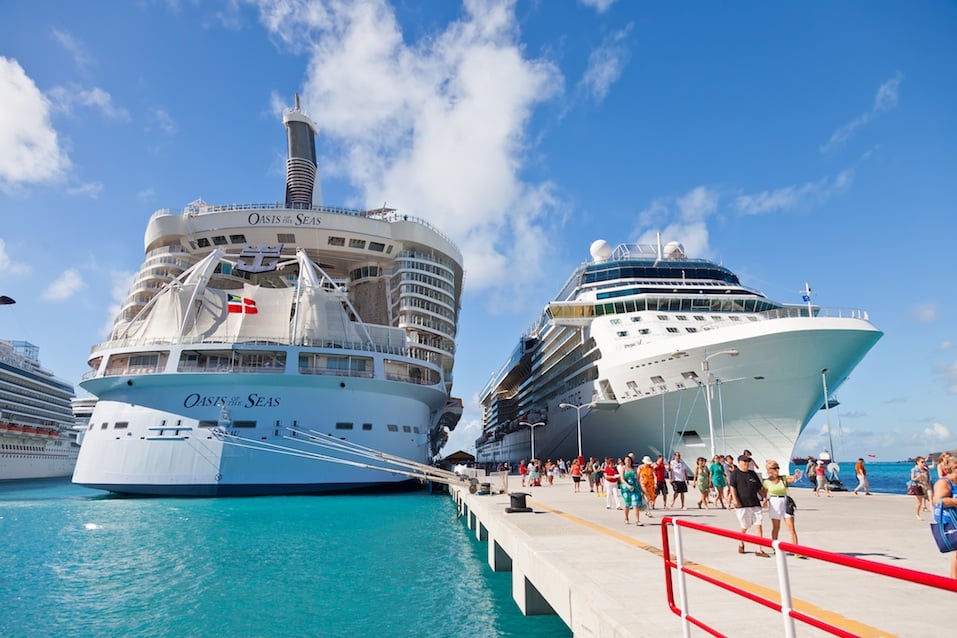 Picking the right cruise line is half the battle. | Fallbrook/iStock/Getty Images
The biggest part of booking your own cruise is definitely the research. Finding out which cruise line is right for you is vital because it can make or break your entire experience. Luckily, it's fairly easy to go online and find the top rated cruise lines. And once you've made that decision, you'll be well on your way to comfortable cruising.
Source: Read Full Article