Thinking about booking a family vacation to Disneyland or Walt Disney World in the winter? You might want to reconsider — especially if your travel plans involve the holidays. Albeit an excellent time to experience the magic of Disney, visiting the parks in the winter (specifically December) has some significant downsides.
Discover the top reasons why you should never visit Disney parks in the winter, ahead.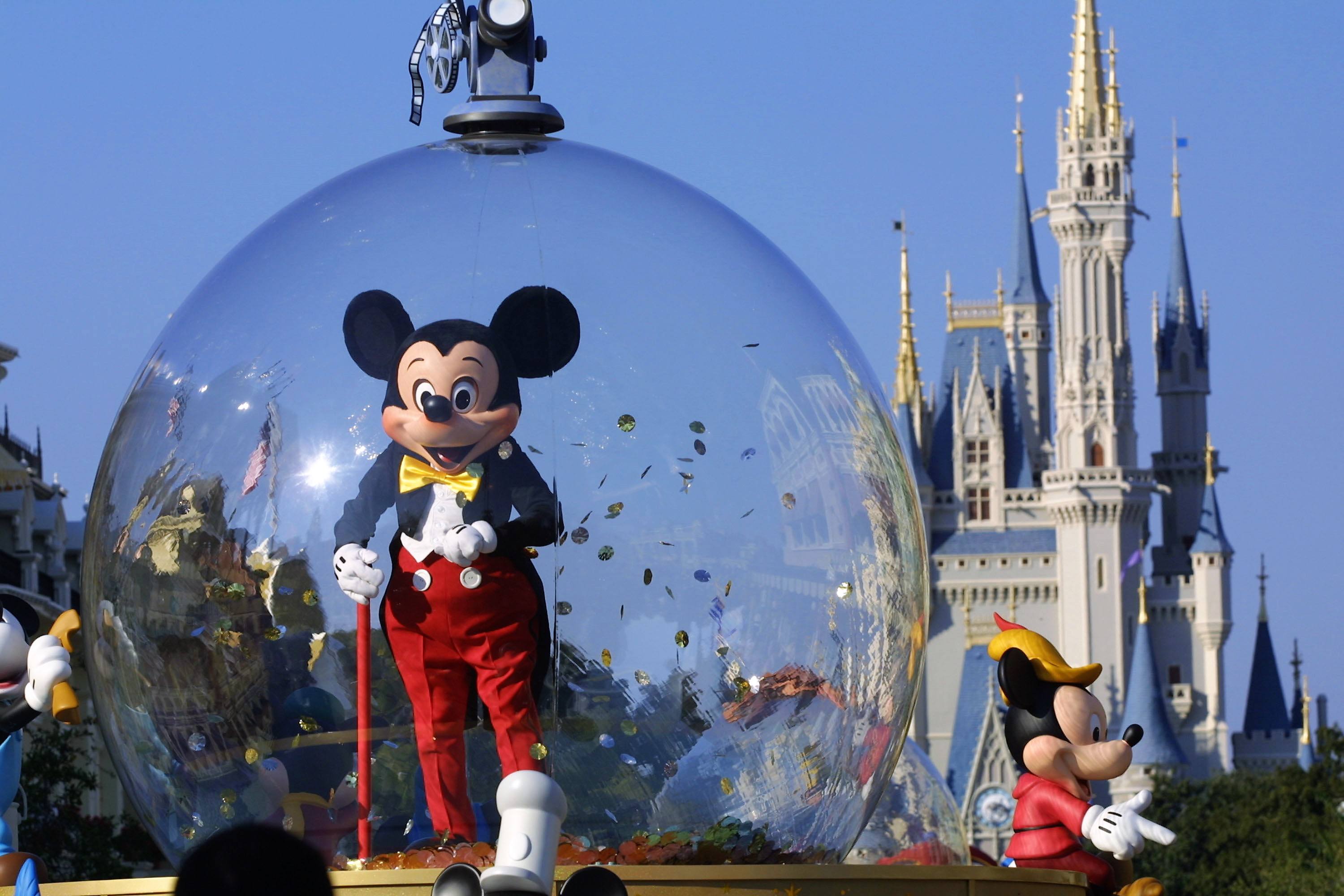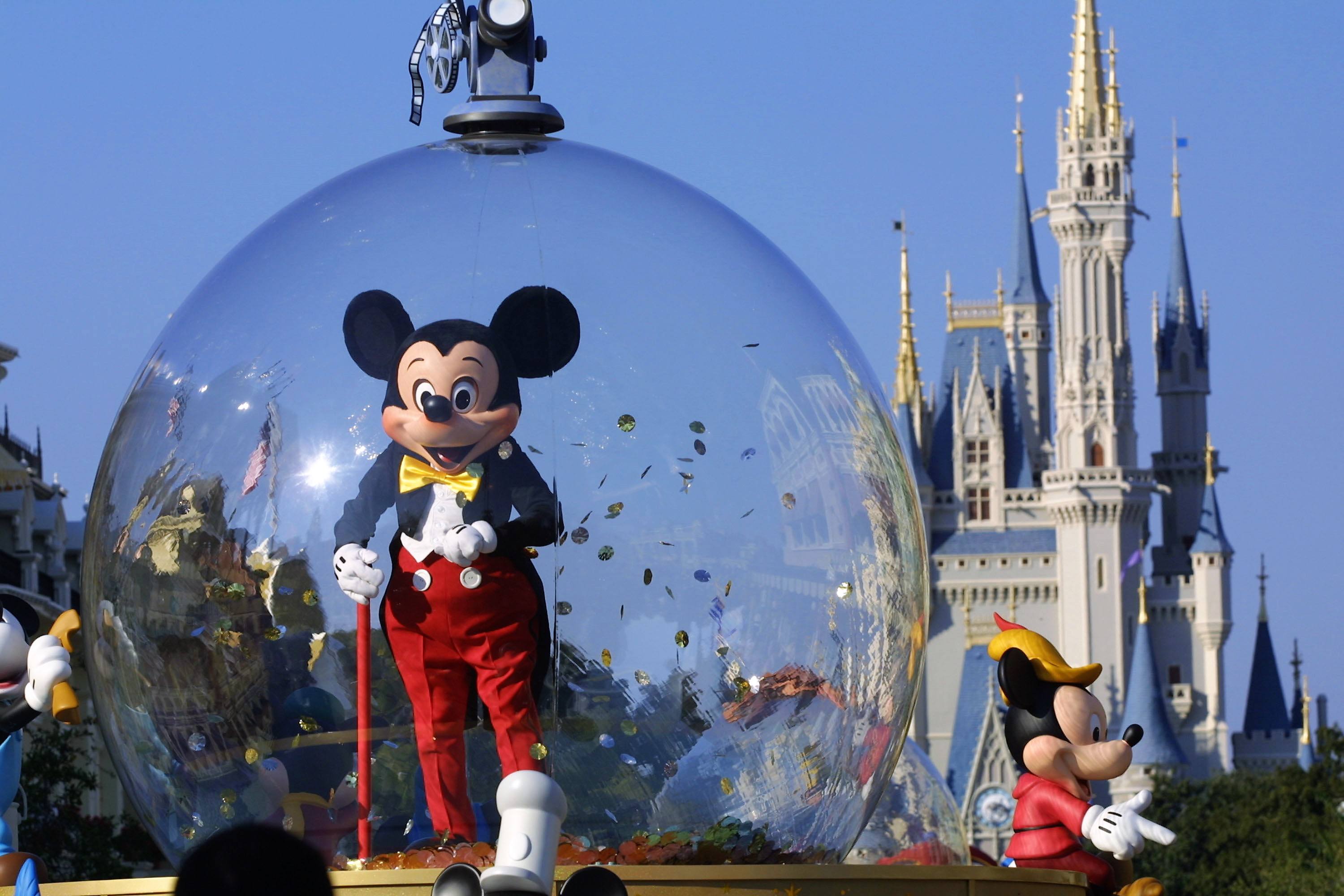 December is one of the worst times to visit Disneyland and Disney World. | Joe Raedle/Getty Images
Crowds
Hoping to celebrate the holidays Disney style? Unfortunately, so is everyone else — or so it seems. If crowds don't bother you, December is a magical time to vacation at Disneyland and Walt Disney World. However, those who would rather not deal with the crowd surge (and have a more flexible vacation date) might want to consider holding off until late winter or after spring break — aka, some of the two best times to travel to Disney parks.
Plane ticket cost
Holiday travel is expensive — especially if you have a family vacation planned. Looking for ways to save money on air travel in December? Unless you're already headed to California or Florida for the holidays, we suggest reconsidering travel plans and booking your plane tickets for a more off-season time.
Luckily, Disney parks admission fees and hotel accommodations are reflective of the busy air travel season. So, if you end up booking for end of January, chances are your plane ticket, admission fees, and hotel bill will be much less than if you book in December.
Higher than usual admission fees
Early winter might be one of the most magical times to visit Disney parks, but it's also one of the most expensive times to go. To accommodate for the peak season, Disney raises admission fees for both Disneyland and Walt Disney World.
If you can hold off on going to Disneyland until mid to late-January, you might be able to score some of the cheapest tickets of the year. Considered the dead season, both Disneyland and Walt Disney World lower prices to "value" ticket rates, meaning admission could cost up to $38 less than peak season.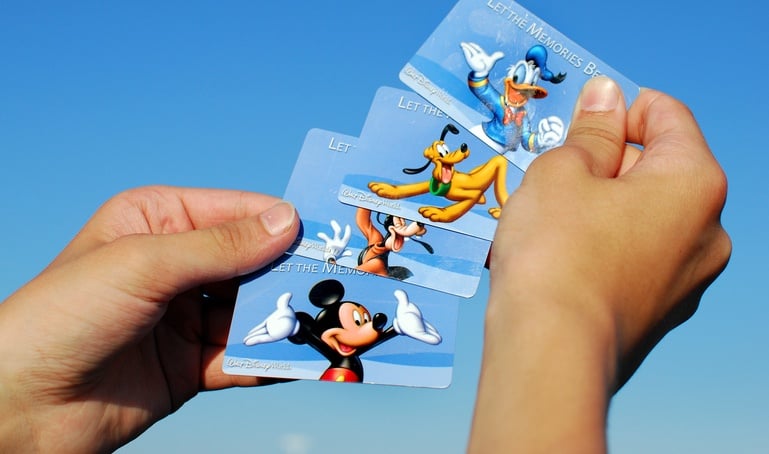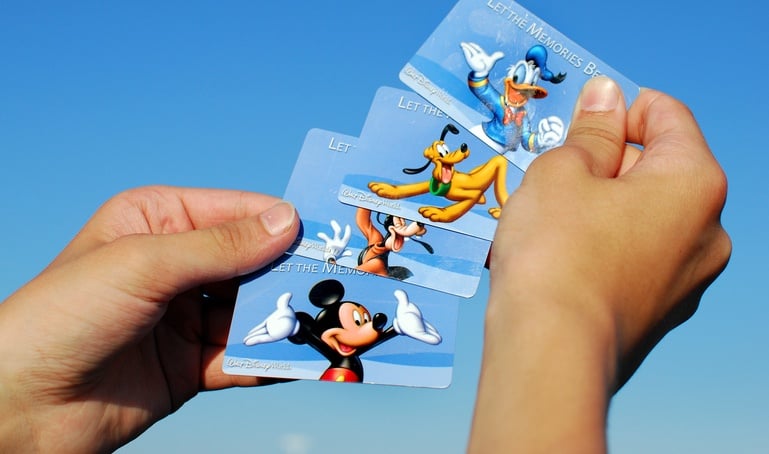 Disneyland and Disney World admission fees are higher in December. | Ben Harding/iStock/Getty Images
Expensive room rates
In addition to admission fees, room rates are at an all-time high during the early winter months. That said, the demand typically tends to die down towards mid to late-January, so if you want to go to Disney parks in the winter but can wait until after the holiday break, which would be a great time to experience the magic (and the savings!).
If you want to celebrate the holidays with Disney, consider these affordable hotels near Disneyland or Walt Disney World.
Weather
Disneyland and Walt Disney World in the summer can be extremely hot. However, both parks don't exactly have the best forecasts in the winter either. Although Disney World tends to be on the warmer side of the spectrum, things like rain, cold, and wind could ruin your fun-filled Disney day.
That said, since its located in Southern California, Disneyland winters don't last nearly as long as the East Coast, so you could still plan a trip for February or early March and luck out on great weather.
Holiday celebrations are not inclusive
Despite some effort here and there, most of Disney's holiday celebrations are tailored to Christmas. From limited edition baked-goods to merchandise to the holiday parade, much of the themed season does include celebrations outside the national holiday.
That said, It's a Small World is one of the most inclusive areas in Disneyland and features a variety of popular holidays celebrated in the winter season.
Read more: Reasons Why You Should Never Visit Disney Parks in the Summer
Check out The Cheat Sheet on Facebook!
Source: Read Full Article