With the royal wedding fast approaching, we've got our eyes on something bigger than Meghan Markle's rumored Alexander McQueen wedding gown: Her wedding tiara.
Like her engagement ring, some suggest the royal bride-to-be will wear a custom tiara, but based on royal weddings passed, a new tiara is unlikely. That said, there are a handful of potential winners, including one crown jewel close to Prince Harry's heart.
Discover the tiara Meghan Markle will most-likely wear on her royal wedding day (page 5), and why she probably won't wear it for long (page 7), ahead.
1. She won't be allowed to wear a tiara until her wedding day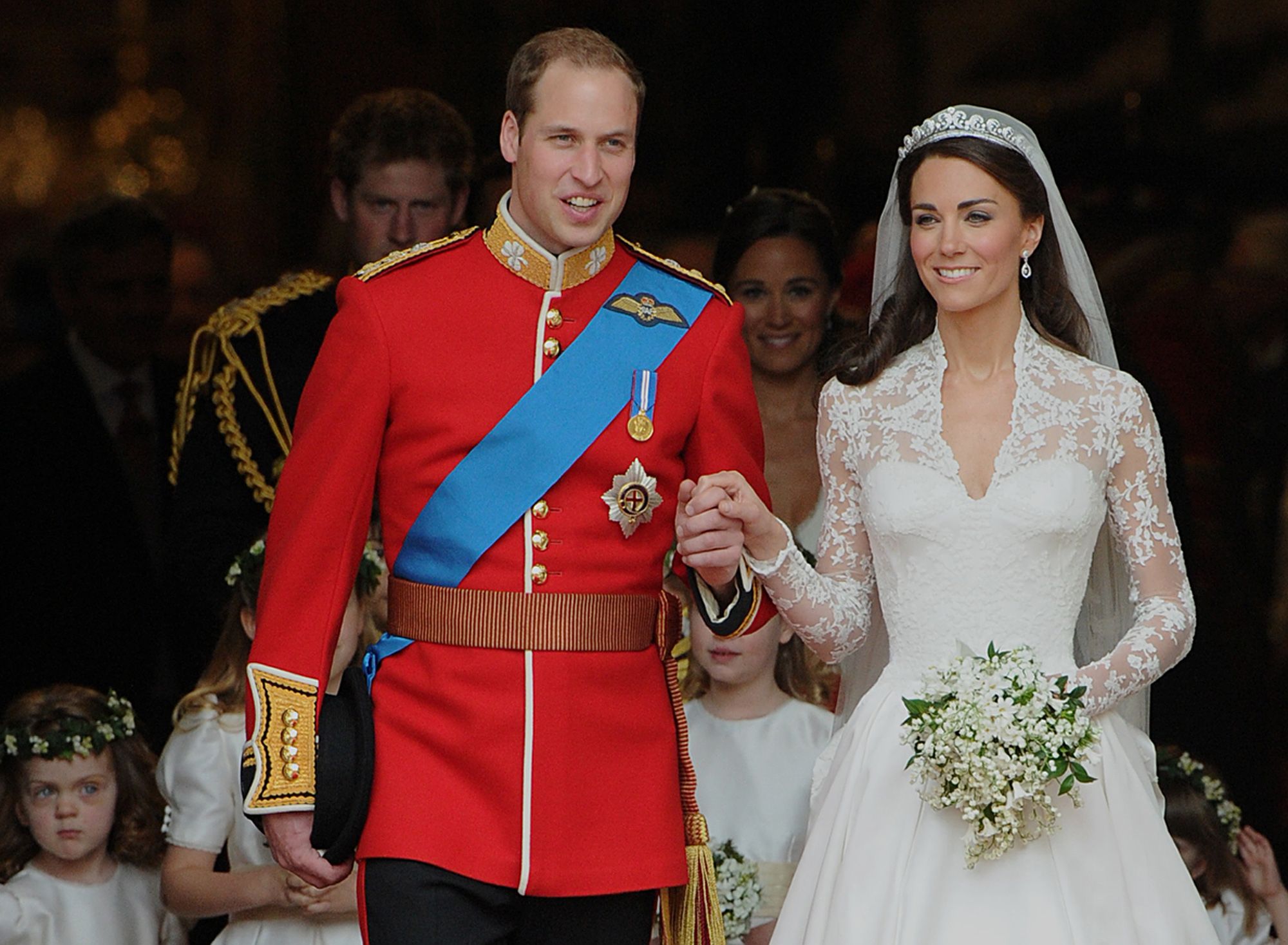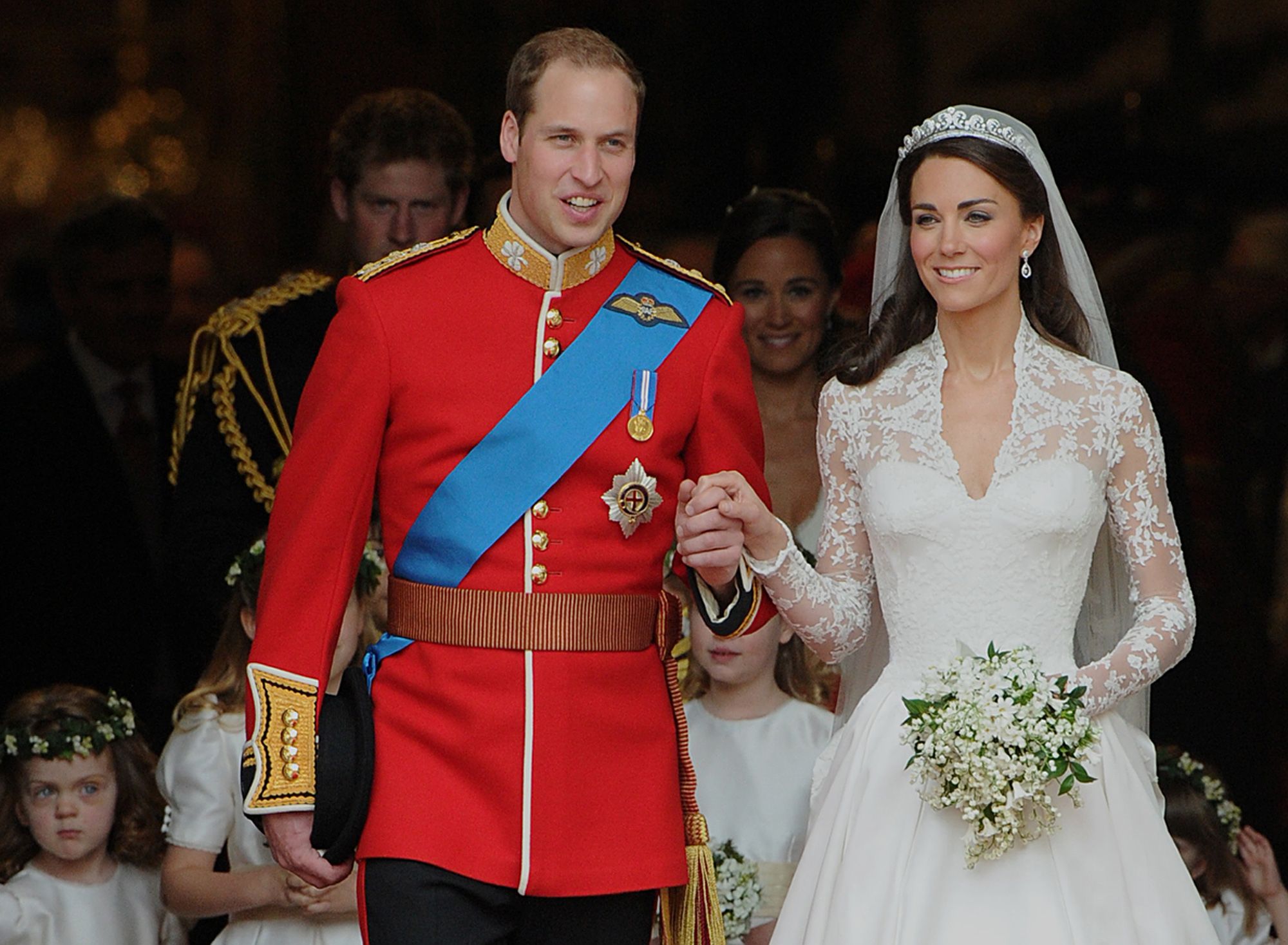 Kate Middleton got her tiara on her wedding day too. | Carl De Souza/AFP/Getty Images
Meghan may have already broken a few royal family rules, but there's one rule she is not allowed to bend. According to royal family rules, only married women are allowed to wear tiaras. So, the first time we will see Meghan in a tiara will be on her royal wedding day.
Next: How she will decide what tiara to wear
2. The queen will pick her tiara and loan it to her as a wedding gift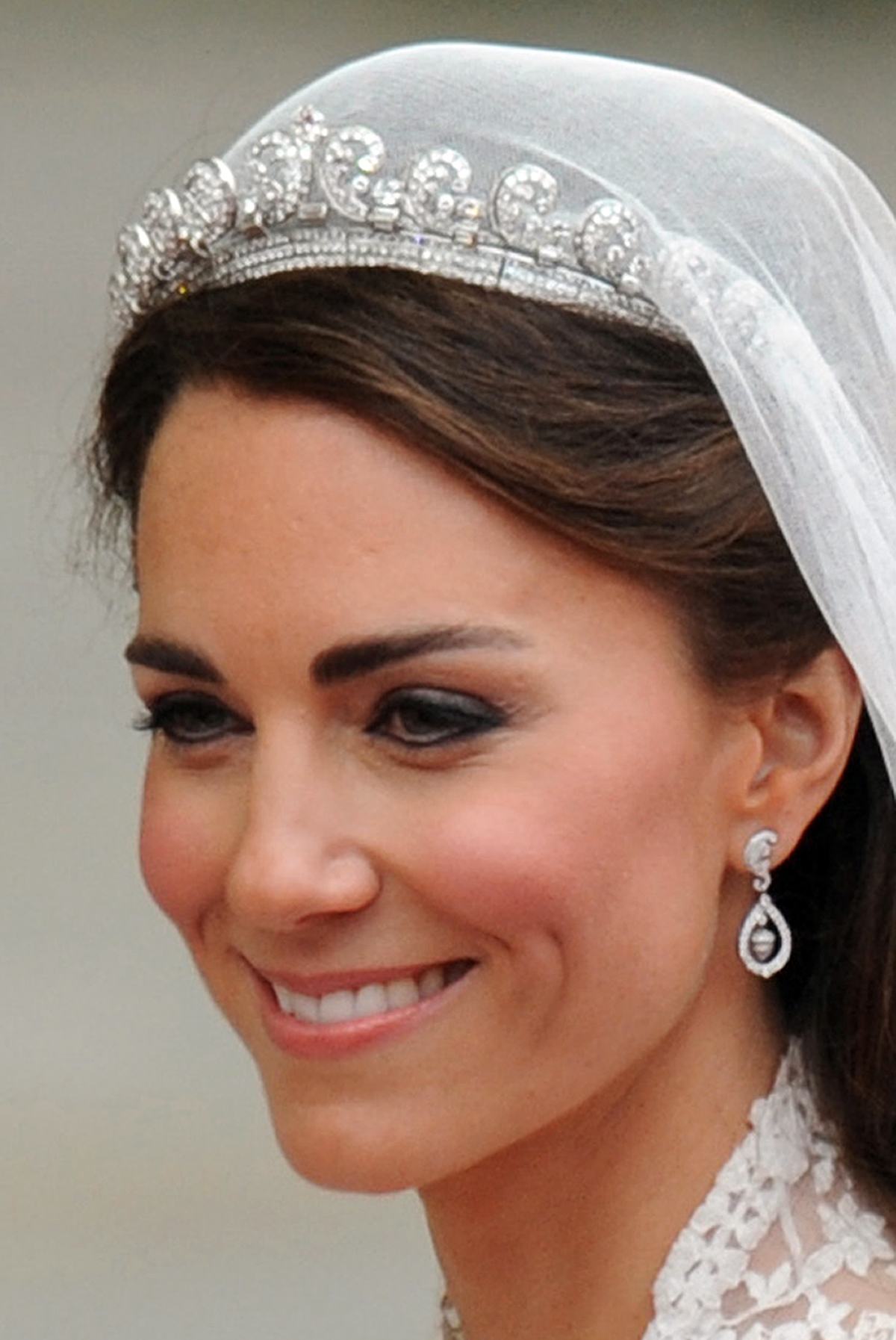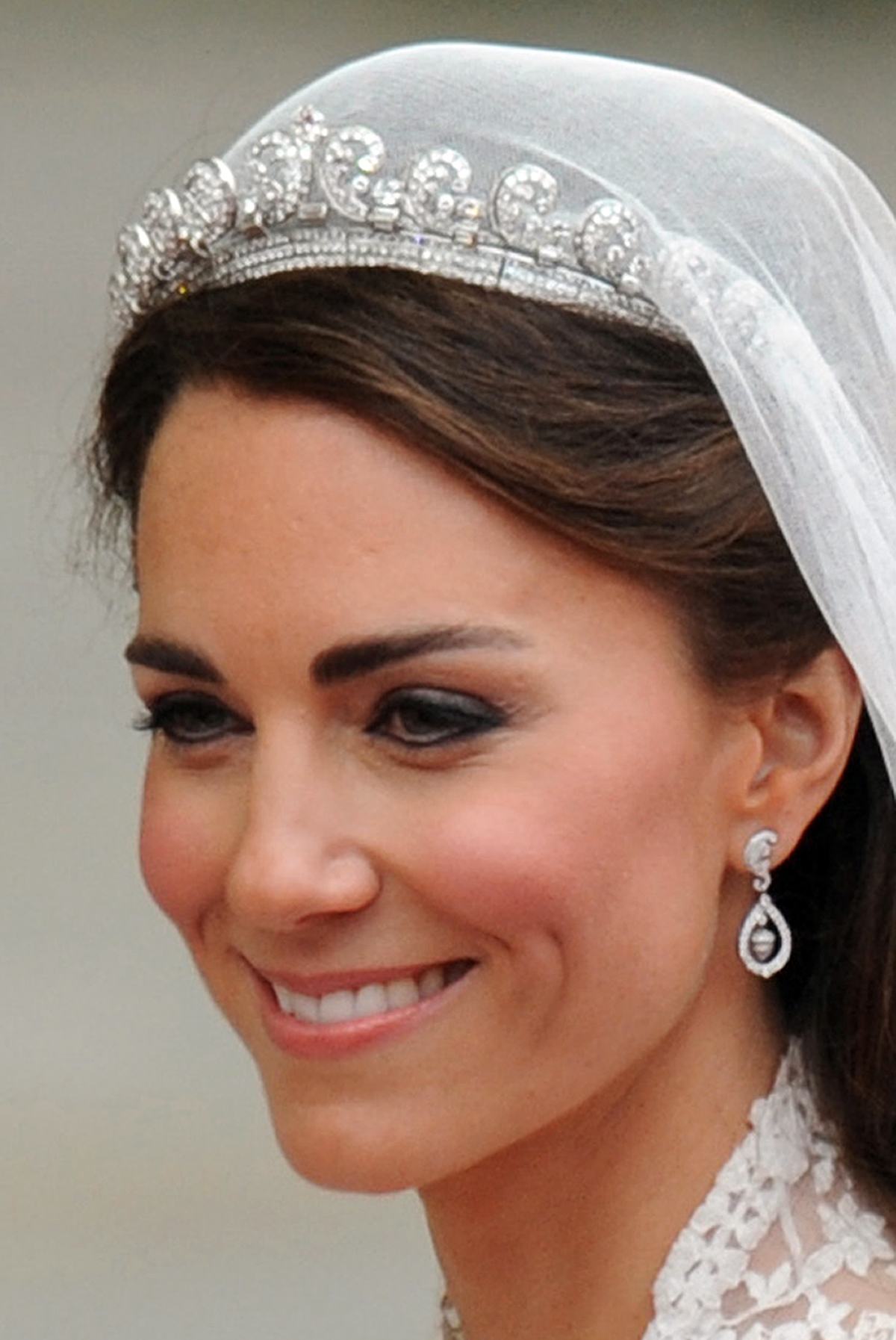 She won't have to make the decision. | Ben Stansall/AFP/Getty Images
With so many sparkling headpieces to choose from, picking out a tiara for your big day can be stressful. Luckily, Meghan won't be the one doing the decision making. The queen will select a tiara from her collection and loan it to Meghan as a wedding gift.
Next: She could wear the same tiara Kate wore on her wedding day.
3. Kate Middleton wore the Cartier Halo Scroll Tiara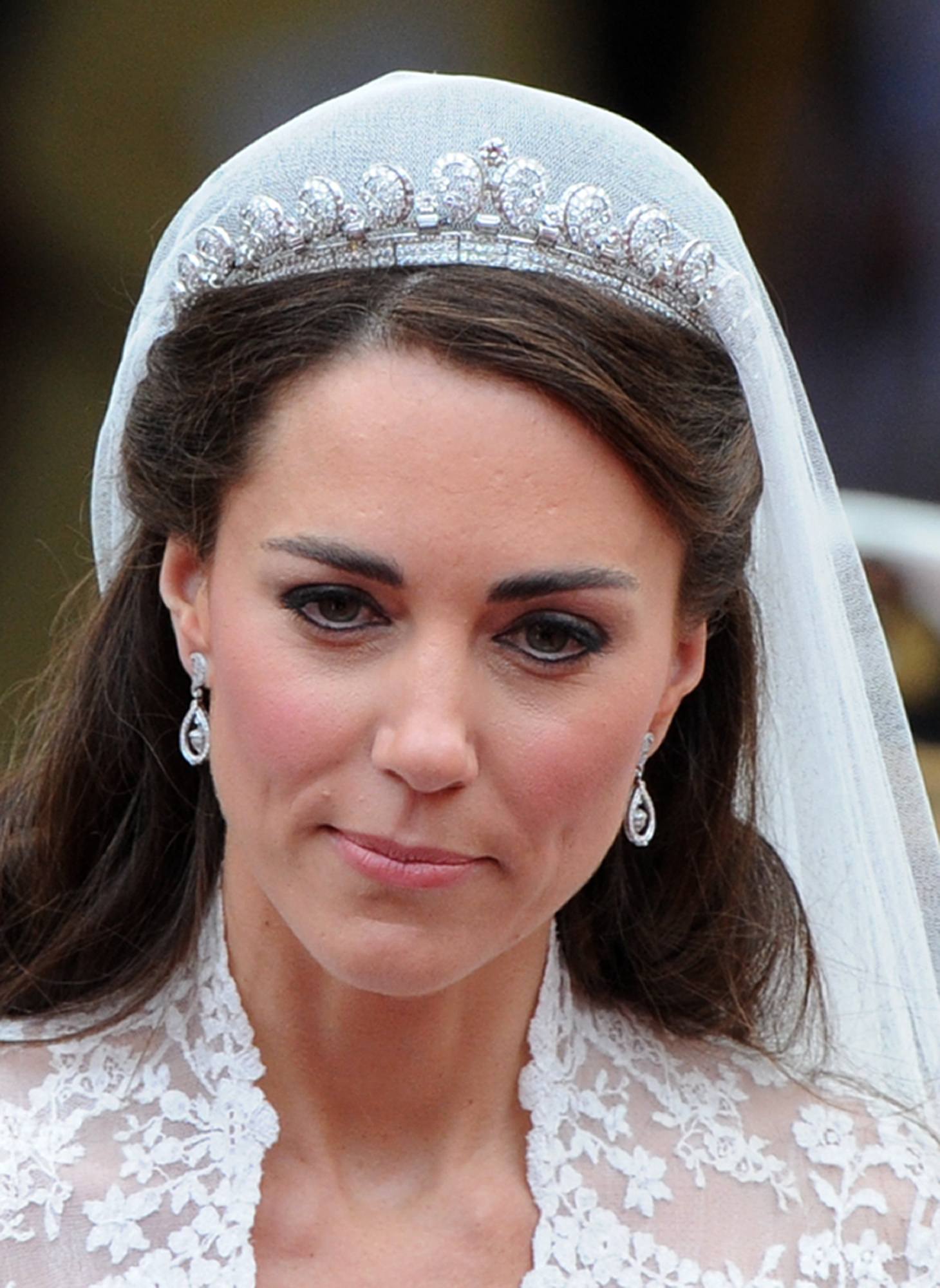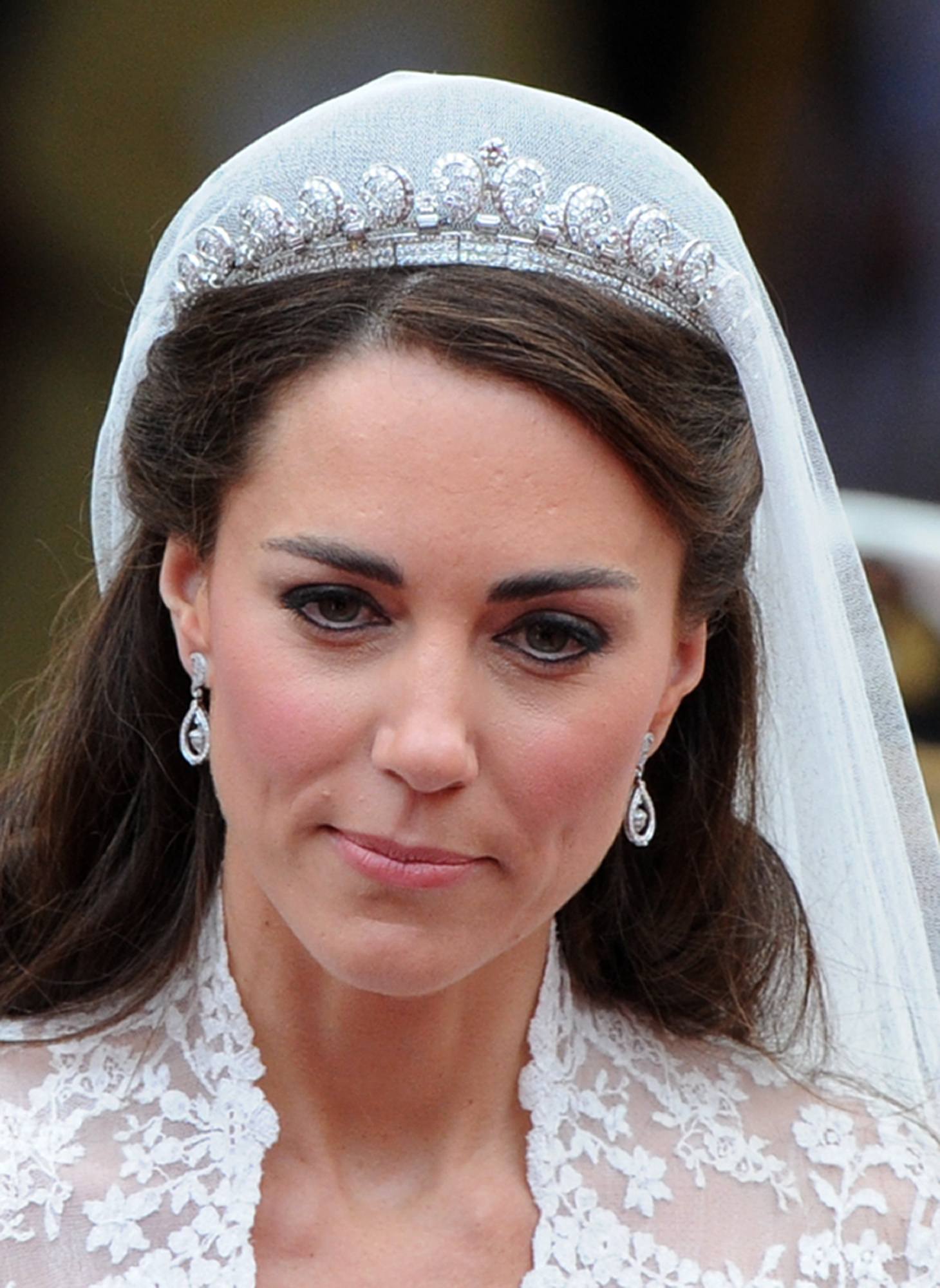 The stunning tiara was a gift given to the queen. | Carl De Souza/AFP/Getty Images
On her wedding day, Kate wore the Cartier Halo Scroll Tiara. Passed down to the queen on her 18th birthday, the tiara was made by Cartier in 1936 and given to the queen's parents right before her father became king.
While it is unlikely that Meghan will wear the same tiara as her sister-in-law, the tiara holds a lot of sentimental value and matches her personal style.
Next: The real reason Meghan won't wear Princess Diana's wedding tiara
4. Princess Diana wore the Spencer Tiara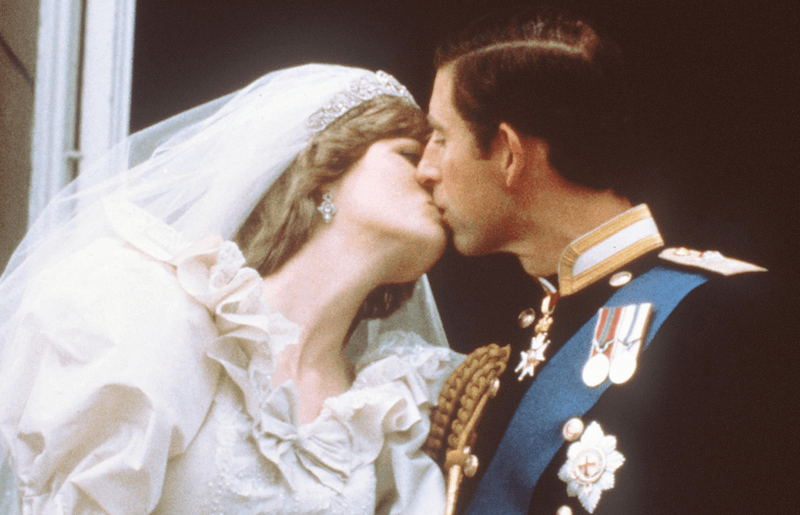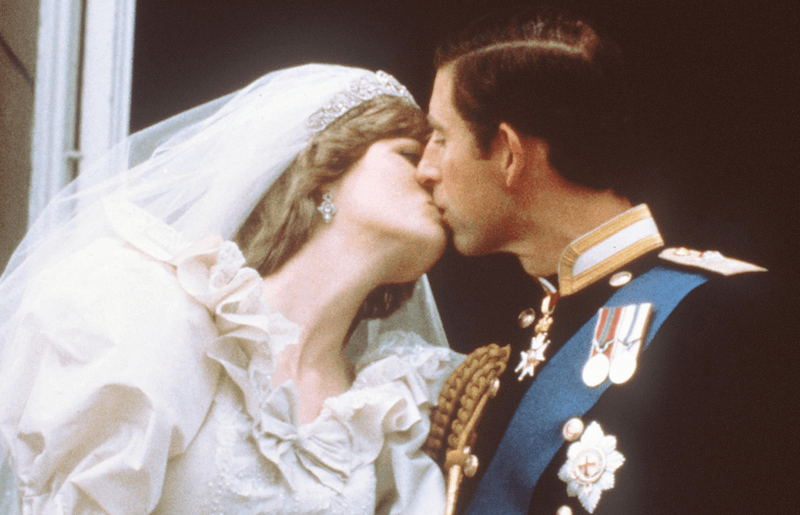 Prince Charles and Princess Diana Wedding photo | Getty Images
Princess Diana had the option to wear a tiara from the queen's collection of crown jewels, but opted for something a little more close to home, instead.
The Spencer Tiara actually belonged to Diana's aristocrat family. Similar to royal jewelry, the tiara is made up of other pieces of jewelry and was given to Diana's grandmother as a wedding present. Since then, almost all of the Spencer women have worn it on their big day, including Diana.
The tiara has not been worn since Diana's death and, since it belongs to the Spencer family, it is unlikely Meghan will wear the tiara on her big day.
Next: This is the tiara Meghan will probably wear on her wedding day.
5. Cambridge Lover's Knot Tiara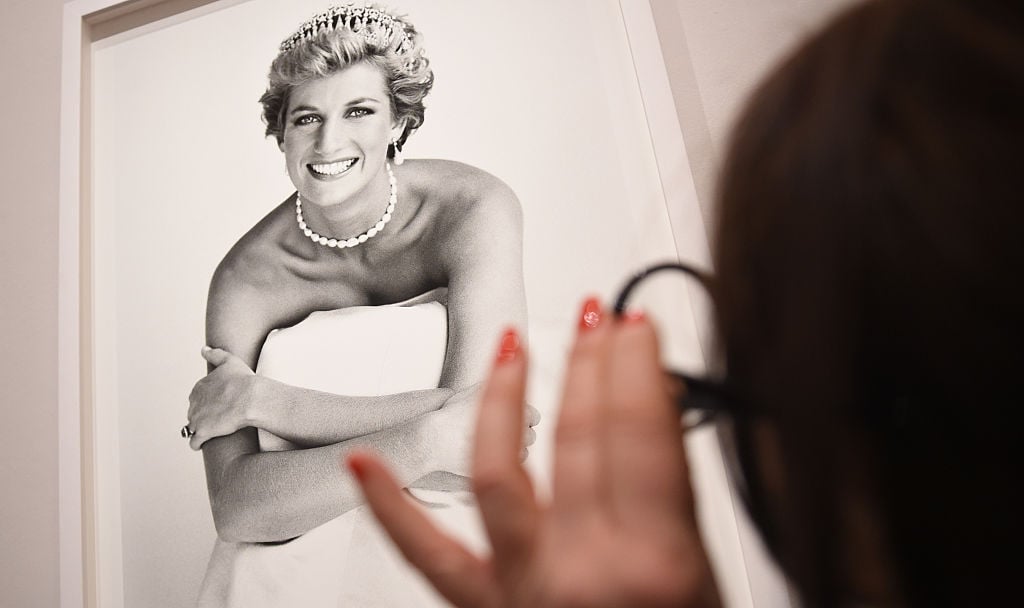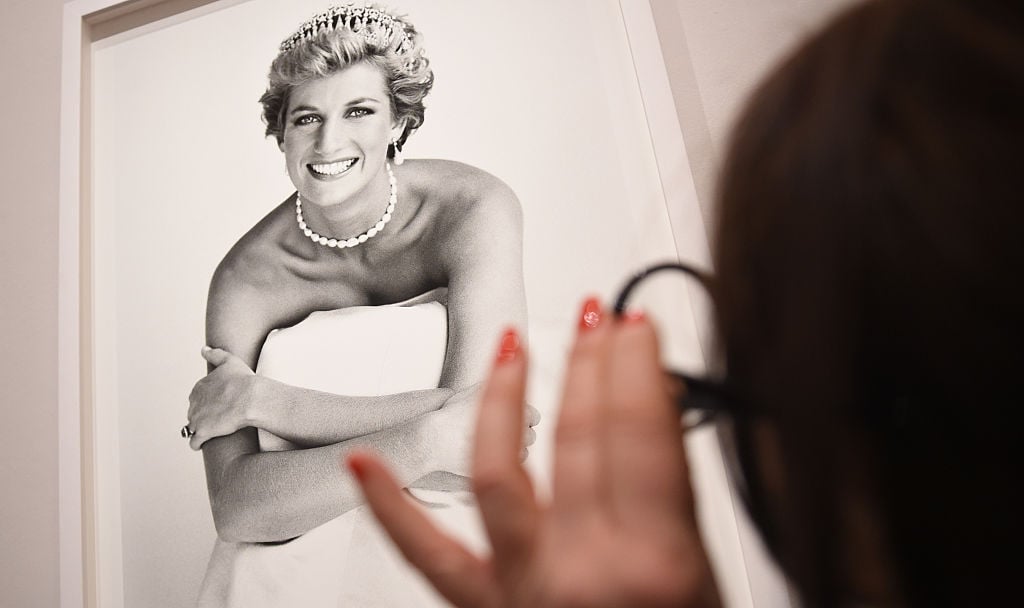 She wore the crown in some of her most iconic photos. | Stuart C. Wilson/Getty Images
Wondering what tiara Meghan Markle will wear on her royal wedding day? She could wear Princess Diana's favorite, the Cambridge Lover's Knot Tiara.
Originally created for Queen Mary in 1914, the tiara features teardrop pearls and jewels from the family's private collection. Princess Diana loved the tiara and borrowed it for several royal occasions. However, she was forced to give it back when she and Prince Charles divorced.
The tiara wasn't worn again until 2015, when Kate wore it to a reception at Buckingham Palace.
Next: The reason Princess Diana didn't wear it on her wedding day
6. Princess Diana almost wore it on her wedding day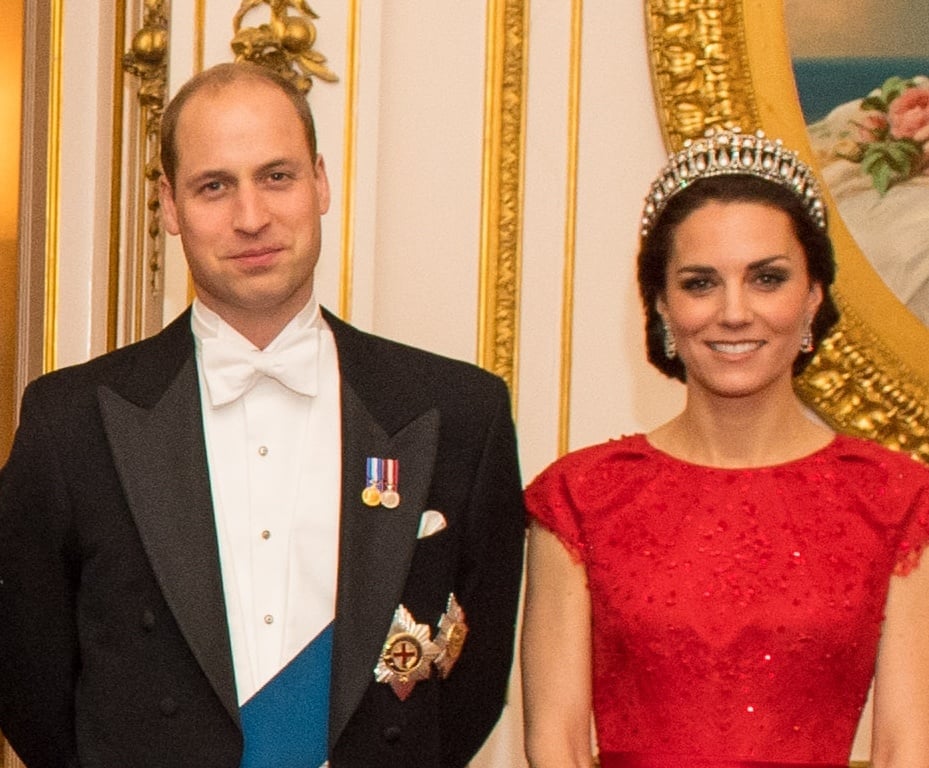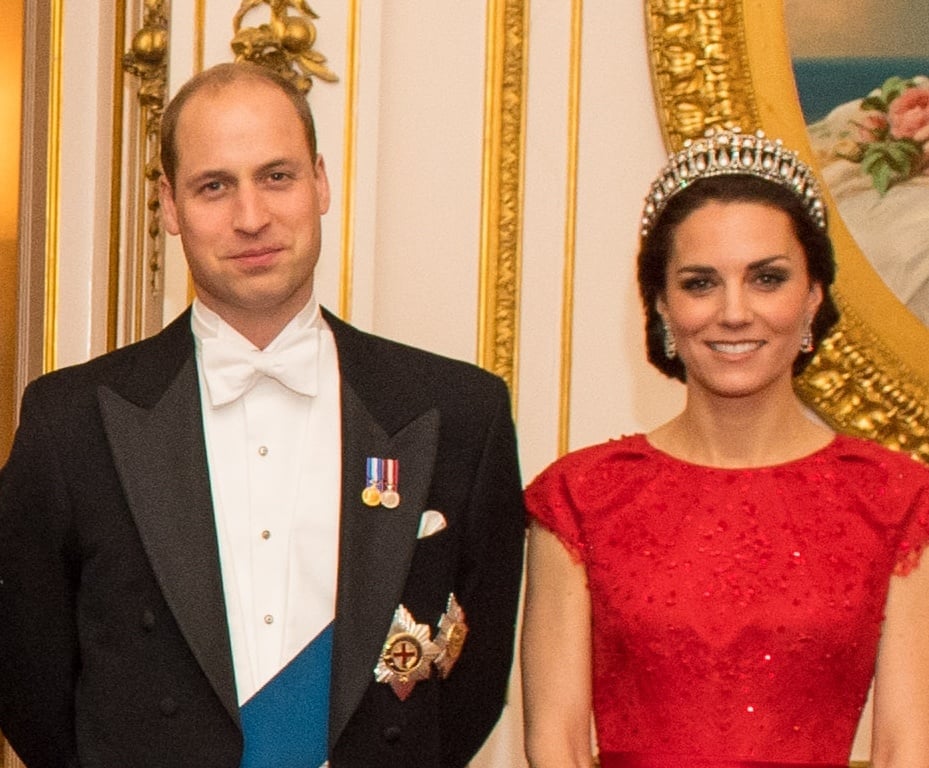 Kate Middleton wore it to a recent reception. | Dominic Lipinski-WPA Pool/Getty Images
The queen loaned Diana the Cambridge Lover's Knot Tiara for her wedding day, but she went with the Spencer Tiara instead. That said, she loved the tiara and wore it for many royal functions and on special occasions.
Next: The one downside to wearing the Cambridge Lover's Knot Tiara
7. It gave Princess Diana headaches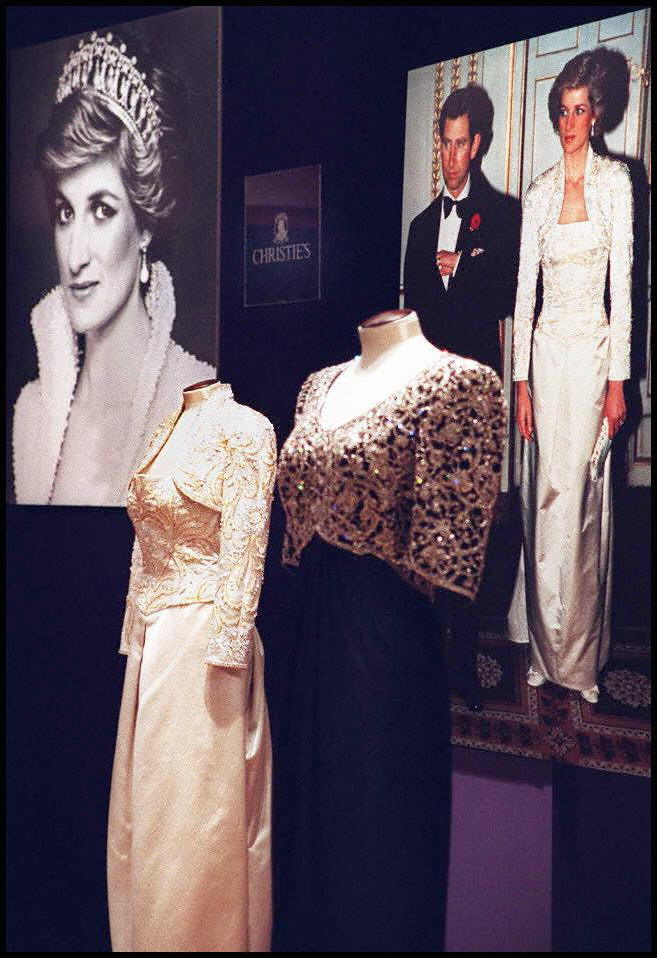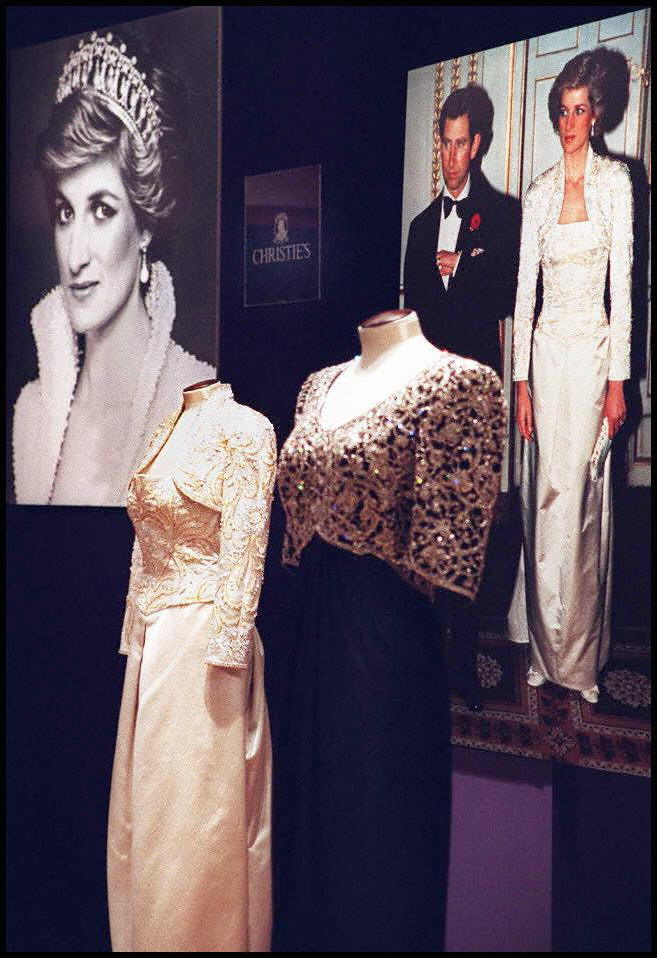 With a crown that size, no wonder. | Jon Levy/AFP/Getty Images
One of the biggest downsides to wearing a tiara is that most of them are really heavy, including the Cambridge Lover's Knot Tiara. And although it was her favorite royal accessory, Diana often complained about the headache-inducing discomfort she would experience when wearing the crown jewel.
Check out The Cheat Sheet on Facebook!
Source: Read Full Article