It's yard sale season, and that only means one thing: it's time for a treasure hunt.
Whether you call it a garage sale, a tag sale, or a rummage sale, the idea is the same. People often get rid of valuable items at a huge discount just to clear them out. There are certain items you should never purchase secondhand, but there are also unforeseen valuables that people don't even know they have.
Hoping to uncover a priceless Stradivarius at your town's next community yard sale? Read on for shocking true stories of people who found unbelievable treasures amidst the junk.
1. Nintendo cartridge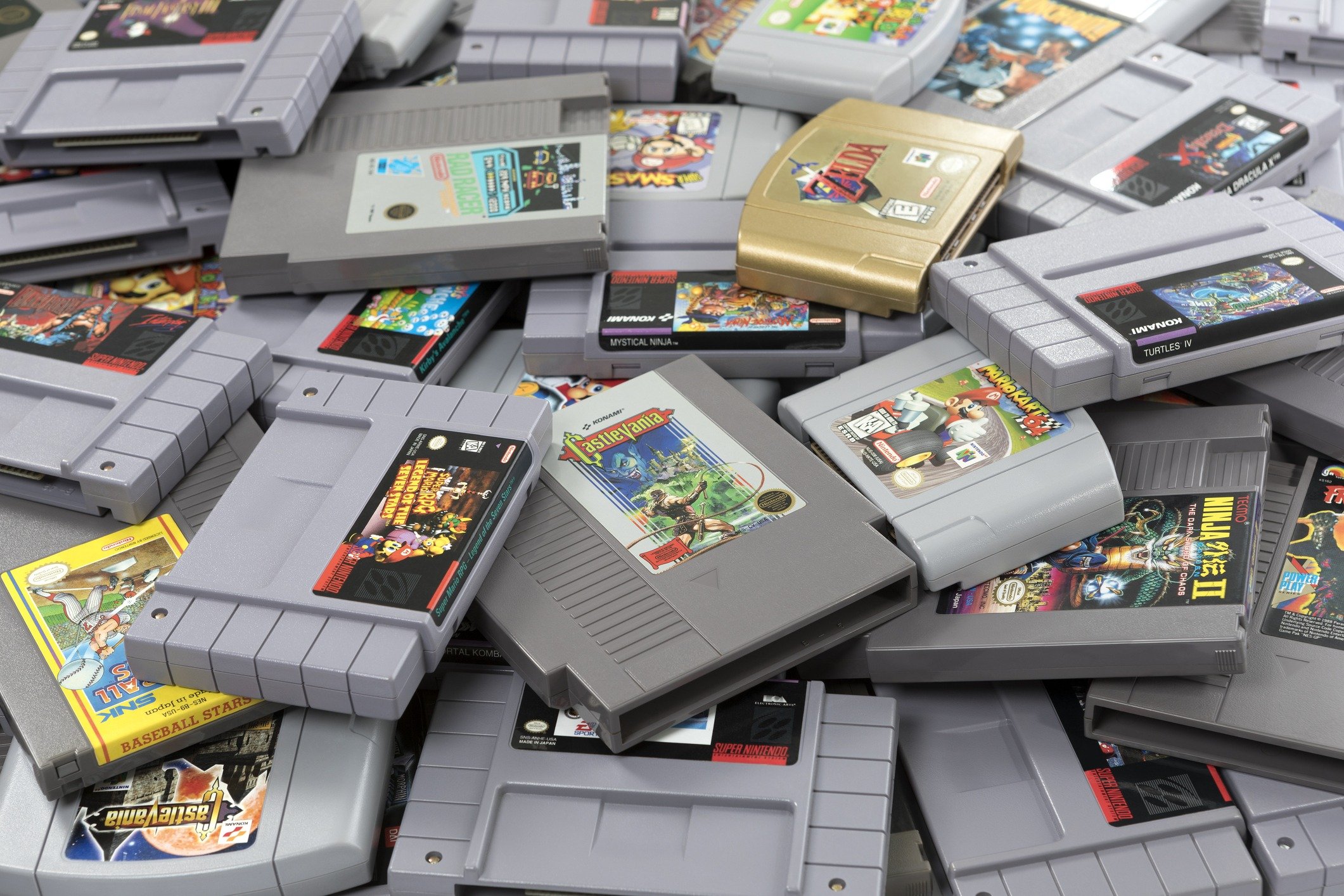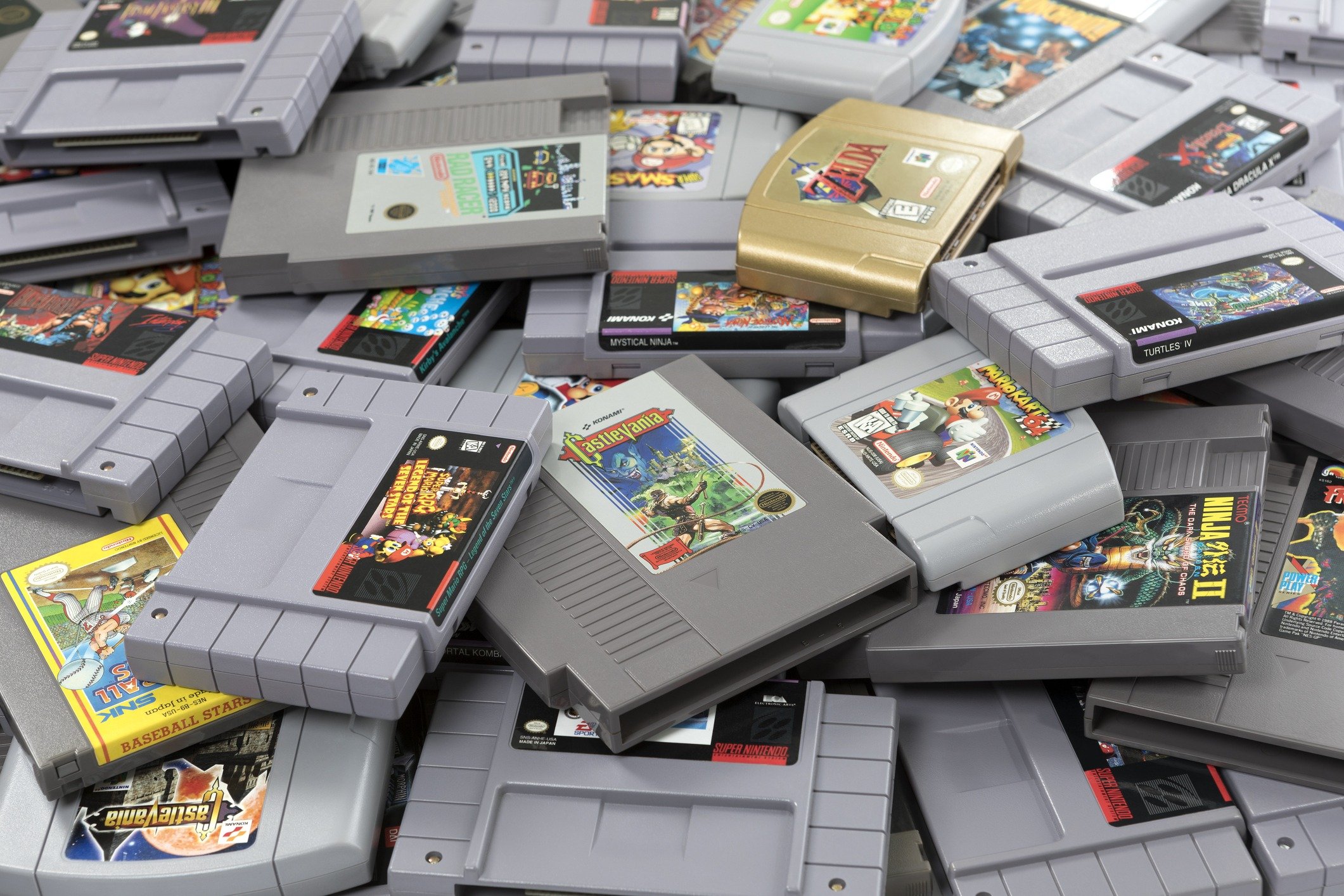 He unearthed a gold mine. | robtek/iStock/Getty Images
Price paid: $50
Value: $50,000
Avid gamer Rob Walters knew he'd uncovered a gold mine when he picked up a box of old Nintendo games for $40 at a yard sale. The total value of the box's contents was $50,000, with a single limited edition Nintendo Campus Challenge 1991 World Championship cartridge selling for a whopping $20,000 in 2009.
Next: This person found an incredible piece of history.
2. Declaration of Independence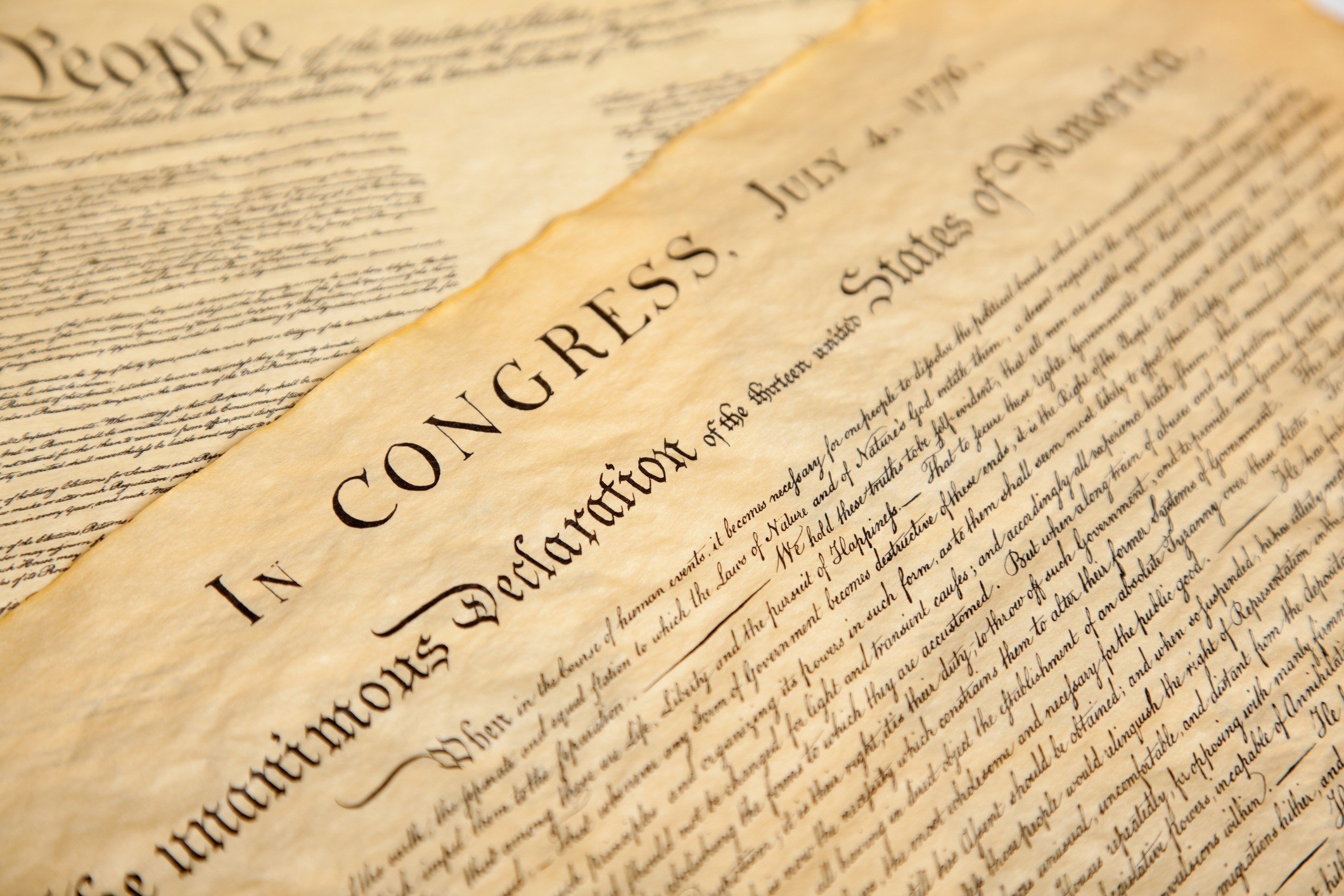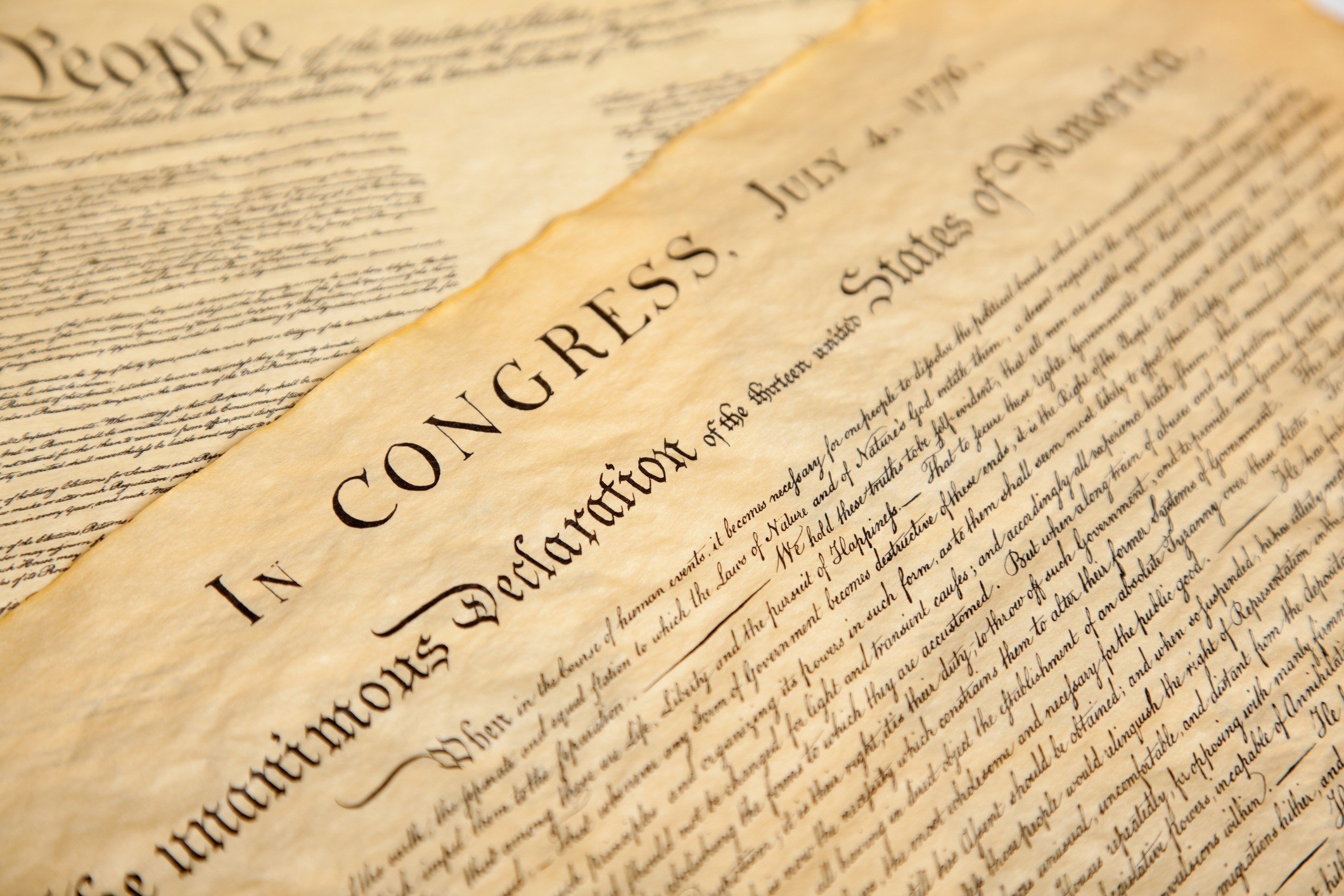 Surprisingly, they haven't made a Nicholas Cage movie about this yet. | miflippo/iStock/Getty Images
Price paid: $4
Value: $2.42 million
It sounds like an urban legend, but Snopes ruled it true. In 1989, a Philadelphia financial analyst picked up an old painting at an Adamstown, Pennsylvania flea market. But his vintage painting contained an amazing secret. Hidden behind the artwork was a rare copy of the Declaration of Independence.
It sold at auction in 1991 for $2.42 million.
Next: She didn't realize those were real diamonds.
3. LeBron James pendant
The necklace was covered in diamonds. | Gregory Shamus/Getty Images
Price paid: $5
Value: $10,000
An Ohio woman thought she was buying a sparkly piece of costume jewelry shaped like a LeBron James jersey. When she had it appraised, however, it turned out to be genuine 14K gold and covered in more than two carats worth of diamonds.
Next: This is the most expensive record ever sold — and it cost less than a buck.
4. Unreleased Velvet Underground record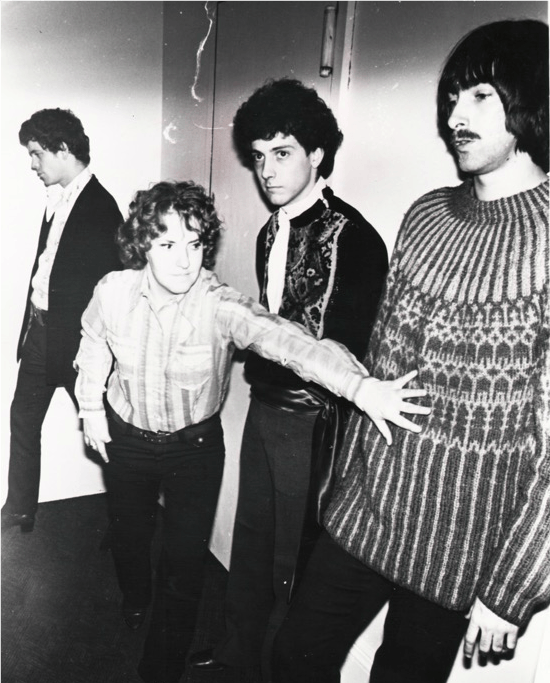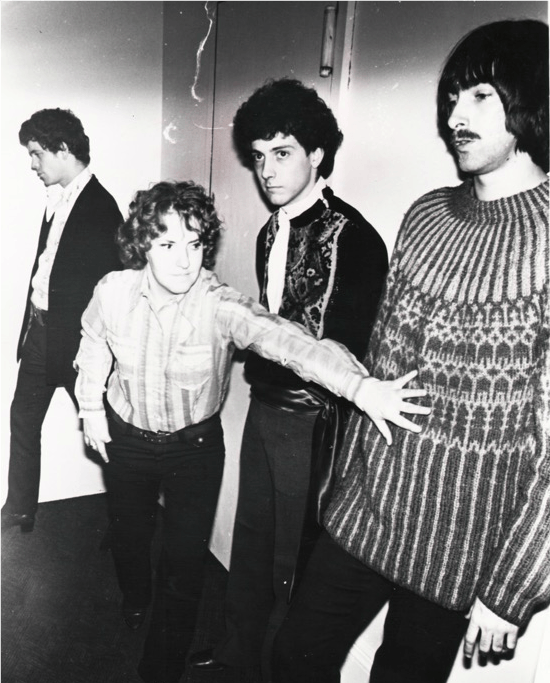 The person obviously had no idea what they had. | Billy Name/Wikimedia Commons
Price paid: 75 cents
Value: $155,000
It helps to know what you're looking at.
While most records aren't worth much at all, record collector Warren Hill discovered an unreleased first album for Velvet Underground at a New York City garage sale in 2002. He later sold it on eBay for $155,000.
Next: She accidentally sold her most valuable possessions.
5. Hidden diamonds and cash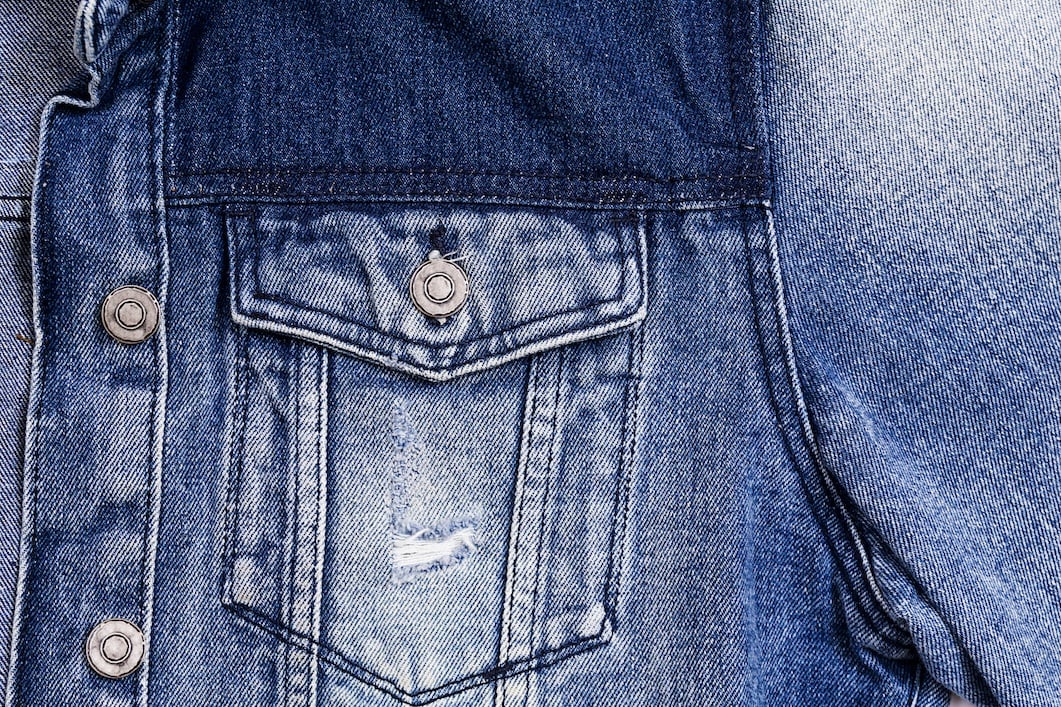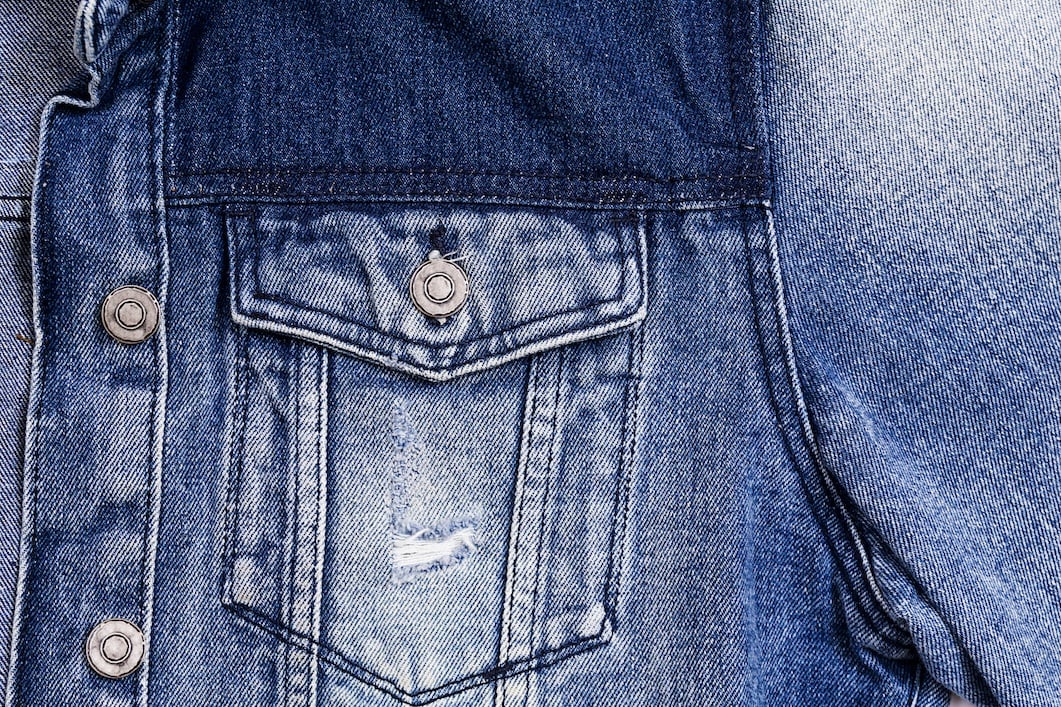 Everything was hidden away in the jacket. | pecaphoto77/iStock/Getty Images
Price paid: $20
Value: $18,000+
Huntington Beach resident Dori Rhoades had a unique hiding place for her most valuable possessions: her denim jacket. She had a pair of $18,000 diamond earrings, $1,500 cash, and a ring her husband gave her following the birth of her daughter stashed in the pocket for safekeeping.
So imagine her dismay upon discovering that she forgot about the hidden treasures until after she sold the jacket at a yard sale for $20. So far, the lucky buyer has not returned the precious items.
Next: It may be the craziest coincidence of all time.
6. Polaroid camera with a stunning photo inside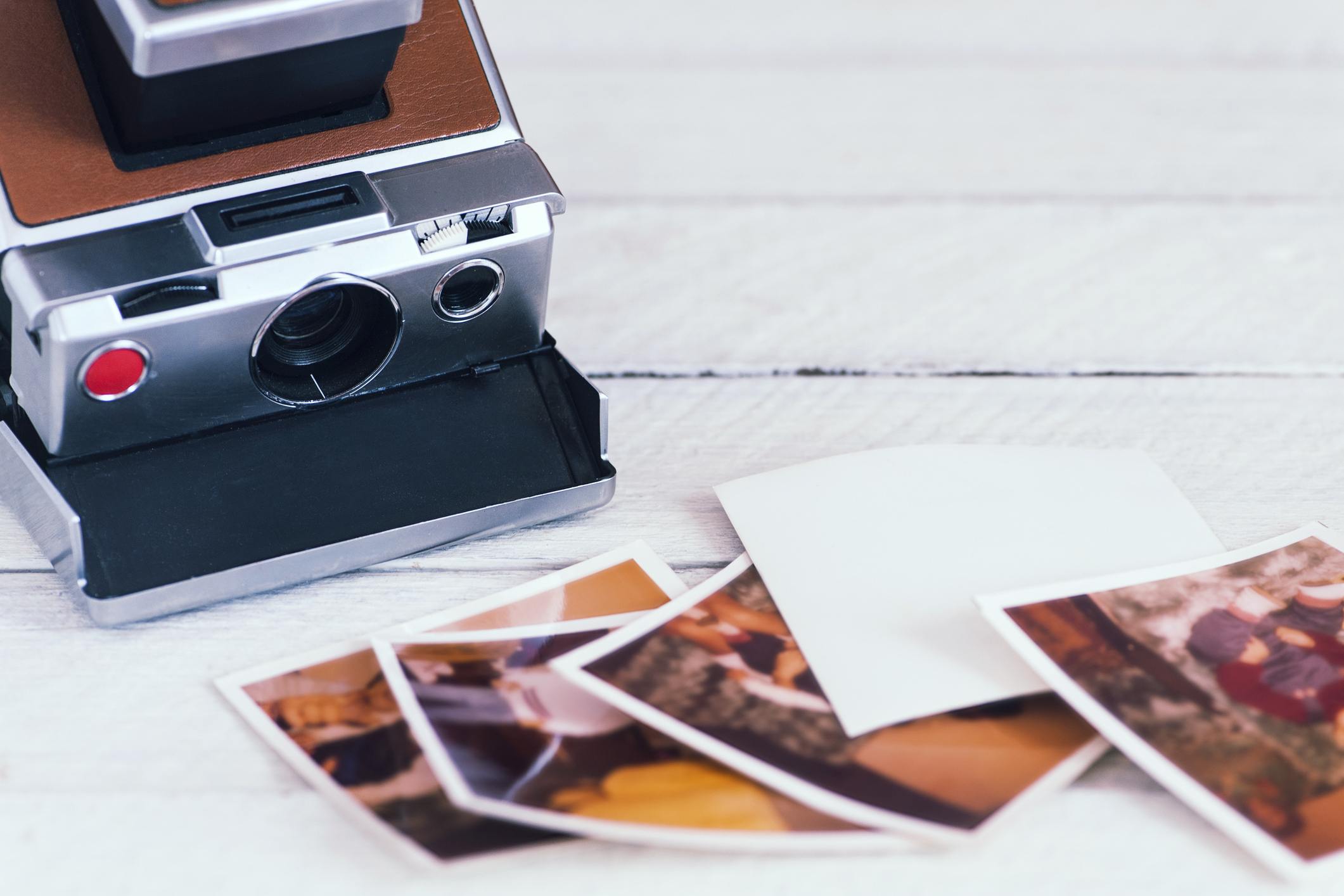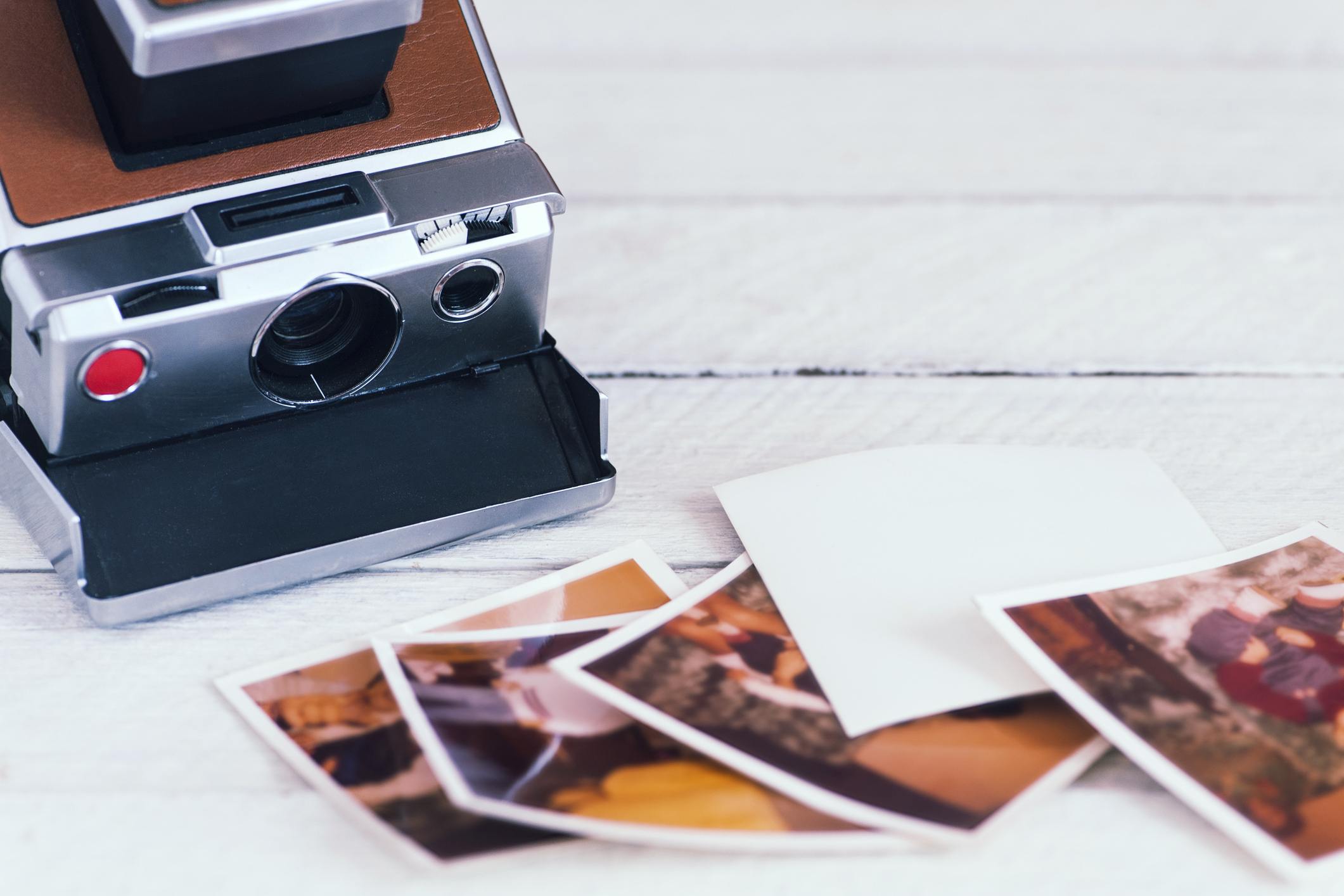 An incredibly touching find. | Secha6271/iStock/Getty Images
Price paid: $1
Value: priceless
It's either a creepy coincidence or a message from beyond.
Thirteen-year-old Addison Logan picked up a Polaroid camera at a yard sale in his hometown of Wichita. The camera wasn't worth much — but what's inside was. When Logan removed the cartridge, he found an old photograph inside. The never-before-seen picture showed Logan's Uncle Scott, who had died in a car accident 23 years prior. The picture was taken in 1978 or 1979, about ten years before the accident.
The Logan family said they didn't know the people having the yard sale and cannot figure out how they had the camera or photo.
Next: This was no ordinary bike.
7. Custom Floyd Landis bicycle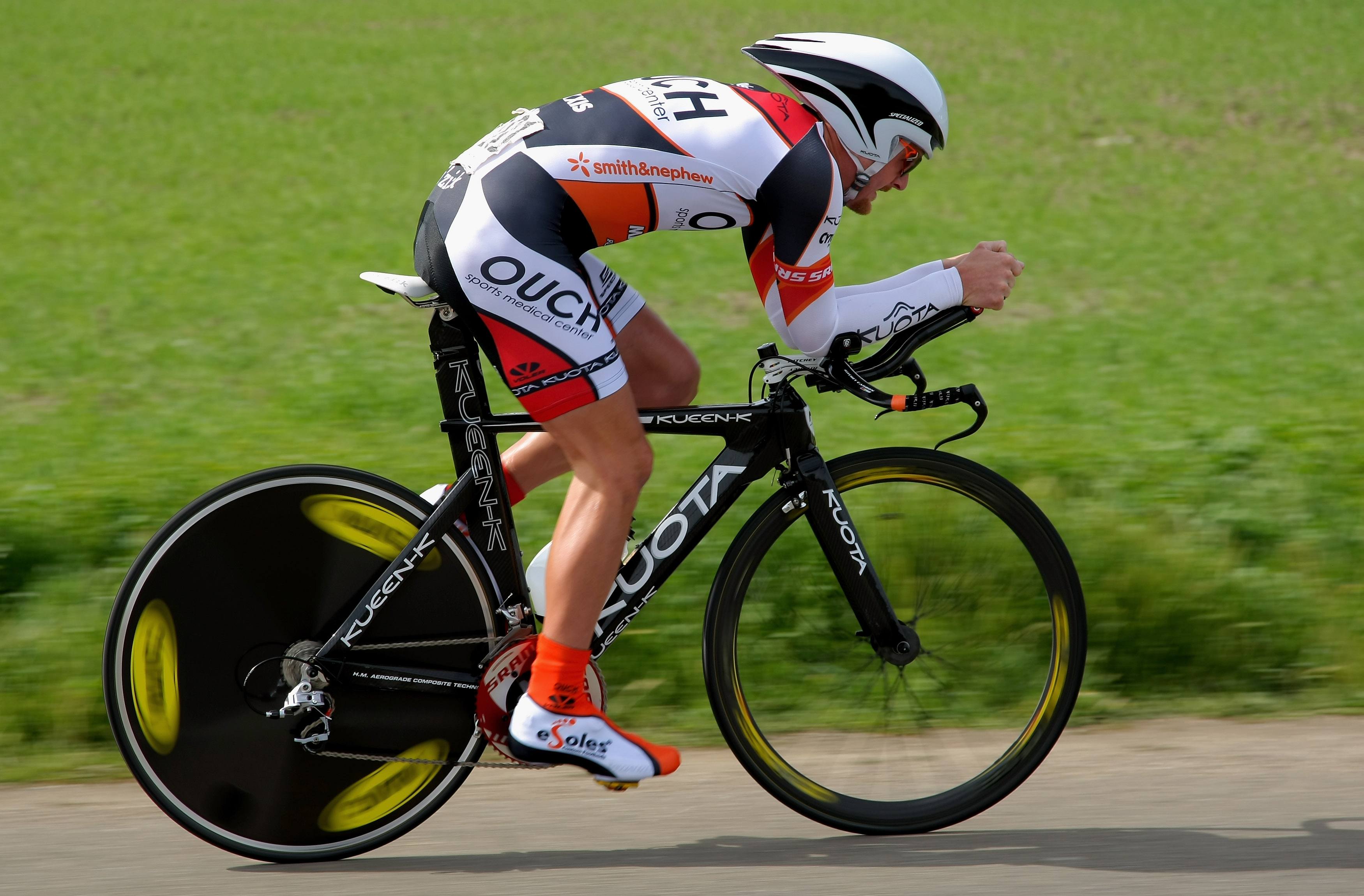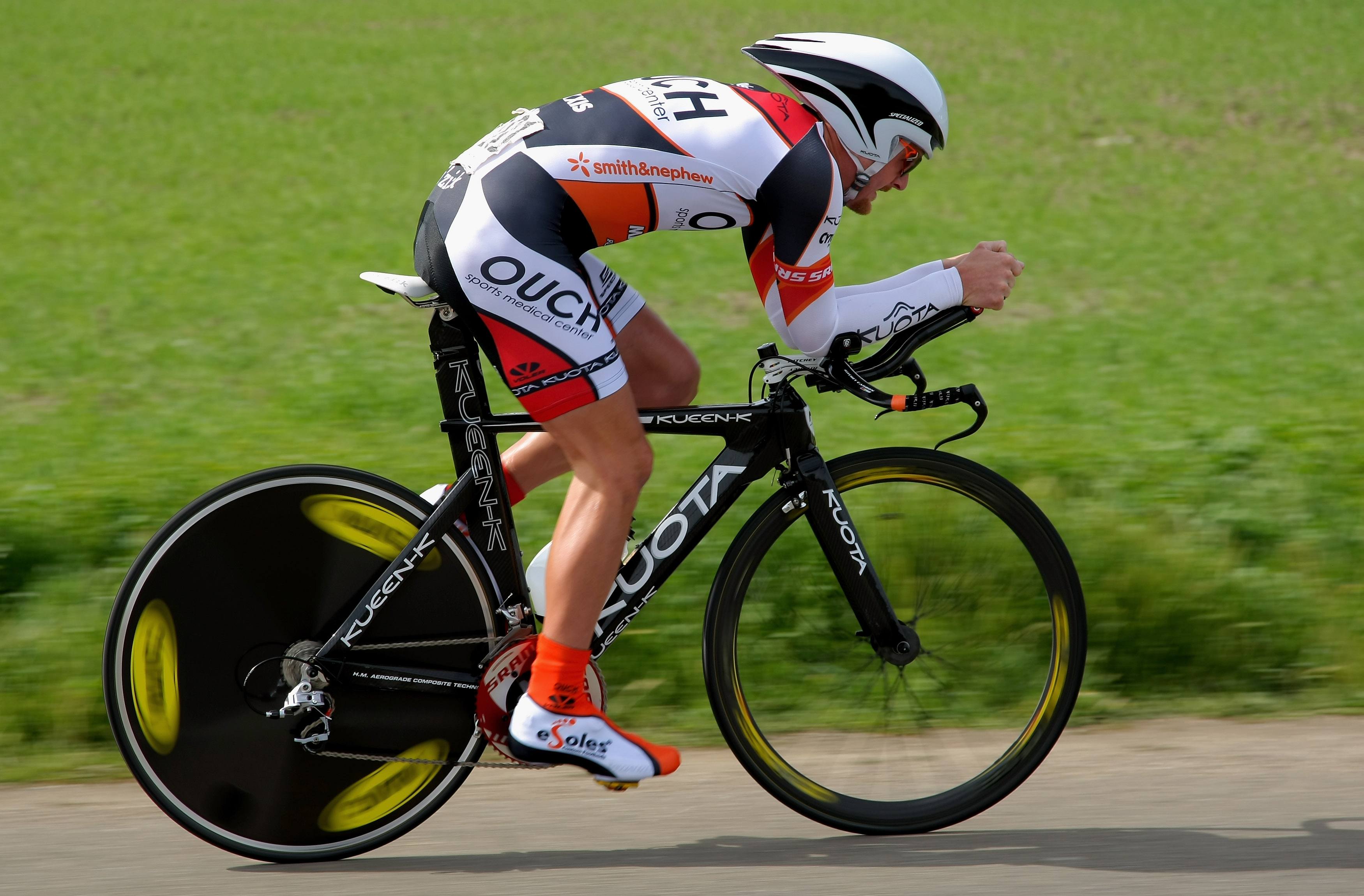 It was custom made for the cyclist. | Doug Pensinger/Getty Images
Price paid: $5
Value: $8,000
When a Kentucky man bought a broken-down looking bike for $5, he never expected it to be worth thousands. It was custom-made for professional road racing cyclist Floyd Landis for the 2006 Tour de France. It literally fell off a truck while being transported to an event in 2008 and somehow ended up in the yard sale.
Next: These valuable pages almost got colored on by a toddler.
8. Original artboards for the first issue of the Avengers comic book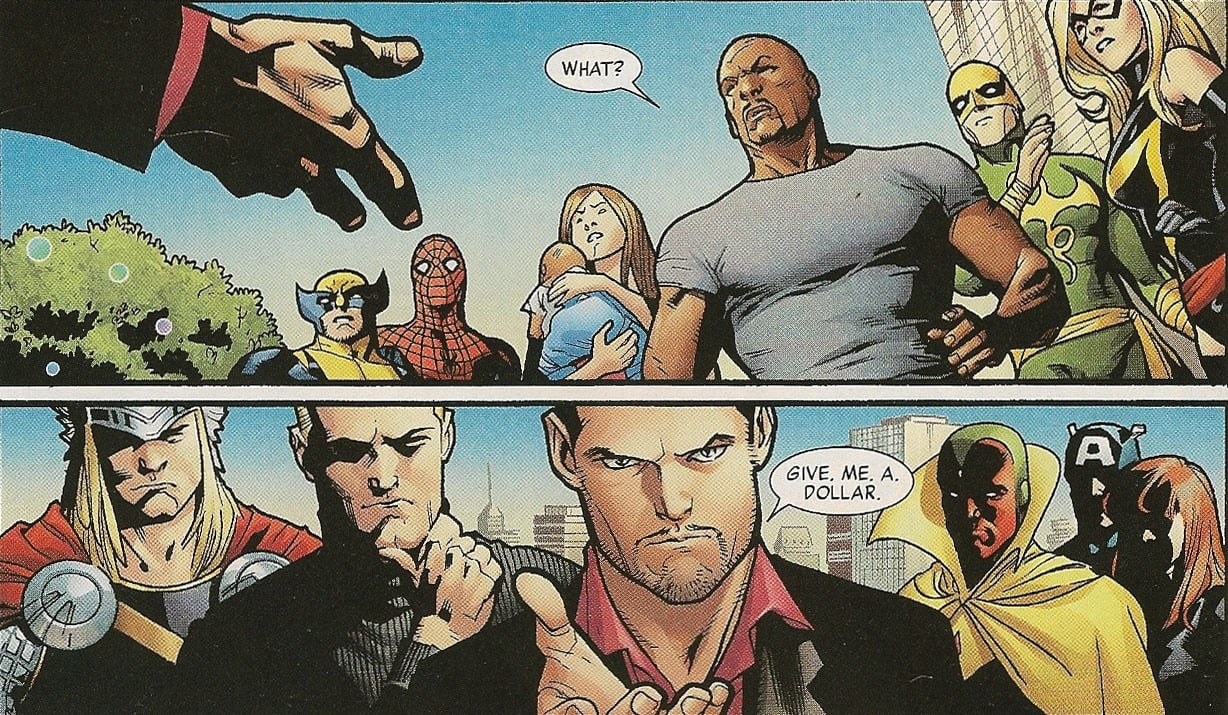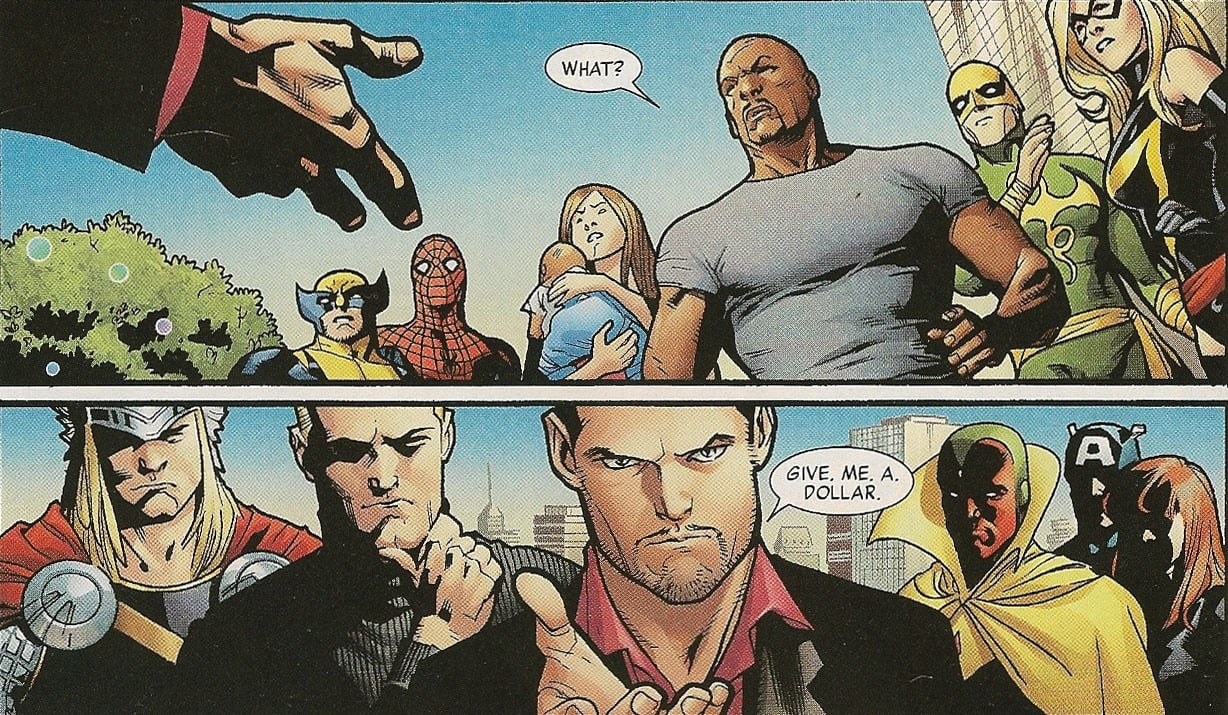 The artboards had been stolen. | Marvel Comics
Price paid: $2
Value: $48,000
A little girl in Dallas asked her parents to buy her some blank pages from a yard sale so she could color on them. But it's a good thing they didn't let her break out her crayons before checking out the artwork. It turns out the blanks were stolen artboards featuring artwork for the first ever Avengers comic book. Their value? A cool $48,000.
Next: They never got the money they think they're owed.
9. Palmer Oil Co. stock certificate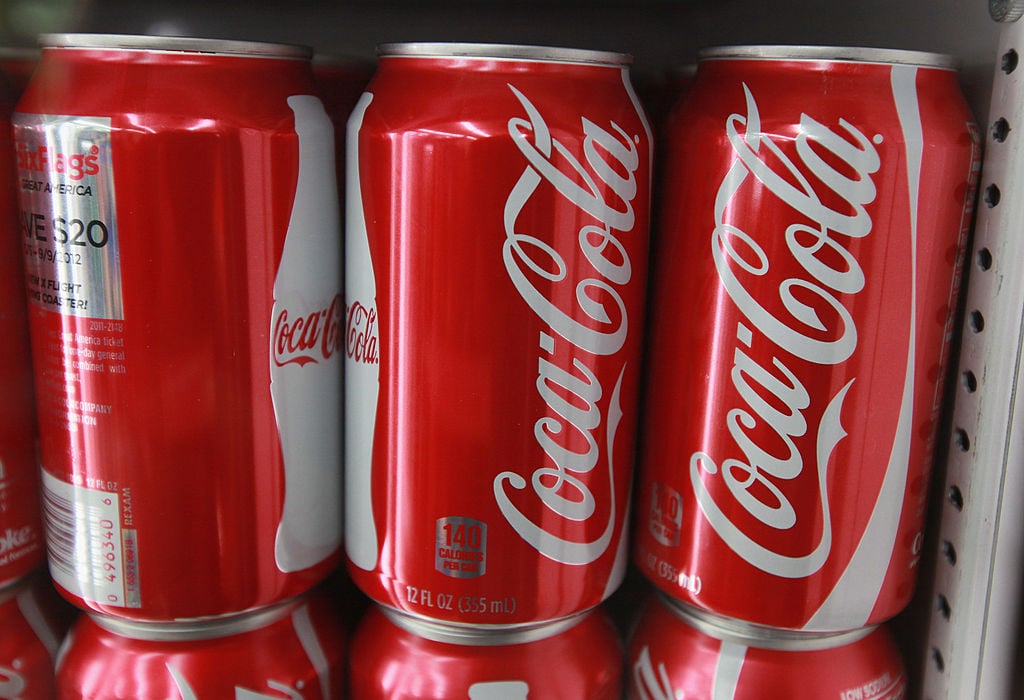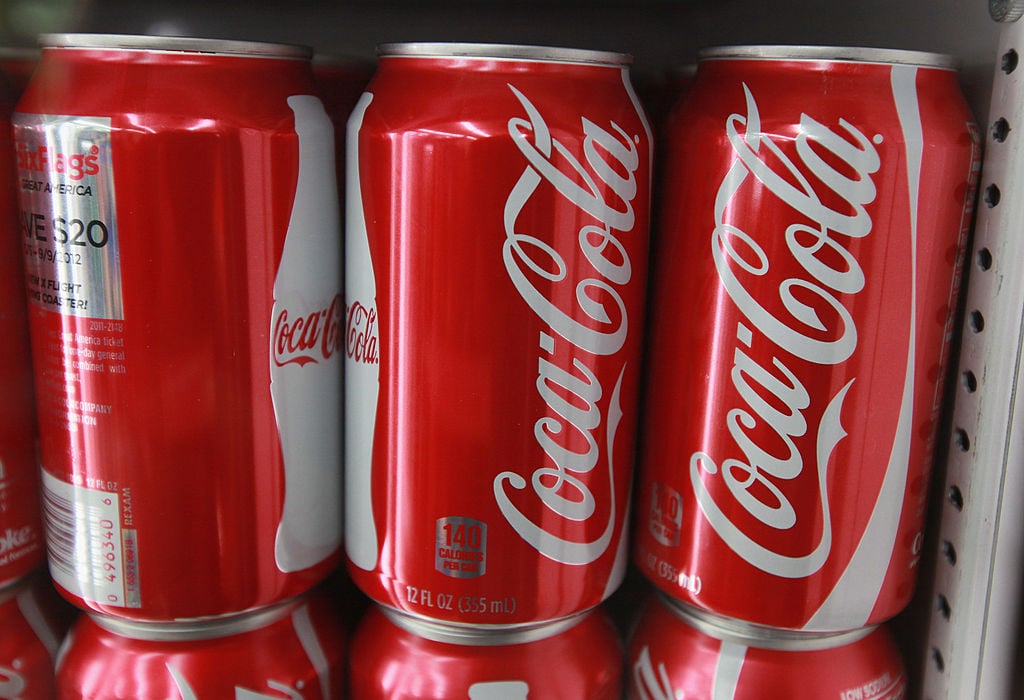 It ultimately didn't amount to anything. | Scott Olson/Getty Images
Price paid: $5
Perceived value: $130 million
Tony Marohn picked up an old stock certificate at a yard sale in California, maybe thinking it would look cool to frame in his office. Imagine his surprise when he discovered it was for Palmer Oil Co., a predecessor to Coca-Cola, and was worth an amazing $130 million.
Sadly, Marohn spent years fighting the beverage company for the money. He died in 2010, but his family continued to battle for what they believed was their fair share of the company. Ultimately, the Coca-Cola lawyers won and a judge ruled the Marohn family had no claim.
Read more: These Are the Surprisingly Valuable Things You Can Find at Antique Stores
Check out The Cheat Sheet on Facebook!
Source: Read Full Article