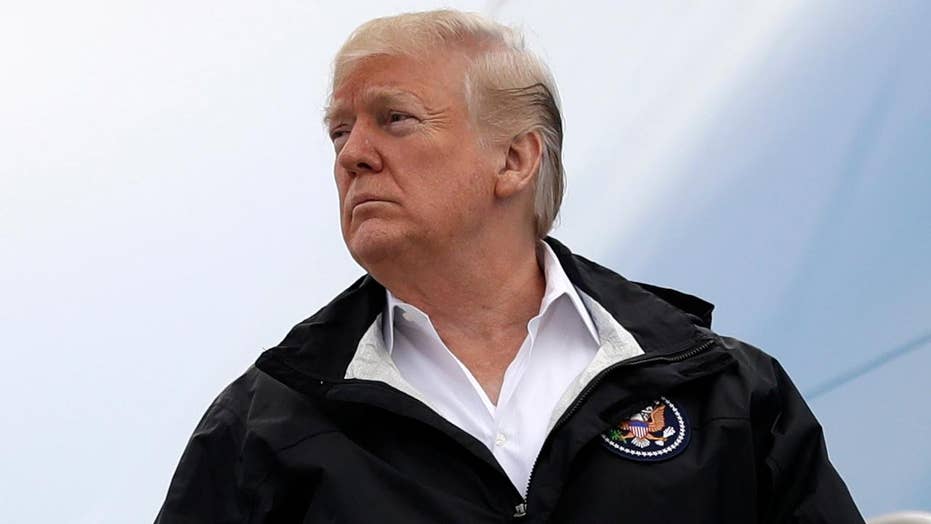 Trump may visit troops in Iraq and Afghanistan
The administration is discussing a future trip following criticism over the president skipping a trip to a U.S. cemetery while in France to commemorate the end of World War I and missing Veterans Day events at Arlington National Cemetery; national security correspondent Jennifer Griffin reports from the Pentagon.
Three American service members were killed and three others were wounded in a roadside bomb blast in Afghanistan on Tuesday, officials said, marking what is likely the deadliest incident this year for U.S. forces in the country.
An American contractor was also wounded in the attack in Ghazni.
The wounded victims were evacuated and receiving medical attention, officials said. Those killed and injured weren't immediately identified.
"In accordance with U.S. Department of Defense policy, the name of the service members killed in action are being withheld until 24 hours after notification of next of kin is complete," officials said.
The latest deaths come just days after a U.S. soldier was killed in a firefight with Al Qaeda forces Saturday, defense officials told Fox News.
U.S. Army Ranger Sgt. Leandro Jasso, 25, from Leavenworth, Wash., was wounded by small arms fire while conducting an operation to eliminate Al Qaeda militants in Nimruz Province, located in the southwest part of Afghanistan. Jasso was evacuated to Helmand province, where he was pronounced dead, officials said.
The Pentagon said the incident remains under investigation. Jasso was the ninth American killed in action in the country this year, and the second this month after a former mayor from Utah who served in the state's National Guard since 2013 was slain in an "insider attack" in Kabul on Nov. 3.
Brent Taylor, a married father of seven children who was deployed to Afghanistan in January, was a former mayor of North Ogden, a city of about 17,000 people located about 46 miles north of Salt Lake City.
The killings of the American service members on Tuesday came as ISIS, in a statement posted by its Amaq propaganda arm, claimed responsibility for the suicide attack on Friday inside an Afghan Army base in eastern Khost province that killed at least 27 soldiers.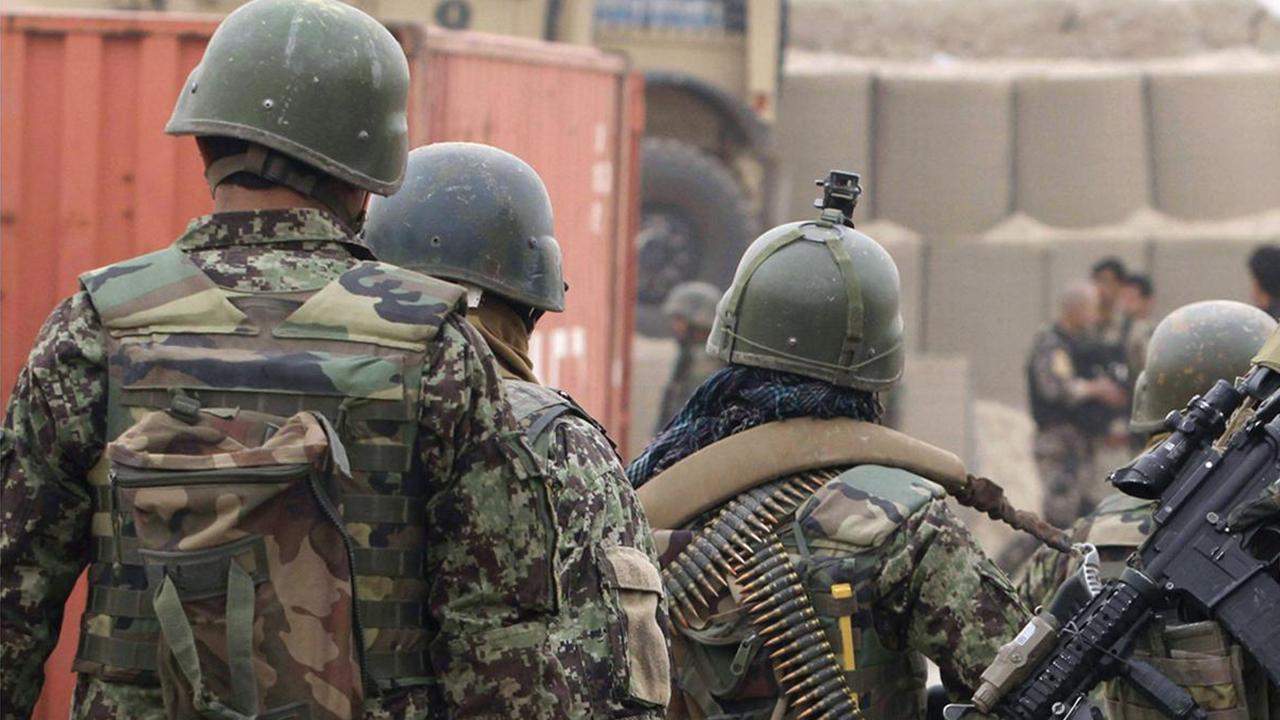 That attack came a few days after a suicide bomber killed 55 religious scholars gathered in the Afghan capital, Kabul, to celebrate the holiday marking the birth of Islam's prophet, Muhammad. The Taliban denied involvement in that bombing, which also wounded 94 people.
The U.S. and NATO formally concluded their combat mission in 2014, but still provide vital support to Afghan security forces, who have been struggling in recent years to combat a resurgent Taliban and ISIS affiliate. Some 15,000 U.S. soldiers are currently serving in Afghanistan.
International forces have also suffered from so-called insider attacks in recent months, in which Afghan soldiers or police have opened fire on them.
Fox News' Travis Fedschun and the Associated Press contributed to this report.
Source: Read Full Article