Pictures and video footage have shown the extent of the damage caused in the Lebanese capital of Beirut following a huge explosion.
More than 50 people have been killed and thousands have been injured in the blast which rocked the city, shattering windows in buildings miles away.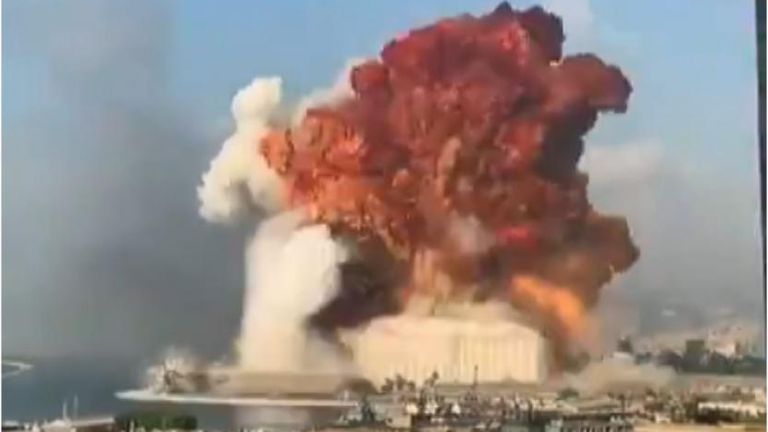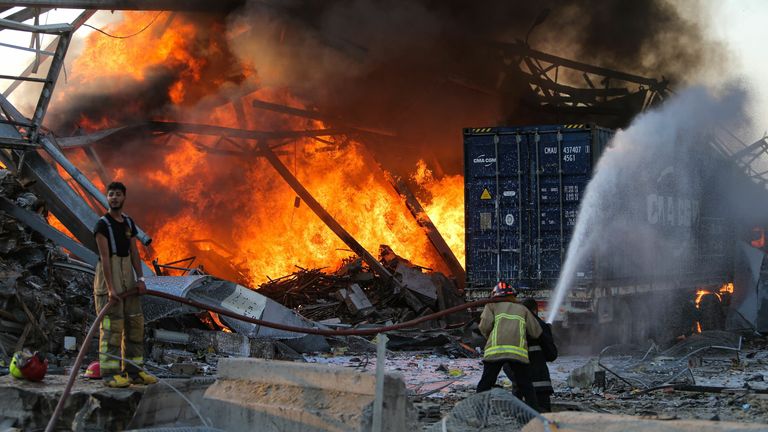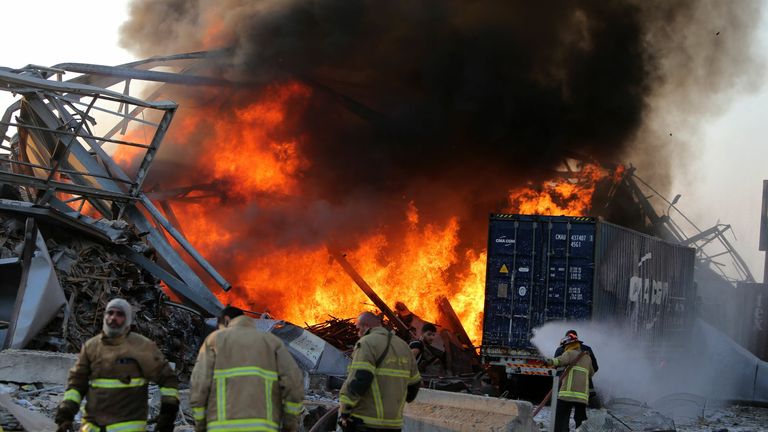 The cause of the explosion is unclear and the blast was reportedly inside an area where fireworks were stored.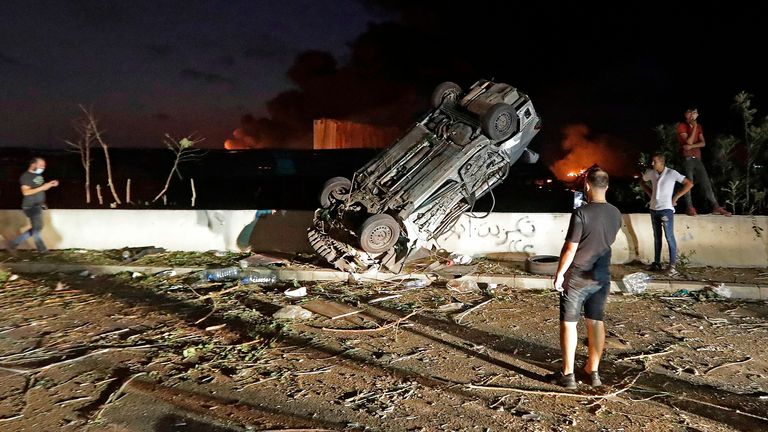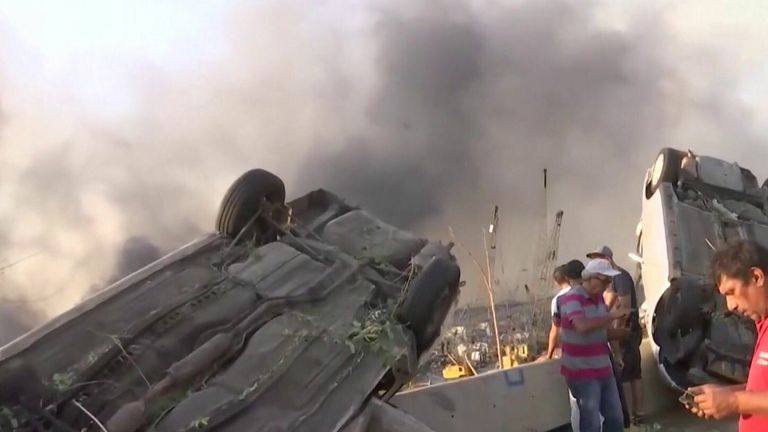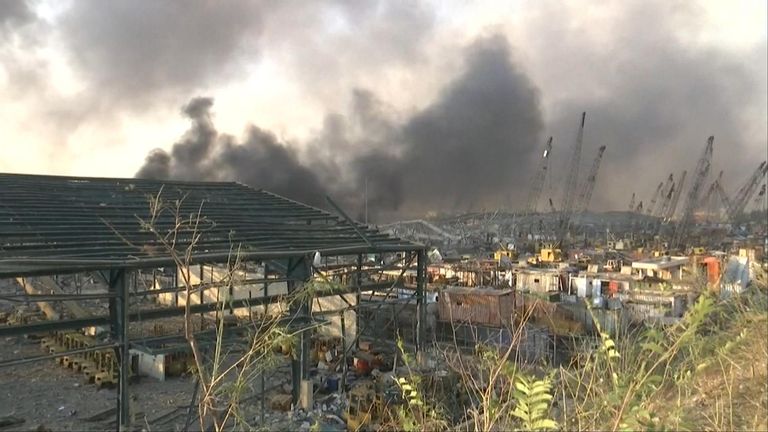 Footage taken by residents showed a fire raging at the port, which sent a giant plume of smoke into the air and illuminated by flashes of what appeared to be fireworks.
The fire then appeared to catch at a nearby building, triggering a massive explosion, sending up a mushroom cloud and a shockwave through the city.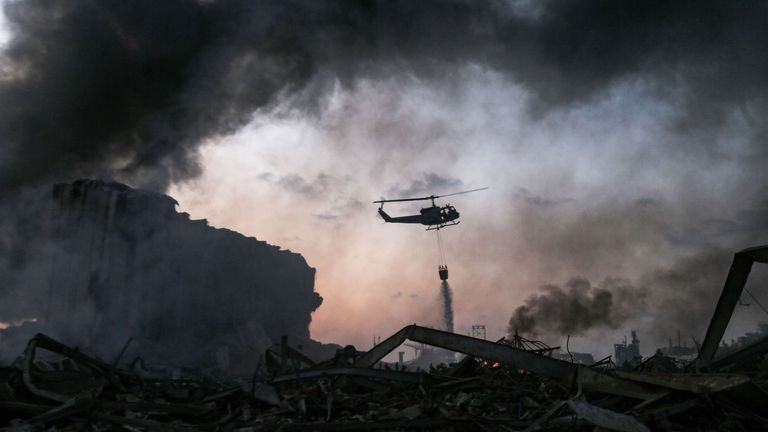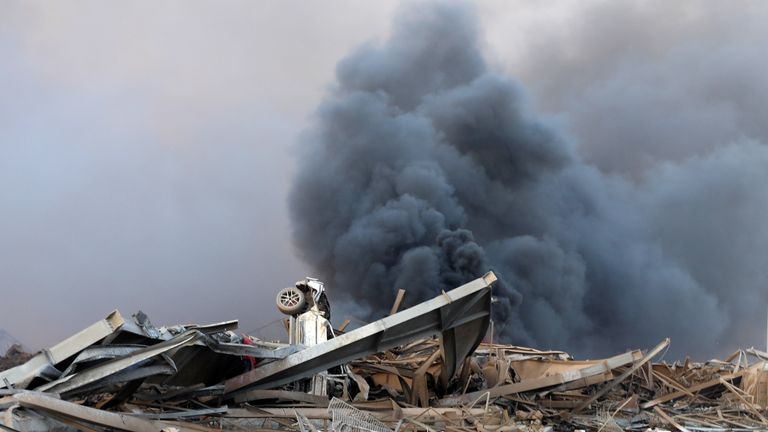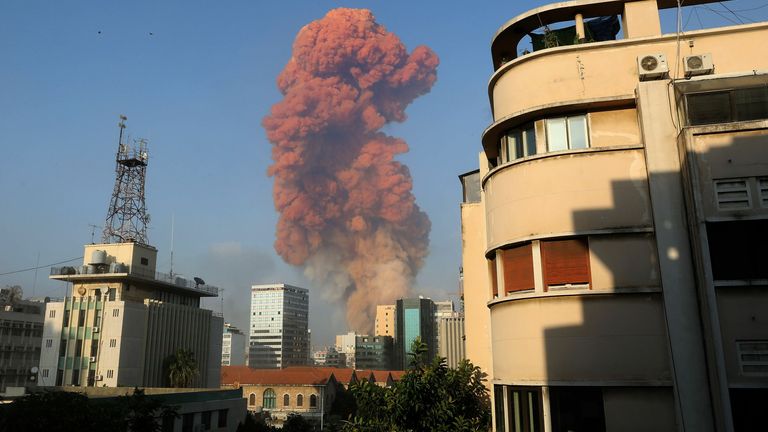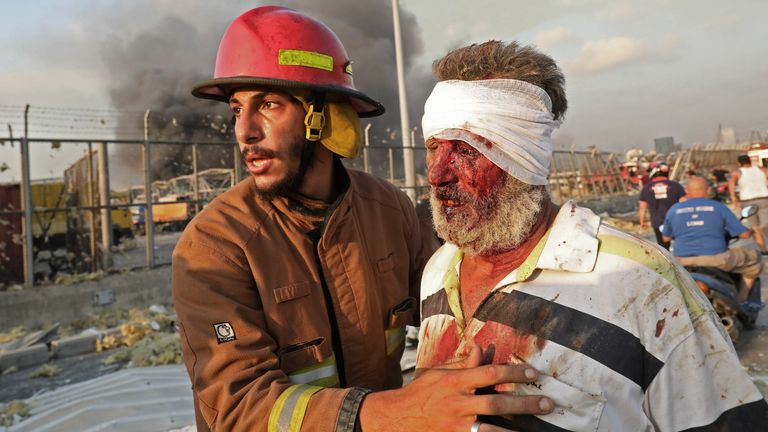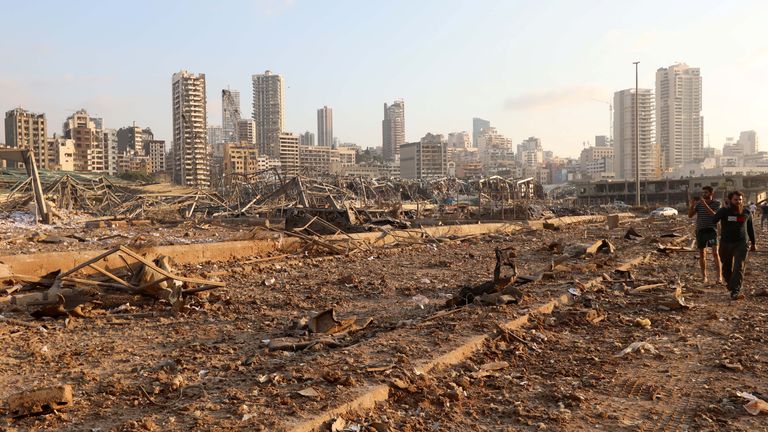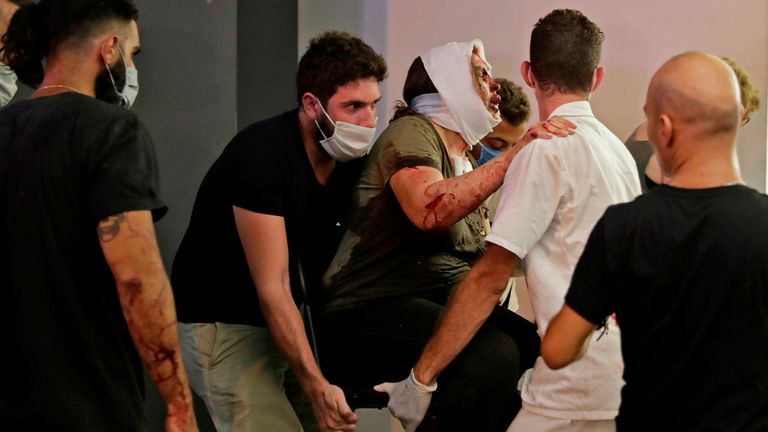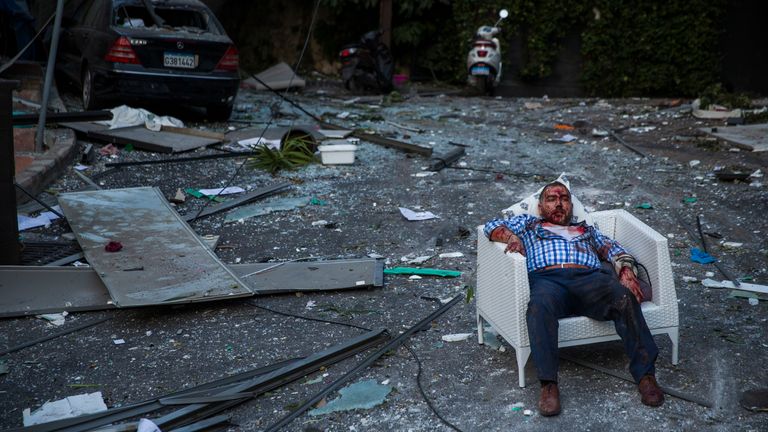 Streets were covered with glass and lined with wrecked cars – some which had upturned in the blast.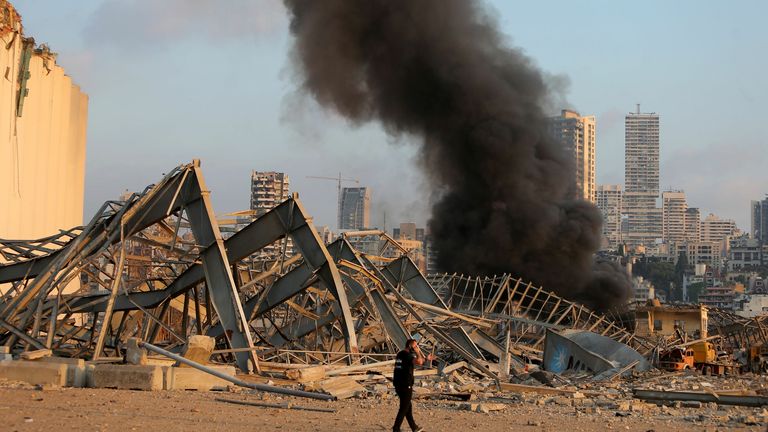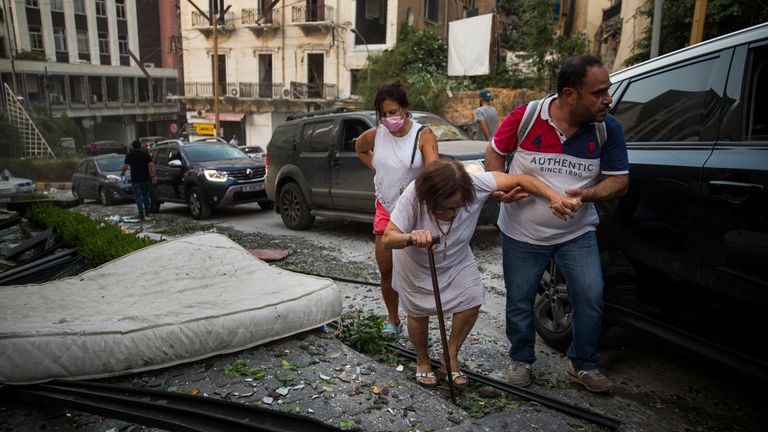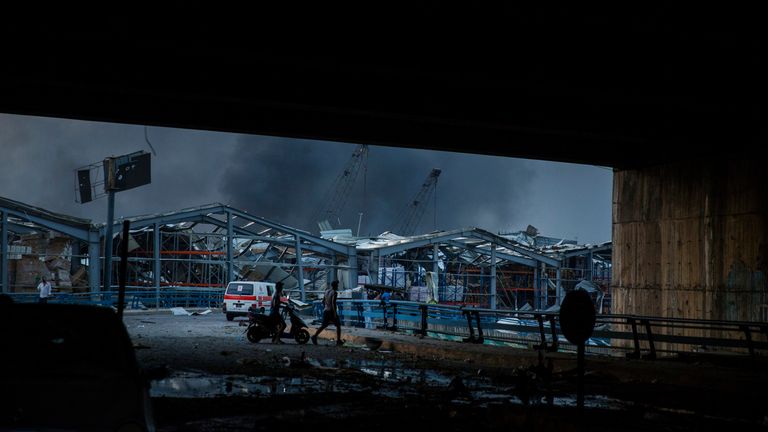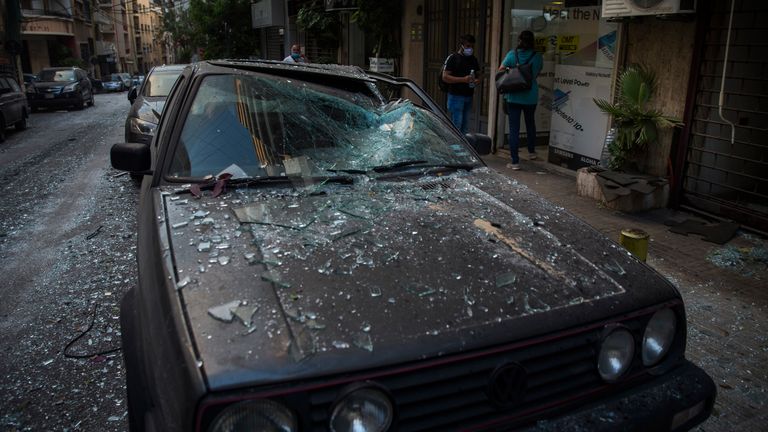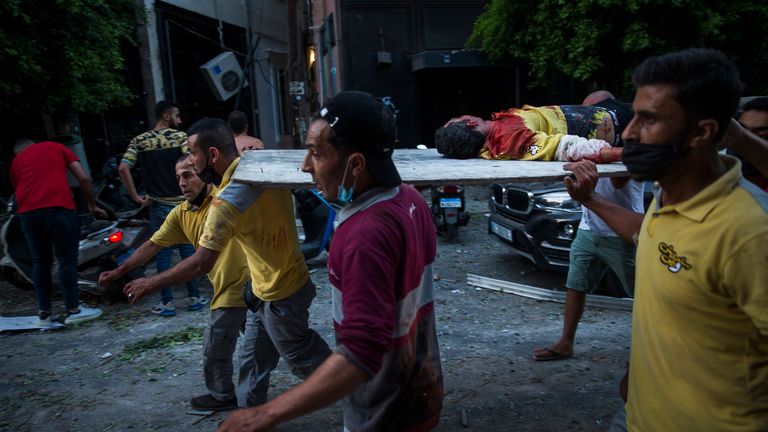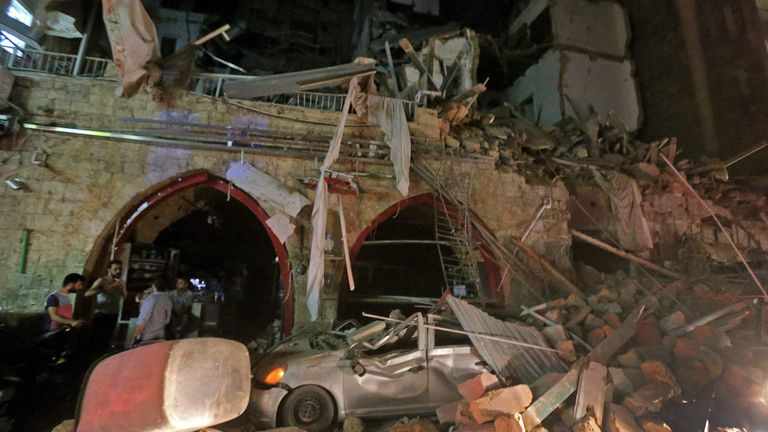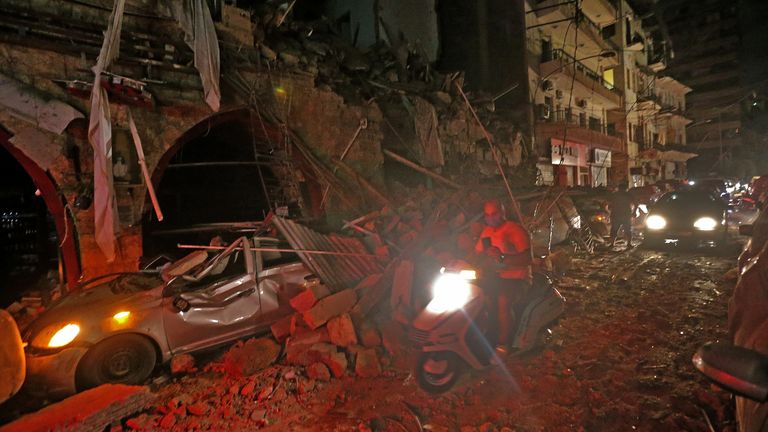 Source: Read Full Article