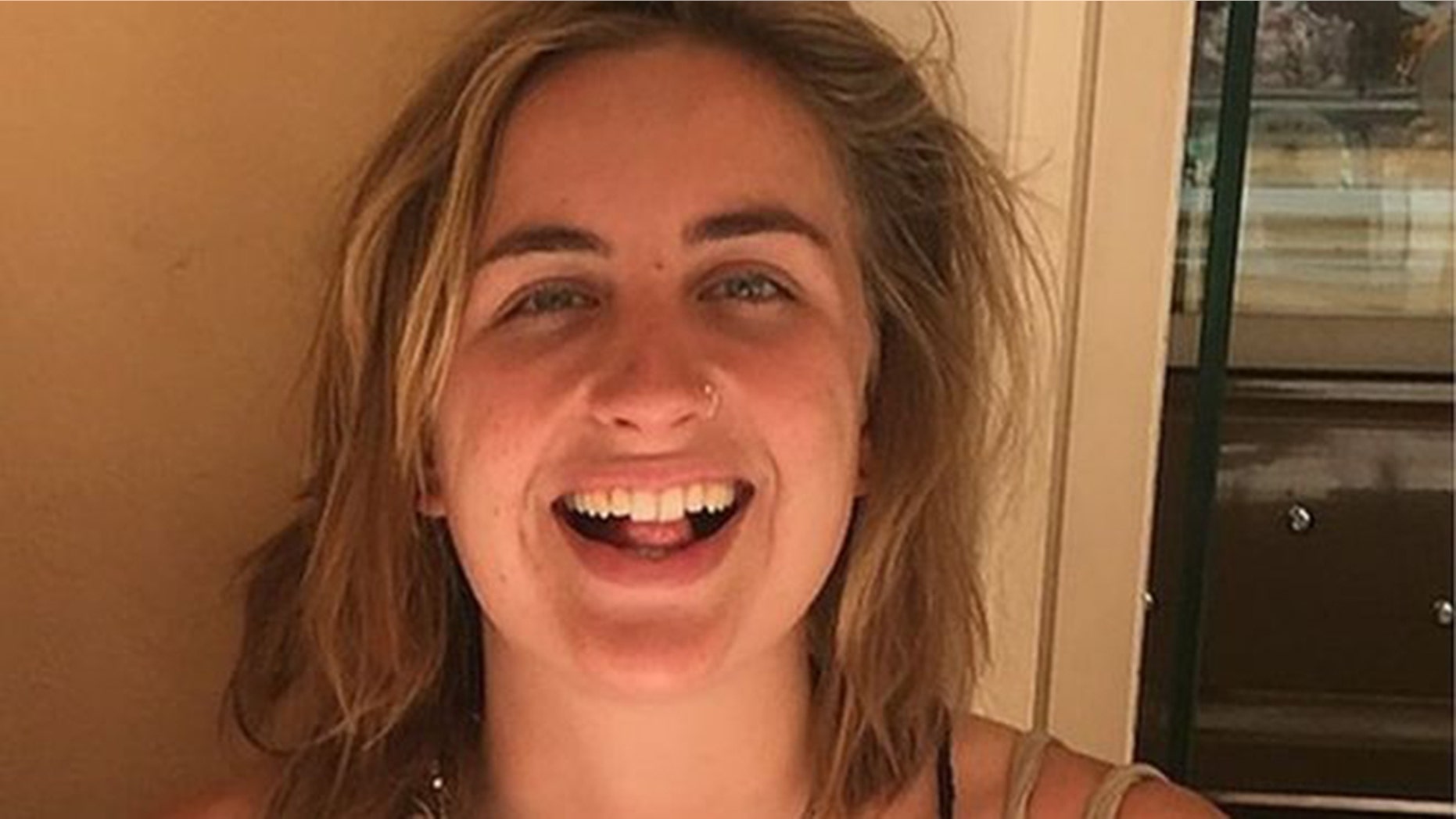 Catherine Shaw, 23, was reported missing in Guatemala and was last seen leaving a hotel on Tuesday.
(Facebook)
The body of a 23-year-old British backpacker who vanished in Guatemala recently has been found, according to a missing persons charity.
"We are now able to confirm that the body found in the search in Guatemala is that of missing Catherine Shaw," the Lucie Blackman Trust tweeted on Monday. The organization earlier tweeted that a body had been found in the search for Shaw, but the body had not yet been positively identified.
Shaw, from Witney, England, was staying in San Pedro La Laguna, about 50 miles west of Guatemala City. She was last seen leaving a hotel early Tuesday morning, and her parents said in a video they were "desperately worried."
"She has always been really good about keeping in touch and informing us of her whereabouts and activities," Shaw's parents said in a statement released by the Trust. "So this is unusual behavior which gives us great concern for her safety. Please help us to find her."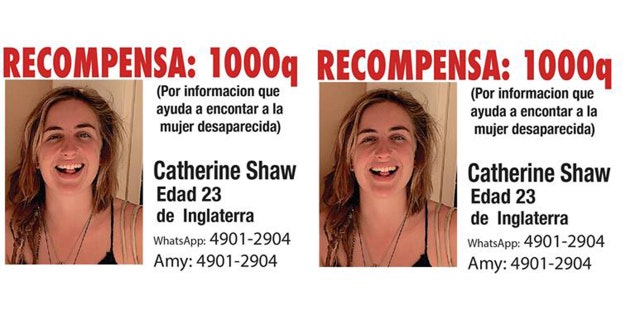 Catherine Shaw had been traveling since last September.
(Facebook)
Shaw was spotted on surveillance video leaving Hotel Mayachik with a musical instrument at 1:37 a.m. on March 5 and returned nearly four hours later before walking out again toward Lake Atitlan, the BBC reported.
MICHIGAN TEENAGER ON SPRING BREAK IN MEXICO DIES AFTER FALLING FROM BALCONY IN CANCUN
Family and friends searching for Shaw said she left the hotel with a puppy that was later located at the peak of Indian Nose trail, which is frequented by hikers. Shaw's friend, Jess Elizabeth, wrote on a Facebook page dedicated to finding Shaw that the backpacker had "no belongings with her, passport, money or mobile phone — they were left at the hostel."
Guatemalan police, local residents and British people in the country helped search for Shaw near the area where the puppy was found over the weekend. Two drones were launched to search nearby wooded areas, according to the news outlet.
CLICK HERE TO GET THE FOX NEWS APP
Shaw's mother had urged her daughter to get in touch with friends and family if she was alive. The backpacker had been traveling since September and visited California and Mexico prior to her disappearance.
Source: Read Full Article