London: Many people are switching from Facebook to closed forums like WhatsApp to discuss daily news because of worries about privacy, fake stories and toxic debates, a survey said on Thursday.
The latest Digital News Report from the Reuters Institute for the Study of Journalism found that news consumption via Facebook is falling, particularly among the young, who prefer WhatsApp, Instagram and Snapchat.
Replay
"People are … getting a little bit bored with Facebook," Nic Newman, lead author of the seventh annual report told the Thomson Reuters Foundation.
Facebook remains the most popular social network for news, with 36 per cent using it in the last week. But it has lost ground to other apps, especially WhatsApp, which has tripled in popularity as a source of news in four years to 15 per cent.
People feel more comfortable chatting on closed platforms in countries with polarised divides and where it can be dangerous to express political views openly, such as in Malaysia and Turkey, the study said.
Respondents said they often find stories on Facebook and Twitter and post them to a WhatsApp group for discussion with a smaller set of friends.
Although much of Facebook's fall is attributable to its changed algorithms, which prioritise interactions with family and friends, trust is also a major concern.
Only 23 per cent of 74,000 people polled in 37 countries said they trust news on social media, compared to 44 per cent trust in news overall.
More people are paying for online news in some countries, reaching 30 per cent in Norway, with donations also emerging as an alternative strategy, said the study by the Institute, which is funded by the Thomson Reuters Foundation.
"People find that some news is worth paying for, but much of it is not," Rasmus Kleis Nielsen, the institute's research director, said in a statement.
"The challenge for publishers now is to ensure that the journalism they produce is truly distinct, relevant, and valuable, and then effectively promoting it to convince people to donate or subscribe."
Reuters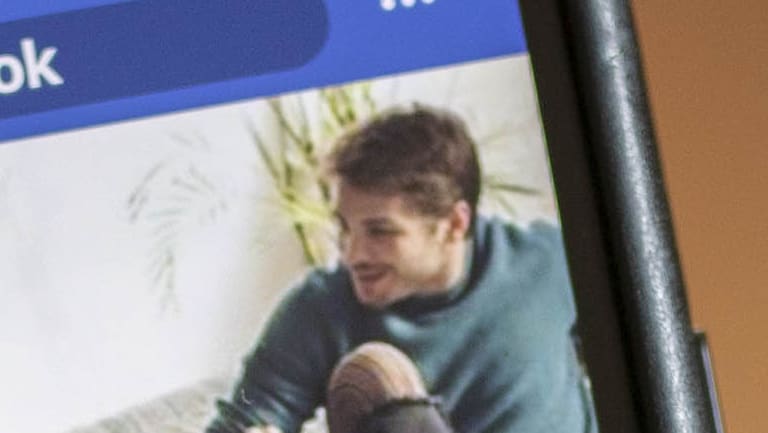 A new study found people are preferring to discuss the issues of the day on apps that offer more private than Facebook.
Source: Read Full Article