Kinshasa: The Democratic Republic of Congo's new ebola outbreak has entered a "new phase", the country's health minister has announced.
Oly Ilunga Kalenga said a case of the virus was detected in Mbandaka, a city with a population of about 1 million people.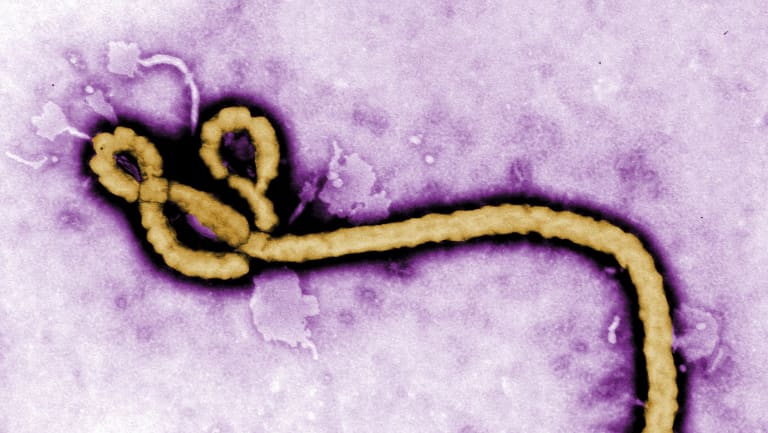 An Ebola virus virion.
The World Health Organisation, which is deploying vaccines in the country, had expressed concern about the disease reaching the north-western city, which would make the outbreak, already believed to have killed 23 people, far harder to tackle.
WHO said it was sending 8000 vaccine doses to the north-west, with more available if needs.
Health experts have identified 500 contacts of the cases and they are now being traced, a who spokewoman said. Health workers would be among the first to receive vaccinations. Three nurses were among the suspected cases and one was among the dead.
This is the ninth Ebola outbreak in Congo since 1976.
Reuters, AP
Source: Read Full Article