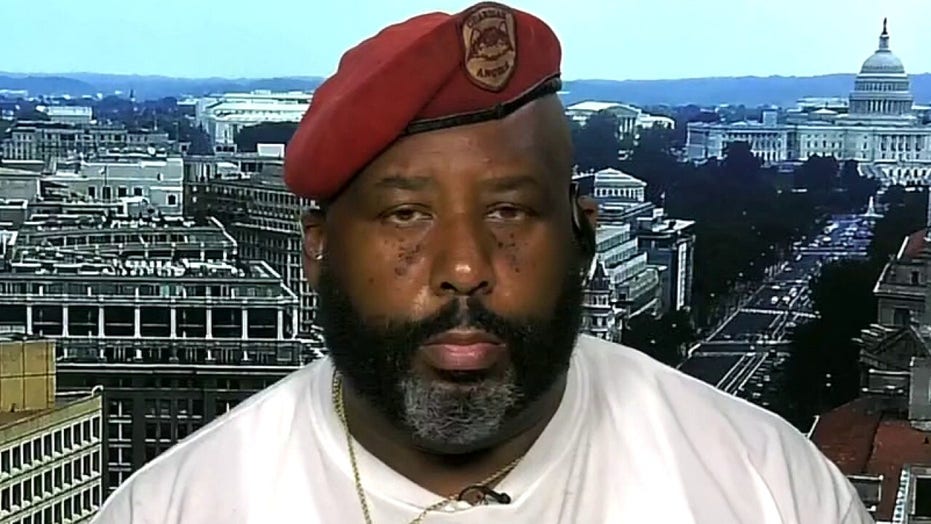 Grandfather of 11-year-old victim of gun violence says a lot of people 'do not value life'
Davon McNeal's grandfather John Ayala, founder of the D.C. chapter of the Guardian Angels, joins Trace Gallagher with reaction on 'The Story.'
D.C. police have made one arrest and have issued warrants for the arrests of others in connection with the killing of an 11-year-old boy at a community cookout on July 4.
During a Thursday evening press conference, Mayor Muriel Bowser and Police Chief Peter Newsham confirmed 18-year-old Daryle Bond has been arrested and charged in connection with Davon McNeal's murder.
Police say they are also searching for 22-year-old Christian Wingfield, 19-year-old Carlo General, and 25-year-old Marcel Lamont Gordon who may be linked to the boy's slaying. Newsham says all three outstanding suspects have gun-related criminal records.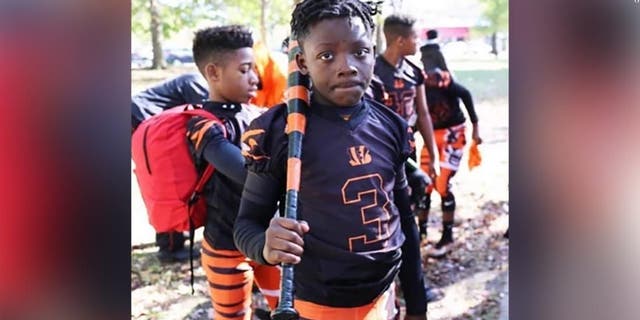 Davon McNeal, seen here, was killed on July 4.
(Handout)
Detectives are working on an arrest warrant for a fifth suspect at this time. Newsham says it may come within the next few days.
The family says McNeal was getting a cellphone charger while attending the cookout in Southeast.
The boy's mother – a violence interrupter – told FOX 5 that he'd been caught in the middle of a neighborhood dispute.
Source: Read Full Article