Authorities in North Carolina have located a body in the area where they are searching for 13-year-old Hania Noelia Aguilar, who has been missing since the beginning of the month, according to authorities.
The body was found in the area off Wire Grass Road in Robeson County Tuesday afternoon, FBI Public Affairs Specialist Shelley Lynch said in a statement to ABC News. The remains have not yet been identified.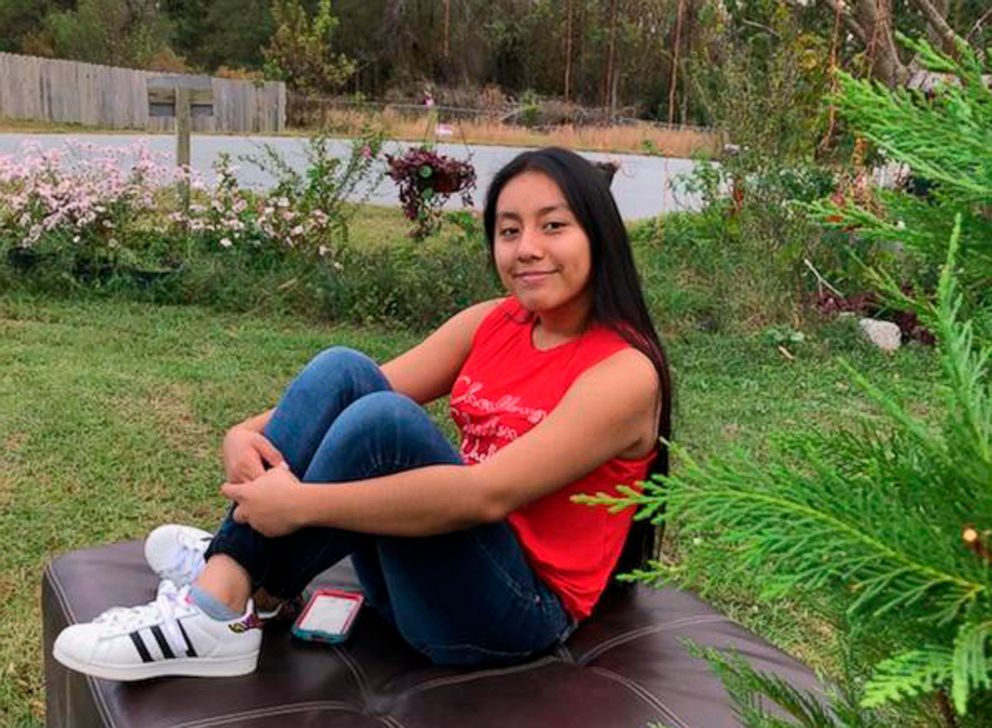 Investigators found the body while following leads related to Hania's disappearance, Lynch said. Her family has been notified.
Hania was kidnapped outside her home at the Rosewood Mobile Home Park in Lumberton, North Carolina, according to police. She had taken the keys to her aunt's green 2003 Ford Expedition to start the car before school, when a man dressed in all black with a yellow bandanna over his face forced her into an SUV and drove away, police said.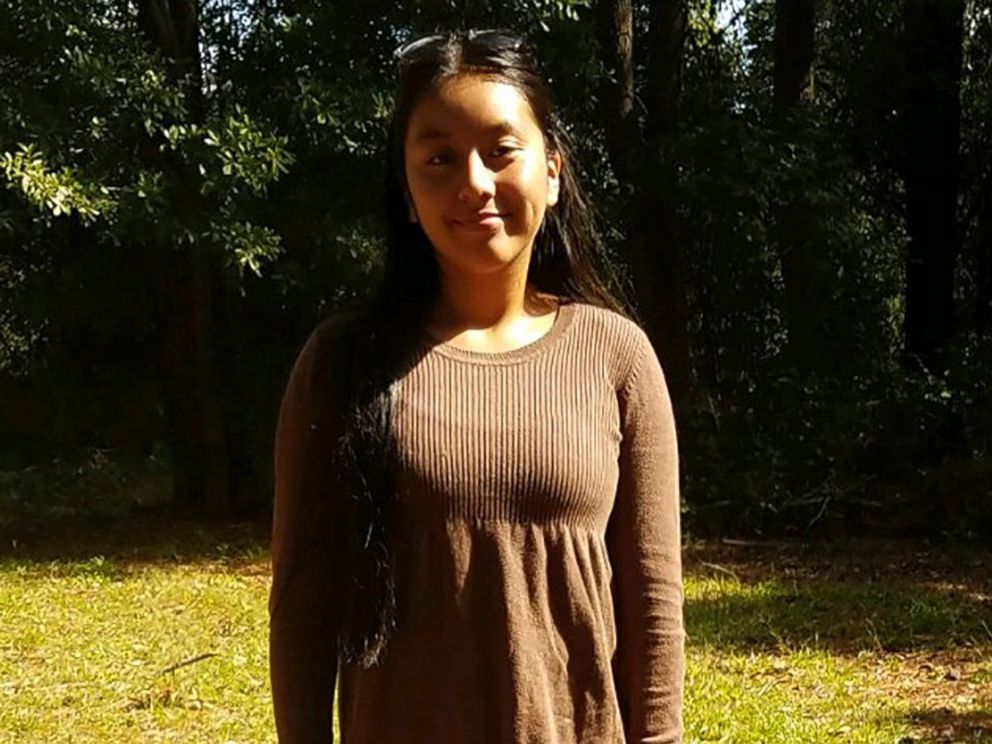 The car was located three days later several miles away from Hania's home.
Authorities have been pouring over surveillance footage from nearby homes and businesses since Hania's disappearance. Last week, investigators asked deer hunters who have cameras in Robeson County to hand over any footage they may have from Nov. 5 and 8.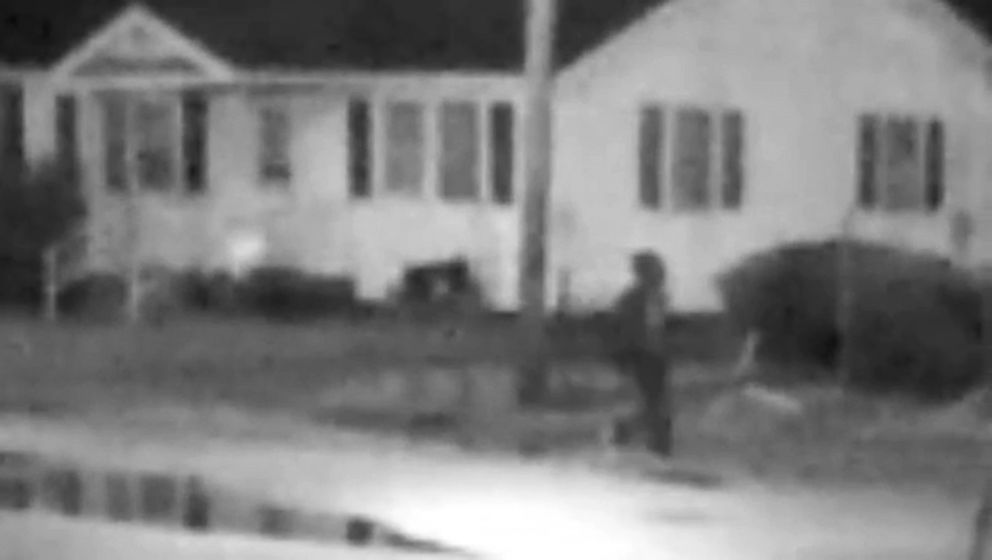 Investigators are also trying to find a man seen in surveillance video walking in her neighborhood on the morning she was abducted.
Authorities describe Hania as a Hispanic girl, about 5 feet tall and 125 pounds with black hair and brown eyes. Hania was last seen wearing a blue shirt with flowers and blue jeans.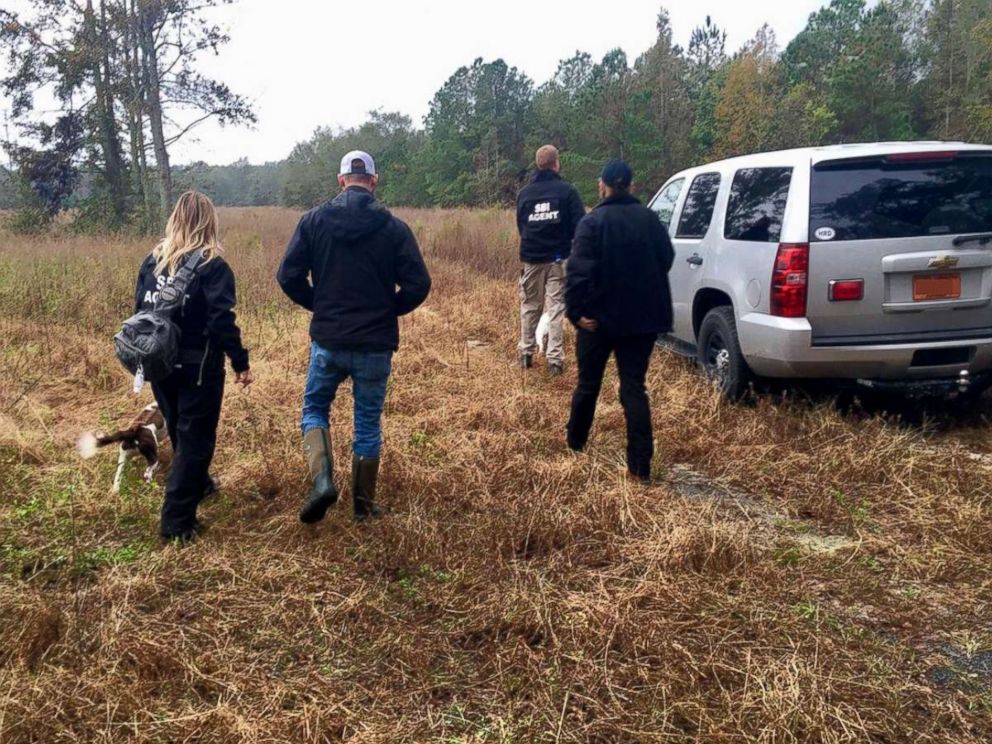 Lynch reminded the public that investigators are still trying to find Hania's kidnapper.
"Please continue to pray for Hania, her family, and each other as the investigation continues to find out who kidnapped Hania and hold them responsible," Lynch said.
The reward for information leading to Hania rose to $30,000 last week.
ABC News' Darren Reynolds, Emily Shapiro, Matthew Stone, and Morgan Winsor contributed to this report.
Source: Read Full Article