Tokyo: A nurse suspected of killing at least 20 elderly patients in a hospital in Japan has told investigators that she added disinfectant to their intravenous drips shortly before finishing her shifts because it was "a nuisance" to explain to relations when a person had died during her working hours.
Ayumi Kuboki, 31, has been arrested on suspicion of killing Sozo Nishikawa, 88, at Oguchi Hospital, in the city of Yokohama, south-west of Tokyo, in September 2016. She is also being questioned over the death of Nobuo Yamaki, also 88, two days later.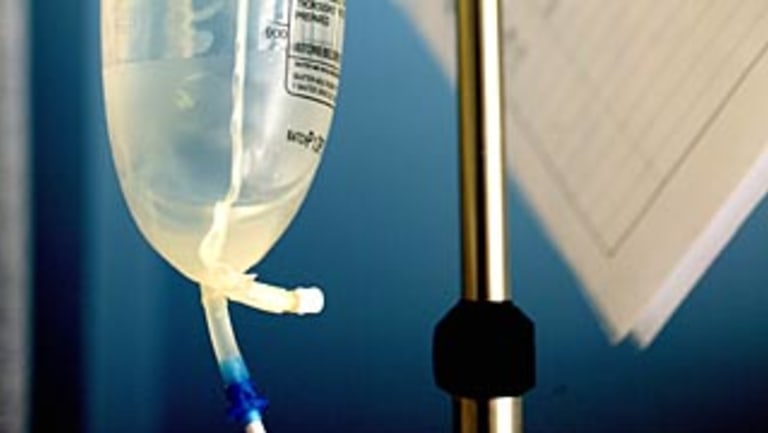 A hospital drip
Since her arrest, Ms Kuboki has admitted to police that she killed the two men as well as "about 20 other patients", the Asahi Shimbun newspaper reported.
Police believe she deliberately contaminated the patients' intravenous drips with a disinfectant containing benzalkonium chloride, killing the first two victims in a matter of hours. Ms Kuboki reportedly told police that she wanted to make sure that the patients died when she was not on duty so she would not have to explain the circumstances of their deaths to their families.
"It would be a nuisance if that responsibility fell on me," she said.
Doctors had initially believed Mr Nishikawa and Mr Yamaki had died of natural causes, although autopsies discovered the disinfectant in their bodies. Subsequent investigations also found the cleaning agent in the bodies of an 89-year-old man and a woman aged 78 who had died around the same time.
The deaths also coincided with a series of incidents that police suspected had been carried out by a member of the hospital's staff, but were unable to prove.
A number of nurses' uniforms were ripped, drinks had been tampered with and rubber seals on 10 drips had been punctured with a syringe.
Ms Kuboki became a nurse in 2008 and joined Oguchi Hospital in 2015 after working at another healthcare facility.
Telegraph, London
Source: Read Full Article