Manila: The Philippines' Bureau of Immigration has again ordered the deportation of an Australian missionary who has challenged her expulsion for allegedly participating in political activities.
In a 10-page decision, the bureau also included Patricia Fox, a 71-year-old nun from the Congregation of Our Lady of Sion, in its blacklist, barring her from returning to the Philippines.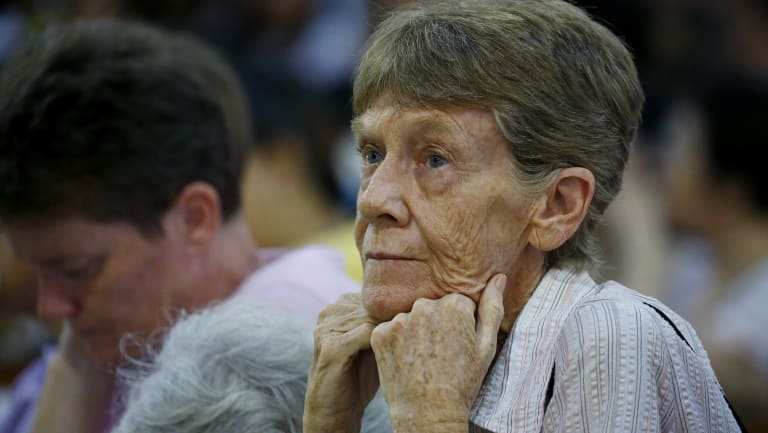 "I'm disappointed, but that's the order": Australian Catholic nun Sister Patricia Fox.
The bureau found Fox to be "in violation of the limitations and conditions of…(her) missionary visa and undesirable".
"To our mind, her participation in these political rallies and protests in collaboration with labour or cause-oriented groups is not within the ambit of the religious missionary visa granted to her," the bureau said.
The Bureau of Immigration first ordered Fox to leave the Philippines within 30 days on April 23. But Fox appealed to the Department of Justice, which nullified the first order on June 18.
The agency added that protests that Fox admitted to have participated in were "undoubtedly dealing with political issues rather than purely religious or missionary concerns."
Fox said her lawyers will again challenge the order.
"I'm disappointed but that's the order and we will look at what we can do about it," she said.
DPA
Source: Read Full Article