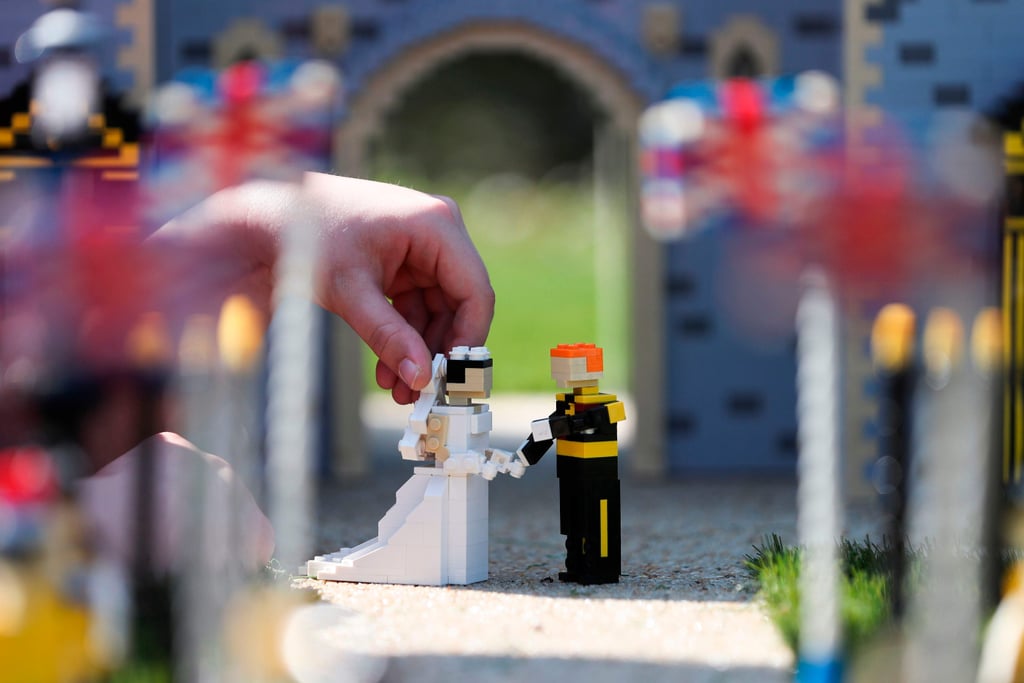 The Royal Wedding Got the Ultimate Lego Treatment — Can You Spot the Spice Girls?

The royal wedding is quickly approaching, and commemorative celebrations are already underway! For instance, take this adorable diorama by Legoland Windsor that celebrates Prince Harry and Meghan Markle's upcoming nuptials. The resort created a replica of Windsor Castle, the royal residence where Harry and Meghan will be married.

This is the first time Legoland Windsor has created a permanent structure dedicated to a royal event. The Lego Windsor Castle, now on display, took 592 hours and 39,960 bricks to build — a regal endeavor, indeed! Take a closer look and you'll notice several of the expected celebrity guests of the royal bride and groom — including the Spice Girls. While we've only heard rumors of a Spice Girls reunion on the special day, we'll hope that Lego's prediction about their attendance comes through.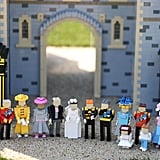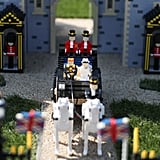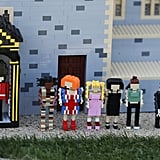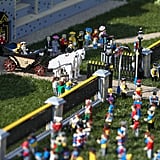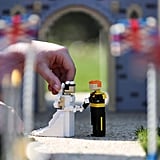 Source: Read Full Article