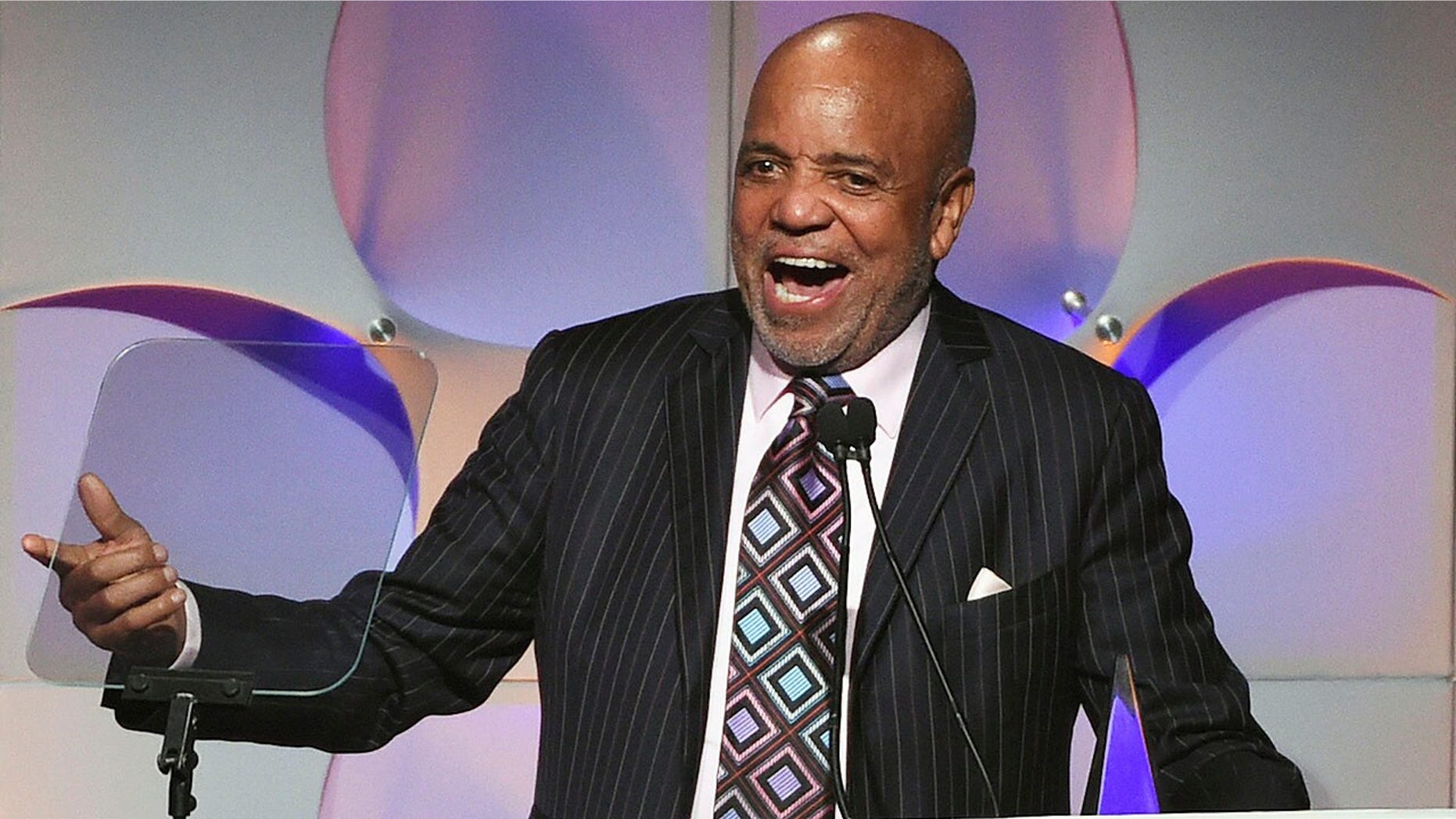 On this day, Jan. 12 …
1959: Motown Records (originally Tamla Records) is founded by Berry Gordy Jr. in Detroit.
Also on this day:
1828: The United States and Mexico sign a Treaty of Limits defining the boundary between the two countries to be the same as the one established by an 1819 treaty between the U.S. and Spain.
1915: The U.S. House of Representatives rejects, 204-174, a proposed constitutional amendment to give women nationwide the right to vote.
1932: Hattie W. Caraway becomes the first woman elected to the U.S. Senate – representing Arkansas –  after initially being appointed to serve out the remainder of the term of her late husband, Thaddeus.
1945: During World War II, Soviet forces begin a major, successful offensive against the Germans in Eastern Europe.
1948: The U.S. Supreme Court, in Sipuel v. Board of Regents of University of Oklahoma, unanimously rules that state law schools could not discriminate against applicants on the basis of race.
1965: The music variety show "Hullabaloo" premieres on NBC TV with host-of-the-week Jack Jones; guests include Joey Heatherton, the New Christy Minstrels and Woody Allen.
1966: President Lyndon B. Johnson says in his State of the Union address that the U.S. military should stay in Vietnam until Communist aggression there is stopped.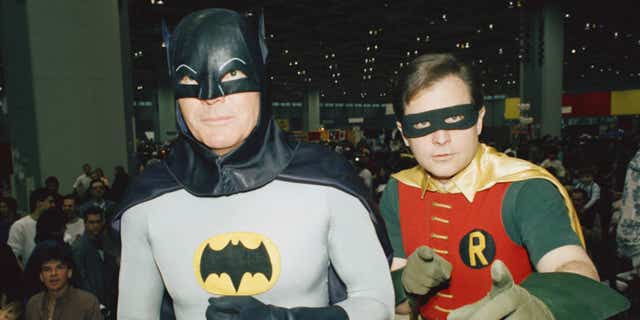 1966: The TV series "Batman," starring Adam West and Burt Ward as the Dynamic Duo, premieres on ABC, airing twice a week on consecutive nights.
1971: The groundbreaking situation comedy "All in the Family" premieres on CBS television.
1986: The space shuttle Columbia blasts off with a crew that included the first Hispanic-American in space, Dr. Franklin R. Chang-Diaz.
1998: Linda Tripp provides Independent Counsel Kenneth Starr's office with taped conversations between herself and former White House intern Monica Lewinsky.
2000: In a 5-4 decision, the U.S. Supreme Court, in Illinois v. Wardlow, gives police broad authority to stop and question people who run at the sight of an officer.
2006: Mehmet Ali Agca, the Turkish gunman who shot Pope John Paul II in 1981, is released from an Istanbul prison after serving more than 25 years in Italy and Turkey for the plot against the pontiff and the slaying of a Turkish journalist.
2009: Rickey Henderson was elected to the Baseball Hall of Fame on the first ballot, and Jim Rice made it in on his 15th and final try. French movie actor-writer-director Claude Berri died in Paris at age 74.
2014: Officials announce that Iran has agreed to limit uranium enrichment and to open its nuclear program to daily inspection by international experts.
2014: At the Golden Globes, "12 Years a Slave" wins for best motion picture drama while "American Hustle" is named best musical or comedy picture.
Source: Read Full Article