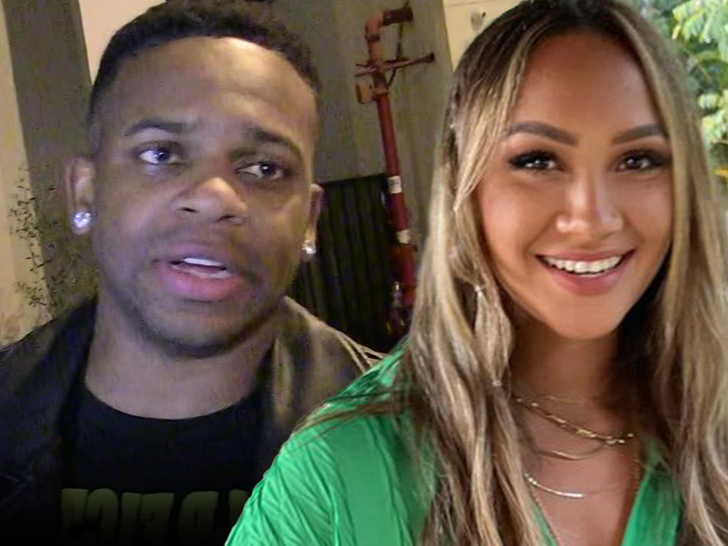 Jimmie Allen's marriage to his estranged wife, Alexis Gale, might not be lost after all … 'cause his lawyers want to pull out of the divorce case, believing the couple is trying to work things out.
According to new docs, obtained by TMZ, Jimmie's attorneys filed a motion in court last month asking to withdraw as his counsel in the divorce case — claiming they've "lost communication" with their client.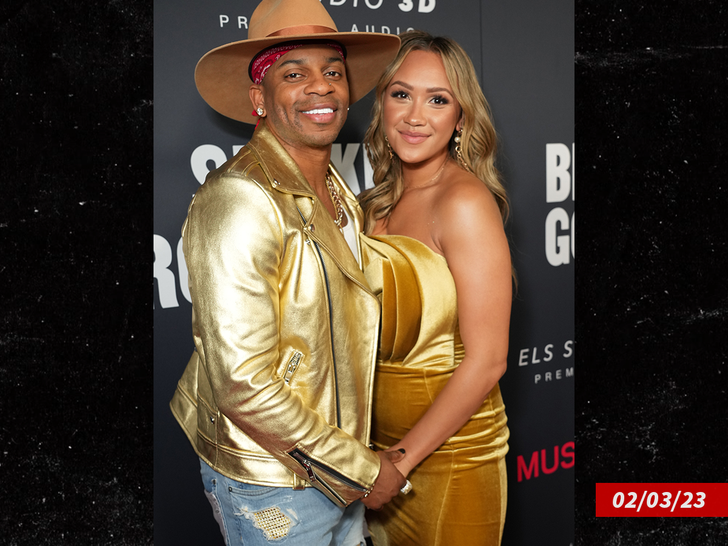 That's not all … his lawyers say they're under the impression Jimmie and Alexis "are attempting to reconcile," and they call the potential to keep representing Jimmie "unfeasible."
The judge is set to hear the motion next week.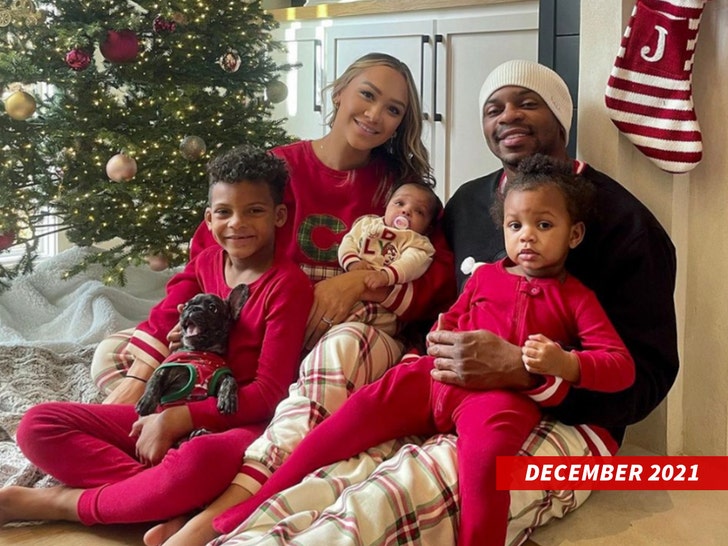 TMZ broke the story … sources close to the estranged couple told us they came to the decision in April to separate, following months of being very on and off. She was pregnant at the time with their 3rd kid, too … and she had Cohen Ace James at the end of September.
Jimmie and Alexis tied the knot in a 2020 secret wedding, but it was lookin' like the end of their love story. Now, maybe not.
Source: Read Full Article