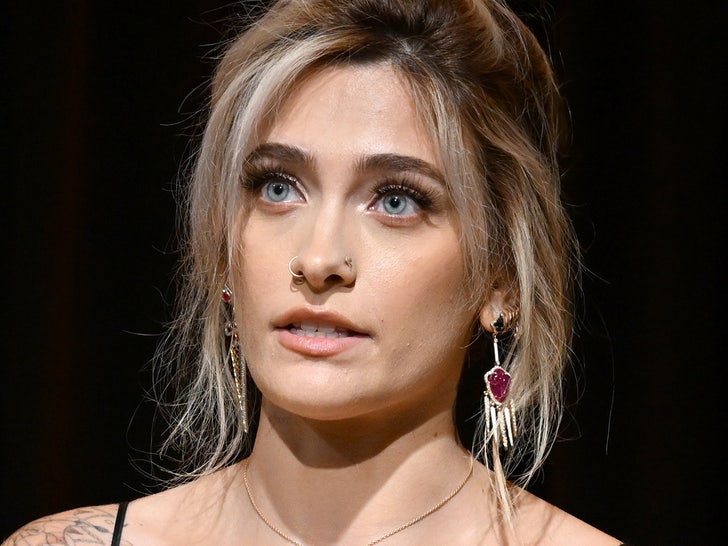 Paris Jackson claims a guy who allegedly stalked her for years climbed a fence at her property and peeped in her windows … and now she says she's terrified and wants help.
The singer took steps to protect herself two days after police were called to her Los Angeles area home after she claimed an intruder was spotted hanging around her backyard … beelining it to court to get a restraining order against the guy.
According to new legal docs, obtained by TMZ, Paris claims the guy showed up at her home Aug 23 scaling the fence before peering through her windows … but she says she doesn't know him and he's actually appeared at her place before and was once arrested there.
TMZ broke the story … Paris' friend confronted the alleged intruder in the backyard but the guy took off before cops arrived.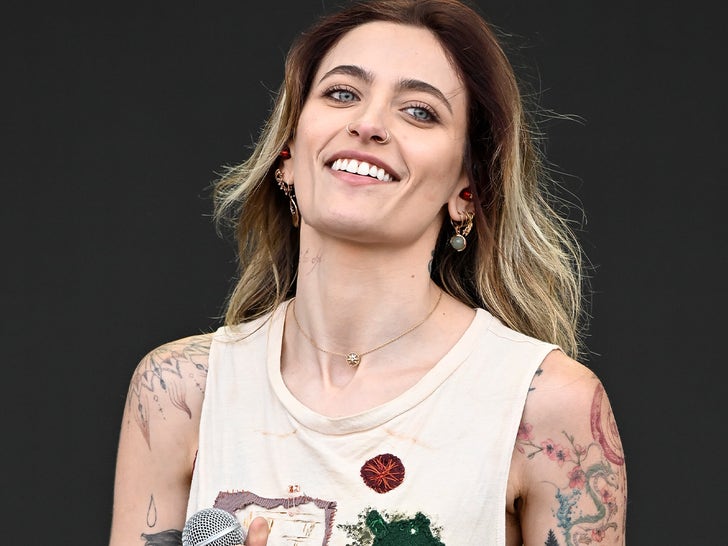 Paris says he's been sending her unwanted messages since December 2019 and she's afraid he's becoming more brazen and she's feeling stressed and is terrified to be alone in her home.
Our law enforcement sources tells us they took another report of a man showing up to her home two days after she filed for a restraining order … this time she said the guy walked up to her front door, but she wasn't home.
We're told LAPD Threat Management is now on the case.
Paris is asking a judge to keep the guy at least 100 yards away from her, her home, her car and any venue where she performs … and she also wants him prohibited from contacting her online.
Source: Read Full Article