So much for those adorable squirrel tweets, because now Travis Kelce is getting BLASTED for some other more unsavory social media posts!
Self-proclaimed Swiftie Joy Behar took issue with the Kansas City Chiefs star on Thursday's episode of The View — sparking lots of controversy among her fellow hosts! During the heated episode, the TV personality begged Taylor Swift to dump her new boyfriend after fans unveiled "disparaging comments about women" back in 2010. Breaking it down, Joy dished:
"Here's one of his , 'Damn, the Clippers girls gotta be the girls that don't make the Lakers team 'cause they was all ugly."
Oof. Not great. Others? "Why can't girls hide they back fat?" and "I feel like if you want to be a cheerleader, you have to pass a beauty test. There's too many ugly cheerleaders out here."
Offended, the comedian was disgusted by the football player being "obsessed with the girls not looking good," while also arguing:
"He's illiterate."
Damn!
Interestingly, she was the only one with this take on the tweets at the roundtable. Whoopi Goldberg actually stood up for the tight end, asking her fellow cast member to find a "high school boy who hasn't said something stupid about girls." The Sister Act lead elaborated:
"Young people do young people stuff. What you said 25 years ago, may not be the way that you feel this time. So everybody needs to lighten up and let these people do what they want to do."
Whoopi then wondered why Joy even cared, to which she replied:
"I'm a Swiftie. I love her because she's getting young people out to vote so I don't want her to be stuck with this idiot."
But this didn't sway anyone onto her side. Instead, Alyssa Farah Griffin, who noted that Travis' comments were "not appropriate," asked Joy to give the athlete some "grace" considering his generation was first to be introduced to social media through their teen and adult lives — frequenting the platforms before it became obvious not to post certain things, she dished:
"We documented everything. … You gotta give people a little grace and hope that the way he treats women now is reflective of how he is as an adult."
His tweets definitely aren't great, but at least they're not racist, homophobic, and whatnot! Right?? We've seen A LOT worse where resurfaced content is concerned — including from TayTay's boyfriends! Plus, most diehard fans don't seem bothered (yet at least) as the focus has mostly been on the Catching Kelce star's more wholesome musings from 2011, like:
"I just gave a squirle a piece of bread and it straight smashed all of it!!!! I had no idea they ate bread like that!! Haha #crazy"
"Its such a nice day out….. as I stair from my math class… smh #mustbenice"
And, yeah, all the spelling errors didn't go lost on the fans — but instead of calling him "illiterate" they think it's cute! Hah! Ch-ch-check out the full daytime segment to hear more of this debate (below):
Reactions?!? Do you think Joy has a point? Sound OFF in the comments (below)!
Related Posts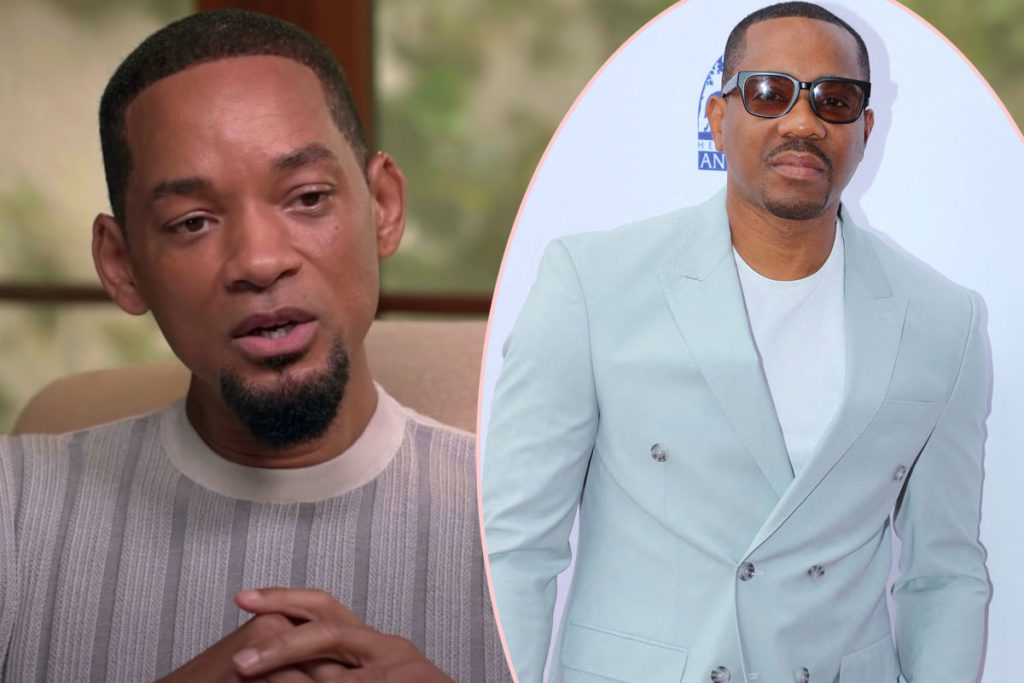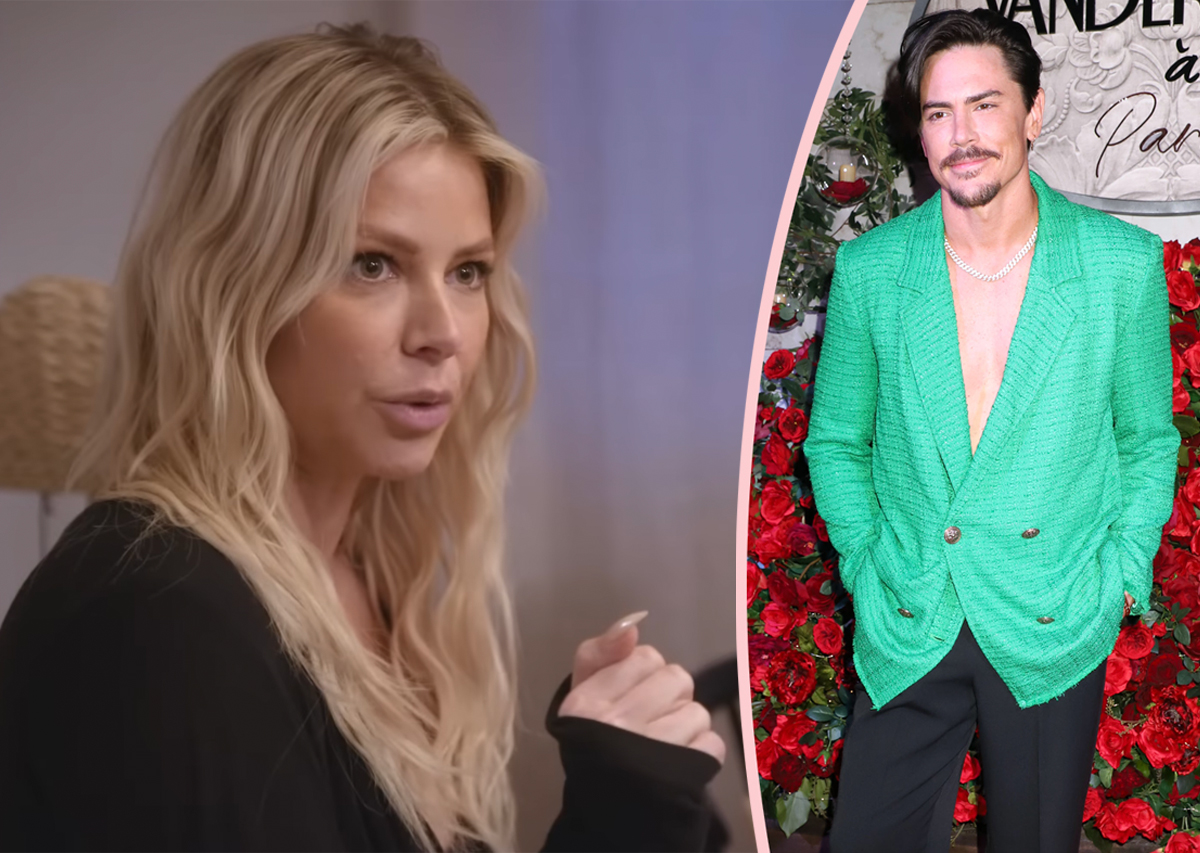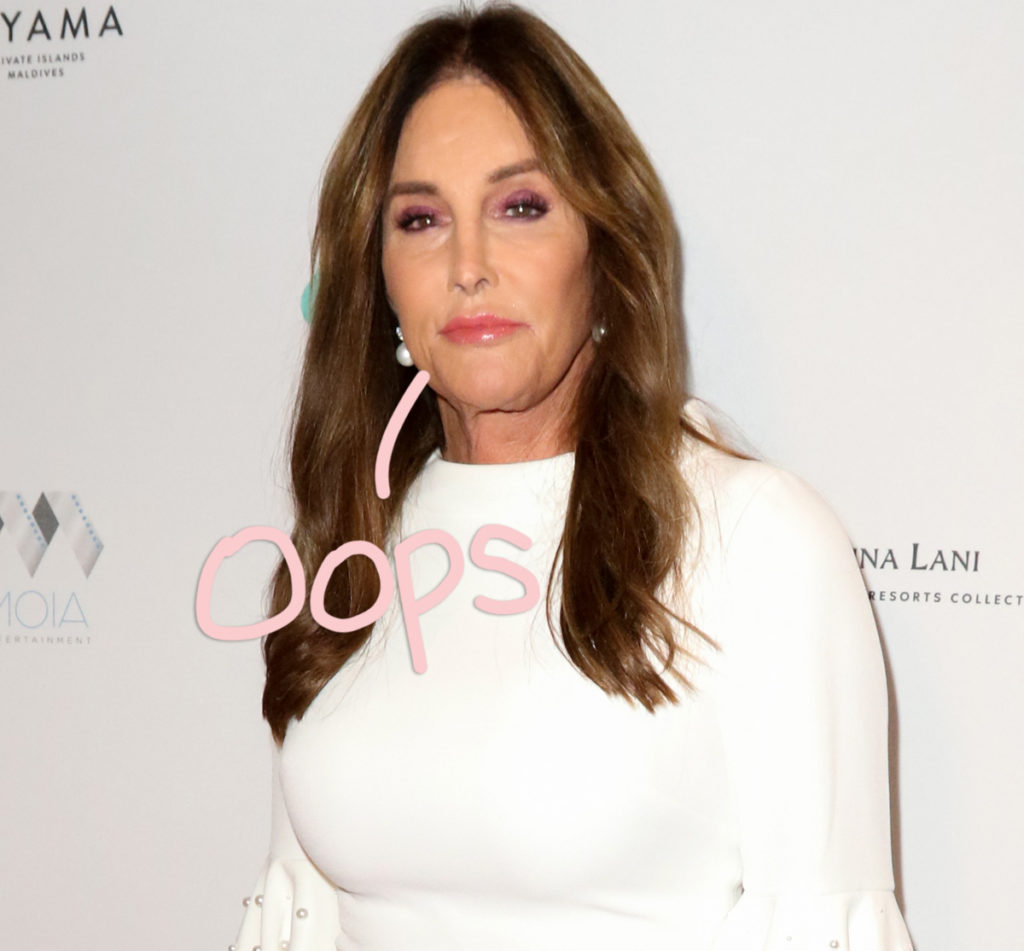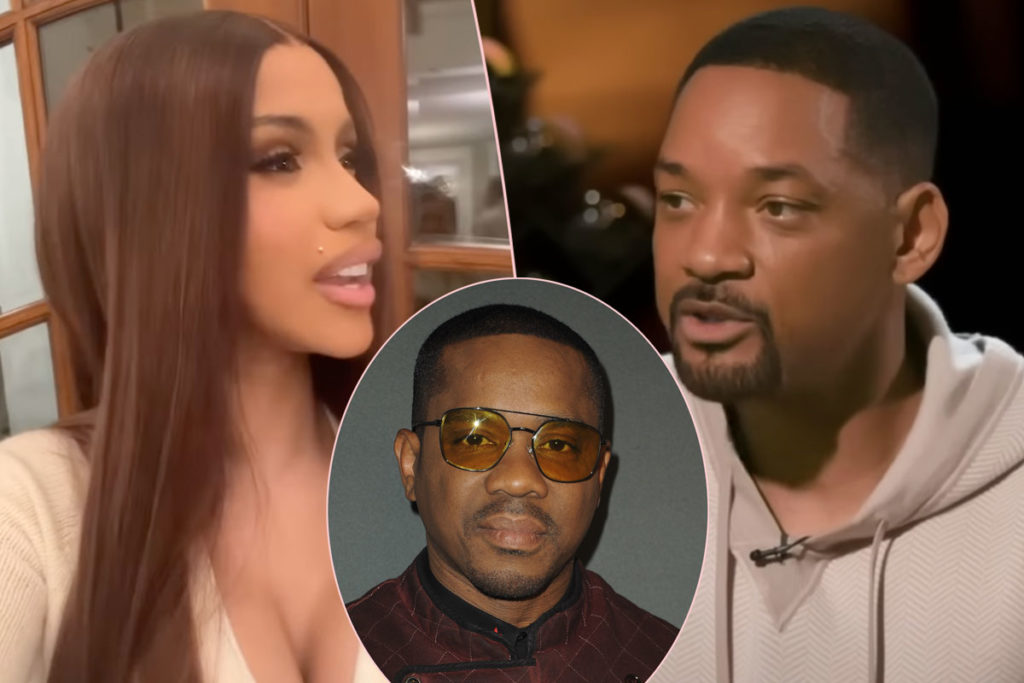 Source: Read Full Article