Whitney Port isn't holding back when it comes to talking about her struggles with her weight.
Perezcious readers know that fans and even her husband, Tim Rosenman, have expressed concerns about the 38-year-old former reality star's drastic weight loss over the past few months. While Whitney initially didn't think she had a problem, she eventually realized she needed help and contacted a "nutritionist/psychiatrist." And now, she's getting real about the entire ordeal surrounding her weight loss.
Related: Lili Reinhart Opens Up About 'Cruel' Body Dysmorphia — Over The Size Of Her Arms
In an interview published with Us Weekly on Wednesday, The Hills star recalled first receiving tons of comments about her body when she shared a post on Instagram one day. While she says now she can appreciate the genuine concern some fans voiced, it was the nasty and "unnecessary" remarks, including ones alluding to her past miscarriages, that really got to her:
"I started seeing all the comments on post I had done, and Timmy was like, 'Maybe this is something you want to clear up.' The concerns that were real, I appreciate. It's the judginess of 'Eat a burger,' or 'Maybe if you gain 20 pounds, you'd actually get pregnant,' those things that are so unnecessary."
So cruel. The comments about her body got so out of control at one point that Whitney became enraged and fed up with it. She then ended up asking people to stop talking about it on social media from now on:
"I was in my hotel room by myself , and I saw one particular post had a lot of comments. So I'm like, let's see what's happening here, and honestly, it just made my blood boil. I'm so sick of having other people have an opinion about how I look when they know nothing. So I was like, 'I have to say something. I've had enough.'"
Although the worries from fans online and loved ones bothered her, it did serve as an eye-opening moment. Whitney explained to the outlet she began re-examining her relationship with food and realized that she really wasn't properly taking care of herself:
"There were people in my life who were actually expressing concerns. I can't turn a blind eye to my best friend or sisters. I wasn't thinking about food as a priority or water as a priority or sleep as a priority. I need to take nourishing myself more seriously."
Looking back now, Whitney feels her negative relationship with food didn't start recently. She learned that it dates back to when she began working on The Hills following her freshman year of college:
"When I started filming The Hills, I was coming off of my freshman year of college, where I'd gained a ton of weight. And then I saw myself on screen and was like, 'Oh my God, I'm so much bigger than all the other girls on the show.' I think it was the first thing that started affecting my relationship with food. I was always able to maintain because I felt like I was in a healthy spot. It's just this past year stuff caught up with me."
Through working with a "nutritionist," Whitney has come to realize that she never truly processed the "sadness" of losing her father a decade ago, struggling with infertility for years, and going through a third miscarriage in 2021. Eventually, everything that happened to her in the past caught up to her and impacted her "physical health" negatively:
"I've with a nutritionist, and now I'm digging into what my actual issues are. What I've realized is that they're entirely environmental. I lost my dad 10 years ago. I've been on an infertility journey of five years, and there was just so much sadness and loss. Sometimes, you can be in denial about that stuff because you don't want to have to take a look at it. I didn't even realize it was affecting my physical health in that way."
We cannot imagine how hard experiencing that must have been for Whitney. While the MTV personality wants to expand her family, she and Tim are "exploring" every option right now, including surrogacy. However, she is "not ready to talk about the details of my plans" yet. For now, Whitney seems to focusing on herself and her health. While she doesn't "feel great yet," she is working hard to try to take "charge" of her life again:
"I'm taking charge, and that empowerment will eventually help with that. Right now, I'm in this zone of taking care of myself, not spreading myself too thin, and just doing things that are creative outlets for me."
We wish Whitney nothing but the best on this health journey. Reactions to what she had to say, Perezcious readers? Let us know in the comments below.
Related Posts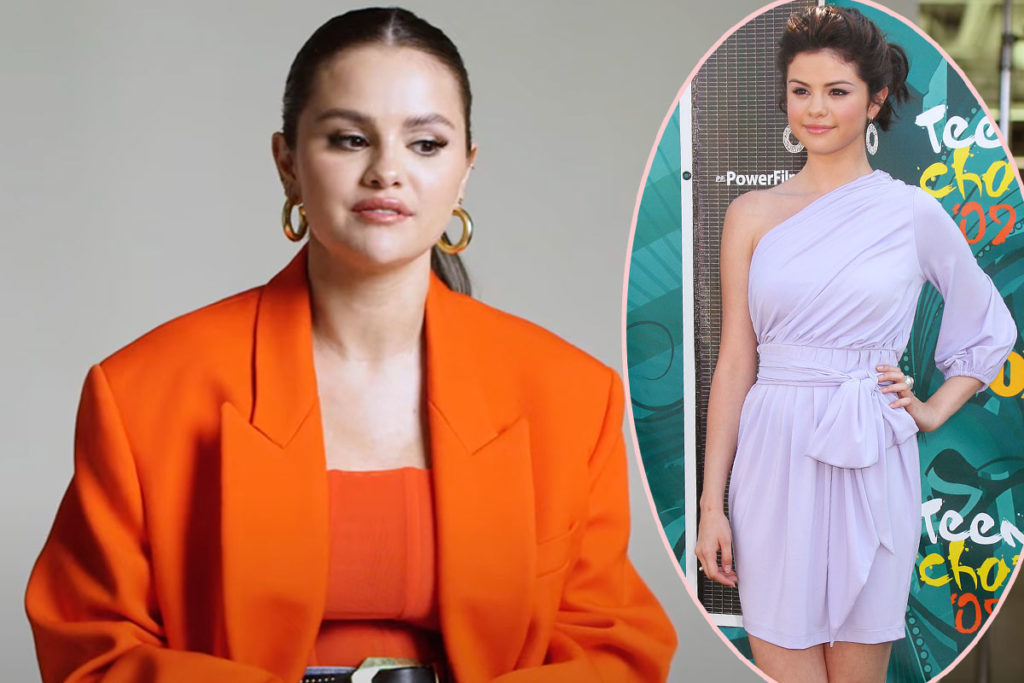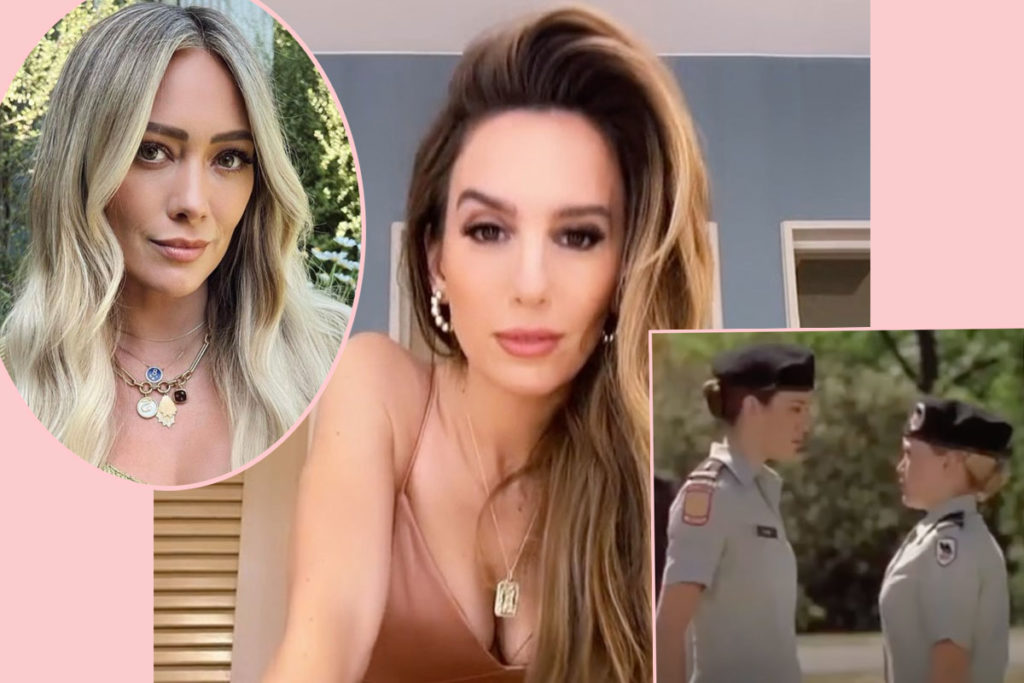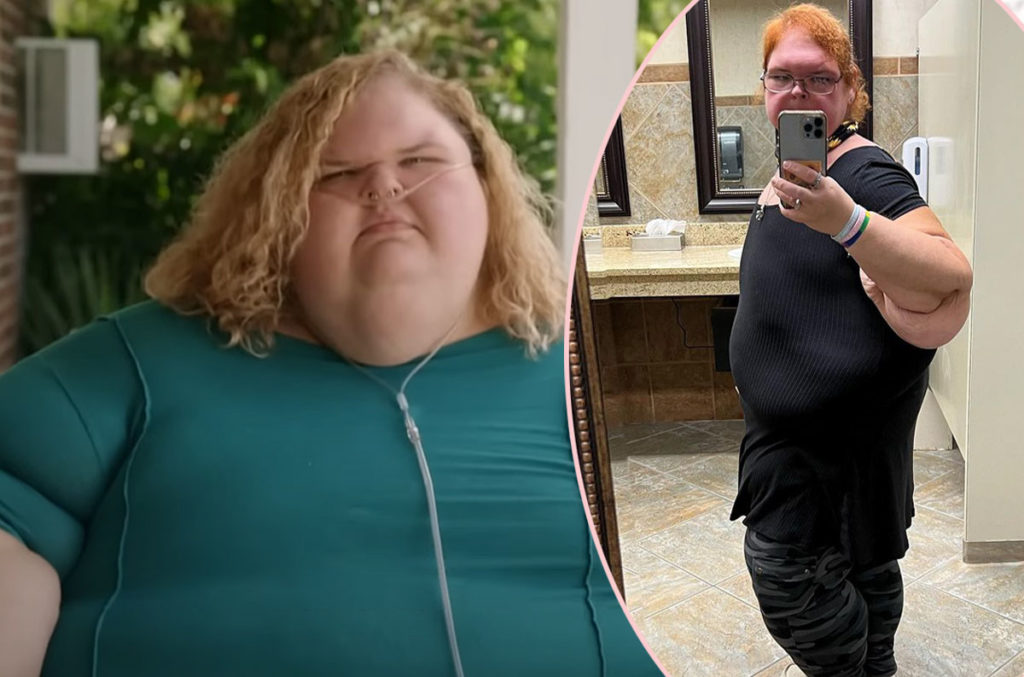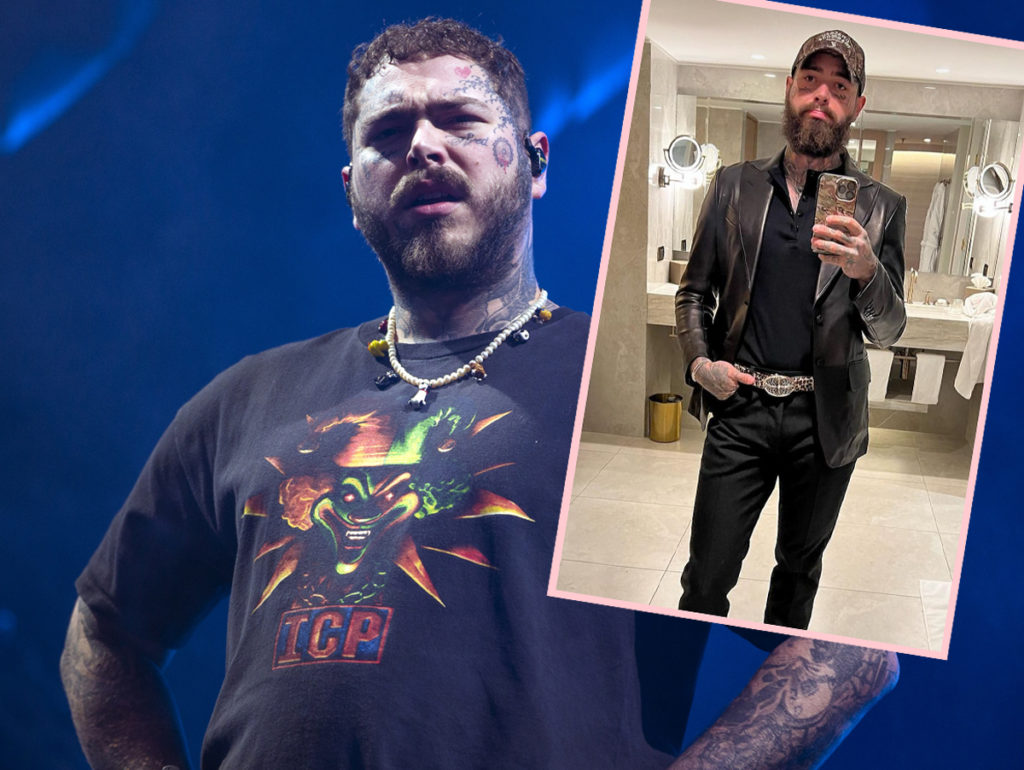 Source: Read Full Article